Mother Diminishes Her Own Daughter in Front of Outsiders and Gets What She Deserves – Story of the Day
Elaine's mother, Gloria, a former beauty queen, had always been mean to her daughter because of a congenital condition. Here's what happened when Elaine stood up for herself.
Since her younger years, Elaine had been treated less by her parents because of a congenital condition that caused her skin to have spots with different pigmentation. Her mom, Gloria, was a former beauty queen and was ashamed that her daughter did not have the same flawless complexion.
Elaine's earliest memory was her mother insulting her in front of strangers. Gloria was not shy to call her daughter stupid and mentally retarded because she looked different. She was never kind to Elaine as if it were her fault that she was born that way. Meanwhile, Elaine's father followed his wife's every whim,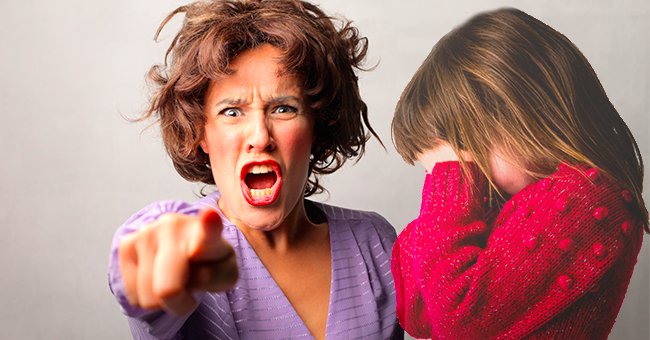 When Elaine's younger brother, Jose, was born, the attention immediately shifted to him. All the love and affection was poured on the perfect little boy, while no one paid attention to Elaine. From the age of thirteen, she tried avoiding family gatherings and avoided seeing close and distant relatives.
At the age of seventeen, Elaine got married and had a child. Her mother practically threw her out the door after hearing that she was finally leaving their household and never contacted Elaine. How Gloria treated Elaine brought pain to the young girl's heart, but life became better as soon as she left.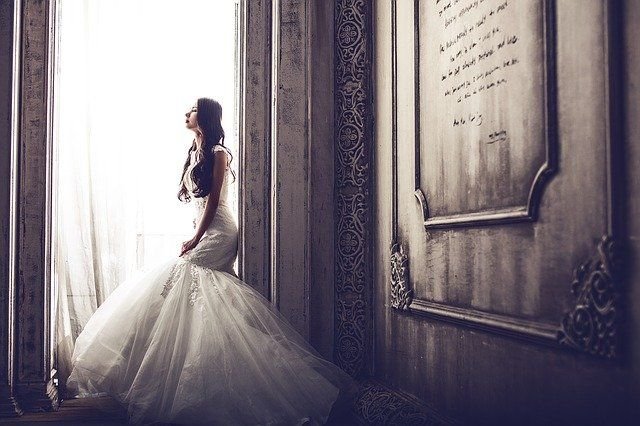 Elaine's husband, Tommy, genuinely loved her and showed Elaine what true love, sacrifice, and mutual assistance meant. He never called her stupid, pushed her around, or belittled her. Being young parents was difficult for the couple as they struggled financially. During the first years after childbirth, Gloria showed no interest in her daughter and grandson.
Once, Elaine crossed paths with Gloria at the supermarket, and the woman did not bat an eye. She walked past her own daughter with no greeting whatsoever. Elaine was hurt by what had happened but did not sulk in sadness for too long. A few years later, Tommy started earning well, and finances were no longer a problem.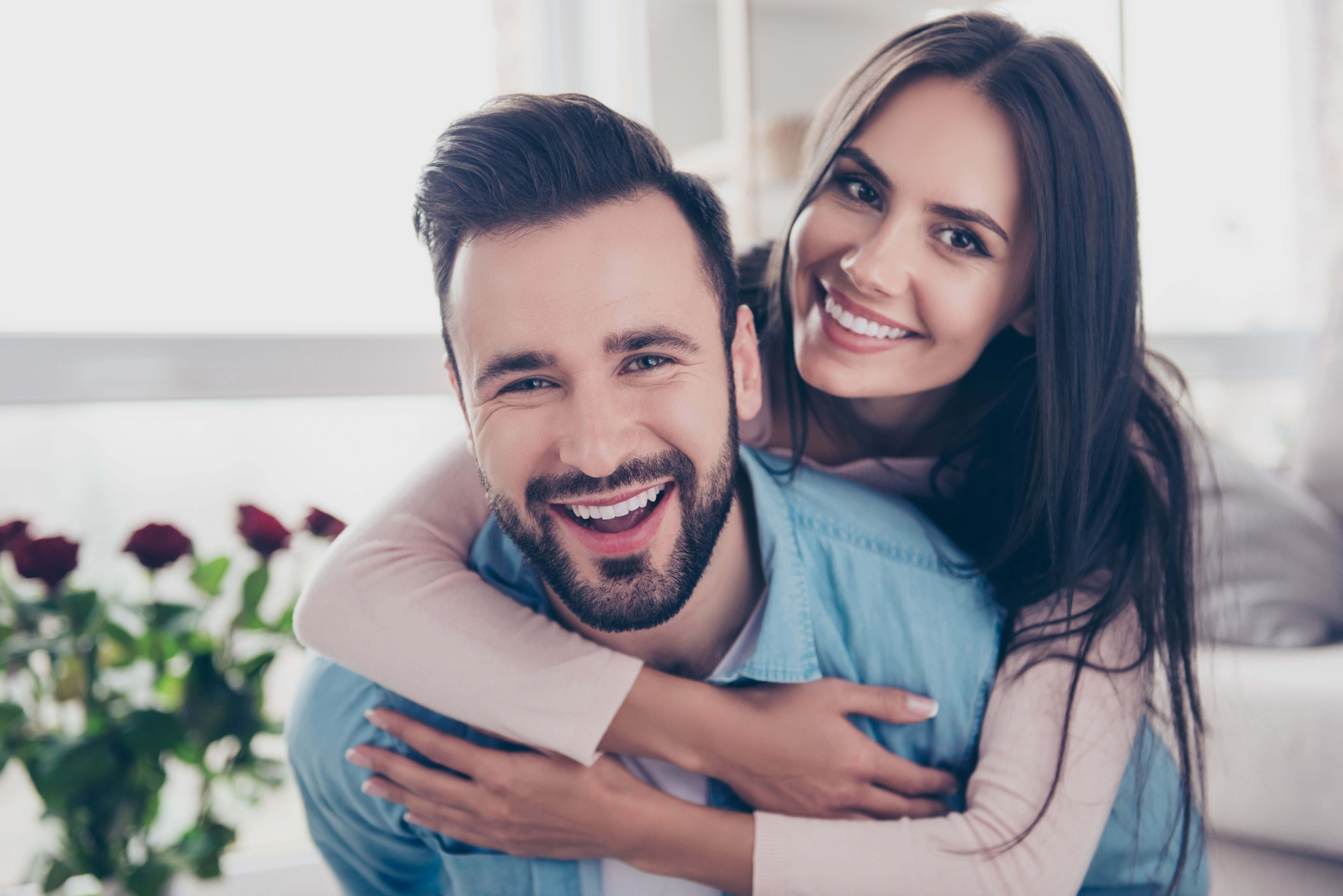 Gloria somehow learned about her daughter's success and called her one evening in tears. The woman claimed that Jose was very ill and needed a large sum of money to be treated. Without hesitation, Elaine sent her mother the money. A few days later, Elaine checked up on her mother through a call but was not answered.
She came to Gloria's house with a fruit basket for Jose, but no one opened the door. She then decided to visit Jose's school to ask the teachers about his condition, hoping they would know. To her surprise, the school administrators pointed to a healthy and happy Jose sitting in class.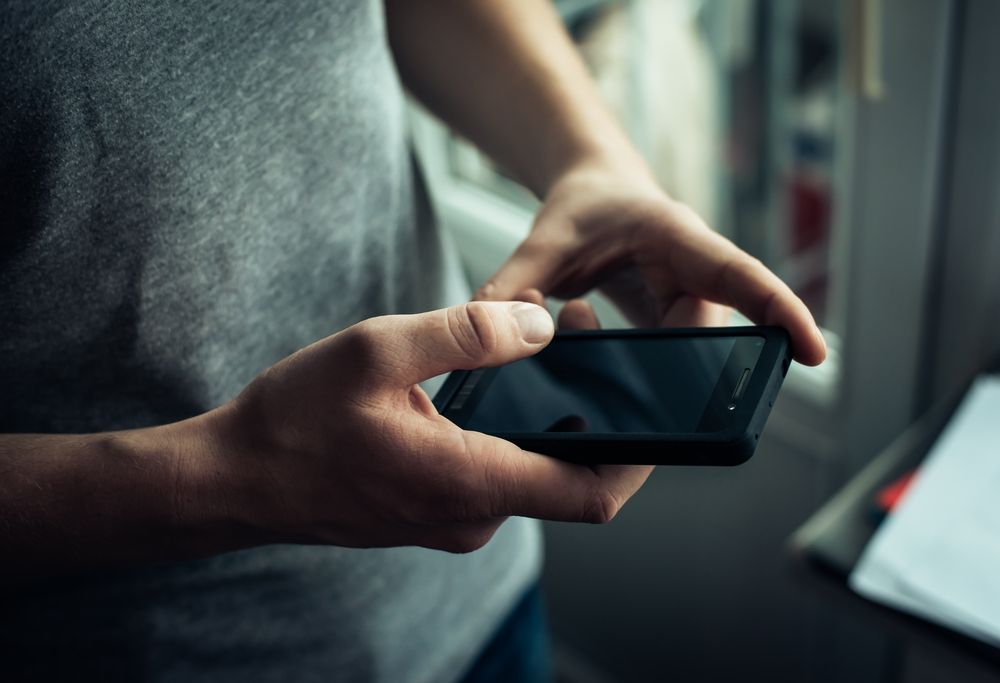 It was then that Elaine realized that her mother had stolen a large sum of money by fooling her daughter. From the school, Elaine drove straight to the police station and reported what had happened. Two months ago, Gloria was sentenced to three years behind bars without bail.
Elaine asked Jose, who is 15 years old, to live with her, but instead, he chose to live with his grandfather. The teen is mad at his sister for placing their mother in prison, but Elaine does not regret anything.
What can we learn from Elaine's story?
1. Learn how to stand up for yourself
2. Cut toxic people out of your life, including family
3. There will always be someone out there who will love you for who you are
Share this story with your friends. It might inspire people to share their own stories or to help someone else.
Did you like this story? For another interesting read, find out what happened to a man after he realized that his neighbor was stealing gasoline from his car.
Any resemblance in this story to actual events, locales, or persons, living or dead, is entirely coincidental.