Daily Joke: Man Asks His Wife What She Wants for Her Birthday
Sometimes we try our best to please our significant others only for our efforts to end up backfiring. Read on to hear how one husband did his best to surprise his wife on her birthday.
One evening, a husband sat on the edge of his bed watching his wife as she looked at her reflection in the mirror. It happened to be the eve of her 40th birthday, and her husband wanted to surprise her.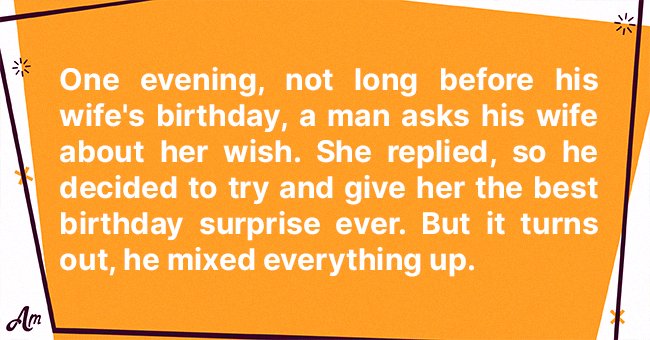 Not wanting to make any mistakes, he asked her what she wished for her birthday. Without blinking an eye, and while still looking at herself in the mirror, she informed him that she wanted to be six again.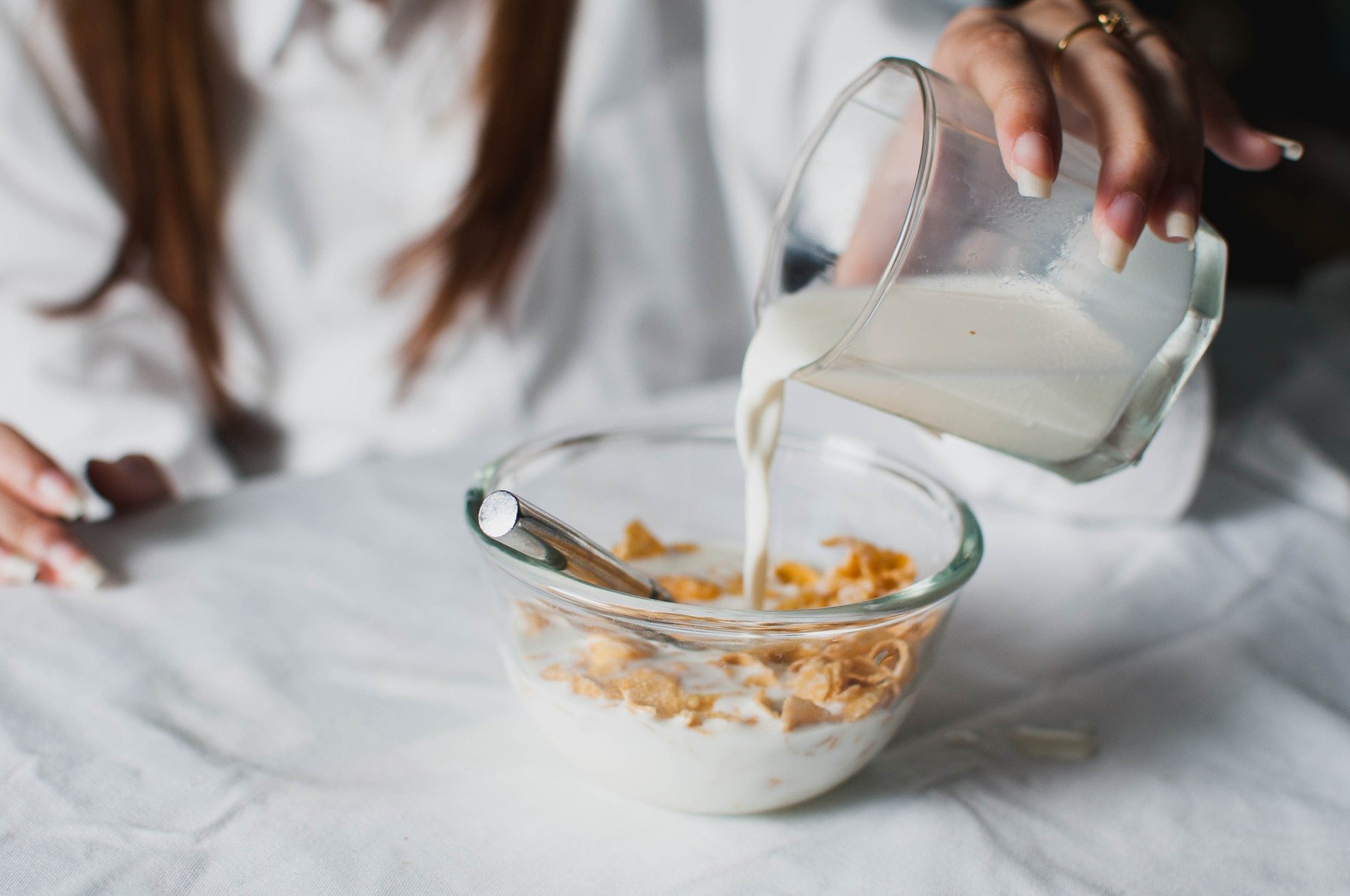 When the following day arrived, the woman's husband woke up very early to start preparing his wife's birthday surprise. He decided to start the day off by making her a nice breakfast.
The husband organized a big bowl of Lucky Charms cereal, and when she was done eating, he told her to get ready for an outing. To her surprise, he took her to Six Flags theme park.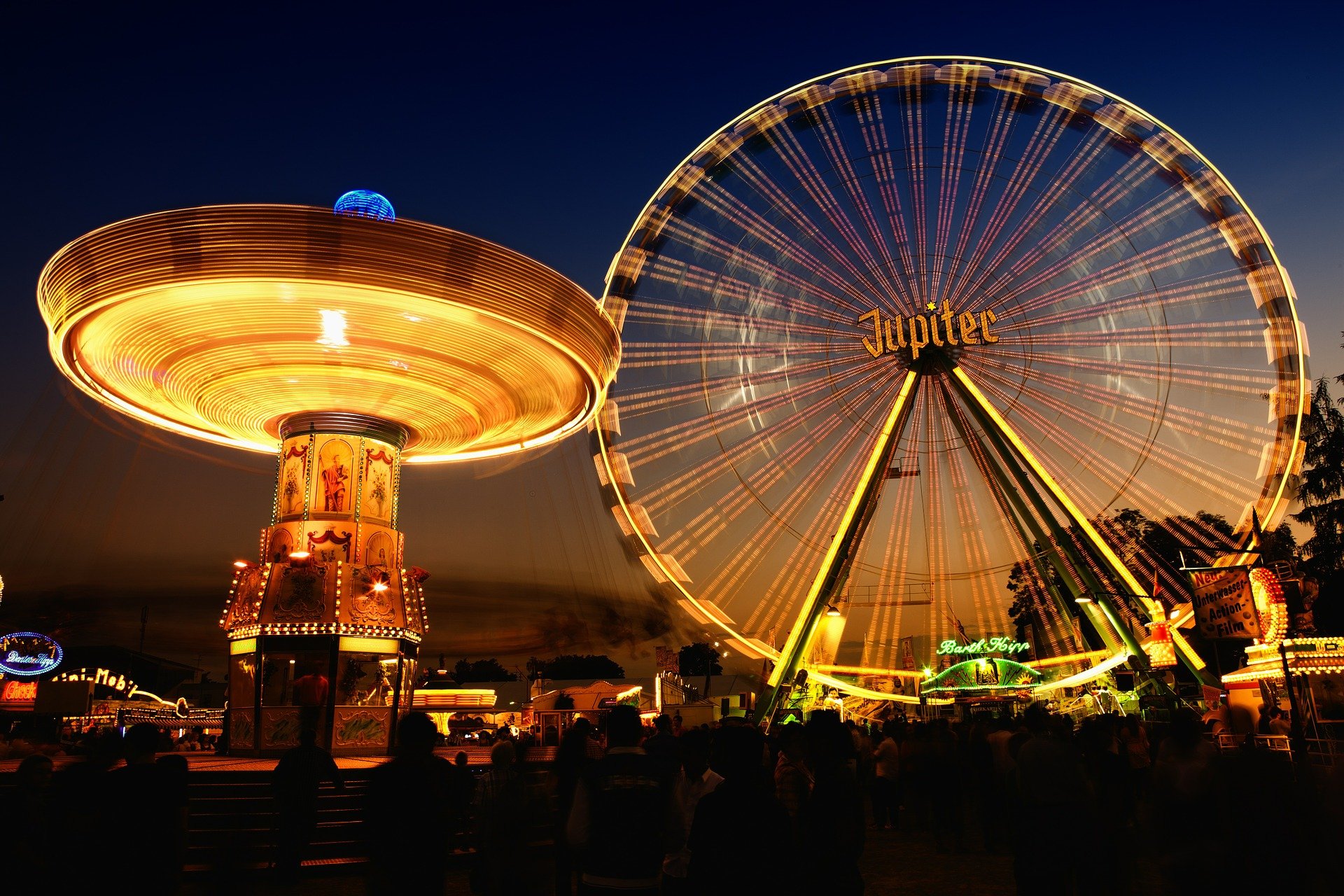 The couple made the most of the theme park as the husband took his wife on all the rides. She screamed her lungs out on the Wall of Fear, was thrilled by the Death Slide, and even had a go on the Screaming Monster.
Six hours later, the couple staggered out of the theme park with the wife's head reeling from all the rides. Her stomach also felt quite upset, and she felt like she was going to vomit.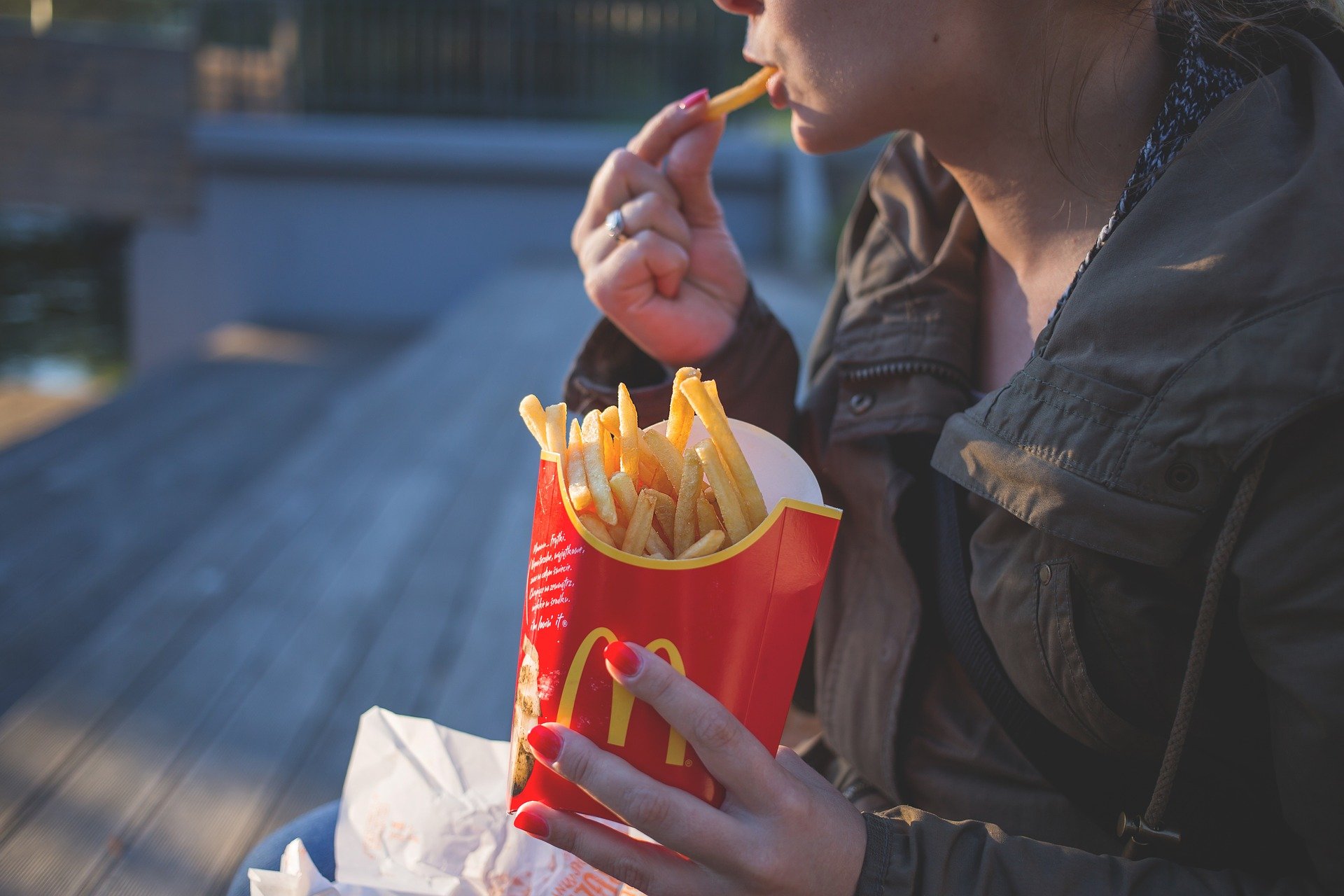 Off they went to McDonald's, where the husband placed a Happy Meal order for his wife. He also made sure to get her a large chocolate shake and extra fries to complete the meal.
Just when she thought it was all over, the husband told her they were going to the movies! Once again, he took the liberty of ordering for her by getting some soda pop, popcorn, and some M&Ms.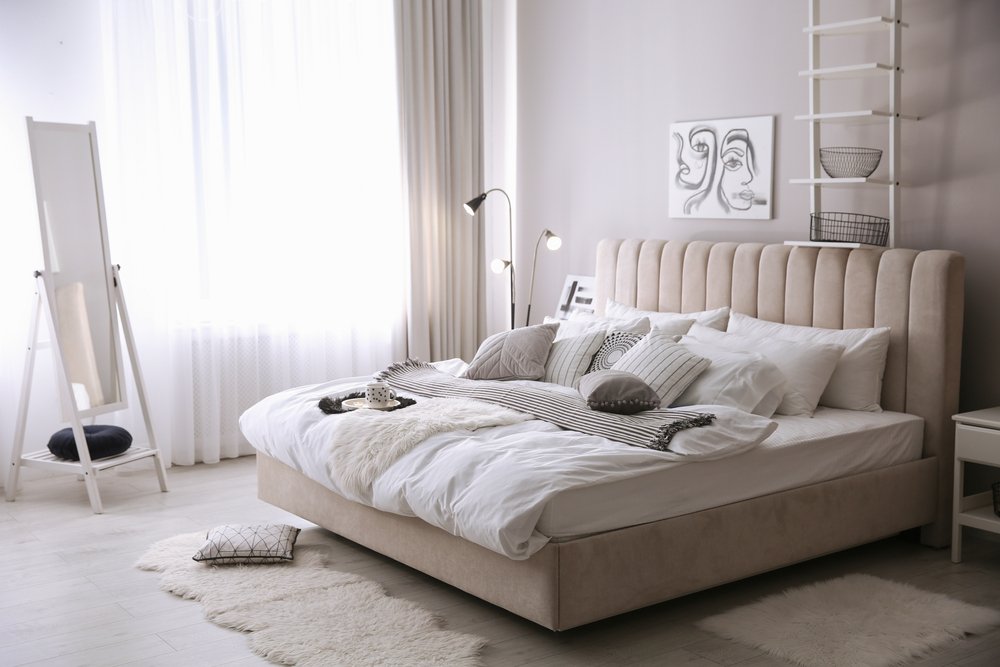 After finishing the Disney film about a princess finding love, the pair finally made their way home. Upon arrival, the wife felt wobbly, and her stomach was still quite upset from all the fast food and sweets.
Both of them were quite exhausted as they threw off their clothes and changed into their pajamas. Finally, they plopped themselves into their bed before the wife let out a big sigh.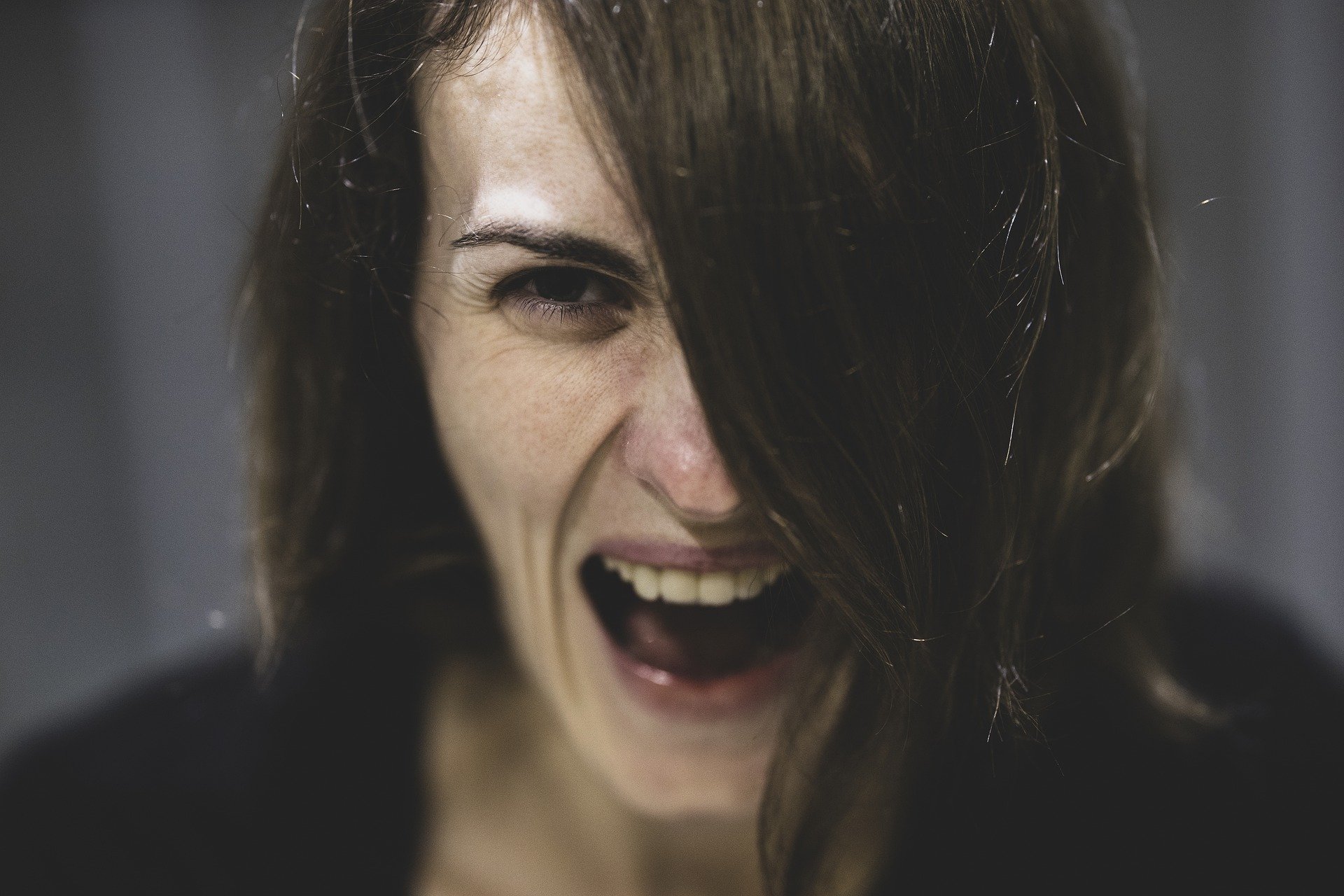 Wanting to know how his wife had received his day of surprises, the husband leaned over and lovingly nudged her. When she grunted her acknowledgment, he asked her what it had been like for her to be six again.
Completely drained, the wife slowly opened her eyes slightly. The husband became shocked when her expression changed to that of anger, and she shouted at him:
"I meant my dress size, you idiot!"
Had a good laugh? Well, here's another joke about a wife who suggests her husband should get a pet when she got tired of how stressed he was, but her considerate idea ended up backfiring!