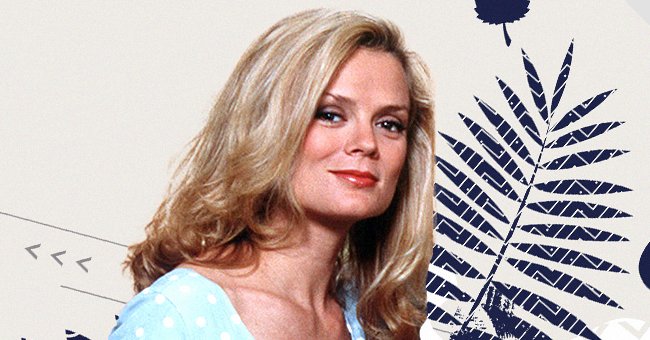 Getty Images
Romy Walthall of 'Face/Off' and 'Camp Nowhere' Fame Dies at 57
The "Face/Off" and "House of Usher" actress Romy Walthall passed away on May 19, 2021, after experiencing a sudden cardiac arrest.
Romy Walthall's son Morgan Krantz confirmed to various outlets that his mother passed away on May 19, 2021, after a cardiac arrest. She was taken to Los Angeles' Providence Saint Joseph Medical Center. She passed at 57.
Her three children, Krantz, Isabella Israel, and Theodore Dudley, all took to social media to honor their late mother. Krantz kept his message short and wrote that he loved his mom alongside a photo of her.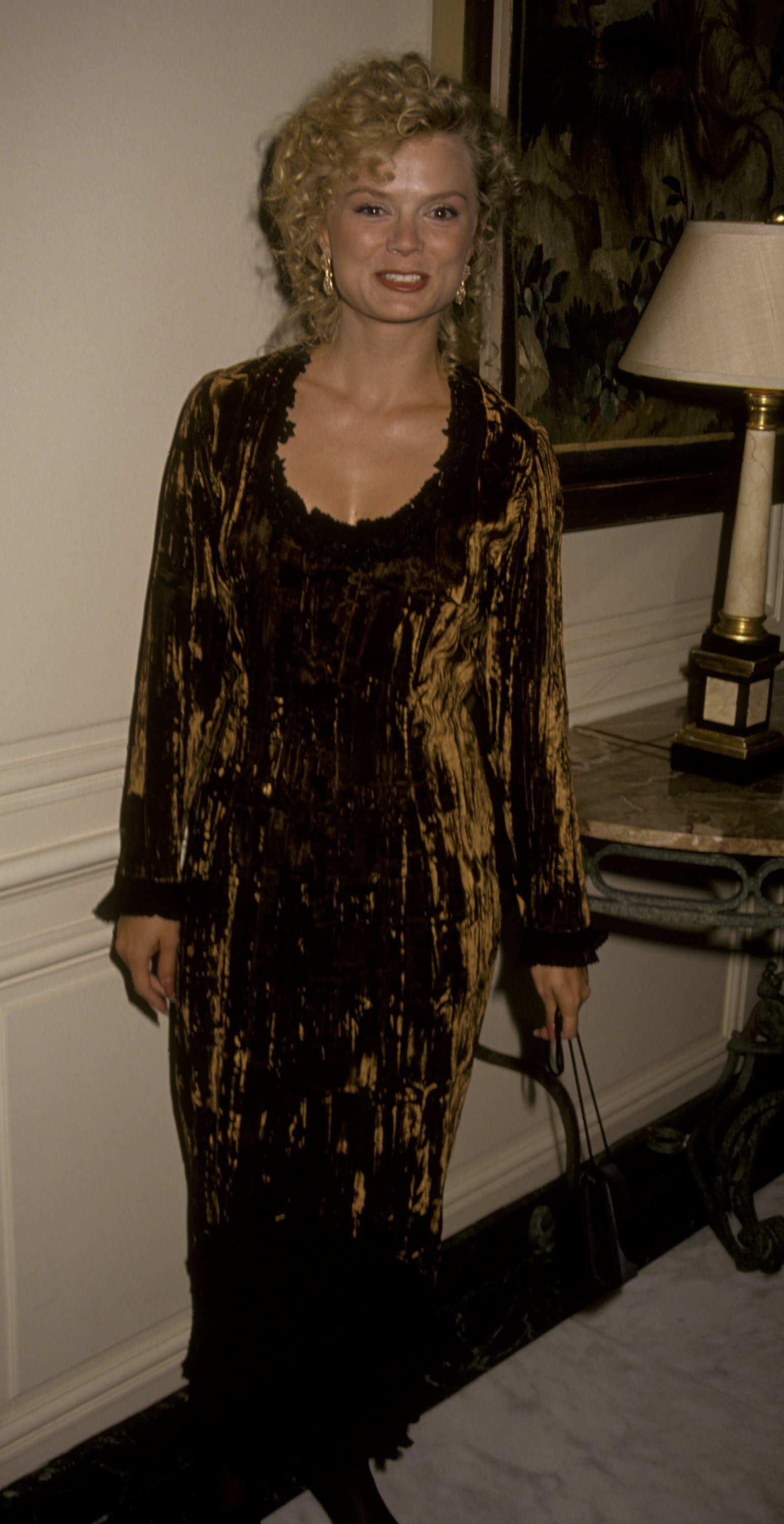 Romy Walthall pictured in 1991 at the Television Academy Hall of Fame Awards in Beverly Hills, California. | Photo: Getty Images
Israel shared a heartwarming tribute for her mother on Instagram in which she said her mother meant everything to her. She and her friends had looked up to Walthall as teenagers.
The grieving daughter shared gorgeous throwback and recent photos of her mother. In her caption, she expressed the huge amount of love she has for Walthall, as she wrote:
"I will always always always love you ferociously. More than the moon with a fence around it! See you around mommy 💜"
Walthall's other son shared two pictures with his mom. One appears to be a recent selfie, and the other was an older image of the mother and son standing in front of tall bamboo shoots.
Dudley shared that his mother would always be an inspiration for him, having taught him important life lessons such as to be true to himself and never take no for an answer.
Her most recent and final role was alongside her son, Krantz, in the 2011 indie comedy, "0s & 1s."
Walthall started her career as a pageant queen before she was signed to Ford Models at 17. She then went to Europe to pursue modeling and later moved to Los Angeles where she started her film career.
Her first role was in 1984 in the thriller "Thief of Hearts." The following year, she played Bobbi in "A Bunny's Tale," which was based on Gloria Steinem's undercover investigation into the Playboy clubs.
She was most known for her role in horror culture classics such as 1988's "The Howling IV: The Original Nightmare," where her character burnt down a village of werewolves and a sequel called "Howling: New Moon Rising."
In 1989, Walthall played Molly McNulty in "The House of Usher." Another notable role was as John Travolta's anxious secretary in the 1997 film "Face/Off."
Walthall also featured in a few TV shows during the 90s, including "Hotel Malibu" alongside Jennifer Lopez, Steven Bochco's "Murder One" with Stanley Tucci, and "Man of The People" with James Garner.
Her most recent and final role was alongside her son, Krantz, in the 2011 indie comedy "0s & 1s." Krantz is a director, actor, and writer who co-wrote the film. Over the last decade, Walthall taught acting to children.
Please fill in your e-mail so we can share with you our top stories!