Man Arrested in California after His Electric Scooter Collided with a 91-Year-Old Man and Killed Him
Over the weekend, an electric scooter driver collided with a 91-year-old pedestrian, resulting in his death. The driver was arrested for driving under the influence.  
The authorities released a statement saying they took 29-year-old James Cody Skene into custody for driving under the influence after he crashed into an elderly pedestrian. 
Skene was driving northbound on Lincoln Boulevard with a passenger on his motorized scooter when he collided with a 91-year-old male who hit his head on the pavement and died on the scene.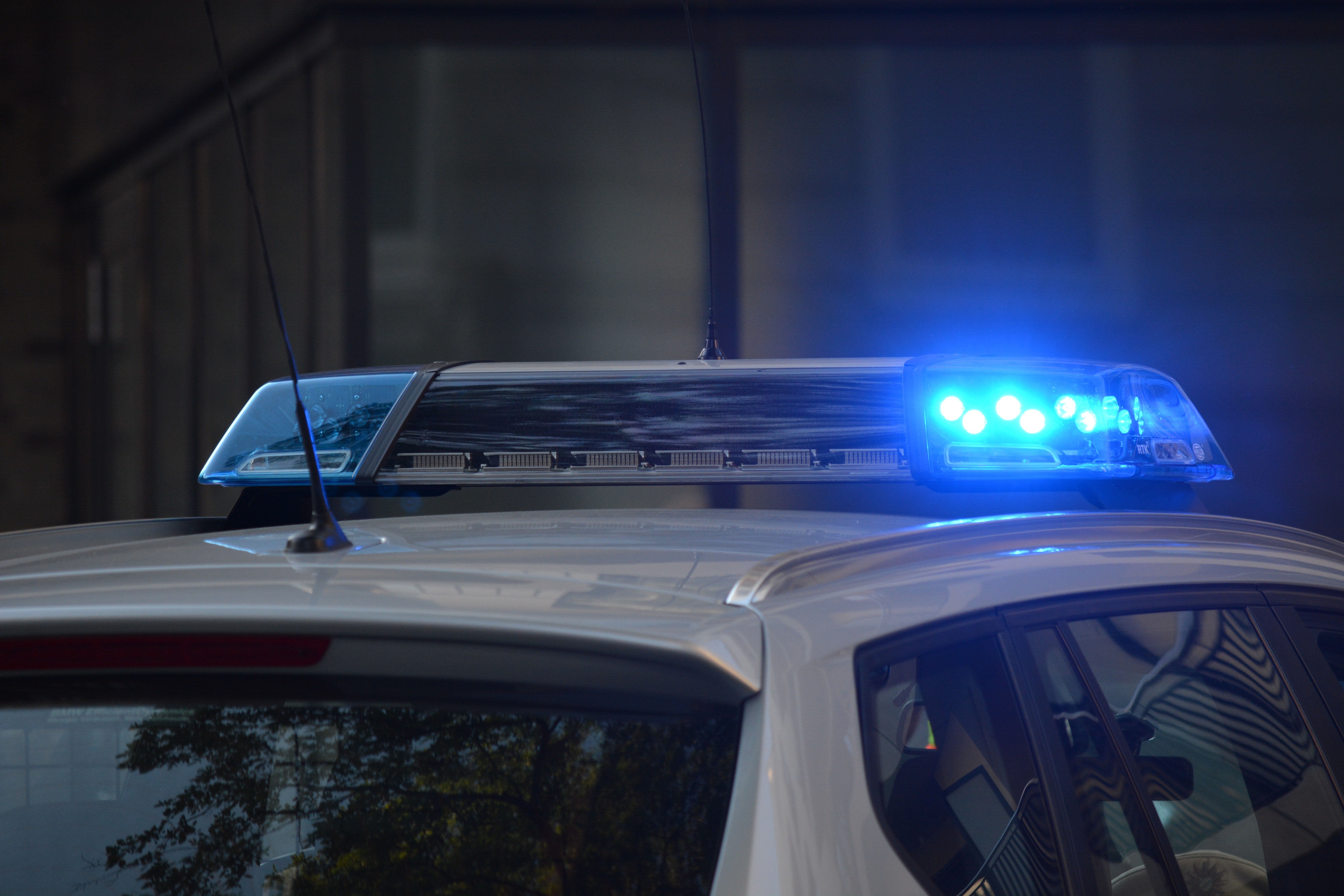 SIDEWALK CRASH
The sidewalk crash took place on Saturday, May 29, around 9:20 p.m.  The Los Angeles Fire Department was first on the scene of the accident and provided medical attention to the injured pedestrian but could not save him. 
The authorities revealed various details as they shared what took place when the accident occurred. The Los Angeles Police Department statement read: 
"Upon impact, the pedestrian fell onto the sidewalk hitting his head, subsequently, the male rider along with his female passenger were ejected off the motorized scooter."
A 29-year-old electric scooter rider is facing possible DUI and other charges involving a collision on a Venice sidewalk with a 91-year-old pedestrian who suffered a fatal head injury, police said.https://t.co/ZOgdTQWoRp

— KFI AM 640 (@KFIAM640) June 1, 2021
AGAINST THE LAW
Skene's sidewalk scooter ride was unlawful. California law does not allow electric scooters on sidewalks amongst pedestrians; they are only allowed to be driven on a bicycle path, trail, or bikeway with a max speed of 15mph. 
LAPD held the driver on $100,000 bail, but he was released after posting bond. Skene may face DUI and illegal driving charges following the pedestrian's death. 
#Scooter Rider Arrested Following Death of 91-Year-Old Pedestrian - Santa Monica Observer https://t.co/k8ayCSDmHi #91yearold #scooterdeath #accident #arrest #dui

— SantaMonica Observer (@SMObserved) June 1, 2021
ANOTHER ACCIDENT
Another scooter accident took place in Leicester, England, after a 17-year-old driver crashed into a six-year-old boy leaving him with a fractured skull. The little boy was reported to be terrified of going outside after the crash. 
Studies showed a strong connotation between the use of e-scooters and regular visits to the emergency room.
Jamie Smith was the victim of the accident. He was outside his home with his father when the reckless driver crashed into him. The teenage driver was banned from driving a scooter for two years and was given a 12-month youth referral order. 
A deadly crash between a rider of a motorized scooter & an elderly pedestrian that could've been avoided. Please remember to not ride on the sidewalk or operate a motorized scooter while under the influence. Let's all arrive safely where we need to be.https://t.co/eeVD2UavCs pic.twitter.com/K61BPep6eB

— LAPD HQ (@LAPDHQ) June 1, 2021
ELECTRIC SCOOTER DANGERS
Electric scooters do not only pose a danger for the surrounding pedestrians but can also be hazardous for the drivers. This was showcased by an Australian woman who flew over the handlebars of her electric scooter when she hit a gutter. 
The ordeal was captured on CCTV footage which circulated as proof of the dangers related to e-scooters. Statistics surrounding scooter crashes prove that the damages caused by these bikes are not uncommon. 
Since Lime Scooters were launched in Brisbane six months ago, 80 people have been treated in hospital and 12 needed surgery.

They've been embraced overseas - but with countless accidents and lawsuits piling up against Lime Australia already - is it time to ditch share scooters? pic.twitter.com/hEiFmKLfAG

— The Project (@theprojecttv) June 12, 2019
Studies showed a strong connotation between the use of e-scooters and regular visits to the emergency room, especially for people who did not use protective gear. 
In California, using a helmet when riding an e-scooter is not mandatory after Gov. Jerry Brown signed a bill that no longer made it compulsory. Yet many of the scooter companies strongly recommend wearing helmets.