Texas High School Teacher Charged for the Fatal Crash That Killed 16-Year-Old
A Texan high school teacher was recently charged with manslaughter after a high-speed crash that claimed the life of a teenager and got another person badly injured.
According to a report by authorities, a Texan teacher traveling at a speed of 117 miles per hour in her vehicle had a fatal crash that affected two cyclists. The crash left one of them seriously injured, and the other victim died at the scene.
The offender, who was identified as 24-year-old Rickala Chaffold, was traveling really fast before the collision. The cyclists, however, were traveling at a speed of about 72 miles per hour, according to the crash report.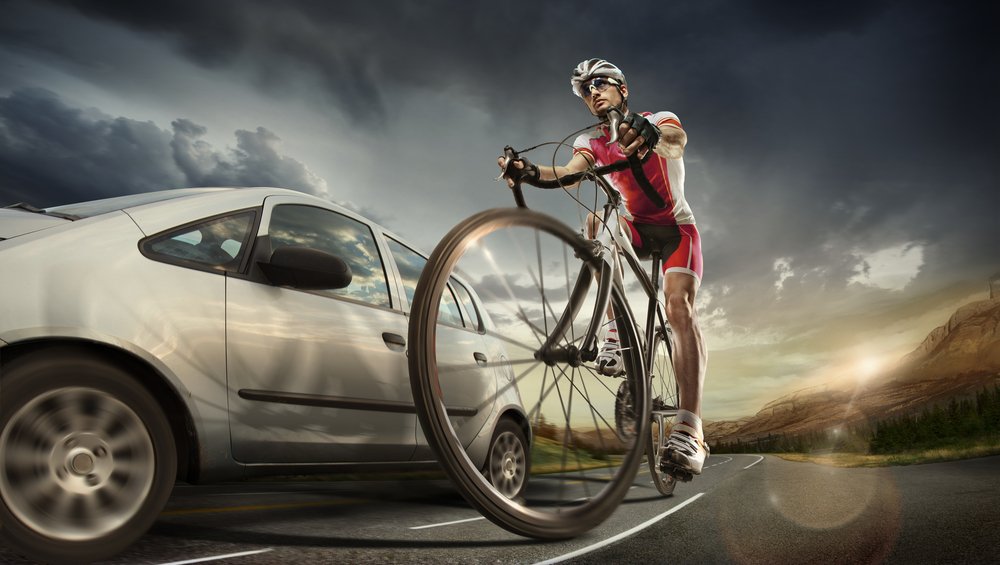 Surveillance footage proved that it was Chaffold's recklessness that led to the accident. The reports revealed that Chaffold was not cautious and was driving her motor vehicle at an unsafe speed before the collision.
The teacher was driving a 2015 Mercedes-Benz CLA while several motorcyclists traveled ahead of her on the three-lane westbound interstate when she made contact with two motorcycles in the left lane.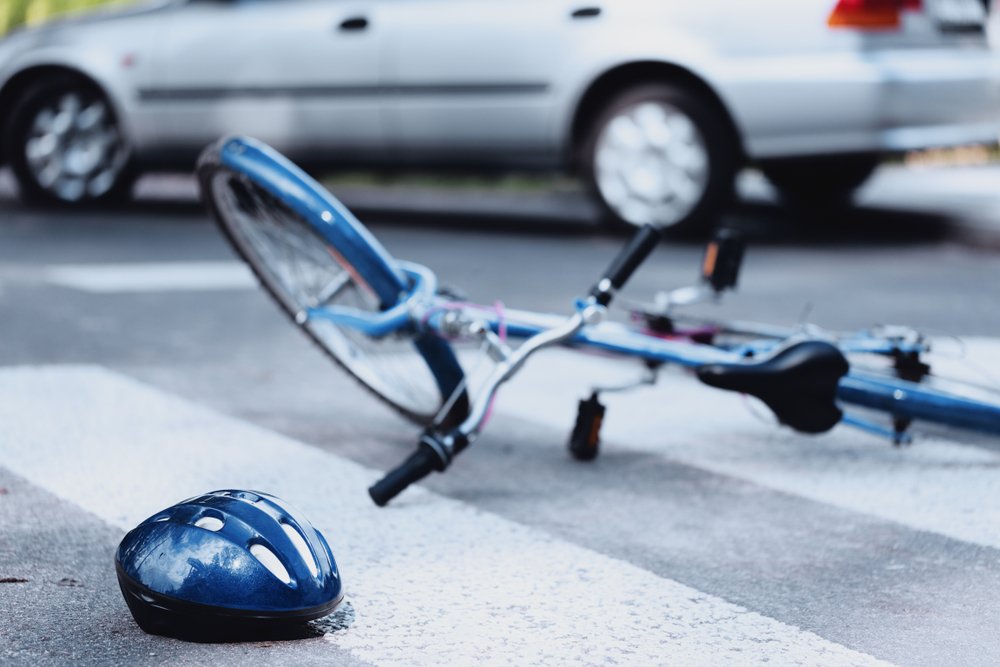 21-year-old Tityana Coppage allegedly tracked down and killed the man she believed murdered her 16-year-old brother.
The high school teacher, whose recklessness claimed the life of 16-year-old Atreyu "Trey" Gowen and injured 28-year-old Paul Arnett, was arrested on March 15 at the high school and later charged with manslaughter.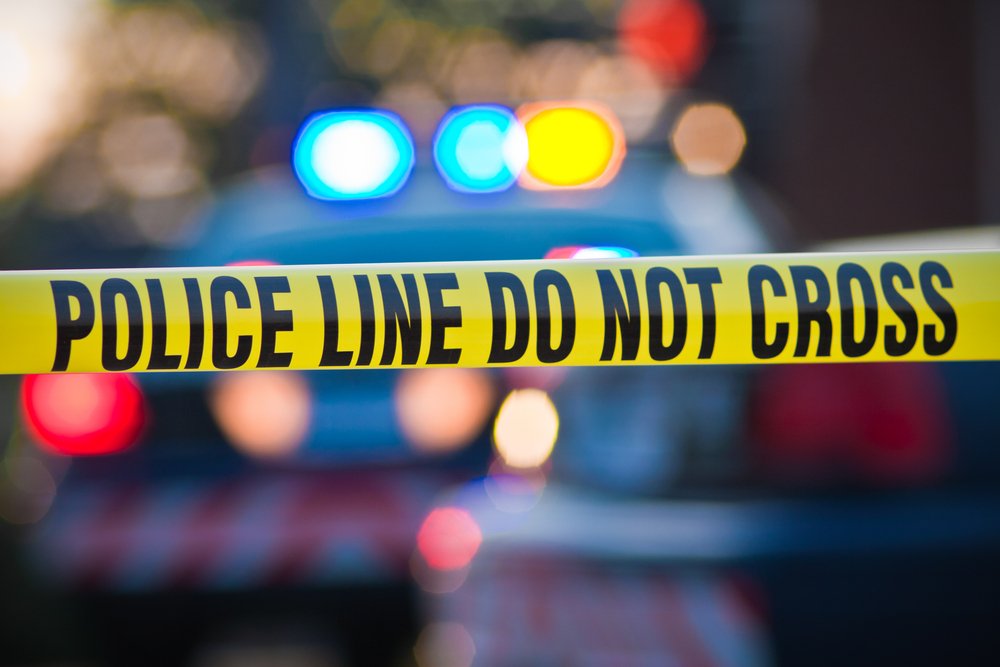 Kristin Zastoupil, Forney school district's spokesman, reported the event and mentioned that the teacher involved was imminently placed on administrative leave. The North Texas school teacher was booked into jail with a bond of $15,000. 
The records showed that Chaffold was driving west when she collided with two motorcycles at about 8:pm on the LBJ TEXpress before Dallas police arrested her.
UPDATE: @jeanpetersbaker has charged Tityana Coppage, 21, for Murder 2nd Degree and Armed Criminal Action. Authorities say she & the victim, Keith Lars, knew each other. This is just one of the stories we're working on for @fox4kc at 7! https://t.co/jJjwohkG1t

— Russell Colburn (@RColburnnews) January 17, 2021
In another tragic event, reports have it that 21-year-old Tityana Coppage allegedly tracked down and killed the man she believed murdered her 16-year-old brother. The Missouri lady was arrested and later charged with second-degree murder.
Coppage is still behind bars in Jackson County jail on a $200,000 bond. Authorities claimed that she killed Keith Lars because she believed he was responsible for her brother's death.
Police: Woman tracked down brother's suspected killer, murdered him, then sent a text to her dead brother afterward letting him know she had avenged him. https://t.co/xotqLNEeaO pic.twitter.com/hRoKVtfKcY

— azfamily 3TV CBS 5 (@azfamily) January 19, 2021
Investigations proved Coppage as a suspect through eyewitness reports and surveillance clips. During police questioning, the young lady admitted that she saw Lars but shot at him in self-defense as he had been the first to pull the trigger.