'Today's Bobbie Thomas Remembers Late Husband Michael Who Died at 42 on His First Death Anniversary
Bobbie Thomas is mourning her late husband, Michael Marion, who died a few months ago at 42. She also made sure to let the world know how much she misses him.
"Today" contributor Bobbie Thomas pays tribute to her late husband Michael Marion, who passed away last year after suffering complications from an ischemic stroke.
Thomas took to Instagram on Monday to share a clip showing a significant milestone of Marion walking again. He was initially left in a wheelchair after suffering a stroke.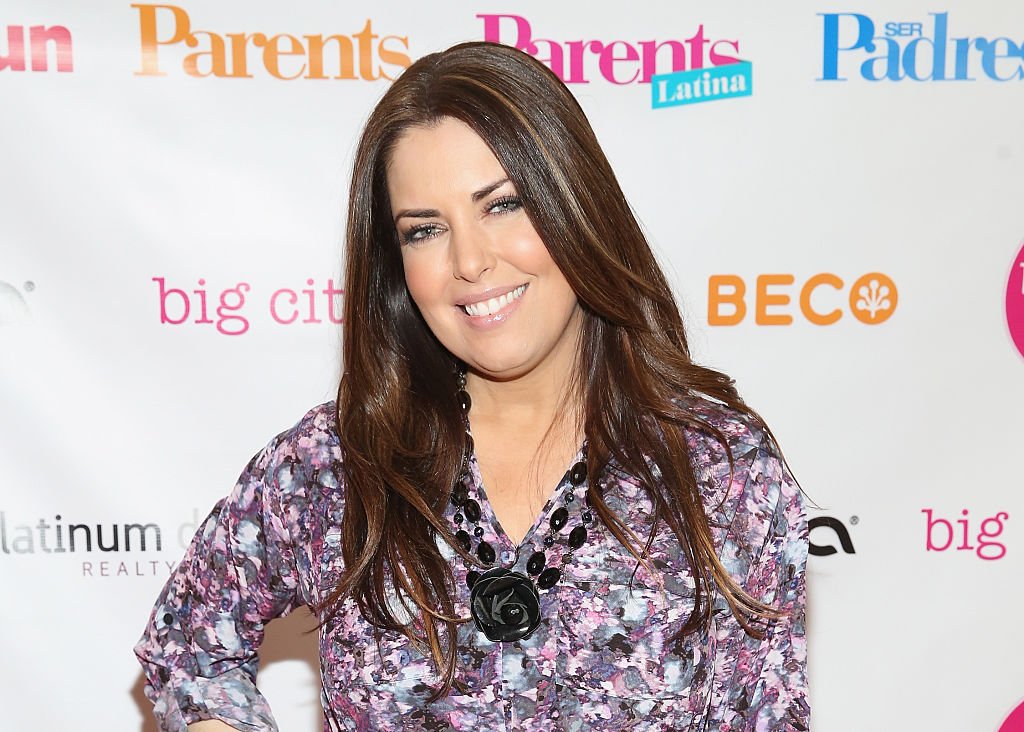 Marion was seen carefully walking ahead of Thomas in the clip, who proudly watched on and provided balance with her hand when necessary.
Thomas accompanied the heartwarming clip with a caption noting that she remembers how excited they were about Marion's walking milestone last year. She wrote:
"Our first anniversary without you … I can't help but remember this win for us last year today💕."
She followed it up with some lyrics off The Police's hit love song "Every Breath You Take," which detailed just how much she misses her husband.
It was not long before fans and followers took to the comments section, sending prayers and love to Thomas and all of Marion's loved ones.
"Today" co-host Hoda Kotb shared a touching story of Marion's kindness.
Marion and Thomas tied the knot in 2013 and remained happily married until his death last year. During their union, the couple welcomed a son named Miles.
The "Today" contributor shared the news of her husband's death on social media only a few days after he passed away last December.
In the touching tribute accompanying her announcement, Thomas urged people to hold on to their loved ones and hug them while still here.
After sharing the sad news, several of Thomas's fans and loved ones shared their condolences while also paying tribute to Marion.
During a virtual memorial service held for Marion, "Today" co-host Hoda Kotb shared a touching story of Marion's kindness to a total stranger in 2019.
Many more attendees had nothing but nice words to say about Marion. Seeing how much he impacted people with his kindness, it is safe to say Thomas indeed lost an angel.