Daily Joke: Two Women Were Playing Golf
Two women went out to have fun and decided to play golf. Unfortunately, while they were playing, one of the women hit the ball in the wrong direction, leading to a series of hilarious events.
One day, two women were out in the field playing golf. One of the women teed off and watched in shock as her ball went in the direction of four men playing the next hole.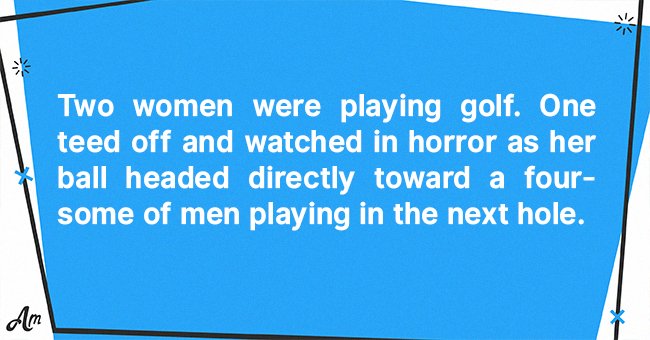 The ball hit one of the men, and he clasped his hands together, screaming in pain. He fell to the ground and kept on rolling in apparent agony. Horrified at what had happened, the woman rushed to the man.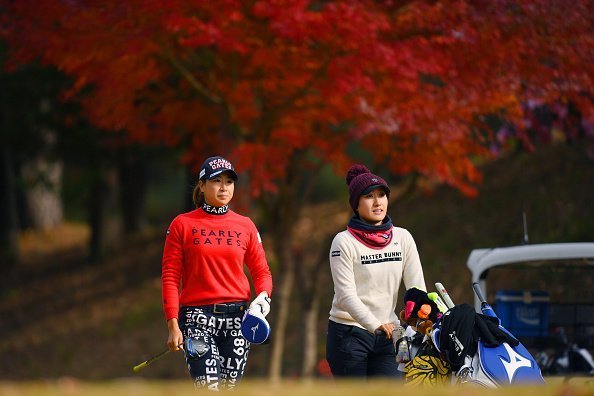 When she got to him, she began to apologize. Then, she offered to help the man ease his pain. She said, "Please allow me to help. I'm a Physiotherapist, and I know I could relieve your pain if you'd allow me."
The man told her not to worry, explaining that he would be fine in a few minutes. However, while claiming that he would soon be fine, it is evident to all that he was still in pain from the hit.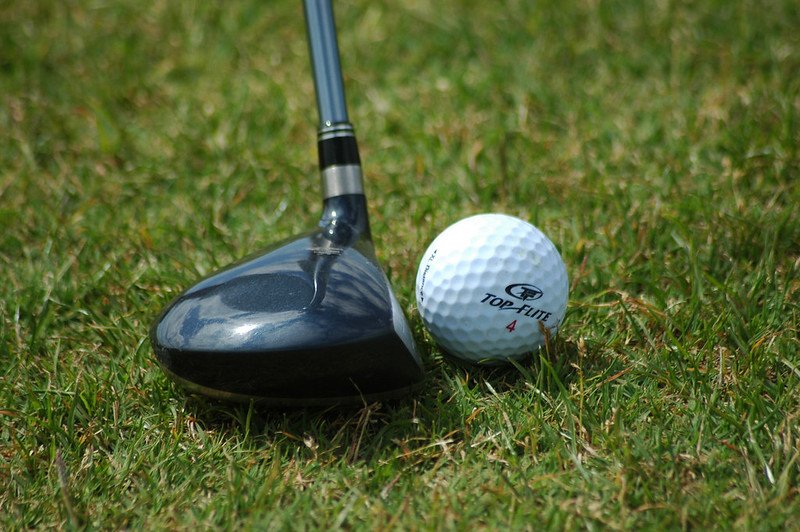 He was lying in the fetal position with his hands still clasped together at his groin, still rolling on the ground but trying to act calm. The woman offered to help him a second time, but he declined.
Seeing that his pain was not getting any better, and the woman was willing to repair the damages she had caused him, he finally allowed her to help him.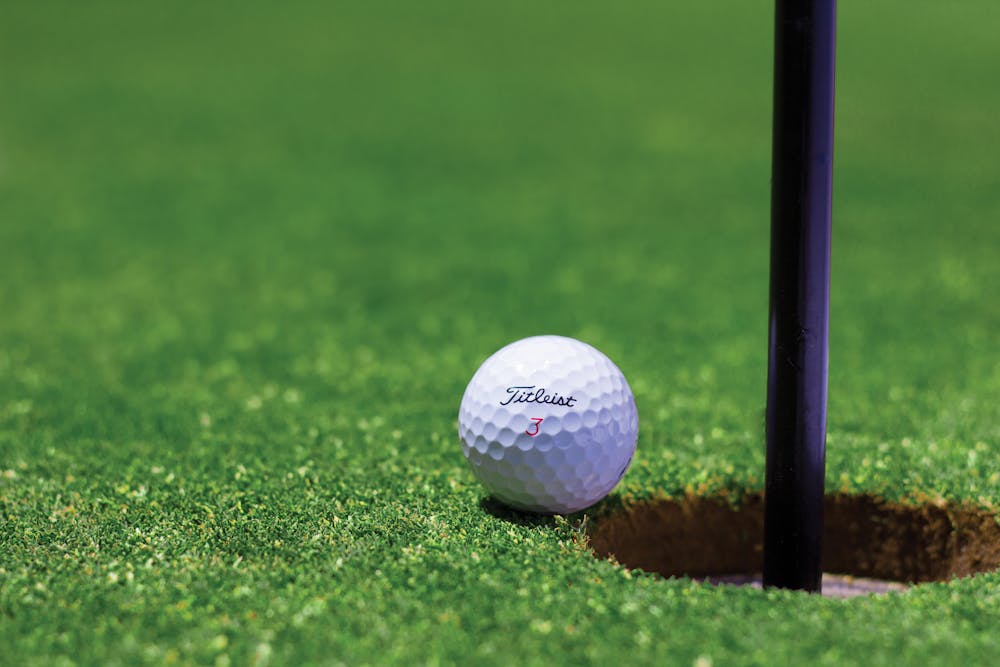 She gently removed his hands from his groin and loosened his pants. Then, she put her hands inside and gave him a tender and artful massage for a long time and asked, "how does that feel? The man paused for a while and said:
 "It feels great, but I still think my thumb is broken.
Read another funny joke here.
Source: Granniesjokes