'The Bernie Mac Show' Star Dee Dee Davis' Newborn Daughter Leia & Son Logan Bond in New Photos
Former child star Dee Dee Davis flaunted the precious moments her son, Logan, bonded with his baby sister, Leia, as she showed them cuddling up indoors. 
Dee Dee Davis did not hold her feelings at bay on Instagram, letting fans know she was a proud mommy while flaunting lovely images of her children.
Davis warmed her timeline with heart-melting images of her first son, Logan, warming up to his little sister as they enjoyed family time. The little ones pulled at hearts on the timeline.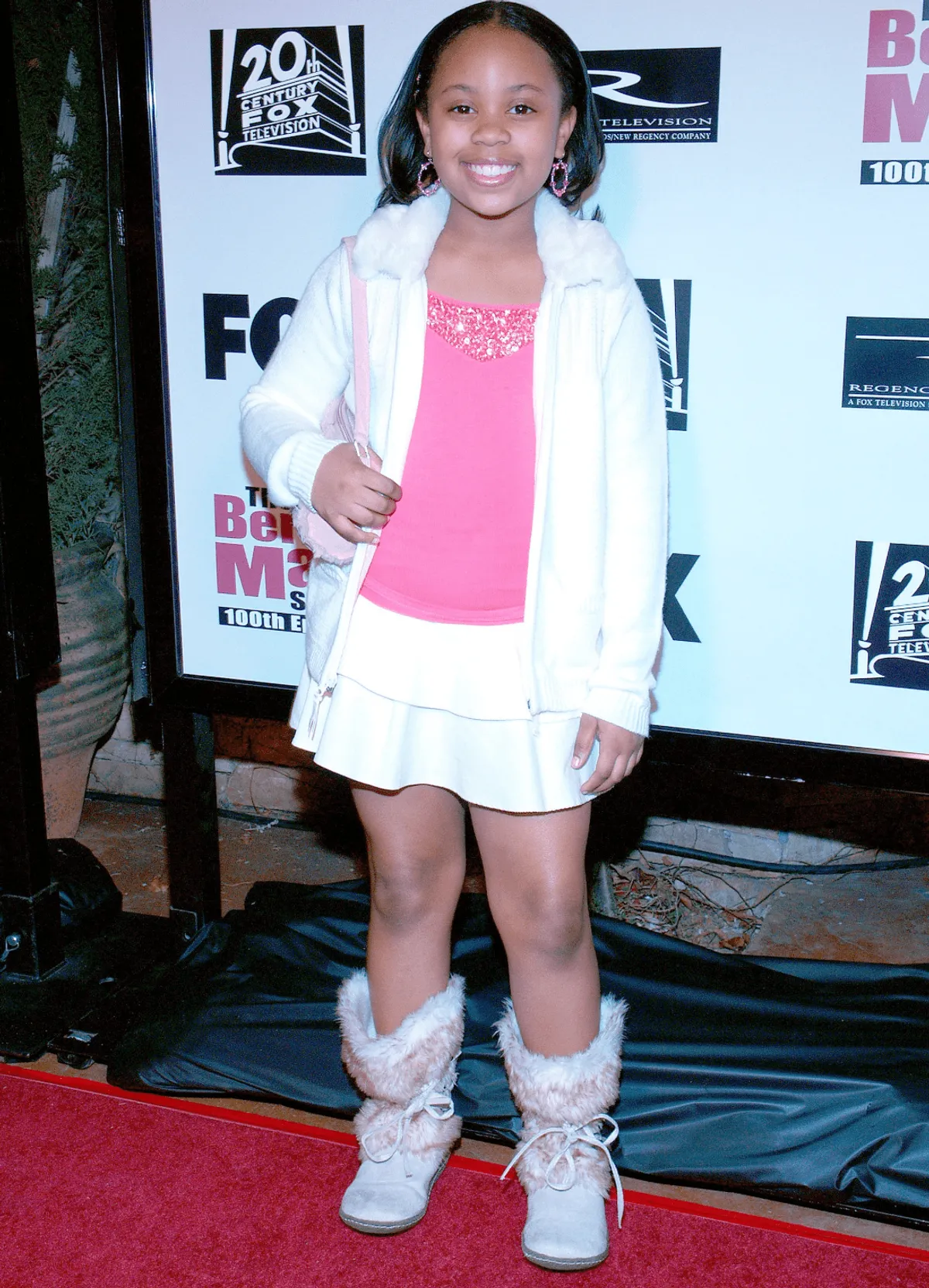 Logan, in his yellow and white T-shirt, had a sweet smile on his face as he laid beside baby Leia who rocked a white Nike outfit with yellow outlines. He placed his face close to her hair while one of her chubby hands was on his head.
The second slide showed the youngster closing in as he placed a kiss on his baby sister. Logan's dimpled smile widened in the last slide as he stared at the camera. The pleasing caption read:
"Always by your side #brotherandsister #baby #toddlerlife…"
Following the end of "The Bernie Mac Show," Davis went on a hiatus from the small screen as she returned to her academics. However, some years later, fans learned she had started a family. 
At the time, the star, who was 20 years old, welcomed her first child, Logan, with her lover Smokey Lee Jackson in 2017. She and Jackson became an item after they met during a fair, and she thought he was cute. 
Winbush, who was an ice cream parlor entrepreneur, forayed into music.
In 2016, the California native celebrated her second anniversary with Jackson, and the following year, the musician announced that their son had arrived via a post on Twitter.
Although Davis, born in 1996, appeared on limited film projects, including "The Bernie Mac Show" and "Strong Medicine," she seems to prefer staying off the spotlight and focusing on her family. 
She was on "The Bernie Mac Show" for its five seasons starting 2001 alongside other stars like Camille Winbush. Davis played Bryana "Baby Girl" Thomkins, and to this day, she is famous for her catchy nickname.
She was the baby of the house on the show, being little sister to Winbush (Vanessa) and Jeremy Suarez (Jordan). Her TV mom was Wanda, played by Kellita Smith. 
Following A-list comedian Bernie Mac's death, Davis and the others moved on with their careers; Kellita played roles in movies like "Sharknado" and "The Preacher's Son."
Suarez appeared in more movies but later focused on voiceovers. Winbush, who was an ice cream parlor entrepreneur, forayed into music and continued acting as well.