Daily Joke: One Brother Was Hired For Work While the Other Was Not
Two brothers, Corey and Will are unemployed and are currently seeking jobs. Will is more active in the job search than his younger sibling, who spends time lazing around.
As he was surfing the internet one time, he came across a job post for a diesel fitter. Will decided to try it out and applied for it, hoping to secure an interview at least.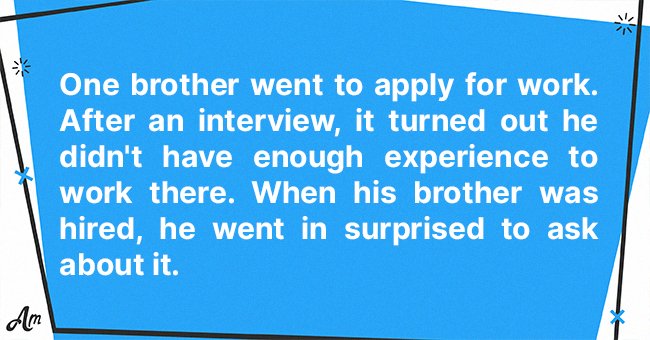 He also did not tell Corey about the post because he wanted to see how it goes first before getting his hopes up for nothing. He sent in his application.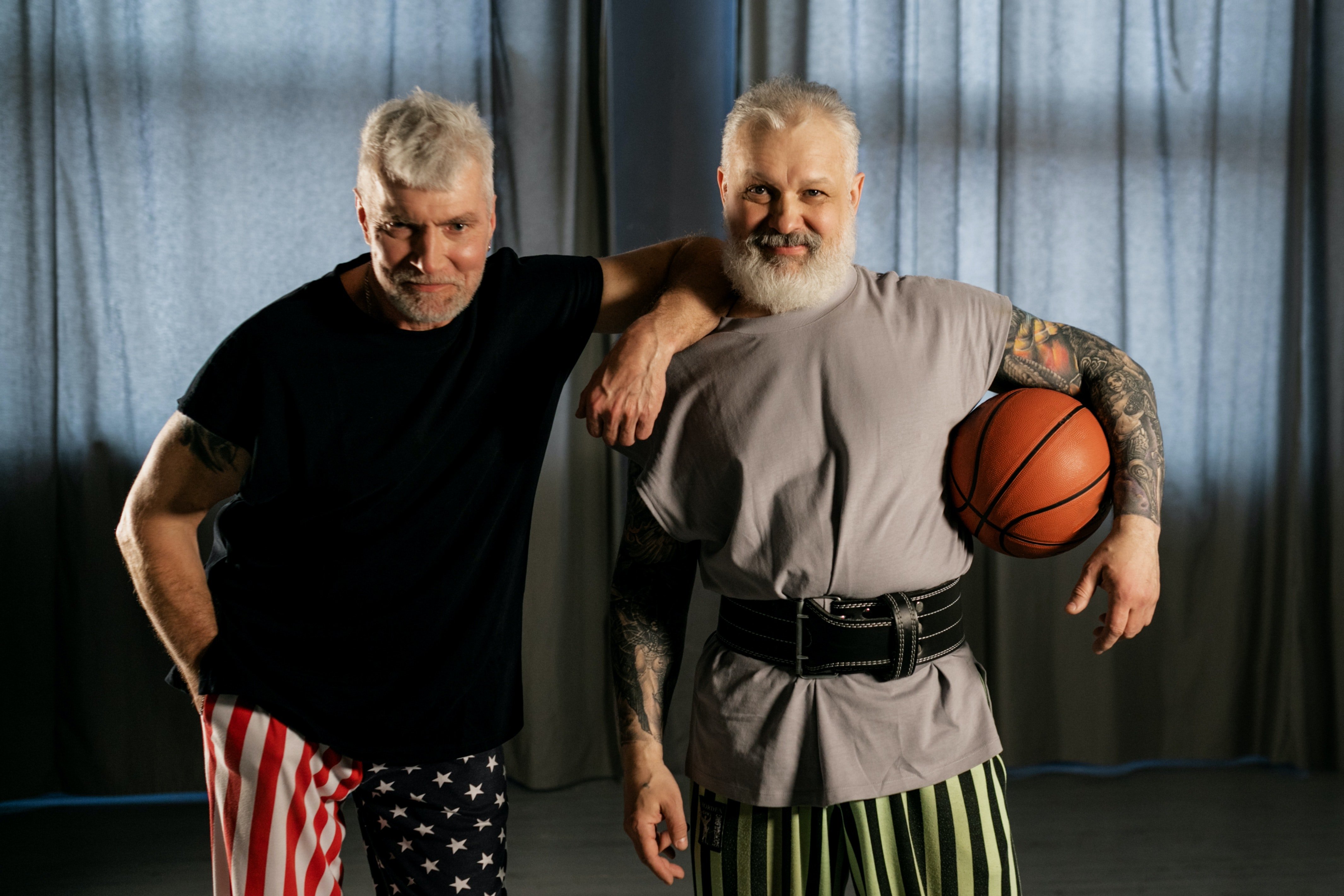 Three days later, he was called for an interview, and could not believe it and said that it was just by chance that he got called for the meeting.
Will went to the interview, and when he got there, he was asked about his previous experience and told the interviewer that he stitched clothing for 20 years.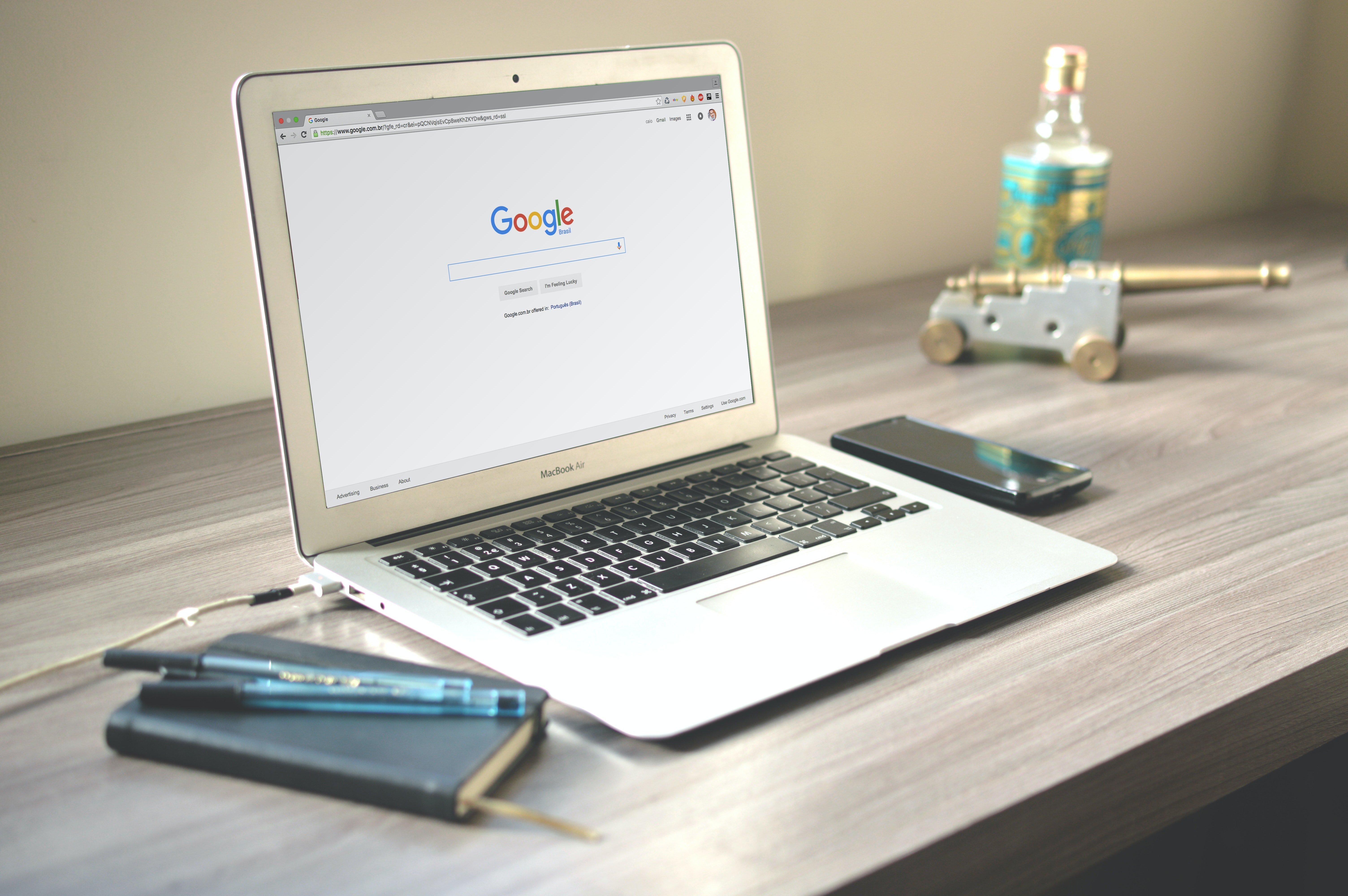 However, the interviewer was not impressed with his response, and she did not believe Will would be suitable for the job. The skills did not go hand-in-hand with the job.
Will was disappointed because, just as he suspected, he got his hopes high and did not make it through the interview process. He got frustrated and wondered why they even called him to begin with.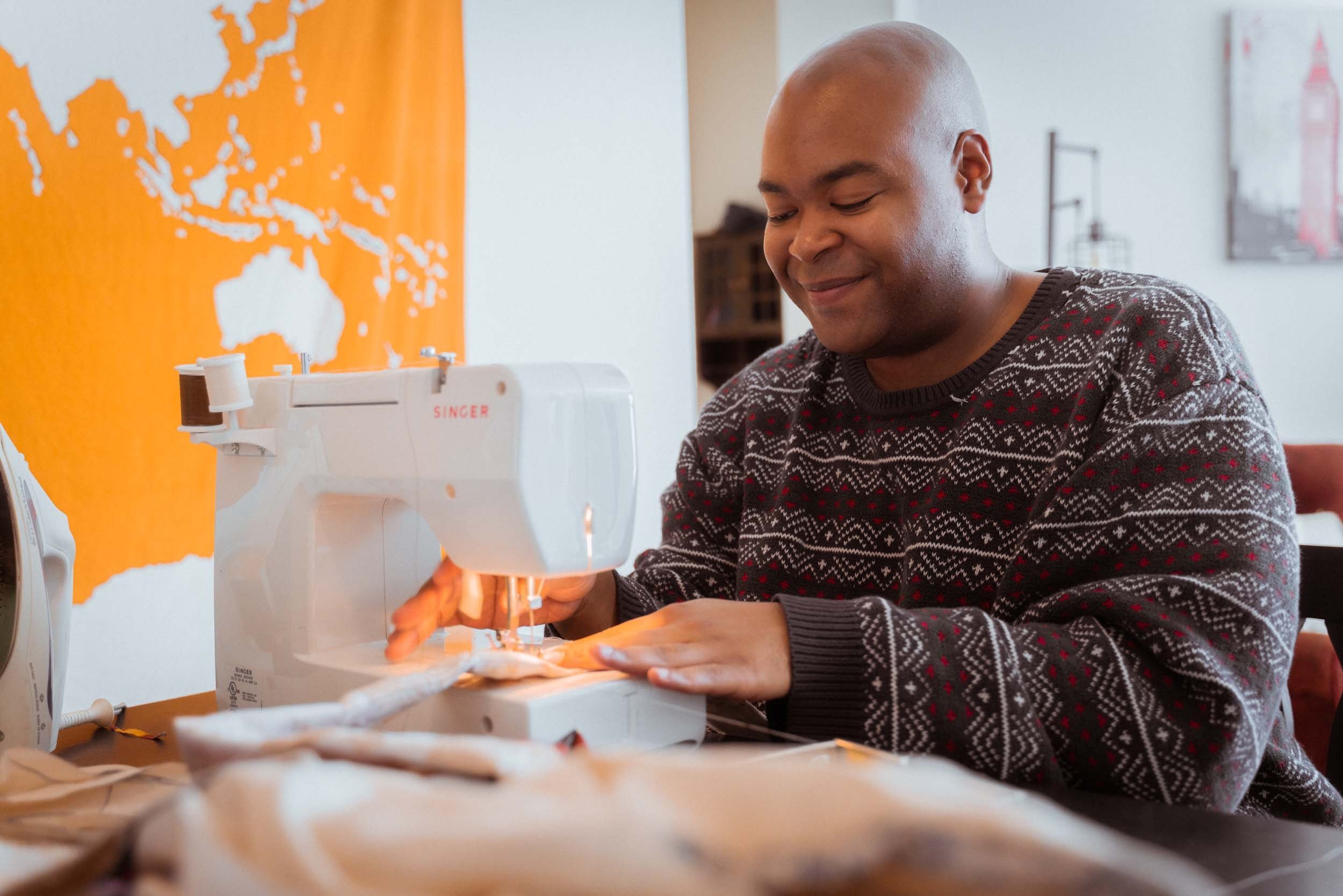 The company continued to advertise the post, and only now he decided to tell Corey about it to see how it would go on his side. Corey was pleased with the idea and applied for the position.
They called him the next day for an interview. Corey was asked the same question about his previous experience and replied that he was a diesel fitter for two decades.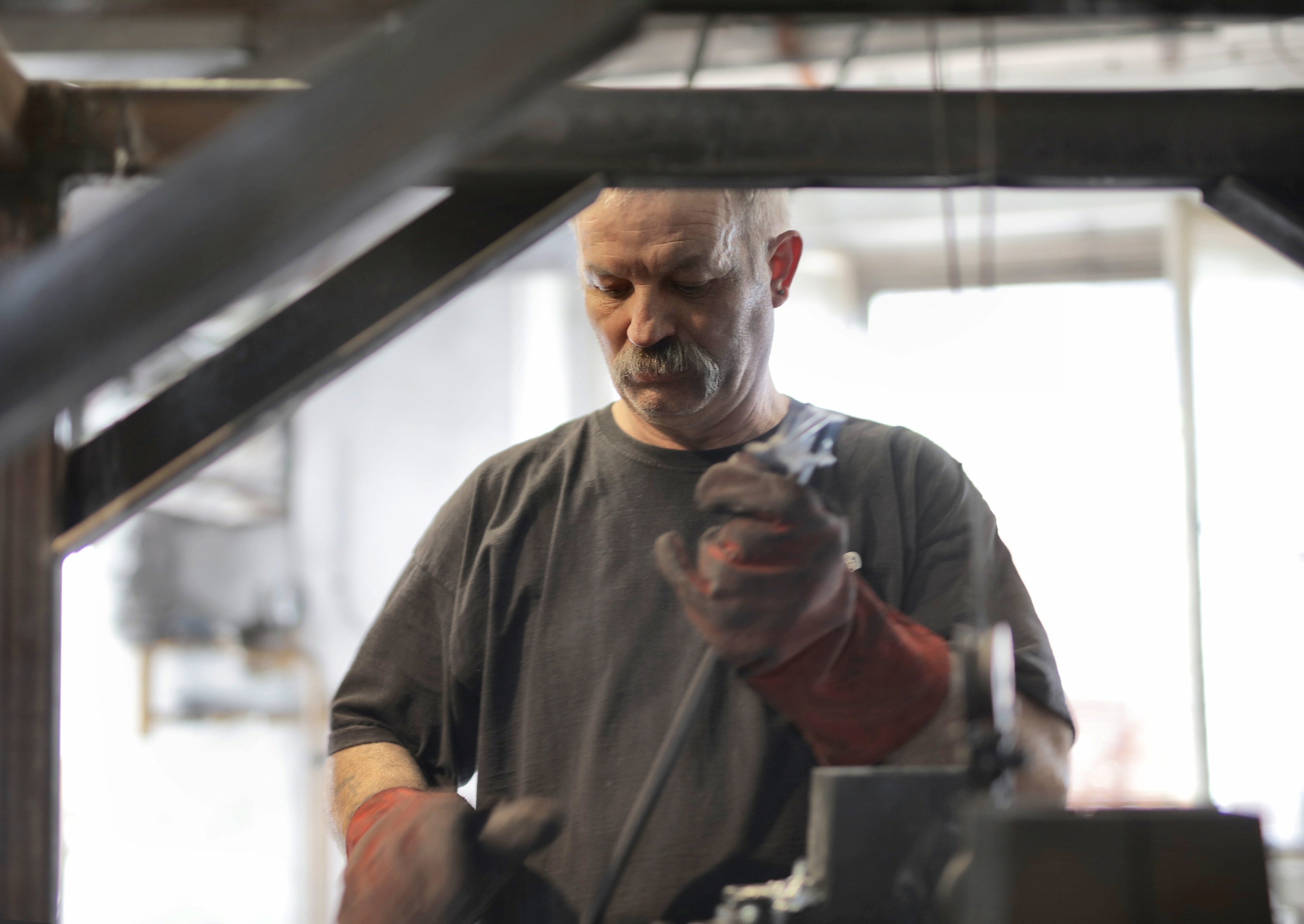 Unlike his big brother, Corey was hired on the spot. He could not believe that everything happened so fast and could not wait to share the good news with Will.
Although Will received the news pretty well, he inquired about the questions they asked him and found out that he was asked the same questions but was rejected still.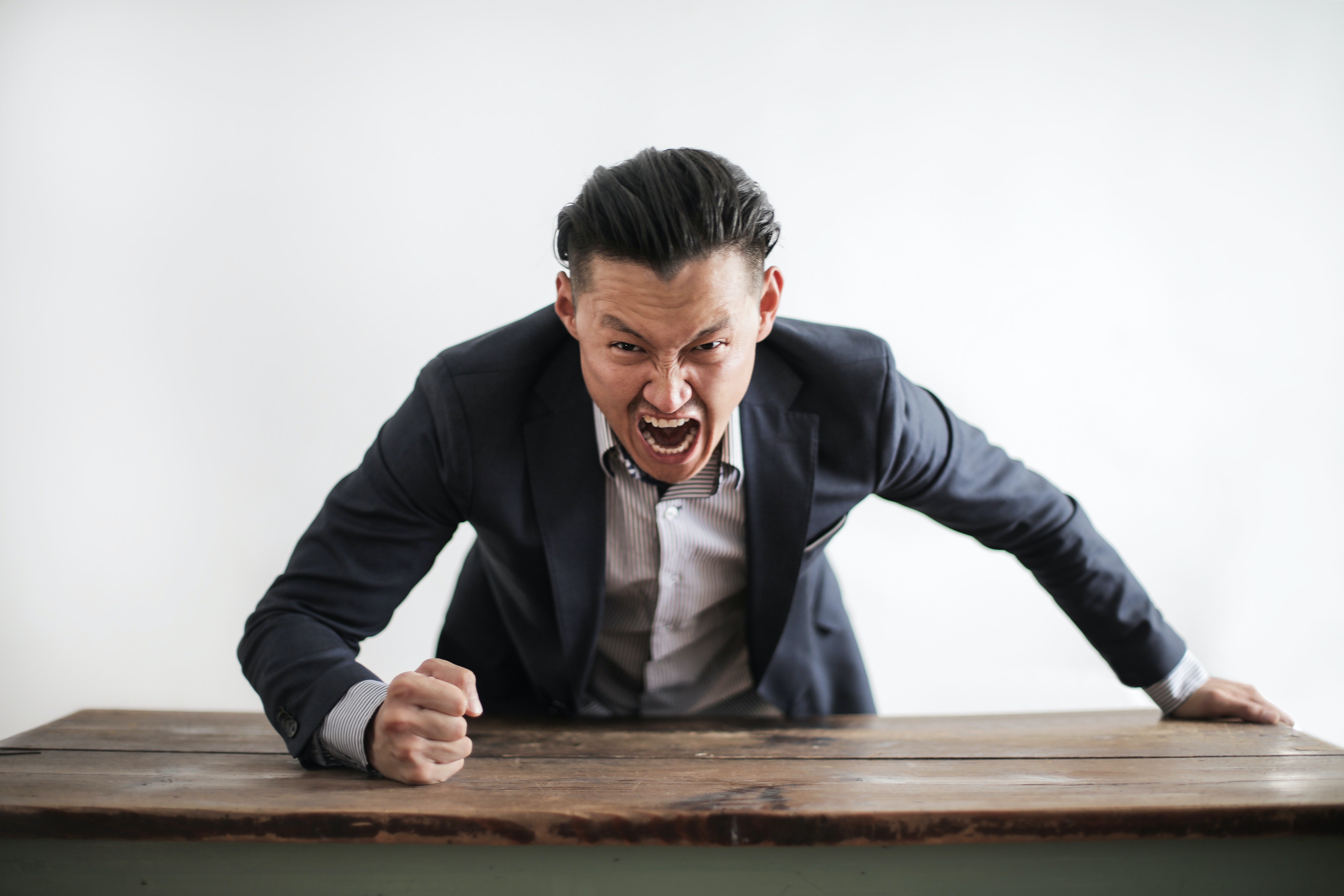 He went berserk and went back to the company to find out why he was rejected, but his sibling got hired instantly. The interviewer informed him that Corey had the experience they were looking for.
Will was stunned and yelled at the interviewer, "Are you kidding me?" For twenty years, I stitch women's panties. Corey pulls them over his head and says, 'Yeah, dees'll fit her.'"
If you enjoyed this joke, read up on another about three brothers in their nineties living together under one roof.