Daily Joke: A Man Suspects His Wife Is Being Unfaithful
A husband who had his suspicions that his wife was having an extramarital affair decided to catch her red-handed. With the help of a cab driver, they arrived at his house.
A man who suspected his wife was having an affair decided to come back home a day early from his business trip. After midnight, he entered a cab at the airport and asked the cab driver if he would accompany him as a witness.
The man was intent on catching his wife red-handed and offered to pay the driver $100. The duo continued their journey. On arrival at the house, the husband and driver silently walked into the bedroom.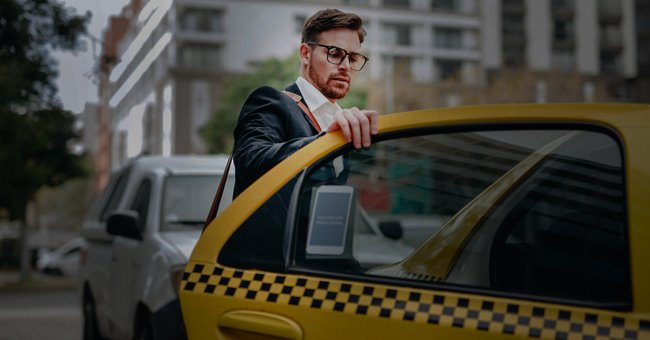 The lights were immediately turned on by the husband, after which he took hold of the blanket and pulled it. He found his wife in bed with another man. 
Filled with so much rage, the husband brought out a gun and pointed it towards the naked man. Frightened, the wife yelled at her husband not to shoot. She began to explain.
The woman revealed to her husband that the naked man had been very generous. She noted that she lied about inheriting money, and her lover paid for the sports car she gave the husband. 
He paid for the couple's new powerboat and the husband's Pittsburgh Steeler tickets. Not only that, the man in bed paid for the couple's house at the lake and their country club membership.
In addition, the naked man was responsible for footing the monthly bills of the couple. Dumbfounded, the married man gently brought down the gun and shook his head in disappointment.
Overwhelmed with confusion, the husband looked at the cab driver and sought his opinion. The cabby explained that he would cover the naked man with the blanket to prevent him from catching a cold. 
Read another interesting joke about cheating partners here.
Source: Grannies Jokes