Daily Joke: An Old Man Was Driving Too Fast and Was Stopped by Police
Today's #jokeoftheday is about an older man who took his brand new Mercedes for a joy ride until his fast and furious driving caught the attention of the police.
With age comes not only wisdom but a thirst for adventure as a senior citizen decided to live his life to the fullest by pushing the engine of his brand new Mercedes to the maximum level.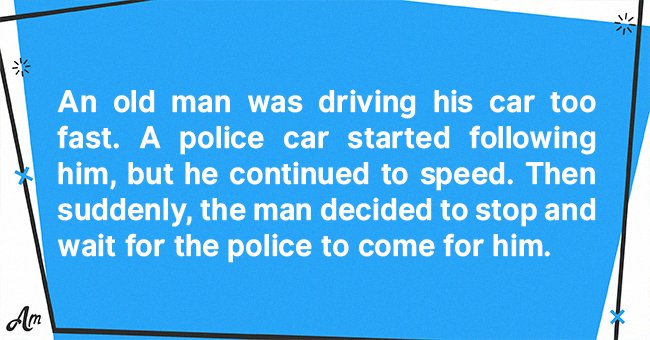 The senior man drove his car at 100 mph and dominated the road with his speed. He felt at a high, but the joy of his Mercedes soaring over the asphalt was cut short soon after his rearview mirror revealed that he wasn't alone.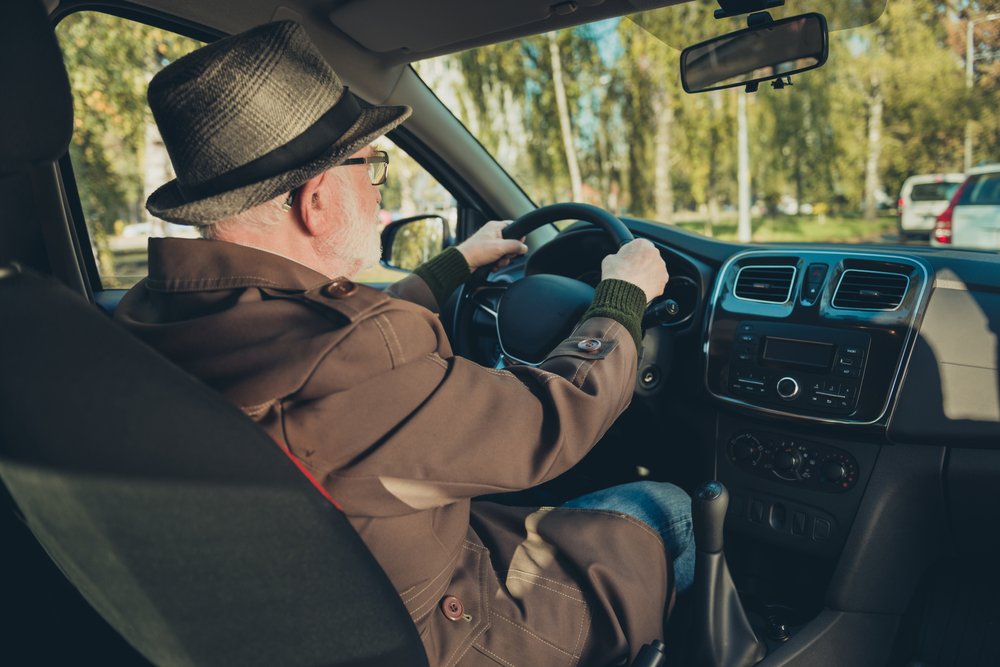 The man's fast and furious driving had caught the attention of the police, but rather than give in to the authorities, the senior citizen decided to test how fast his new car could go.
He floored the gas pedal, and the speedometer flew from 100 mph to 140 mph. However, the police car wasn't deterred by his speed, so the older man took it up a notch by going to 150 mph.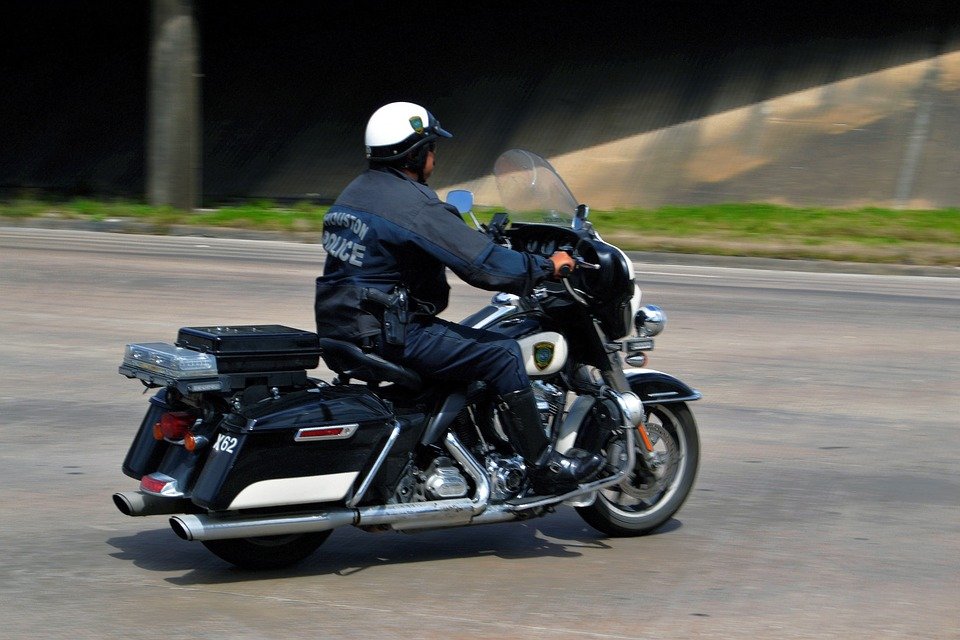 Once he realized that he couldn't shake off the police vehicle, the man raised his speed to 170 mph. His victory seemed close at hand, and he was willing to go even further until a sudden realization stopped him in his tracks.
The man thought to himself, "I'm too old for this nonsense!" as he stepped on the brakes. He pulled his Mercedes over to the side of the road, feeling remorseful for his actions. He was a senior citizen who knew better.
The police officer must have had the same thought when he approached the older man's vehicle with a frustrated look. He stared briefly at his watch and stated in an exasperated tone:
"Sir, my shift ends in ten minutes. Today is Friday, and I'm taking off for the weekend. If you can, give me a good reason that I've never heard before for why you were speeding. I'll let you go."
A moment of silence fell between the pair as the old man thought of what to say. He suddenly turned to face the officer and said, "Years ago, my wife ran off with a policeman. I thought you were bringing her back." The policeman immediately allowed him to go.