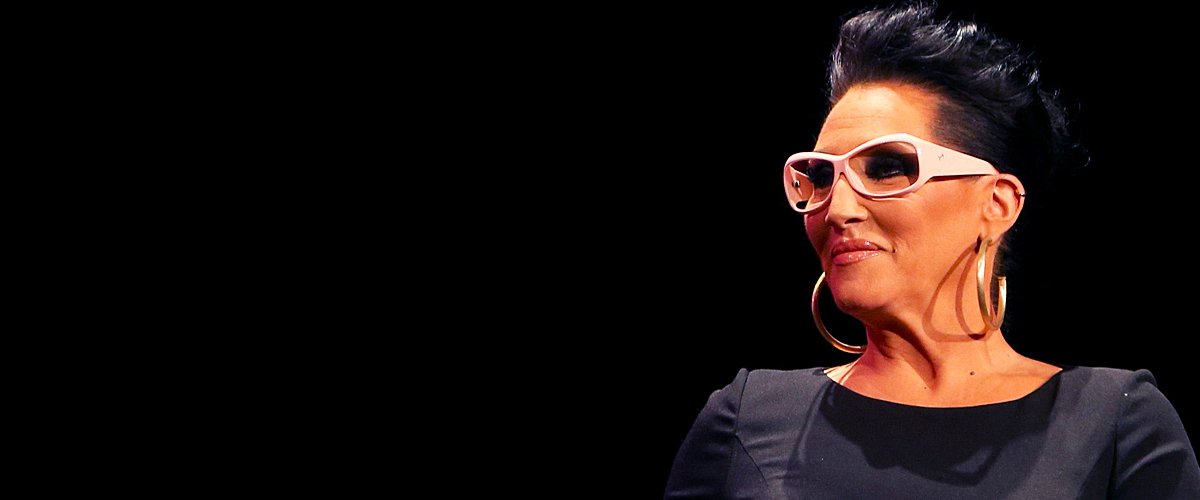 Getty Images
Michelle Visage Has Been Married for over 20 Years and Mothers 2 Kids — Inside Her Personal Life
Drag ball icon and actress Michelle Visage has been in the spotlight for many years. Take a look behind the glitter and flashing lights to see her beautiful marriage to actor David Case and their two daughters, Lillie and Lola.
Actress and "RuPaul's Drag Race" icon Michelle Visage has been RuPaul's right-hand woman in Drag Race for nearly ten years. However, behind the glitz, glamour, and makeup, Visage has a beautiful family of her own.
The drag ball expert has been married to her husband David Case for over two decades and is proud to be the mother of her two daughters.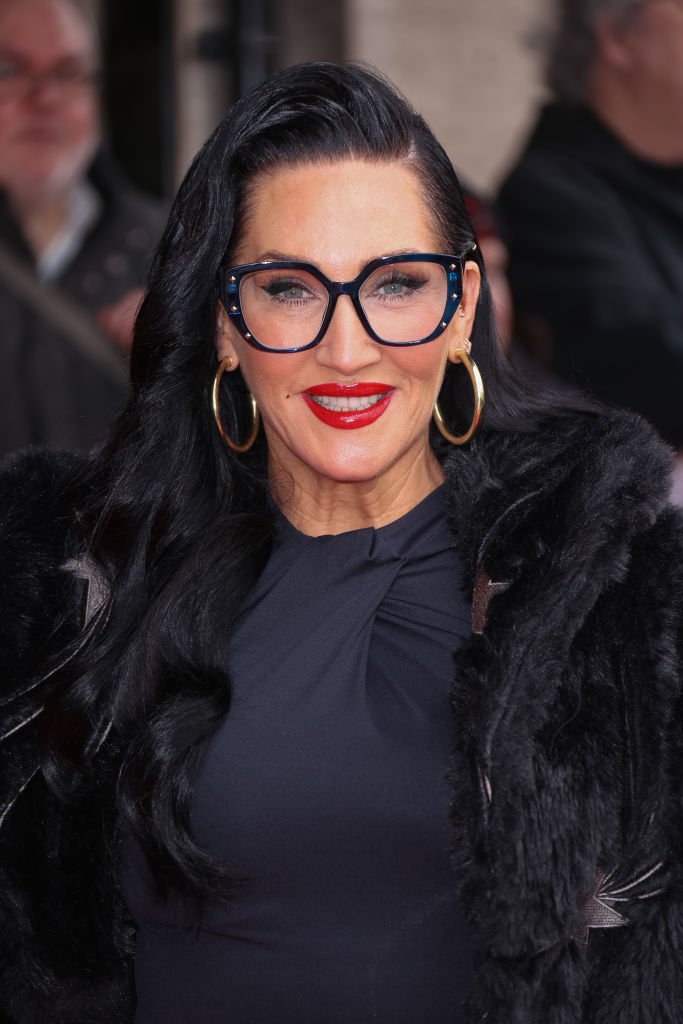 Michelle Visage attends the TRIC Awards 2020 at The Grosvenor House Hotel on March 10, 2020 in London | Photo: Getty Images
Radio DJ, singer, actress, media personality, and television host — Michelle Visage has really done it all. Born in September 1968, Visage was adopted at an early age.
Her earlier years were spent in New Jersey, where she attended high school. Her adult years were spent in New York, where she attended the American Musical and Dramatic Academy in Manhattan for two years.
After she finished her studies in New York, Visage faced the real world, and she started pursuing a career as an actress. Her big break eventually came when she became a prominent name in the New York drag ball scene.
She soon crossed paths and rubbed elbows with other big names in the game, including Will Ninja and Cesar Valentino.
Visage continued to climb up the success ladder for the many years to come, meeting new people, gaining experience, and expanding her career.
This March, the loving mother took to her Instagram a remarkably heartwarming birthday post to celebrate Lola's 21st birthday.
By the early '90s, she had more than enough experience appearing in music videos, and by the early 2000s, she could say the same for radio and television. The young Visage was a flaming hot cannonball whose goal-getter attitude got her to the very top!
VISAGE'S MARRIAGE TO DAVID CASE
Michelle Visage's husband is screenwriter and actor David Case. The pair have been married for over twenty years, and they first met when Visage was 26 years old.
She was still a member of the musical group Seduction alongside April Harris and Idalis DeLeon. On the other hand, Case was a student at Juilliard with unmistakable confidence and charisma, two characteristics that instantly drew Visage in.
Not long after meeting, the pair became good friends and struck an admirable dynamic. Case was the no-nonsense partner who operated with this air of confidence and never let Visage's larger-than-life attitude faze him.
The actress once described their relationship as a partnership that made her realize he was the one for her. In 1997, Case and Visage got married and started their happily-ever-after as husband and wife.
In 2019, the couple shared shocking news that Visage was diagnosed with Hashimoto's disease, leading to her removing her infamous breast implants.
Earlier this year, Visage shared some insight into how she and Case have dealt with the lockdown as a couple. She joked that they were together so much that she only gets to be alone when she is in the toilet!
She added that couples need their space and time apart even when they are deeply in love. Many fans have commended the couple for defying the infamous "Strictly" curse.
The curse loosely dictates that couples who appear on "Strictly Come Dancing" end up splitting up. Visage joined the dancing show in 2019 and has been with Case for almost 25 years.
MICHELLE VISAGE'S DAUGHTERS
While Visage has plenty to be grateful for and proud of when it comes to her long, successful career, nothing gives her quite the same pride and joy as her life as a mother to two daughters.
Visage does her best to keep her personal life private, but fans get the occasional doting mother post from her on special occasions.
This March, the loving mother took to her Instagram a remarkably heartwarming birthday post to celebrate Lola's 21st birthday. She shared a series of photos from different stages in her little girl's life and wrote:
"There isn't a minute that I haven't thanked God for you. There isn't a minute that you weren't wholly loved by your dad and I."
Both Lillie and Lola have had past struggles with their mental health and have been brave enough to share their experiences with the world.
In addition, Visage had shared details of how hard she and Case had worked to see their daughters through hard times, particularly when they struggled with mental health issues.
Back in 2019, Visage opened up about Lillie's battle with depression as well as her coming into her sexuality. The now-23-year-old now identifies as queer and is a happy young woman basking in the love and support of her parents. Visage is truly blessed to have such a beautiful family.
Please fill in your e-mail so we can share with you our top stories!