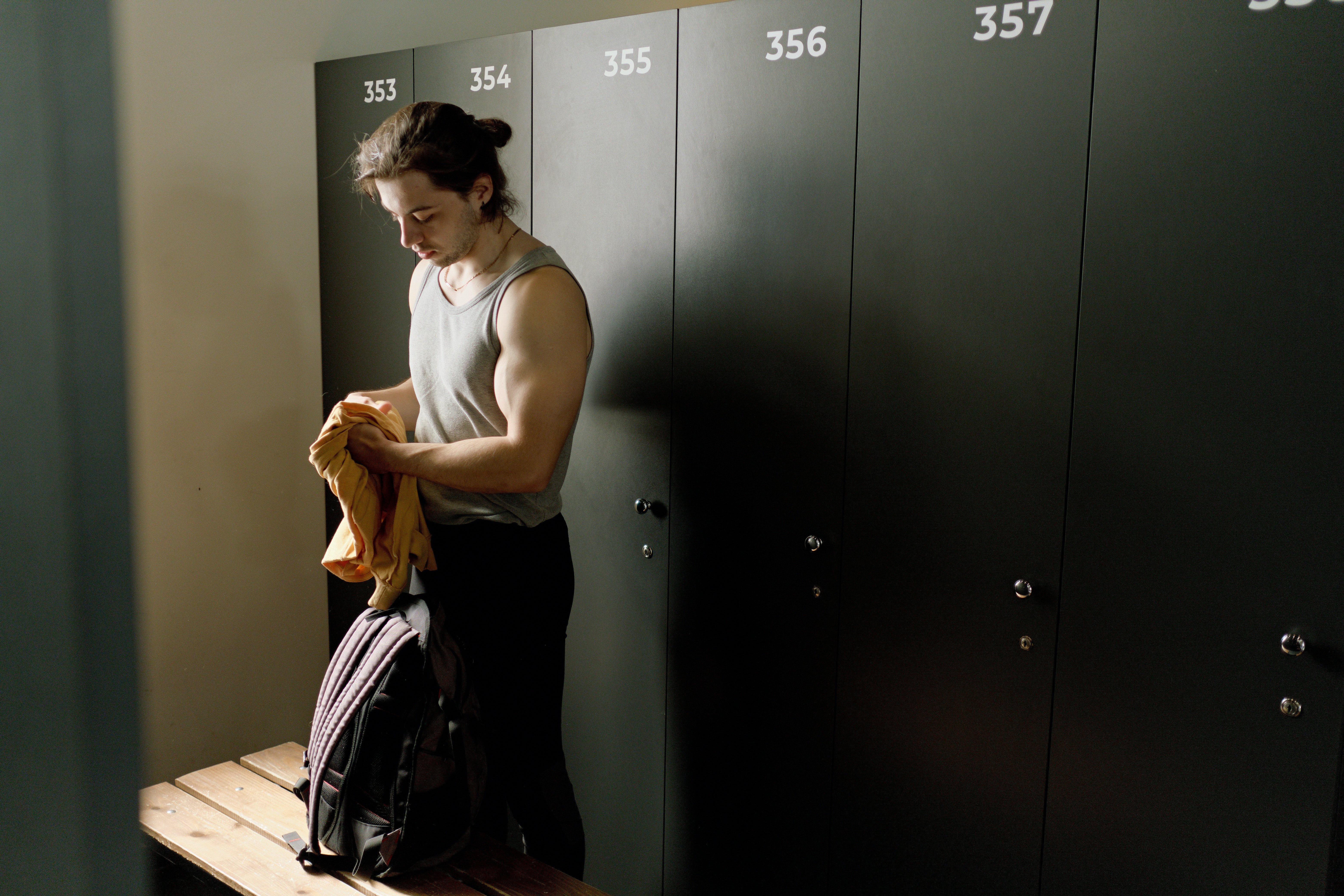 Daily Joke: Man Picks up the Phone to Answer Wife's Call
A group of men was changing in the locker room after a round of golf when a phone rings on one of the benches. One of the men, Jack, picks up the phone. Read on to see the hilarious interaction.
Jack was getting ready to put his socks and shoes on when the phone lying next to him on the bench started ringing. He pressed the answer button and then put the call on speaker.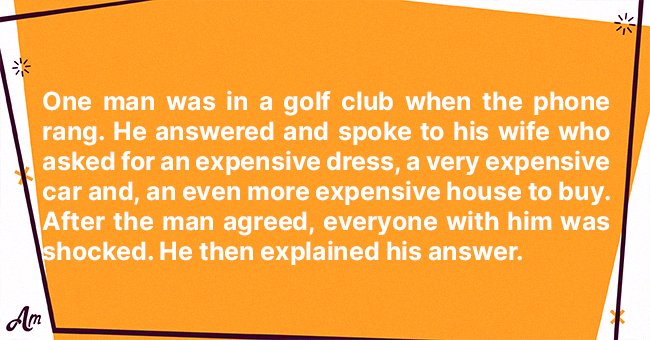 Source: Amomama
Surprised by Jack's bold move to allow the entire locker room in on his conversation, the room hushed as they all listened in on the conversation that their buddy was having over the phone.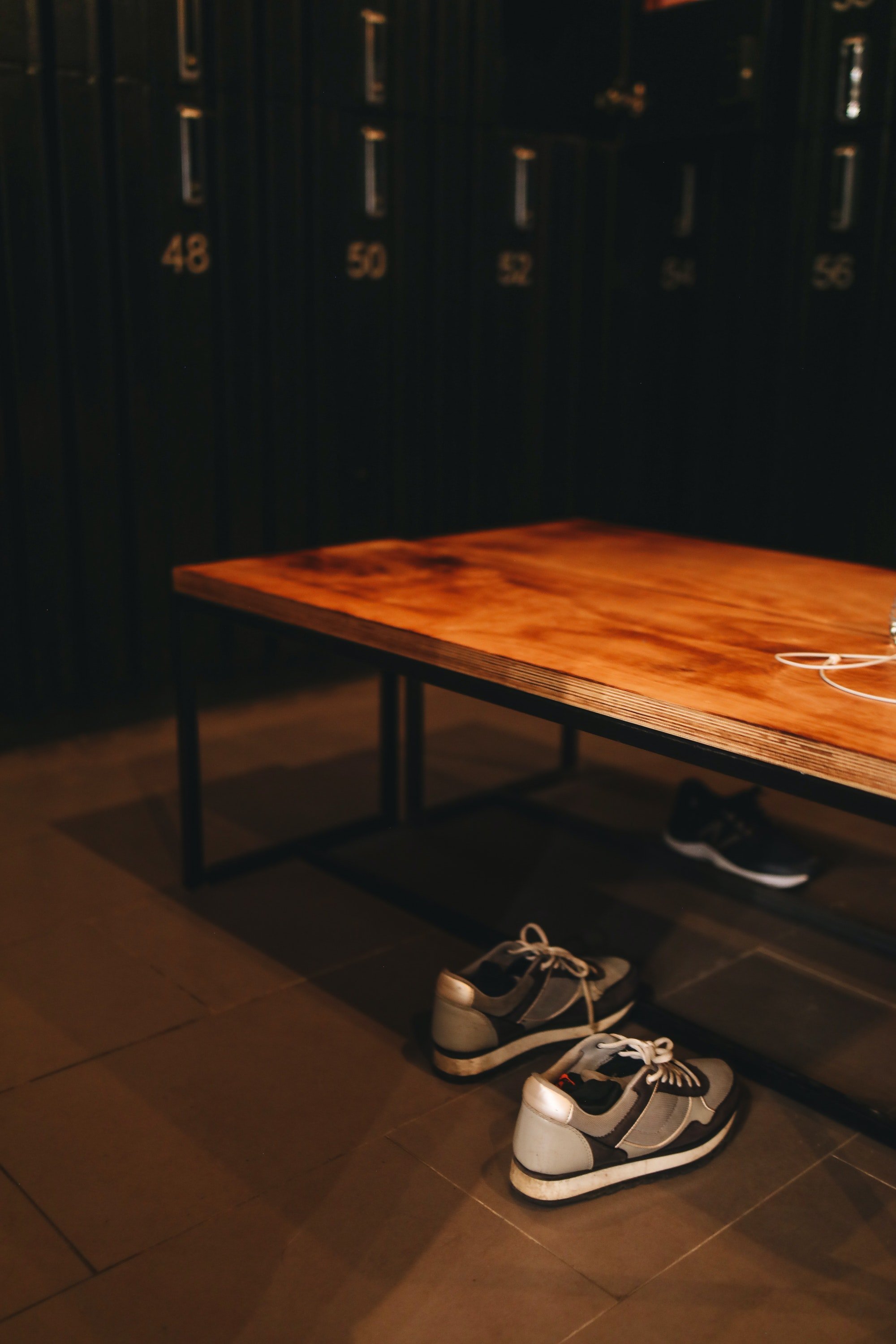 An empty locker room. | Pexels/ Polina Tankilevitch
Jack answered the phone with a confident "Hello," and soon enough, a woman's voice appeared from the other side. The golf players started nudging each other and laughing because they realized it was Jack's wife. She said:
"Hi Honey! Hope your golf was good. I won't be long because I know that you are still with your buddies. So quick question, there is a $1000 pair of shoes that I really want - can I buy it for myself?"
Without blinking an eyelid, Jack replied that she was more than welcome to purchase the shoes she wanted so badly; she could even buy two pairs.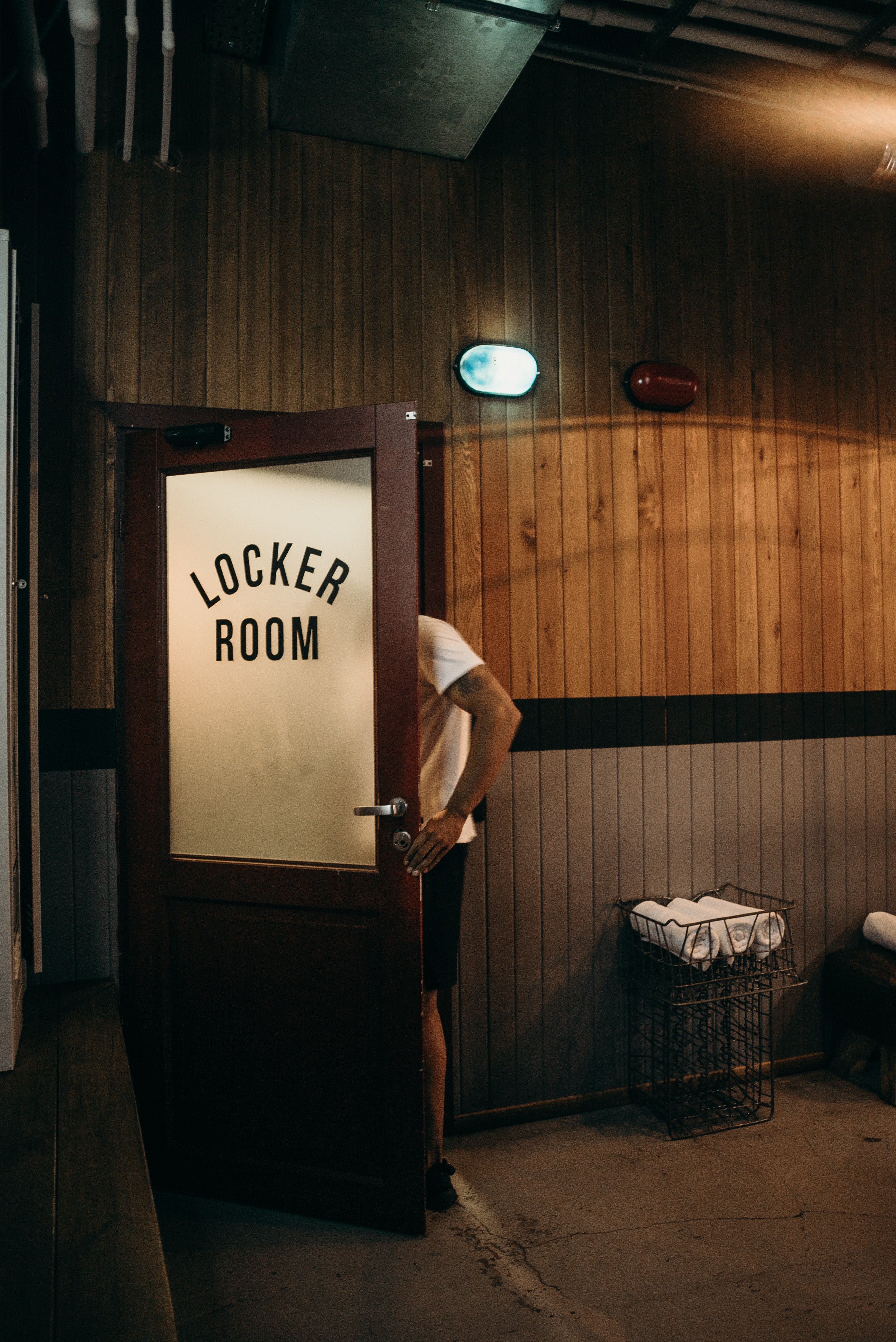 A man leaving the locker room. | Pexels/ cottonbro
The room became quieter as the gents looked at each other, wondering where Jack got his hands on that kind of money. The conversation continued as the wife on the other end had a few other requests.
While she was on a winning ticket, she decided to ask for a few other things she had really wanted, including a brand new Mercedes. Jack once again agreed, saying she should put in an order for two because he also wanted one.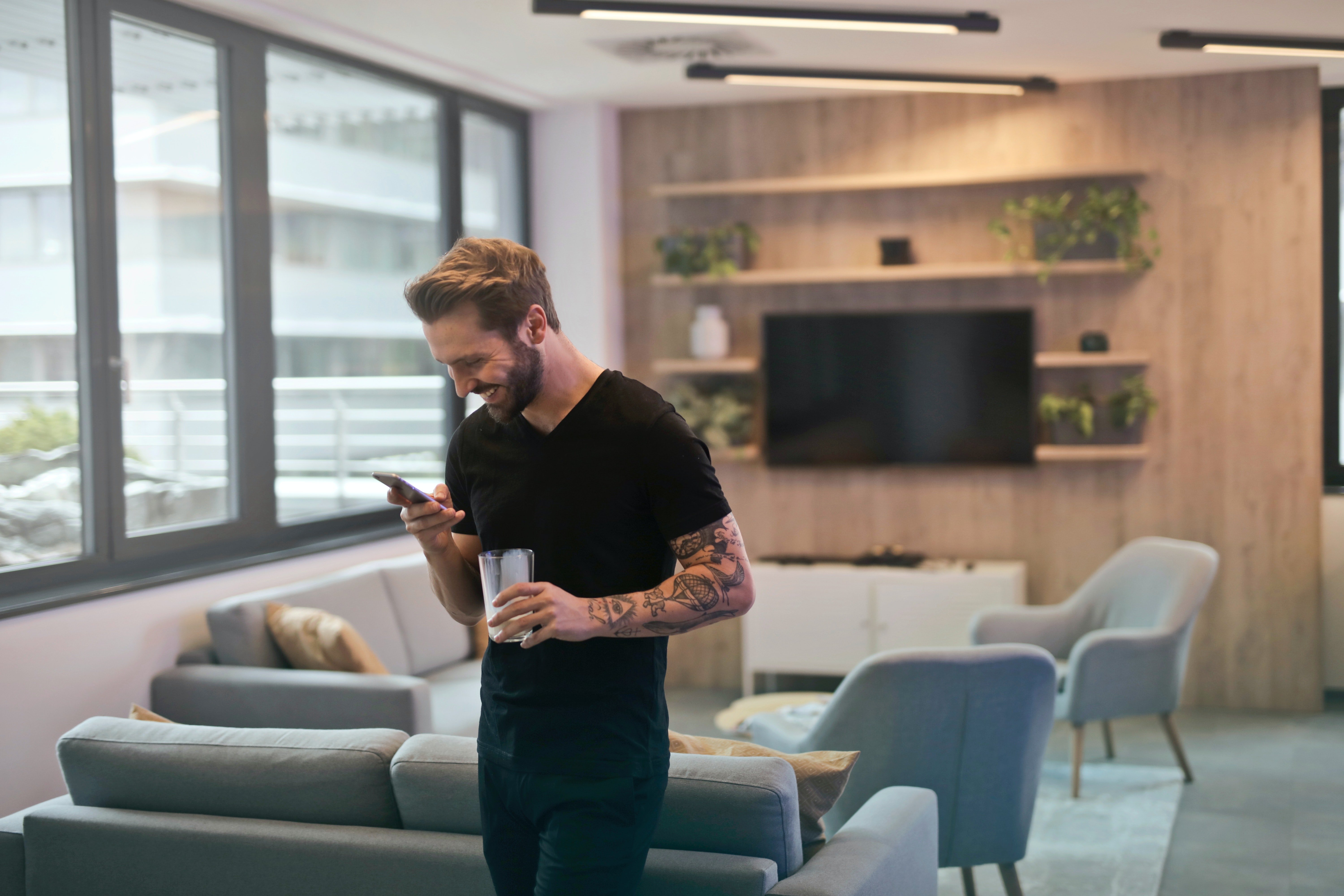 A man looking at his phone in his hand. | Pexels/ Andrea Piacquadio
The conversation continued in the same direction as the woman on the other side of the phone also informed Jack that the house that they had had their eye on had gone up in price.
Unphased, Jack replied that she should still put in an offer because he knew how much she liked the house, and he wouldn't want to disappoint her in any way.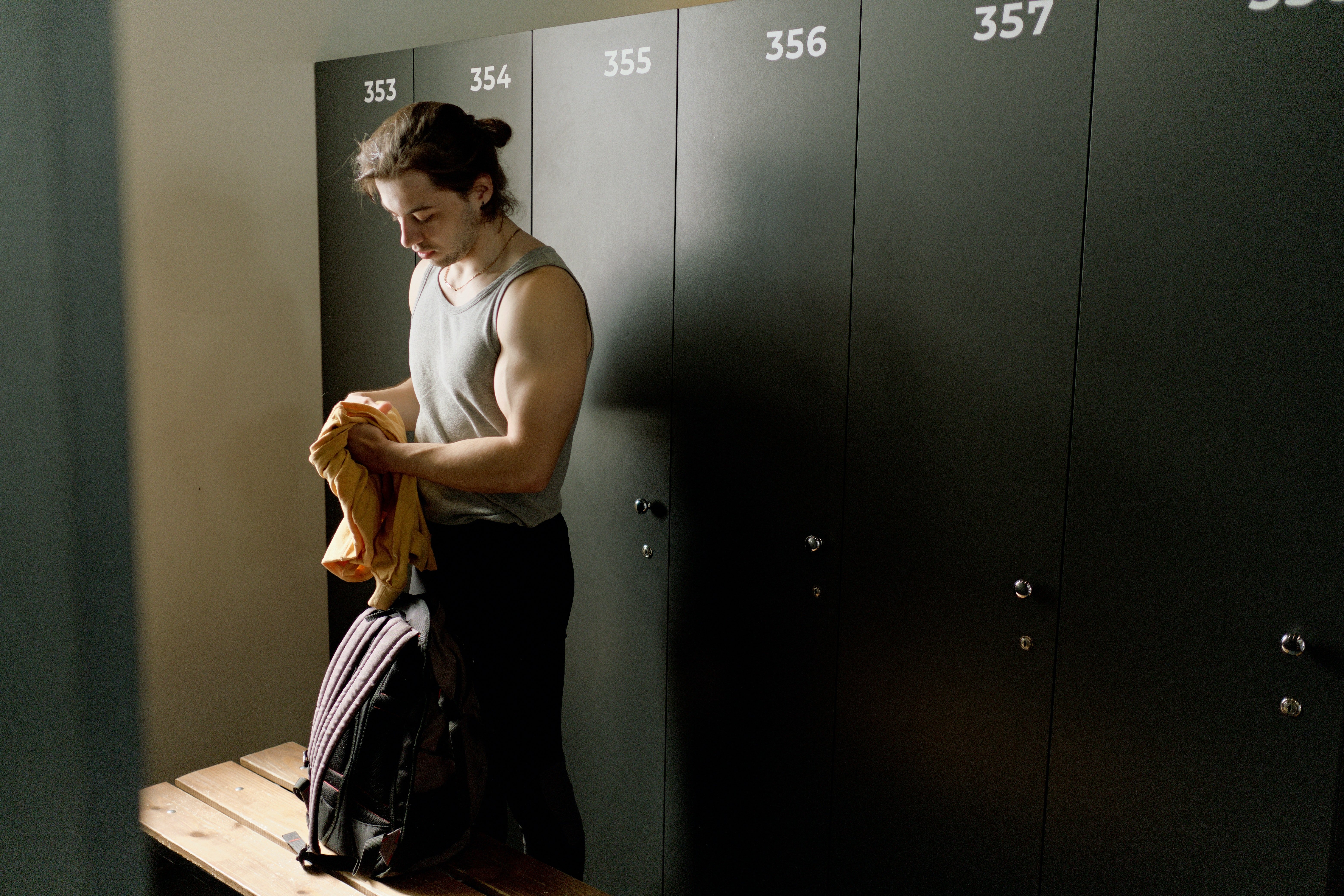 A man packing his bag in the locker room. | Pexels/ Ivan Samkov
Eventually, the two ended the phone call. Shocked, the entire locker room stared at Jack with confused expressions. He laughed while he continued to put on his shoes. He said:
"Anyone know whose phone that was?"
Please fill in your e-mail so we can share with you our top stories!