Jaimee Foxworth AKA Judy Winslow on 'Family Matters' Poses with Her Mini-Me Son on His B-Day
Actress Jaimee Foxworth has faced some troubling times, crediting her now 12-year-old for saving her life by simply existing. 
Taking to Instagram, Jaimee Foxworth, well-known for playing Judy Winslow on "Family Matters," took to Instagram to post a picture of her mini-me son Michael. This was in celebration of his 12th birthday. 
Mother and son looked comfortable together, Foxworth affectionately placing her hand on Michael's one shoulder. Their eyes and skin sparkled as they stared gleefully into the lens.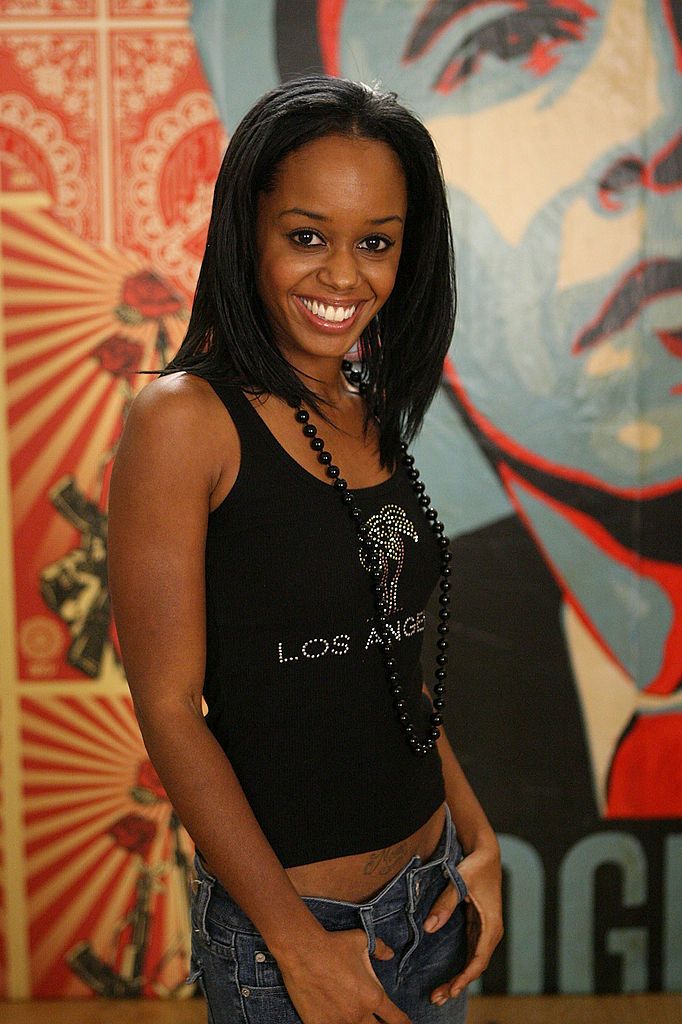 FOXWORTH SPREADS THE LOVE
Michael had a big grin on his face, sporting a casual white T-shirt with a long chain necklace. Writing in the caption, Foxworth revealed that her son is a Gemini and turning twelve. She penned: 
"A dang preteen! Where did the time go?!🤭 🥺."
She also expressed gratitude for having him in her life and ended her message by wishing Michael a very happy birthday, implying that he is her number one priority. 
A STYLISH MOTHER 
The actress stood behind her son, looking glamorous with dark, sleek tresses that flowed down to her shoulders. She wore a dark tie-dye shirt sporting mixed shades of pink and blue. 
[Foxworth] eventually turned to the adult film industry to make money.  
Fans and followers loved the post, with nearly the whole comment section wishing the now 12-year-old Michael a happy birthday. Foxworth's picture received just over 2000 likes. 
TIME TO FLAUNT THAT FIGURE
Foxworth also celebrated her 41st birthday this past December, opting to post many sexy pictures on Instagram. The first shot showed her with denim shorts, a black top, and black-studded boots. 
This was followed by a steamy photograph of the performer posing in black lingerie, showing off her gorgeous body. Admirers also got a glance at her derrière tattoo. 
FINDING THE LIGHT
Foxworth appears content now, but she went through a dark period after being let go from "Family Matters." Broke and using alcohol excessively, she eventually turned to the adult film industry to make money.  
She found herself on "Celebrity Rehab" due to her growing alcohol and drug dependence. Her eventual turning point was when she fell pregnant, which gave her the strength to turn her life around. 
On May 29, 2009, Foxworth's representative officially announced that the actress's baby had been born in Los Angeles. He also confirmed that it was a boy. 
During delivery, Foxworth expressed that it was the most special moment in her life. She said she was ecstatic at the prospect of becoming a mother. 
When she confirmed to the public that she was with child, she exclaimed that this was the happiest she had ever been. The newborn Michael was born ten days after his due date, weighing 6 lbs and 11 oz.