Daily Joke: Boy Accompanies His Father to the Funeral of His Friend
A young boy followed his dad to a funeral, and while he was there, a man approached him. He would go on to see the shock of his life.
A 9-year-old boy once accompanied his father to the funeral of one of his friends. He had no idea who his father's friend was but decided to go along just to bond with his dad.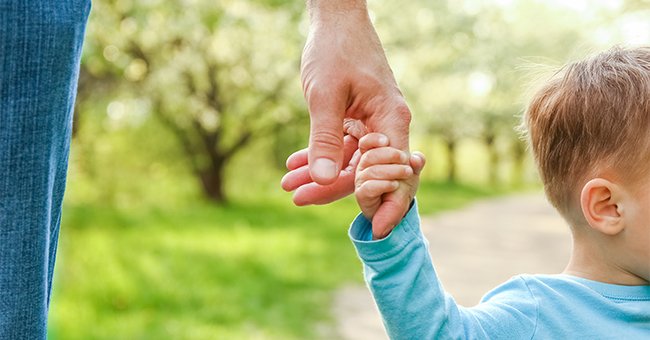 When they got there, he stayed in a corner in a bid to pass the time since he was bored from not knowing anyone. While he stood there, a man approached him and said, "Enjoy life kid. Be happy because time flies. Look at me now, I didn't enjoy it."
When the man left, the boy's dad soon came out and asked him to pay his last respects to the dead before they left for home. When he looked at the coffin, he got the shock of his life.
He was horrified to see that the man in the coffin was the same man he had seen earlier and spoken to. He was severely traumatized that he had difficulties sleeping at night.
The 9-year-old began to have nightmares and became scared of being left alone. For many years, he could not sleep at night without a light in his room.
The boy would often see many shrinks and endured many difficulties throughout his adolescent years. As he got older, his nightmares got better, but he would occasionally wake up at night screaming until years later when he discovered something remarkable. The dead man had a twin.
Enjoyed this joke? Here's another about a man who walked into a bookstore and found an unusual notebook. 
Source: Reddit