Daily Joke: A Man Walks into a Bookstore
The creativity and powers of persuasion of salespeople, among others, should not be underestimated, as a man on vacation hilariously found out in today's daily joke.
Bernard strolled into a bookstore, drawn to it while he was making his way to an antique store. It's his second day on vacation in this ancient little town, and he was hoping to stumble across something unusual. 
Slowly, Bernard walked through every aisle of books until in the far corner; he saw a glass case containing an odd-looking notebook. Curious, he edged closer, and closer still as he gave in to pull. The salesman had noticed Bernard's curiosity and briskly made his way over.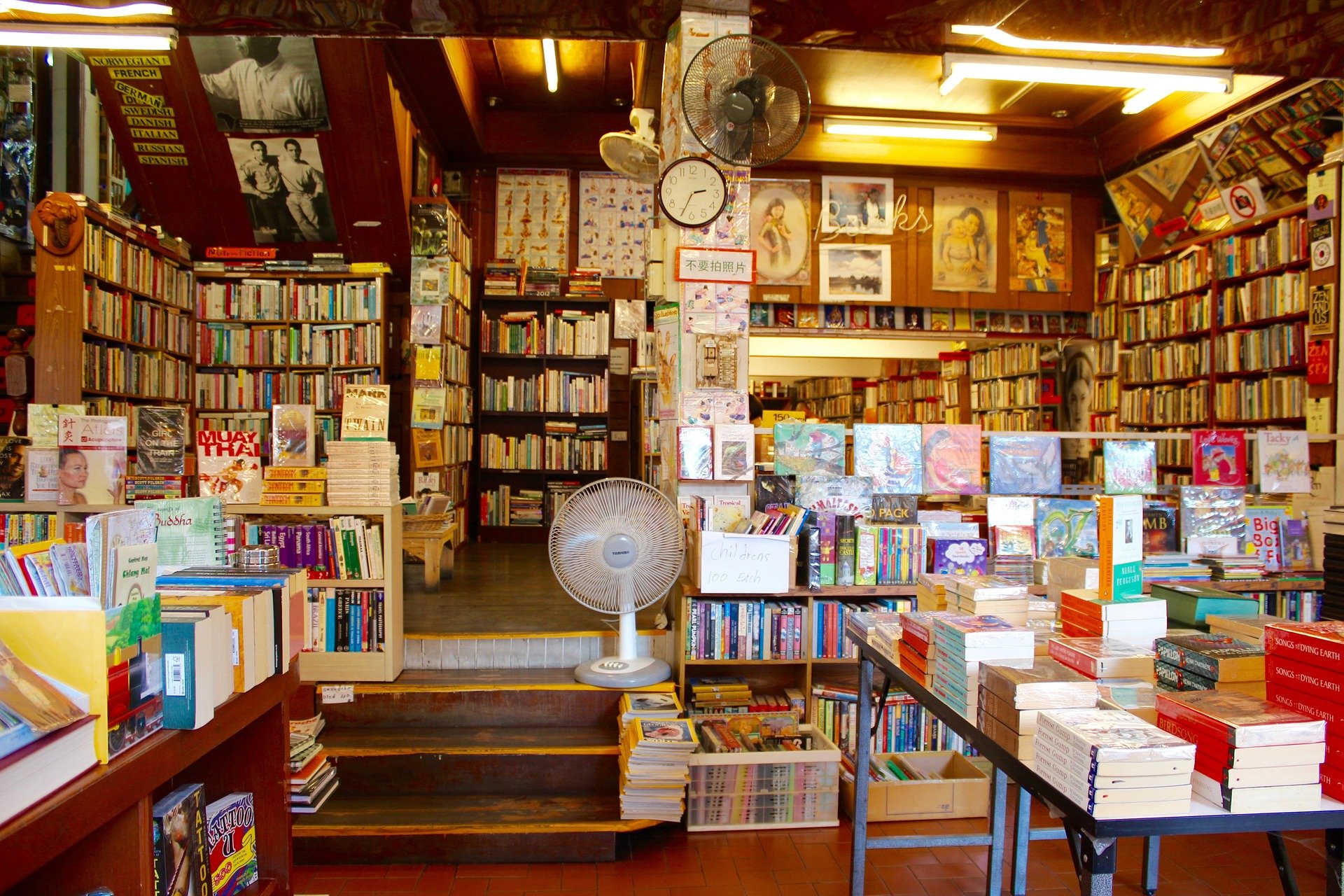 "Is there anything I can help you with, sir?" The salesman asked. Bernard's eyes remained transfixed on the glass case as he replied, "Yes, thank you. Can you identify this book and tell me why it's in this case?" 
The salesman's discomfort was hard to miss as he trotted away to get confirmation from the store's manager. But five minutes later, the manager himself showed up to handle the situation. 
In contrast to the burly salesman, the manager had a tall, wiry frame with pale skin. Soft-spoken, the man explained that it a sacred relic and that they have to keep it in the glass case to protect it against natural ageing and curious hands that could damage it.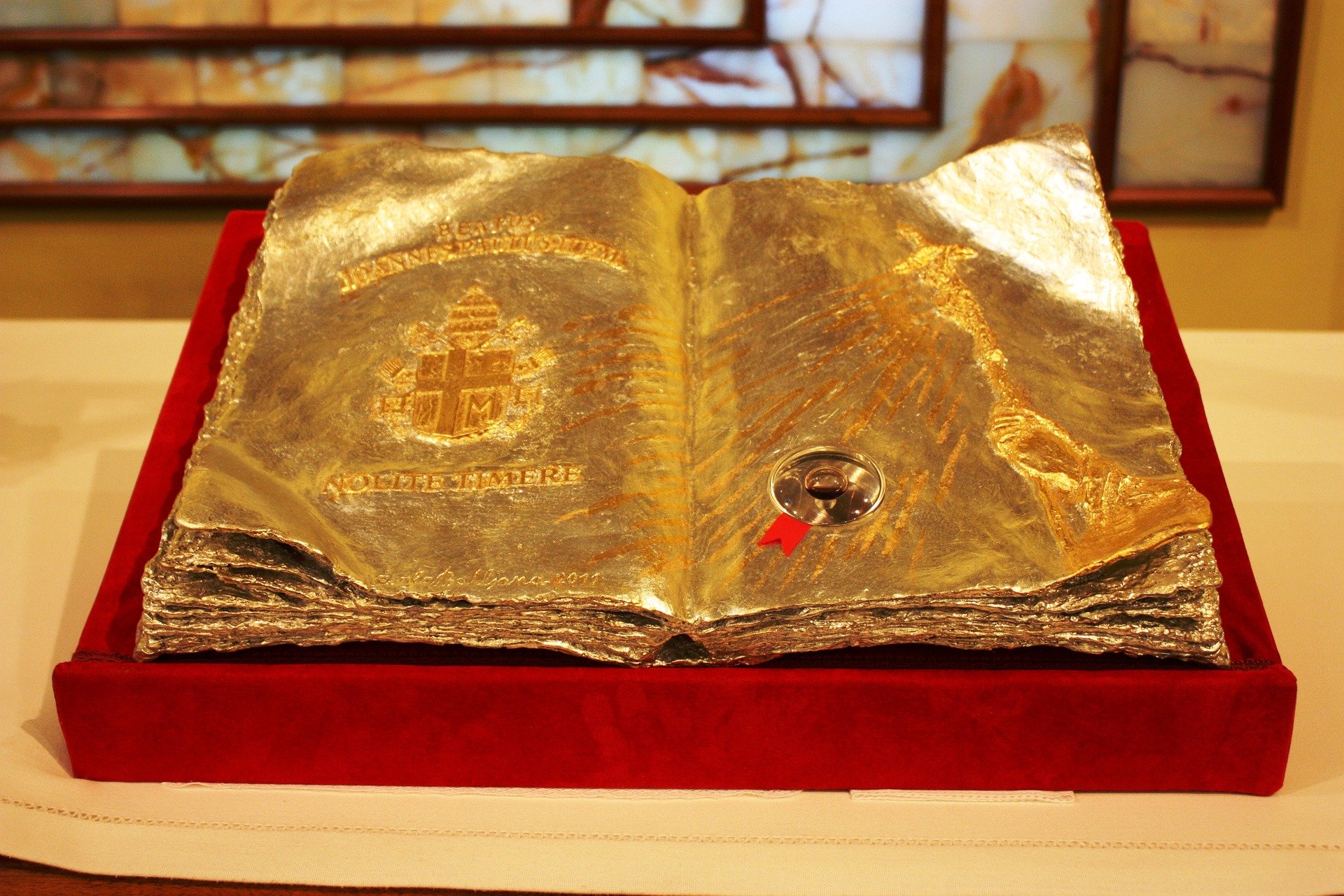 This only intrigued Bernard more, and he asked the manager it's selling price. "There is a reason I haven't sold it yet; it shouldn't be owned. That's why I priced it at $2000."
The manager's cryptic talk only made Bernard want it more, and he relentlessly he bugged the manager to sell it to him. Eventually, the manager caved and said:
"Fine, I will sell it to you as long as you promise never to open the last page in the book. It is cursed, and great tragedy will befall anyone who gazes at its contents."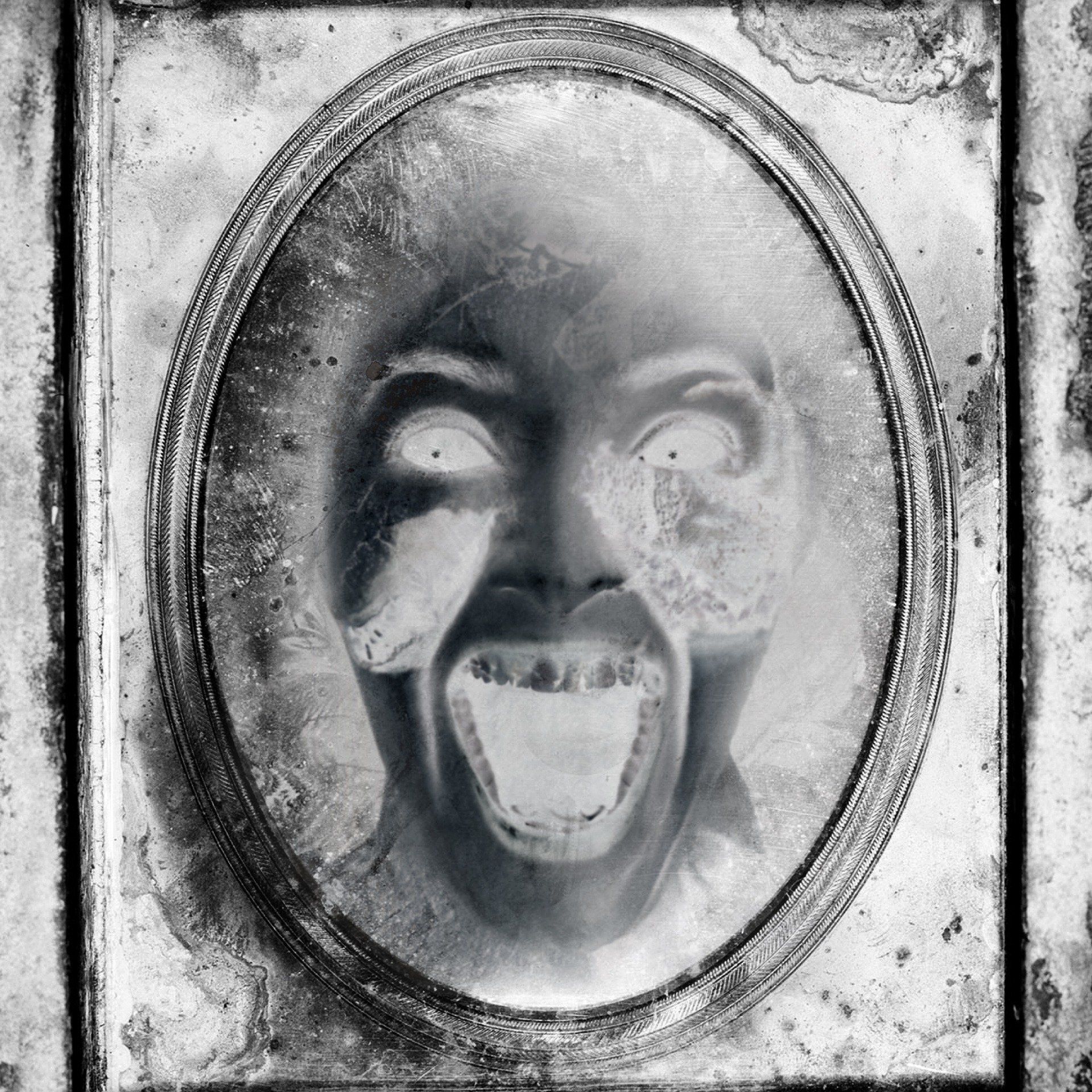 Bernard promised and paid the manager the $2000 and went straight back home. Carefully, Bernard placed the book on the table and went to wash up before preparing dinner. Upon his return, he noticed that the wind had picked up and blown the first couple of pages in the book open.
He rushed over to the table and just as Bernard is about to get to the book to close it, another gush of wind blew in sending the pages flipping right through to the end. Frantically, Bernard reached for the book and looked made the mistake of looking first.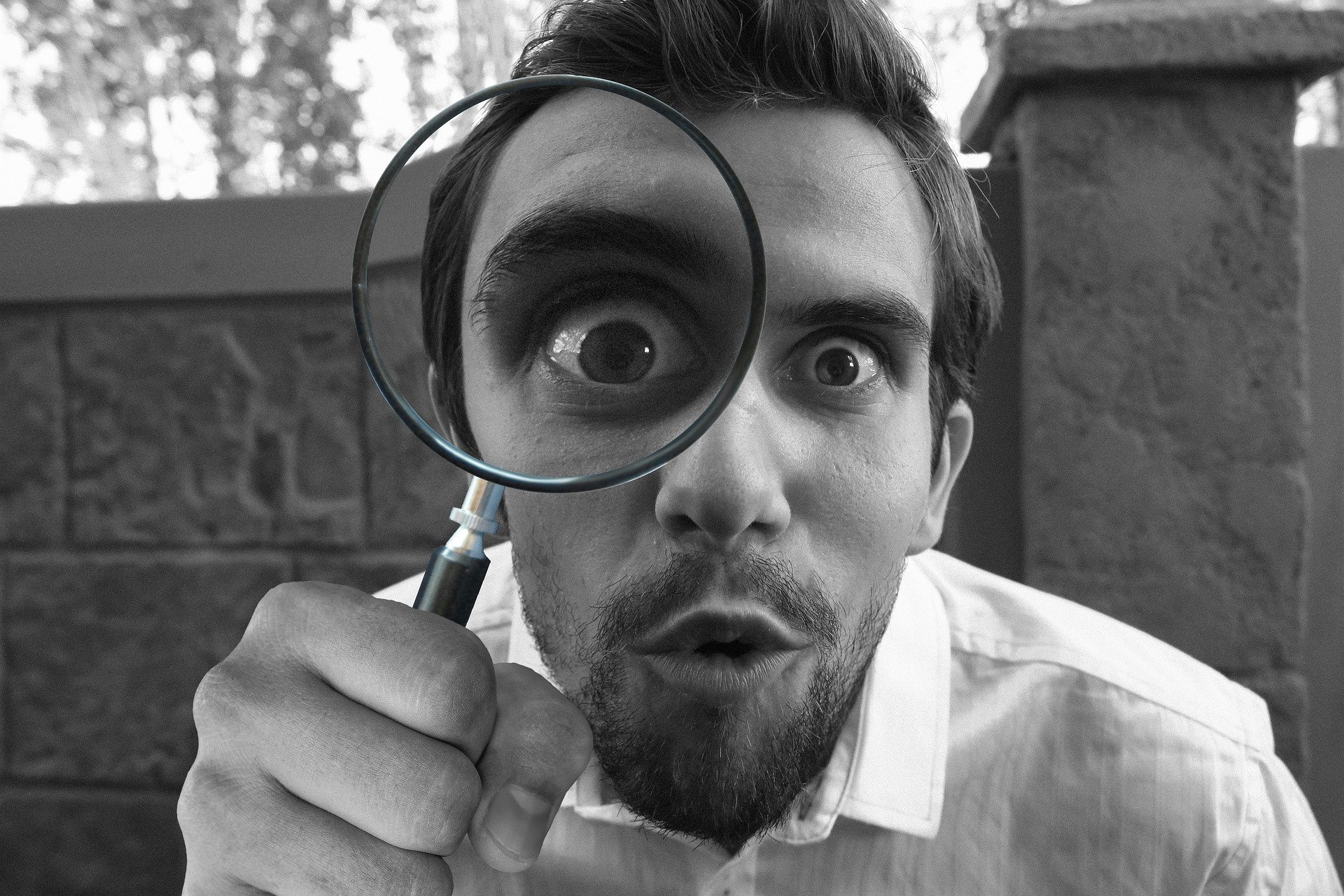 Much to his horror, it read, " Fixed price: $3."
For a double dose of daily laughter, a related joke about a businessman on vacation had an unexpected turnout when fisherman showed him another perspective on wealth.
If you have a funny story to tell, please share with us!