Daily Joke: A Man Orders One Company's Weight Loss Program
One day, a man decided to order a 5-day, 5-pound weight loss program from a company. The following day, a knock came on the door, and someone was standing there.
An athletic, voluptuous babe in a pair of Nike running shoes and a sign around her neck caught the man's eye. In her introduction, she identified herself as a representative from the weight loss company.
There was a sign that said, "I'll be yours if you catch me." The man immediately chased her without any hesitation. In the end, tired and exhausted, he gave up a few miles later.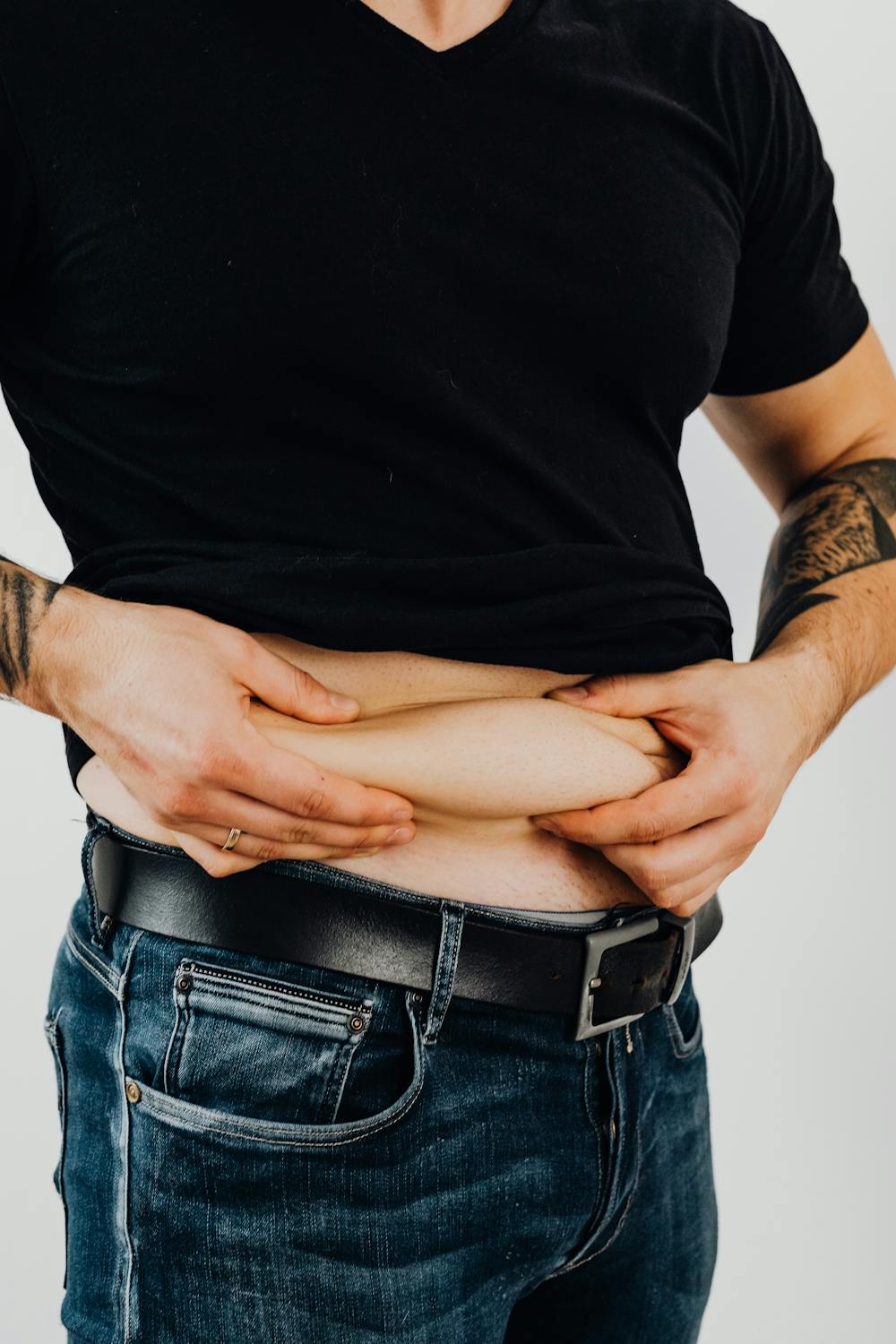 During the next four days, the same girl appeared, and the exact same thing happened. After five days, he weighed himself and was pleased to discover he had lost 5 pounds by that time.
As a result, he called the company and purchased their 5-day/10lbs program. He was startled to find a knock at the door the next day, and there stood the most beautiful and the sexiest girl he had ever seen.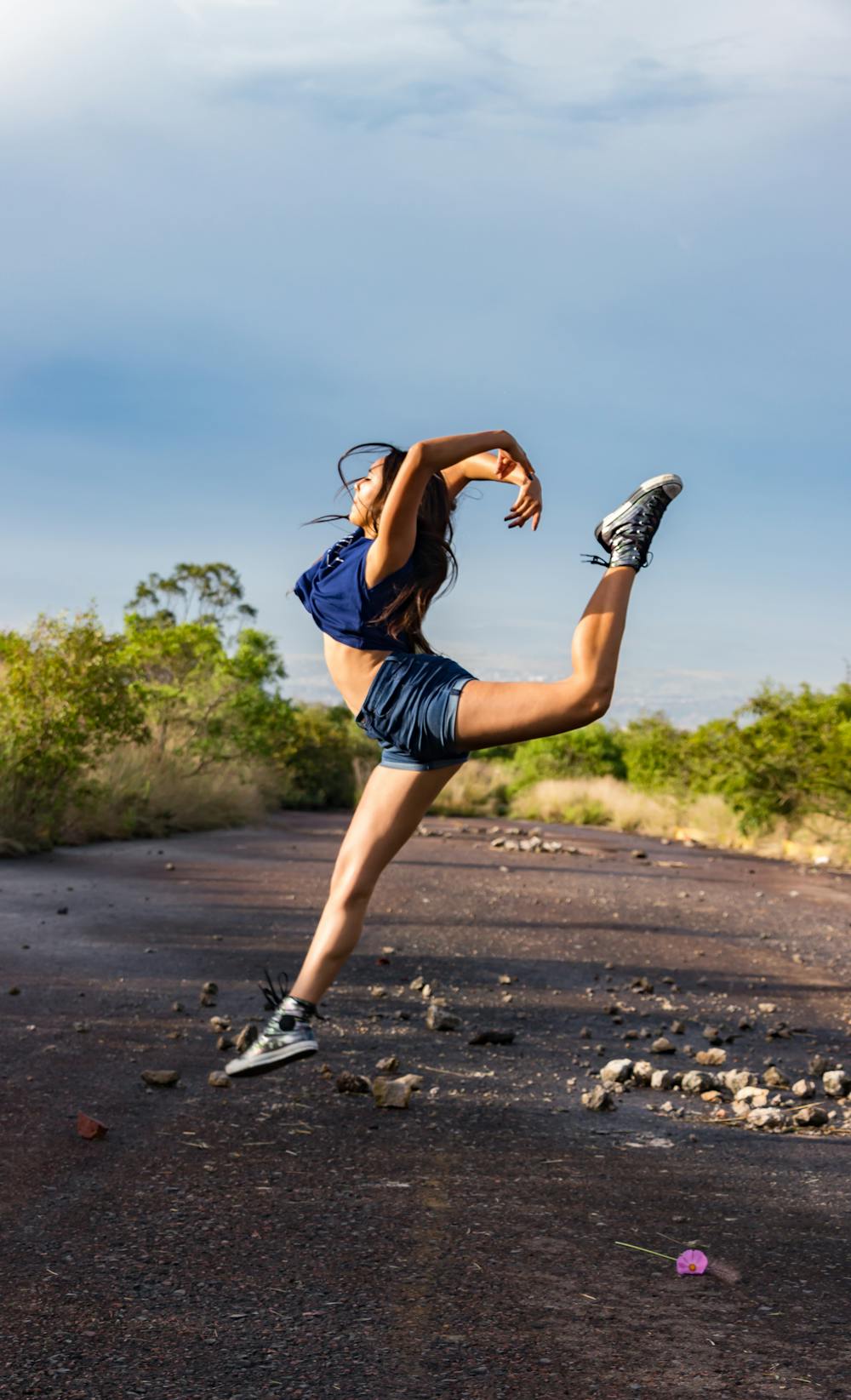 Her only clothing was a pair of Reebok running shoes and a sign on her neck that reads, "I will be yours if you catch me." Well, the man came running out the door after the gorgeous babe right away. 
The physical condition of the woman was excellent, and he did all he could but to no avail. After that, the man went through the same routine for four days, slowly becoming fitter and fitter.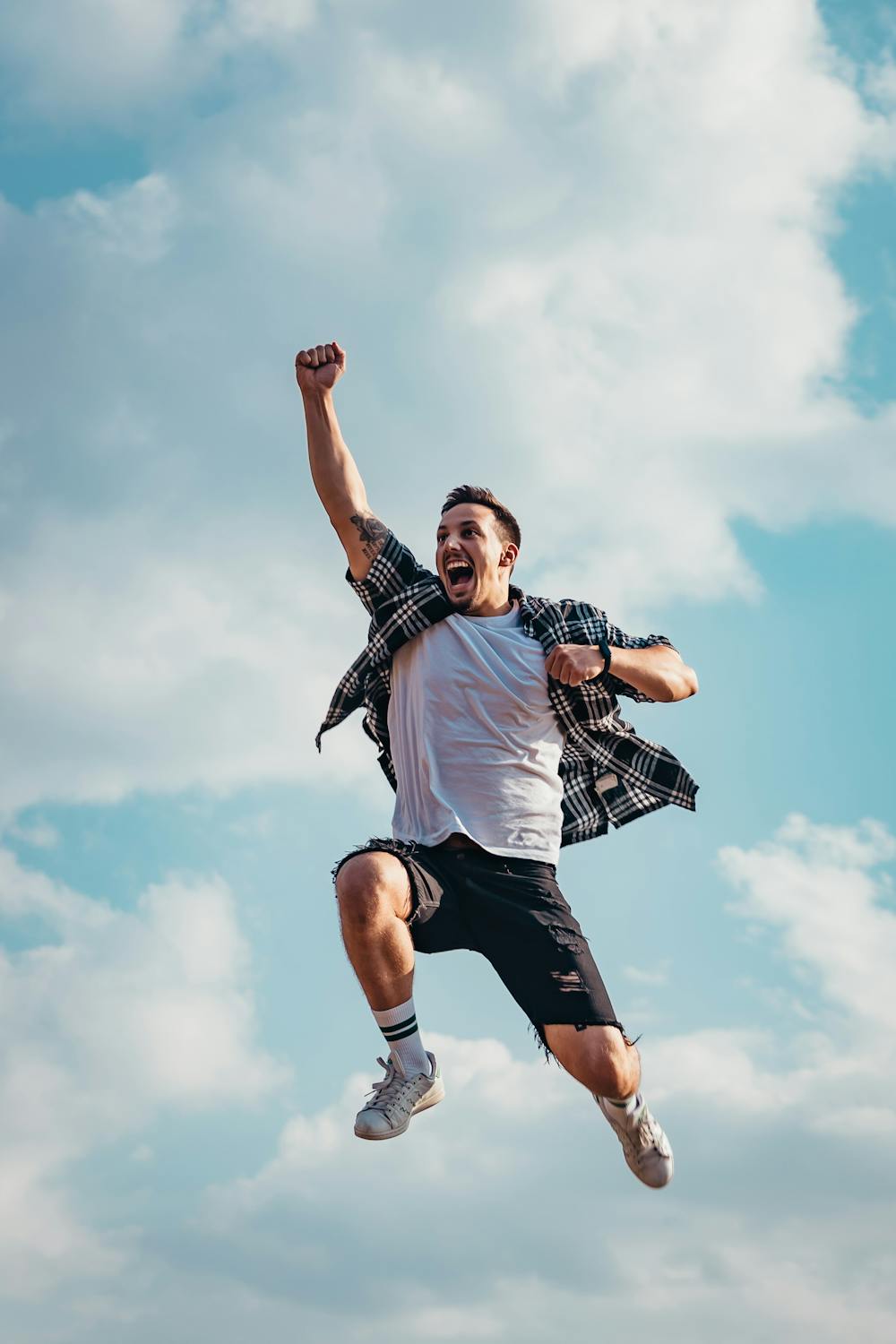 As promised, on the fifth day, the man found that he had lost another 10 pounds after weighing himself. He then decided to go broke and ordered a 7-day/25-pound program from the company.
It was the most rigorous program they had, so the representative asked him if he was sure. In response, the man said, "Yes, absolutely. The last time I felt this good was years ago."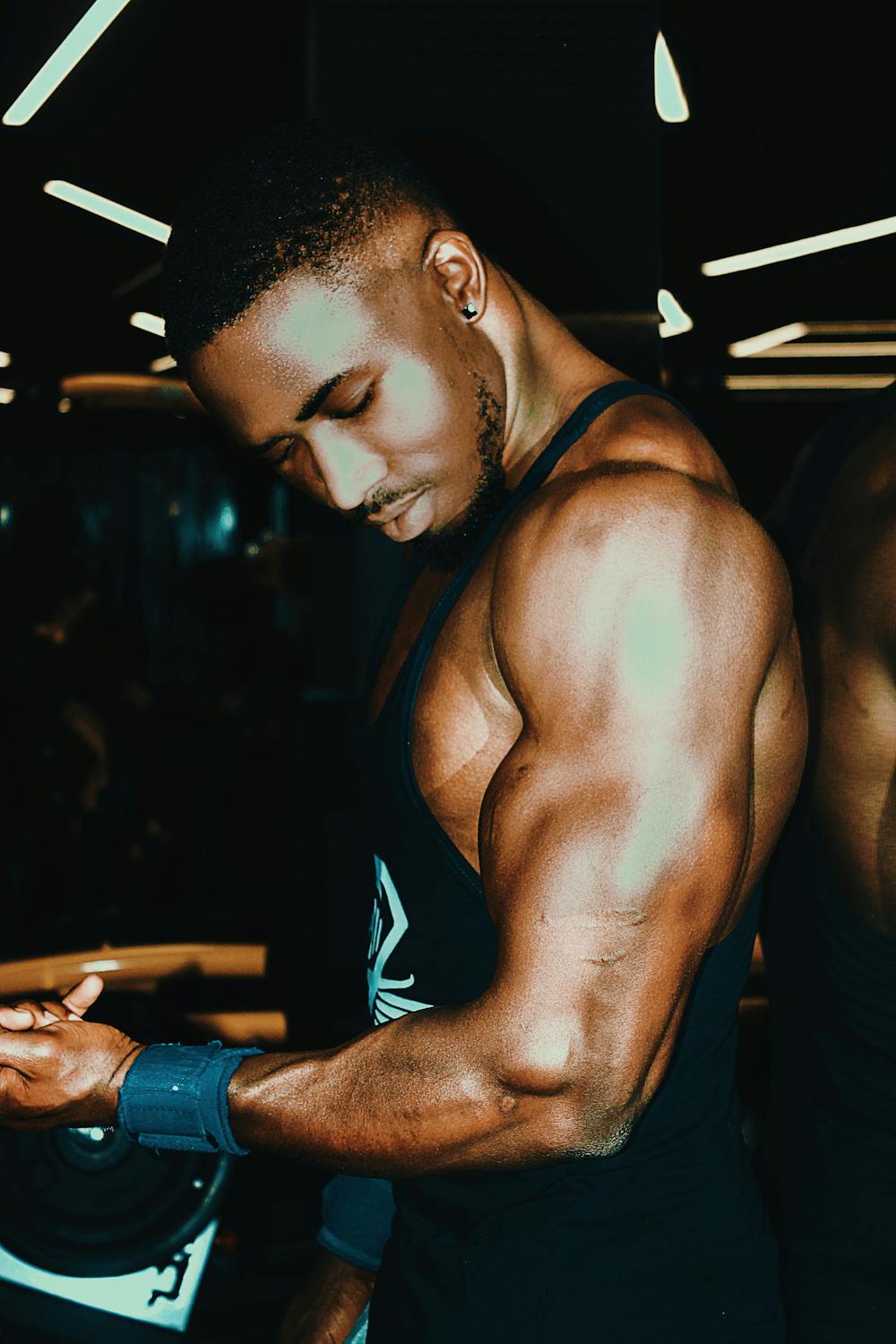 When he opened the door the next day, he found a huge muscular man clad in just pink running shoes and wearing a sign around his neck that read, "You are mine if I catch you." In one week, the man lost 33 pounds.
Are you up for more laughter? Here's a story about a couple who've been married for more than two decades. After taking a good look at his wife, the man began a serious conversation with her.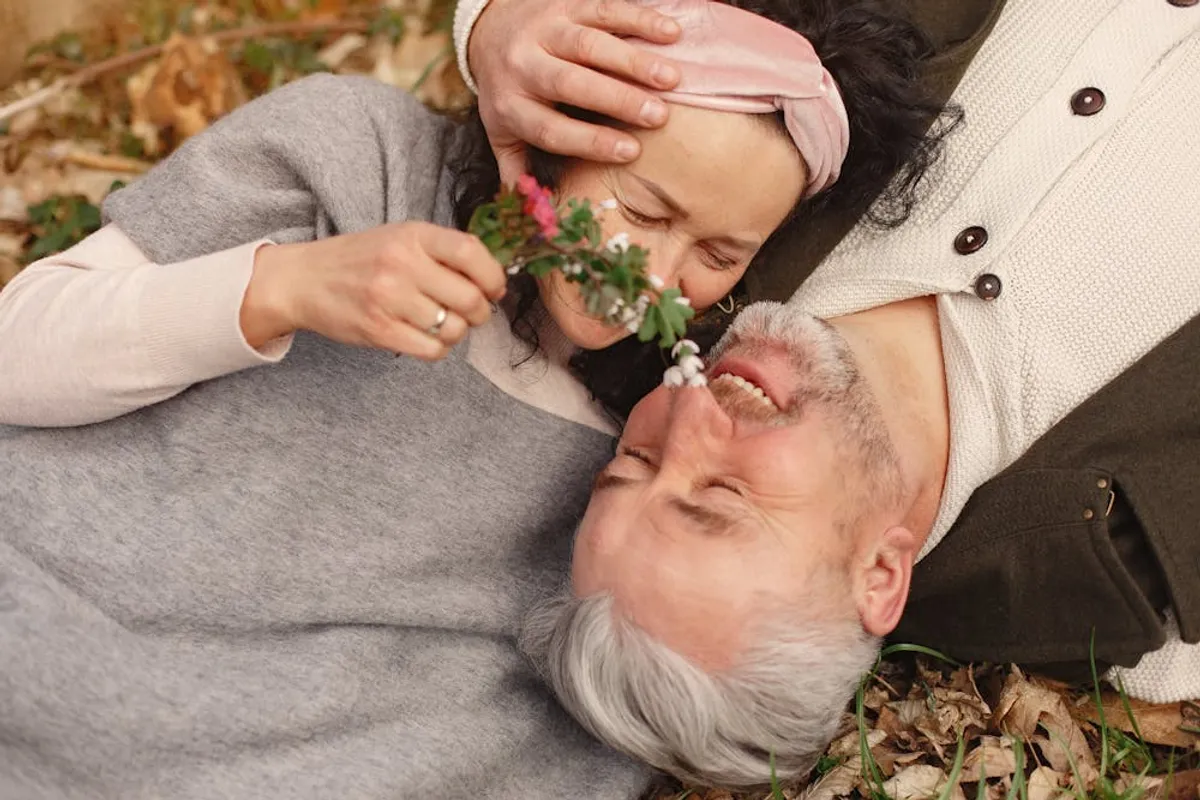 He told her that twenty-five years ago, they lived in cheap apartments, sleeping on a sofa bed and watching a 10-inch television, but he got to sleep with a young woman each night.
The man added that they live in a beautiful abode now, with a big bed and a plasma TV, but he sleeps with an older woman. In his opinion, his wife was not doing her part, and he's very frustrated.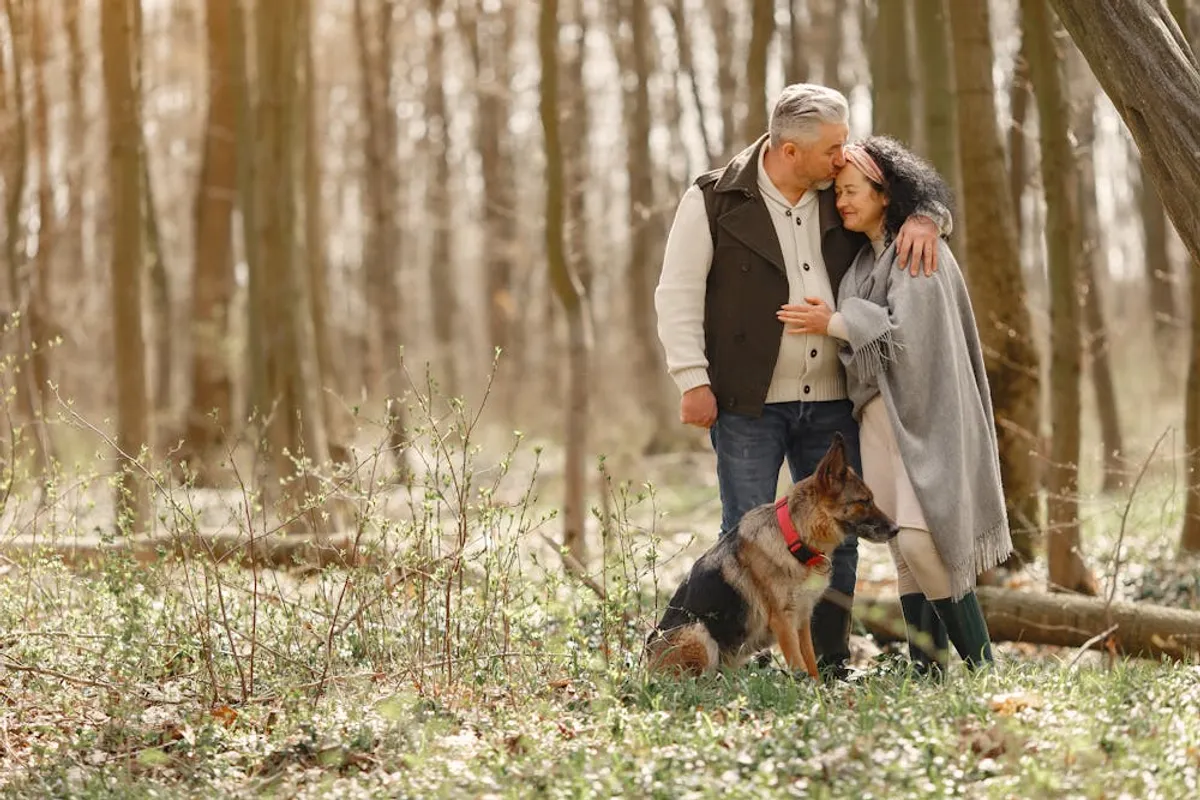 In response, the wife said he needs to start finding a desirable young woman. She then added, "I would make sure that you would once again be living in a cheap apartment, driving a cheap car, and sleeping on a sofa bed."
Source: Grannies Jokes