Bill Cosby's Spokesman Claps Back at O.J. Simpson's Comments over the Actor's Parole Being Denied
Alleged sexual assault perpetrator Bill Cosby's spokesman recently threw some shade at OJ Simpson after he made comments about Cosby's parole being denied.
Bill Cosby has been in jail for quite some time, but he and his legal team are hoping that the conviction that landed him there will be appealed.
The comedian could have been eligible for parole had he agreed to enter a therapy program for sexually violent predators, but because he believes accepting the therapy means owning up to the allegations, he refused.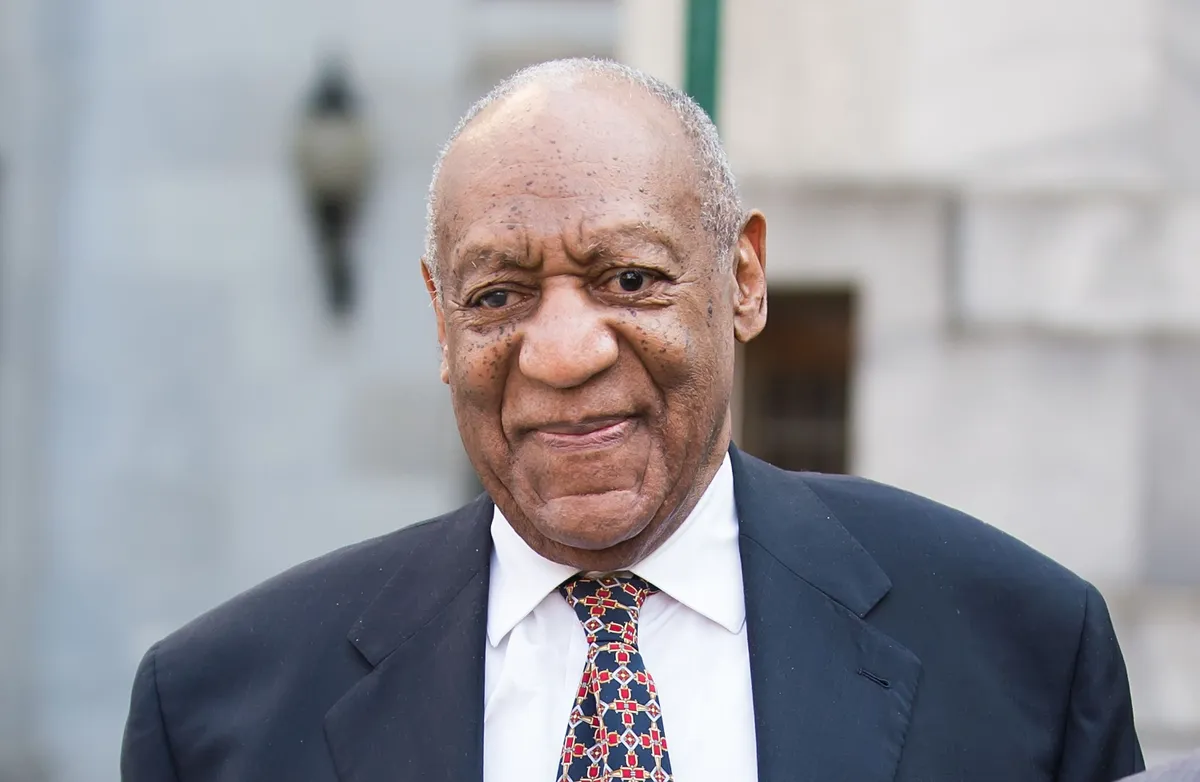 OJ Simpson weighed in on the matter from the standpoint of a former inmate. He revealed that he could identify with Cosby's situation but suggested the comedian take the out he was given.
The statement rubbed many netizens differently. Among them was Cosby's spokesperson, Andrew Wyatt, who responded to what Simpson said with a statement in defense of his client via TheShadeRoom. 
Wyatt wrote that Cosby is currently protesting his innocence "vehemently," and accepting parole means "admitting that he's guilty of a crime, without the sheer evidence of ANY proof, just she said it happened."
Next, Wyatt talked about how Simpson's case was different from his— he had been caught attempting to reacquire his stolen things through unlawful means.
In recent days, Cosby and Simpson have been attempting to integrate themselves into social media.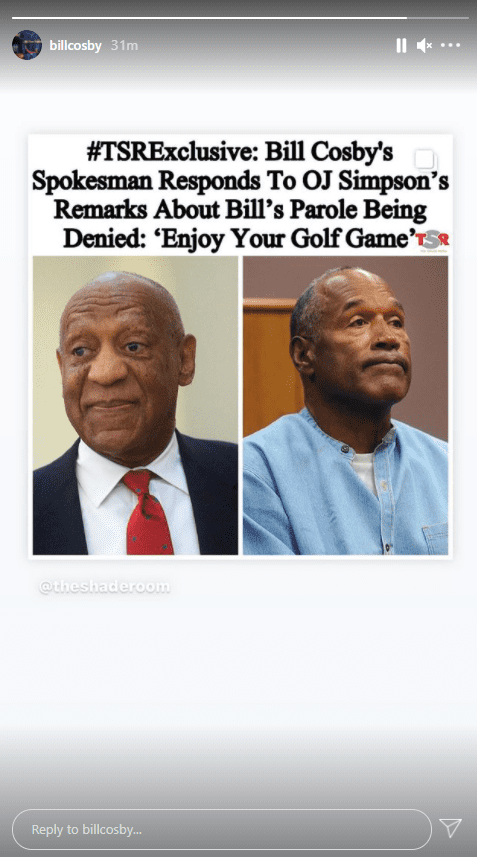 The same can't be said for the 83–year–old Cosby, who has not admitted to the crime for which no evidence has been presented. 
Wyatt further asked why the comedian would possibly want parole when they hope that the PA State Supreme Court will rule favorably on his appeal. 
Wyatt also admitted that he and his client are hoping the court will dissolve the conviction or give him a new trial. He ended the write-up with a shade that won him the approval of quite a number of netizens. It read,
"Mr. Simpson, being paroled is like being on a slave plantation, you are never free and you will always be the property of your oppressor. Enjoy your golf game."
Bill Cosby's petition for parole denied after he refuses therapy https://t.co/iIFU02qfQY pic.twitter.com/mxb9OK2PKB

— Reuters (@Reuters) May 27, 2021
In recent days, Cosby and Simpson have been attempting to integrate themselves into social media with hopes that people will start to see them more as people rather than the monsters their alleged crimes make them out to be.
So far, it's been an uphill battle for them, especially since netizens have exceptionally long memories, but they are not giving up, and everyone knows what persistence can achieve. In the end, only time will tell.