Waitress Goes to Customers and Asks for Tips to Provide for Her Sick Husband – Story of the Day
Amanda had always been a shy and timid girl, but she knew that she had to be courageous to save her husband, George. Here's her inspiring story.
Amanda and George were raised by nuns in an orphanage. Because of their similar family backgrounds, the two understood and leaned on each other for support in their childhood and teenage years; hence, falling in love came as no surprise.
While dating inside the orphanage, they promised each other that they would never let their children feel neglected and will always be present in their kids' lives. When they were old enough to leave, George and Amanda tied the knot.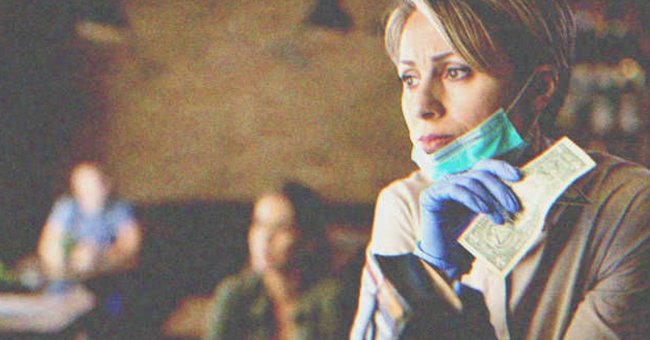 They rented an apartment and worked similar jobs -- George was a bartender in a nearby nightclub, while Amanda was a waitress in a restaurant. Then, a year into their marriage, George was diagnosed with hepatitis C.
It was a terrible turn of events as the couple was just starting their lives and building up savings. George lessened his shifts until eventually leaving, while his wife had to work doubles to make enough money for them.
Amanda knew that she could not turn to anyone else for help as they were both orphans. So first, she tried asking her boss for a salary increase, which he denied due to limited financial resources. She then thought about finding another job.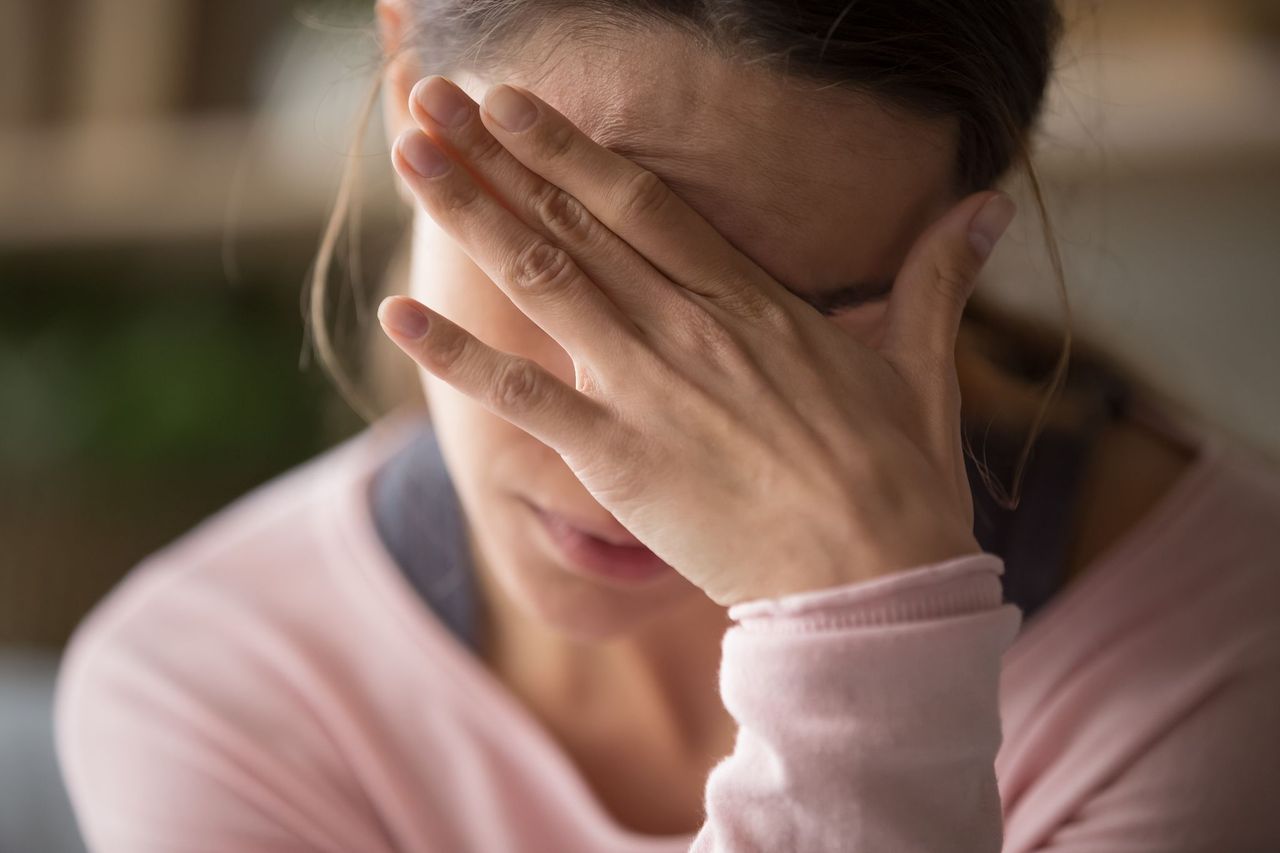 Sadly, she was running out of time and could not waste a day looking for a higher-paying job. Amanda realized that the only thing she could do was ask customers for help during such a difficult time.
It was extremely difficult for Amanda to ask for help as a modest and shy woman, but she had to swallow her pride to save George. So instead of airing her plea, Amanda printed small leaflets with her sick husband's photo.
The print also read, "My husband has hepatitis C, and we are no longer able to pay his medical bills. As orphans, we have no one to turn to. If you liked my service, please donate to save a terminally ill person."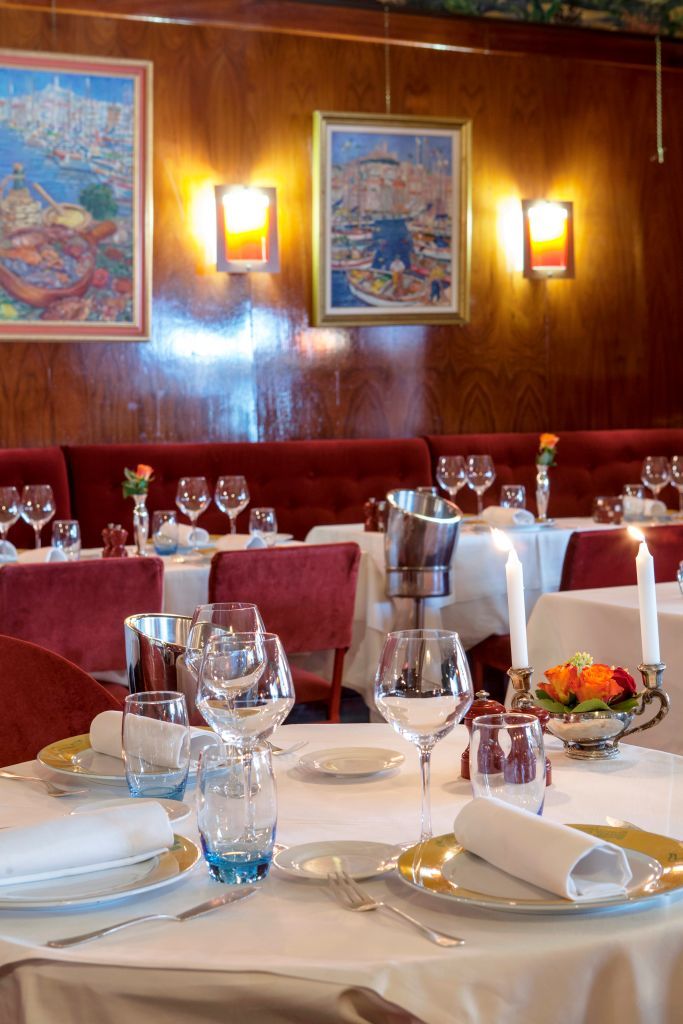 Amanda brought the note to every customer she served and had responsive feedback. Customers were more than willing to share what they could to save George as they liked Amanda's kindness and service.
Her manager learned of her plan but said nothing as he knew she was desperate. One day, a well-dressed woman and her teenage son dined at the restaurant to eat seafood salad. Suddenly, the boy began choking and turning purple.
His mother started screaming for help, but no one knew what to do. Luckily, Amanda learned the basics of saving a life, such as CPR and choking response, during her time at the orphanage. She stepped in and hugged the boy tightly from behind.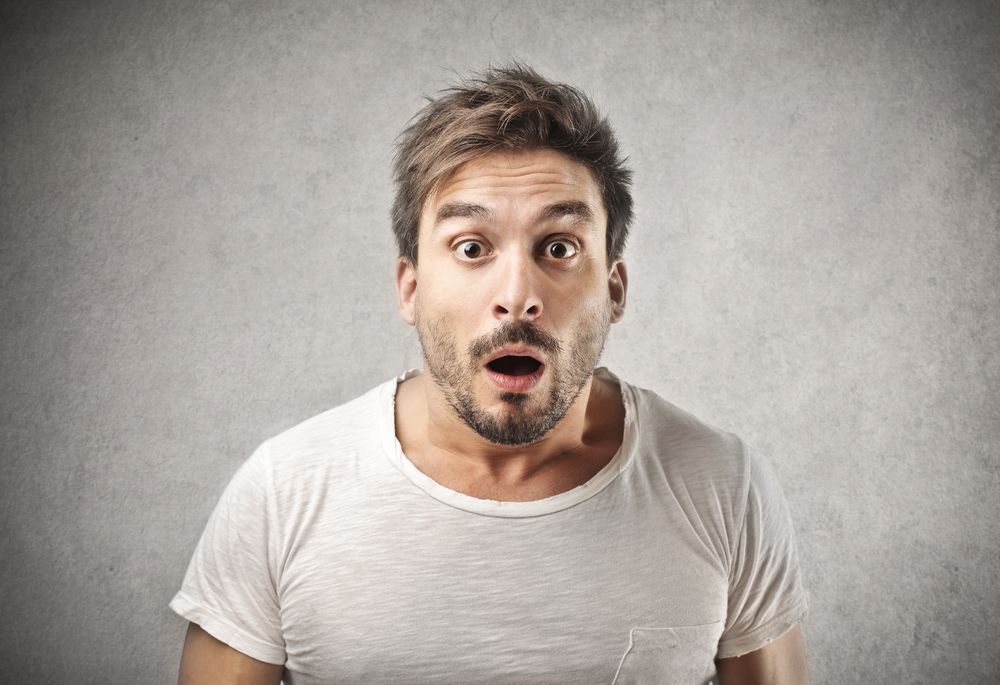 After a few tries, the boy spat out a small squid and drank water that Amanda brought. As always, the waitress came with the check and her note, but when she went back to the table, the mom and her son were gone.
Instead of money, they left a business card that read, "Medical Clinic of Dr. Dennis" with an address. Although surprised at first, Amanda went to the clinic the following day and met Dr. Dennis, the woman who dined with her son.
"My clinic treats people with hepatitis C," Dr. Dennis said. "You saved my son. Now, I will save your husband. He will start with the treatment here tomorrow, free of charge. Amanda burst into tears of joy and was once again hopeful for George's recovery.
What can we learn from Amanda's story?
1. Courage and ingenuity can help save people's lives
2. The kindness you emit will return tenfold
Share this story with your friends. It might inspire people to share their own stories or to help someone else.
Did you like this story? For another interesting read, find out what happened to a cruel mom after she insisted that her daughter-in-law was not capable of loving.
Any resemblance in this story to actual events, locales, or persons, living or dead, is entirely coincidental.