Noisy Teens Insult a Pensioner at a Bus Stop, Karma Immediately Reaches Them – Story of the Day
A group of rowdy and rude teenagers took cover at the bus stop beside Mrs. Buzz. Here's what happened after they disrespected her several times.
Mrs. Buzz, an old pensioner, went to see her doctor for a regular checkup one Saturday morning. As she was still quite a strong woman, she decided to walk home. Suddenly, rain poured heavily and caught her off guard with no umbrella.
She decided to wait for the rain to stop at the bus stop, thinking that if a bus going her direction stopped by, she would get on it to go home. But, sadly, no buses came, and the rain did not stop. Instead, a few minutes later, four teenagers took cover beside her.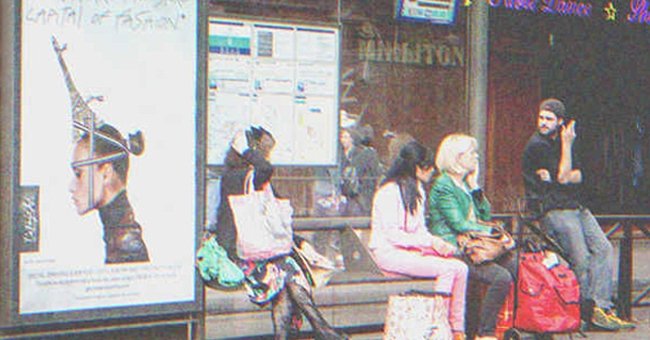 The woman wondered why the teens were out early in the morning, although they looked like they had been drinking the whole night and had not gone to bed. The teens started smoking and playing loud music with many curse words.
Mrs. Buzz tried to control herself, but she couldn't stand it and kindly asked the girls to lower their music. One of the teenagers brazenly replied, "Sorry old lady, but we don't have songs from the '60s." They all began laughing and increased the volume.
Mrs. Buzz was struck by such imprudence and minded her own business. However, the rain only got stronger and left her stranded. A few minutes passed, and she turned to the teens once again.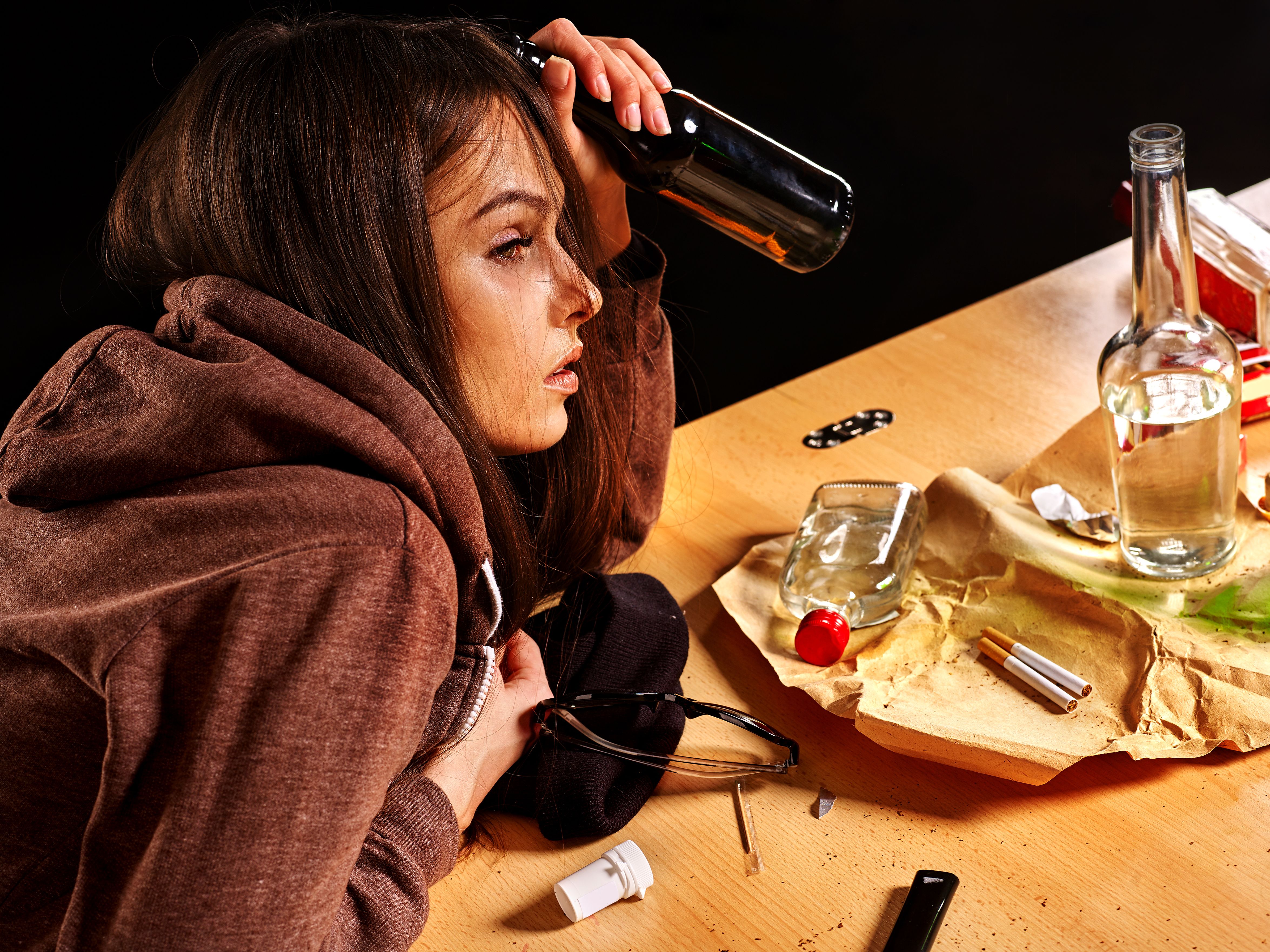 "Okay, let the music play. But is it alright if you girls stop smoking as I can no longer breathe from all the smoke," she said. The teens started laughing again, and one of the girls replied:
"What difference does it make? You will die soon anyway."
Mrs. Buzz kept quiet and did not know what to reply as she had never encountered such rudeness before. A man passing by with an umbrella overheard what had happened and wanted to shout at the teenagers.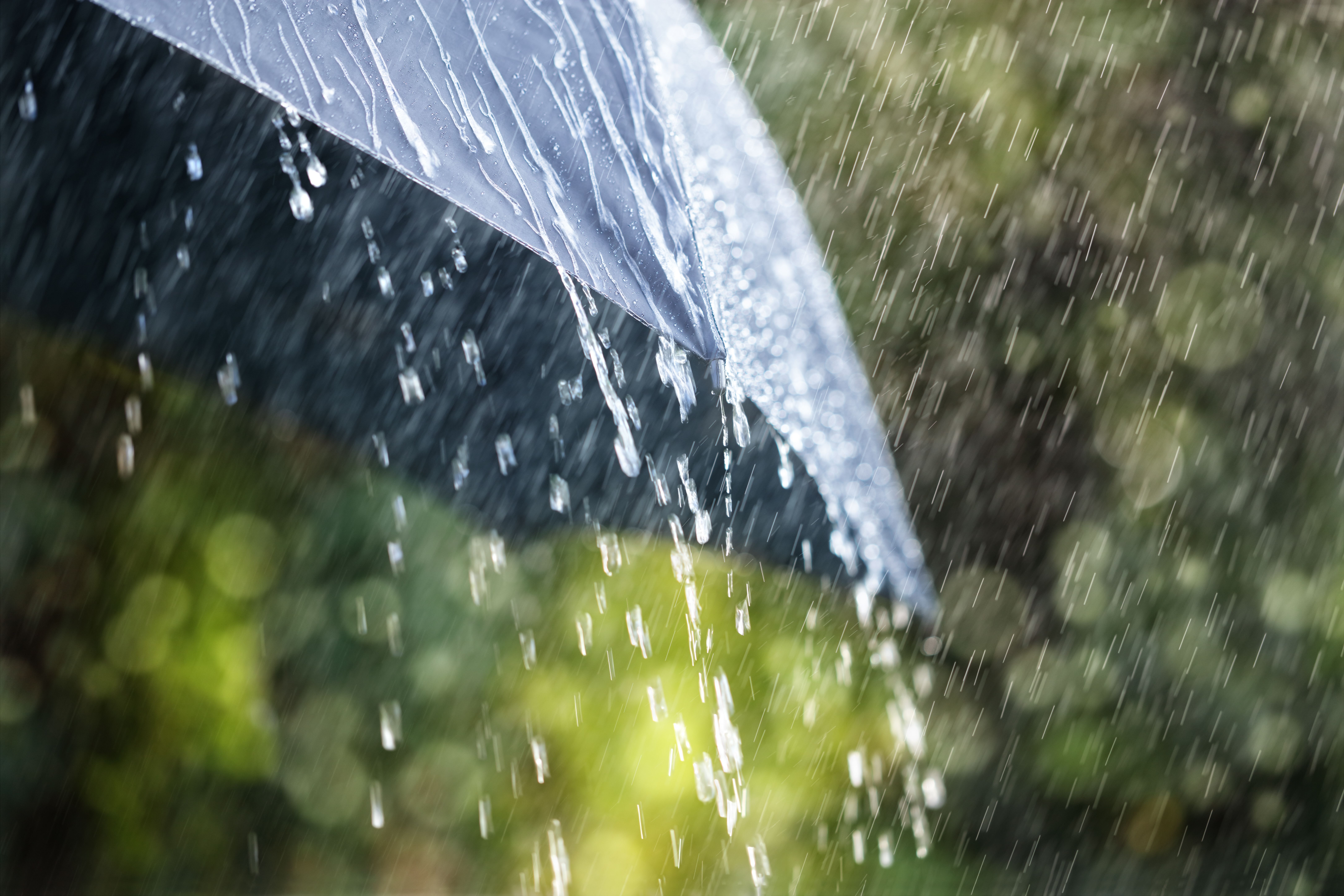 Instead, he turned around, walked towards his car parked near the mall, and decided to teach the girls a lesson. A few minutes later, a big luxurious car drove to the stop that had the girls squealing. The man rolled down the window and said: 
"Good morning, beautiful lady. I see that the rain is not going to end soon, so how about I offer you a ride home? What do you say?"
Mrs. Buzz, tired of being with such brazen teenagers, smiled and got in the car. One of the teenagers put on a smile and asked the man, "Can you give us a ride too?" He sharply replied, "No place," although the car could fit a lot more.
After the woman entered the vehicle, the man smiled and told her to hold on tight. He then stepped on the gas, making the rear wheels run. In a funny turn of events, the man's wheels landed on a muddy puddle that flew at the teens.
The girls shrieked as they got dirt all over their clothes and splashes that killed their cigarettes. Mrs. Buzz looked at her husband and smiled at him, "I love you," she sweetly said. He smiled back and replied, "that should teach them."
What can we learn from Mrs. Buzz's story?
1. Be kind and humble to everyone you meet 
2. The elderly should be respected
Share this story with your friends. It might inspire people to share their own stories or to help someone else.
Did you like this story? For another interesting read, find out what happened to a couple after a man could not defend his girlfriend.
Any resemblance in this story to actual events, locales, or persons, living or dead, is entirely coincidental.