Otis Redding Died at 26 Leaving His Wife with 3 Little Children Who Now Carry On His Legacy — Meet Them
Known as the King of Soul, singer Otis Redding left the earth before he even managed to hit his thirties, winning many accolades posthumously. His family is pushing to keep his musical spirit alive.
Prolific singer Otis Redding tragically died in a plane crash on December 10, 1967, at only 26 years old. He is well known for recording his greatest hit "(Sittin' On) The Dock of the Bay" just days before his passing. 
However, he didn't only leave behind a musical legacy. He is survived by his wife and three children who are keeping his memories with them and aiming to keep his melodies moving.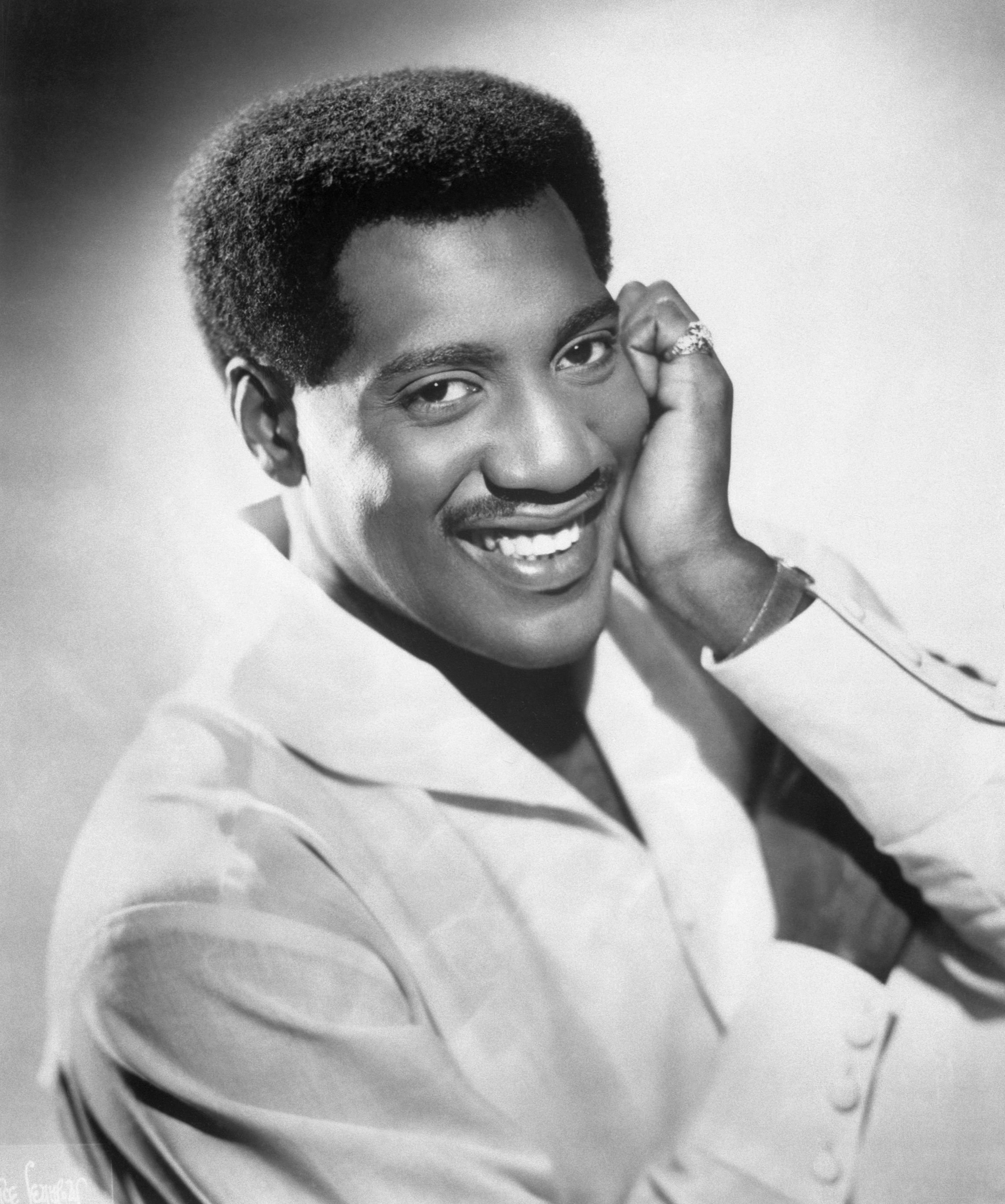 BORN INTO THE MELODY
Redding had two boys, Otis Redding III, the youngest, and Dexter Redding, the oldest. They both chose to carry on their father's musical legacy in the most honest way - through music with their band called "The Reddings."
Executives attempted to appropriate Redding's music and racists sent [his wife] hate mail.
However, they eventually disbanded.  The youngest found his way to the Apollo Theatre in New York, where he was asked to sing during an evening dedicated to his father. 
A DAUGHTER'S PRIDE
Redding's daughter, Karla, carries on her father's legacy in other ways. According to her mother and the late Redding's wife Zelma, they were constantly fighting to be respected as people of color. 
Speaking at a luncheon at the Macon Marriott City Center for Black History Month, Karla encouraged African-American women to always keep going and never give up. 
Opening up about her father's death, Karla said it caused her to grow up quickly. She expressed that at that stage, she felt a responsibility to take care of her mother during the period of grieving. 
STANDING FIERCE
Meanwhile, the wife of the late legend has had to fight to keep her husband's memory alive.  After he passed away, instead of empathy, Zelma received a hoard of forceful detestation.
Executives attempted to appropriate Redding's music, and racists sent her hate mail, but she stood her ground. She ensured that she had full proprietorship over his work and music - a huge aspect of his legacy. 
THE OTIS REDDING FOUNDATION
The main way the prolific artist's memory is kept alive is through the Otis Redding Foundation, which Zelma established. The children play imperative roles in it, but Zelma is the matriarch, the youngest expressing: 
"I'm just blessed and honored that my mom kept it all going." 
Karla says their mother is always looking over their shoulders, ensuring perfection. The foundation's objective is to ensure that the arts and music play an integral role in schools and communities.
Another prolific rhythm and blues artist recently passed away. Lloyd Price, best known as "Mr. Personality," died at 88. The man acted as a musical unifying force between Black and white communities. 
The reason cited for his death was complications due to diabetes. He is considered by many to be one of the founders of what is now known as rock n' roll.