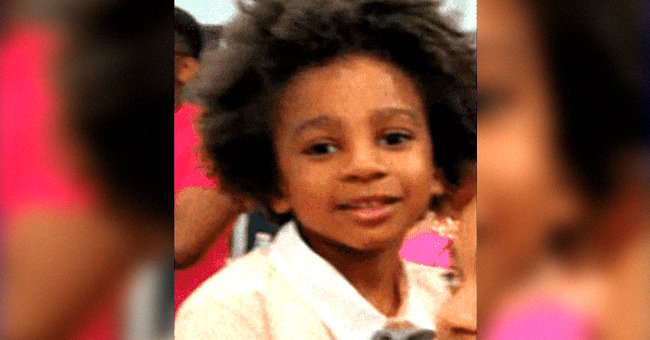 twitter.com/wsvn
Body of 4-Year-Old Boy with Autism Found in a Florida Pond a Few Hours after He Disappeared
The lifeless body of Gavin Douyon was found in a pond in a Northside neighborhood in Jacksonville, Florida. He was reported missing on May 31 evening and was found not even 6 hours after the report.
According to the Assistant Police Chief, Gavin Douyon was last seen around 5:30 p.m., wandering away from home while playing with members of his family near Chester Creek Road. Police units were already notified by 6 p.m.
The search for Gavin didn't take very long. Unfortunately, after three-plus hours of searching, officers of the Jacksonville Sheriff's Office came back with his body. The boy was declared dead on arrival.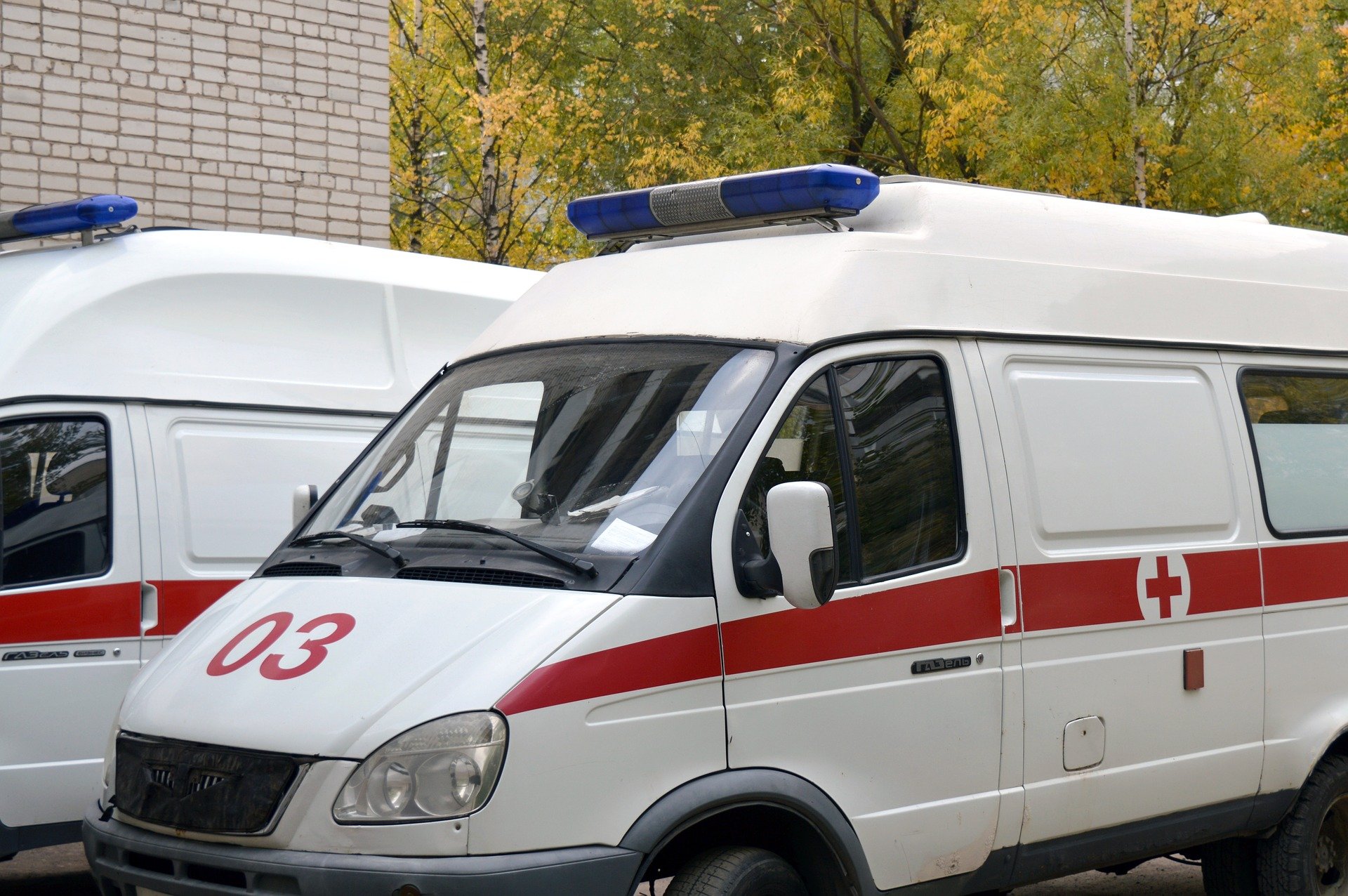 A pair of ambulances parked off. | Source: Alina Kuptsova/Pixabay
POLICE THINK IT IS JUST AN ACCIDENT
Police reports state Gavin was on the autism spectrum and was nonverbal. The sheriff's office described the whole situation as a very tragic accident and added that there was no suspicion of foul play. Assistant Chief Brian Kee said:
"We are very concerned about children with autism because they do have an attraction to retention ponds and bodies of water."
When asked about potential future protective measures around the pond due to this incident, the sheriff's office noted that such responsibility lies solely with the owner of the property.
MISSING 12-YEAR-OLD FOUND IN RIVER
In a similar case, Kyrin Carter, a 12-year-old from Kansas City, Missouri, was reported missing on May 15 while visiting his relatives in Hammond, Indiana. He was also on the autism spectrum and nonverbal, but reportedly high functioning.
As stated by Assistant Chief Kee, kids with autism have an affinity towards large bodies of water.
Carter's body was found in Little Calumet River on May 31 by Eric Smith, a local truck driver, who was volunteering for the search. Smith later stated he located Carter's body 300 feet away from the point he was last seen.
SEARCH STILL CONTINUES FOR RYAN
Ryan Larsen, an 11-year-old local from La Vista, Nebraska was reported missing on May 17. According to reports he left school around noon and was last seen by a neighbor walking west at 2 p.m. Police Chief Lausten said:
"Maybe he holds himself up somewhere or is with somebody. But, if he's out there alone, it very well could be a recovery effort. Kids don't go missing like this. It's all hands on deck."
La Vista Police Department's been looking for Ryan in every possible way, whether it be divers, or rescue dogs, or volunteers. Efforts to find Ryan Larsen is still going strong, and La Vista residents are still hopeful that Ryan will be found.
As stated by Assistant Chief Kee, kids with autism have an affinity towards large bodies of water. The sensory overload alone is enough to overwhelm autistic kids, which is why lost cases are very time-sensitive.
Unfortunately, because of their neurodivergent way of thinking it is quite hard to establish a pattern and start searching accordingly. Add the nonverbal aspect in and the heartbreaking results just pile up.
Awareness is a word used a lot in training. It means the knowledge or perception of a situation or a fact. Just observing what is going on around, or paying attention to people on the street is practicing awareness.
It is a simple thing to do for neurotypical people, so remembering and properly applying it can be a great asset in these kinds of situations and can save the lives of those who are unable to stay aware of their surroundings.
Please fill in your e-mail so we can share with you our top stories!