'My 600-lb Life' Star Nikki Webster Is Married Now – Inside Her Life after the Show
After a long weight-loss journey documented on "My 600-lb Life", Nikki Webster is now living her best life with her husband by her side. Read on to see where she is now. 
Nikki Webster is deemed one of the success stories of the TLC hit show "My 600-lb Life." Starting her journey at 650 pounds, Webster faced being estranged from her family because of her extreme food addiction. 
She took the opportunity to receive help from the world-renowned Dr. Nowzaradan and lost an incredible amount of weight during her time on the show. Since then, Webster has established a good life with her husband and is enjoying every day.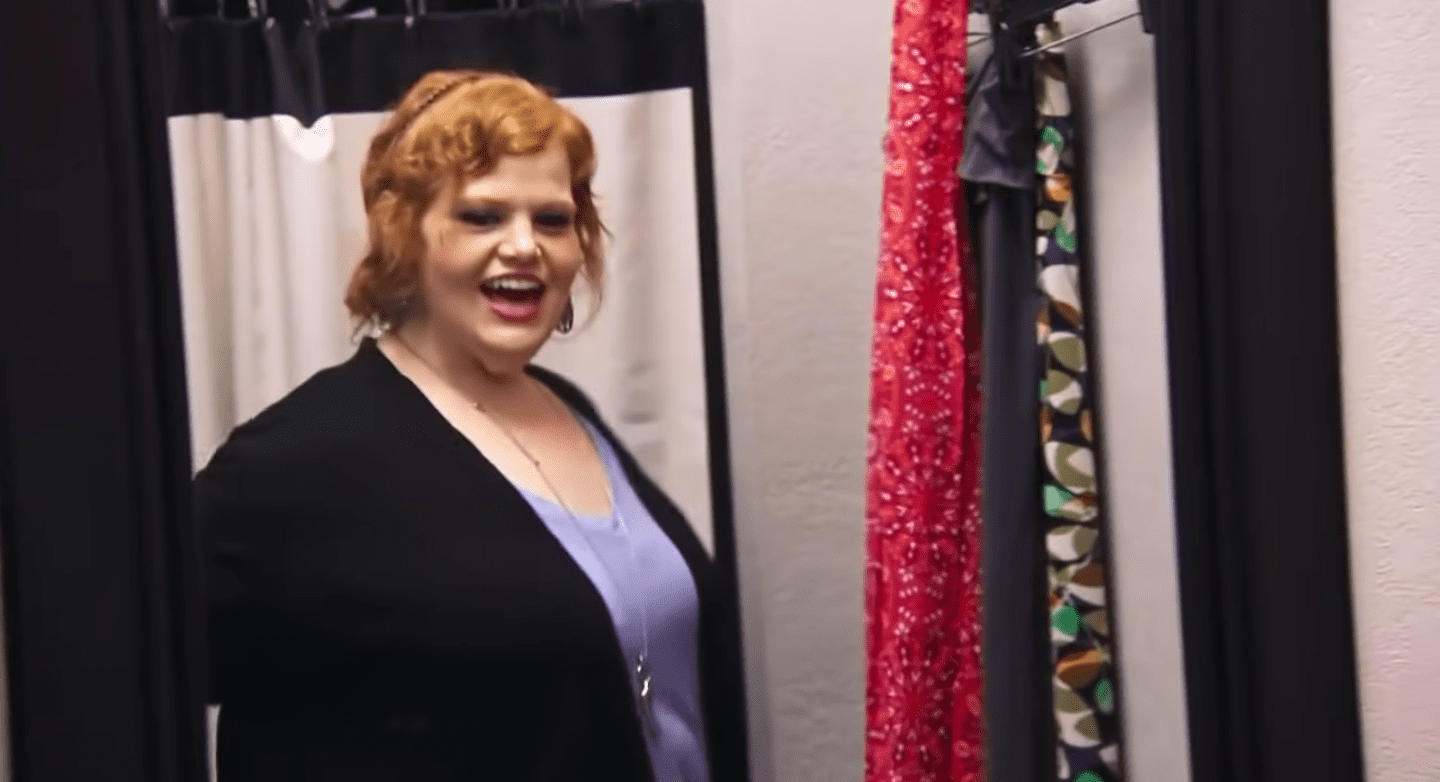 HAPPILY MARRIED 
In the face of the massive changes that she had to undergo in order to get her life back on track, love seemed to be the last thing on Webster's mind, but now that she is on the other side of the weight loss, she found the perfect one for her. 
Webster took to Instagram to share a snap showcasing her and her hubby, Marc Gray, on their wedding day. Fans couldn't be more ecstatic about the big occasion. Webster wrote in the caption: 
"We got married in the LDS Temple in Saint Louis. It was an absolutely gorgeous, sweet, and perfect day. If you're ever in the St. Louis area and need your picture taken."
FIRST INTRODUCTIONS 
"My 600-lb Life" fans were first introduced to Webster's significant other in the "Where are They Now" episode. The special feature showed Webster and Gray on a date, the beginning of their love story. 
The show provides Webster the opportunity to see how far she has come and that her hard work has really paid off.
Soon after fans saw Gray and Webster together on their televisions, he dropped a knee and asked the big question, and the two tied the knot within eight months. 
A DIFFERENT LIFE
Webster reflected on where she started and where she is now; she could hardly believe how far she moved from her initial life. The reality star shared: 
"It's hard to imagine now how I used to live. It's just become so vastly different."
Losing 450 pounds was no easy feat, and keeping the weight off was even more of a challenge, but Webster learned new coping mechanisms to avoid falling back into old habits. 
LACK OF CONFIDENCE
The difference in Webster stretches further than just her body. The reality star also has an increased level of confidence. Sharing regular selfies and snaps on Instagram showcases a very different Webster. 
At the beginning of her journey on "My 600-lb Life", she struggled to believe that she would be able to lose the first 50 pounds needed before she could undergo gastric bypass surgery, and now she has accomplished so much more. 
Webster admitted that now that she is on the other side of all the hard work and dedication to turn her life around, it is difficult to watch the episodes documenting her struggles and tribulations. 
However, the show provides her the opportunity to see how far she has come and that her hard work has really paid off. The change is visible in her body but also in who she is as a person.