Al Roker's Daughter Courtney Stuns in a White Dress Posing with Her Fiancé a Day before Their Wedding
Al Roker's firstborn and eldest daughter Courtney Roker looked dazzling in a mini white dress during an outing with her fiancé. The couple posed side by side a day before taking their wedding vows.
Courtney Roker is CNN weatherman Al Roker's only child from a failed marriage to a former partner named Alice Bell. Unlike her news anchor dad, she chose a career away from the big screens.
Courtney is a skilled chef and recipe developer set to become a wife to her fiancé Wesley Laga after a year of being engaged. The bride-to-be maintains a low profile but gives insights on her love life once in a while via her Instagram page.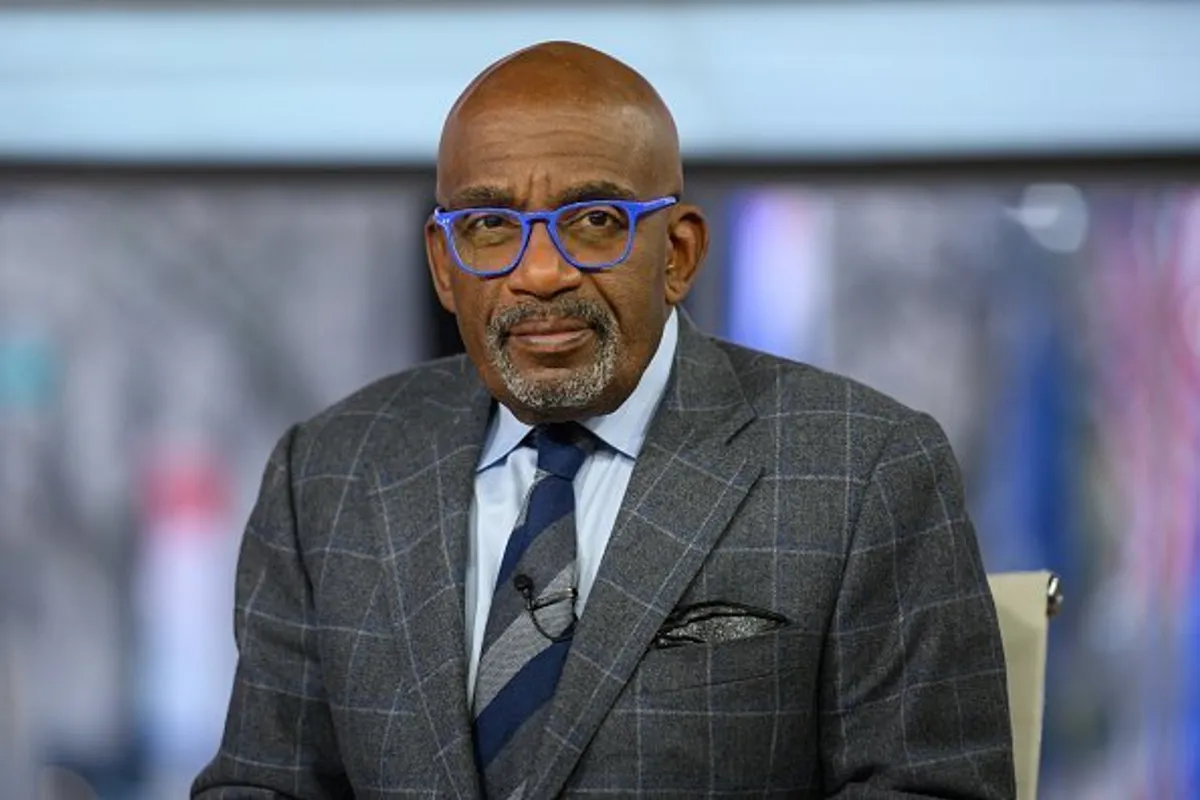 A few hours ago, Courtney teased her followers with a "pre-wedding" photo. The image dropped a day before the actual wedding. It was not the typical photoshoot, but a snap of the couple standing closely and posing in front of a white door. The caption read:
"1 more day."
These love birds seemed excited for the big day, and their genuine smiles were easily noticed. In the photo, the chef wore a mini white dress, leather heeled sandals and had her hair swept past her shoulders.
Laga complimented his fianceé's formal gown with a blue two-piece suit, button-down shirt, and a pair of blue shoes.
The weatherman said the wedding is an outdoor event, and he is nervous about the weather.
Well-wishers were thrilled to see the couple's positive energy a few hours before they get hooked forever through their vows. Commenters gushed on them and extended good tidings to the pair.
Before now, the father of the bride has been vocal about his feelings towards the upcoming wedding. Roker has talked about how ecstatic he is about his daughter's marriage but maintained that he is nervous.
While speaking on the "Tamron Hall," the weatherman said the wedding is an outdoor event, and he is nervous about the weather.
Apart from that, he expects the event to be memorable. Thankfully, he and his soon-to-be son-in-law get along, and Roker approves of his daughter's lifetime partner. 
The newsman has always been a huge supporter of the couple. Last year, when they announced their engagement online, he proudly celebrated the news and wished them well.
Roker's eldest daughter would surely make a great spouse. She follows her dream passionately without caring what the world thinks. As a young adult, Courtney confronted her parents with her culinary dream, left college, and created success out of her career.
She also sets an excellent example for her younger ones— Leila, who majored in journalism and graduated from a university in Paris, and Nicholas, an impressive young man. These two are Roker's youngest kids from his current marriage to ABC journalist Deborah Roberts.