James Brown's Youngest Daughter Yamma Is 49 Now & Shares a Striking Resemblance to Her Late Dad
The iconic singer and songwriter James Brown had several children with different women. One of them, Dr. Yamma Brown, is now a 49-year-old pharmacist. 
Decades ago, singer-songwriter James Brown revolutionized soul music and paved the way for funk music to get to where it is today. Brown had several unforgettable hits to his name and awards to prove it. The man was a legend.
Sadly, the beloved singer passed away on Christmas Day in 2006 after being severely ill and hospitalized. He left behind several children, nine of which he acknowledged and shared with various women.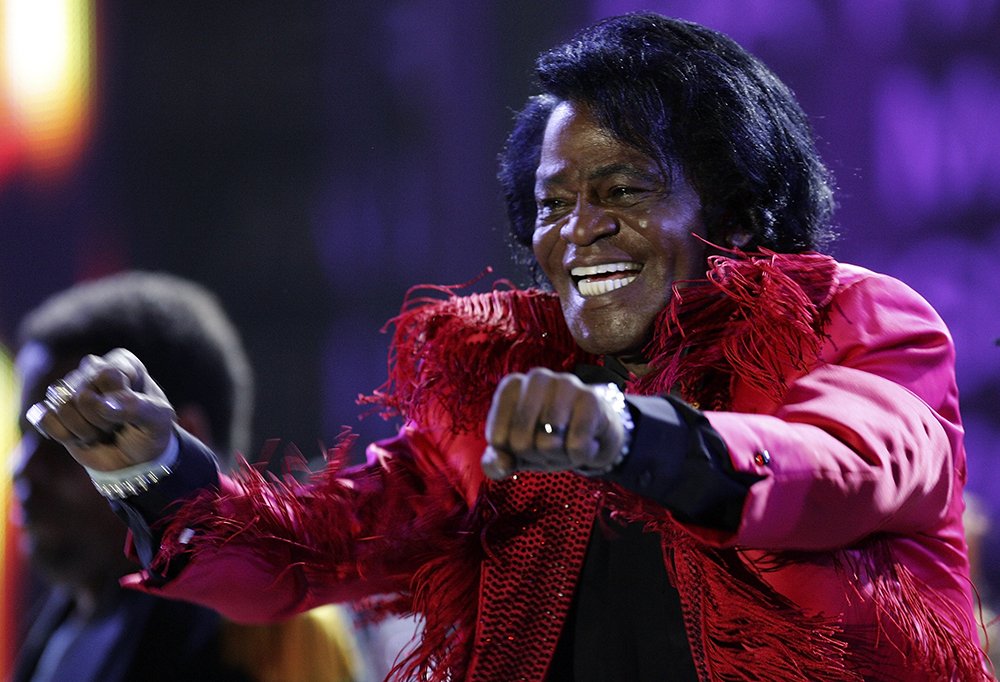 Among these several children is his daughter, Dr. Yamma Brown, who refers to herself as the daughter of soul on social media. She is now a 49-year-old pharmacist with several academic accomplishments to her name. 
Yamma is also active on social media, where she shares glimpses into her personal life. Her father's fans sometimes point out that she looks a lot like her him. In a recent post of herself on a beach, the singer's daughter wrote:
"Saturdaze 🏝 #memorialdayweekend #southbeach #beach #yammabrown #fun."
Many more recent posts from Yamma include snaps of her enjoying the fantastic summer weather on the beach. She also shared a post in honor of Memorial Day.
Many of her followers love to pen sweet and heartwarming comments under her posts as she shares glimpses of her days. The resemblance between her and her late father is truly striking.
Brown did leave a legacy of greatness, success, and unmatched talent, but he also left behind a legacy that included darker aspects of his life.
While many remember James Brown for being the legendary musician and performer that he was, Yamma seemingly remembers her father in a different light.
In 2014, she wrote a shocking and eye-opening tell-all memoir titled "Cold Sweat: My Father James Brown and Me." In the memoir, which detailed Yamma's life growing up with her volatile and violent father, the pharmacist wrote:
"The beatings always begin the same way, with the same terrible sounds. My parents are in their bedroom, behind closed doors."
At the time, Brown was married to his second wife, Deidre "DeeDee" Jenkins, with whom he shared Yamma and her sister, Deanna. While many reports have attested to Brown's violent nature, Yamma's book shed light on it like nothing else. 
The memoir left very little untold as Yamma narrated how often her late father got angry and took it out on her mother. Despite being as violent as he was with Jenkins, Yamma said that Brown never hit her and her sister.
Brown did leave a legacy of greatness, success, and unmatched talent, but he also left behind a legacy that included darker aspects of his life. Yamma's book brought many of those aspects to light.
Even with how troubled her father and childhood were, Yamma still holds her family close and dear. On September 19, 2018, her half-sister, Venisha Brown, passed away due to complications from pneumonia. She was 53.
Yamma was heartbroken by the sudden loss and took to her Instagram with a photo of her and her now-deceased sister, Venisha, who was also a musician.