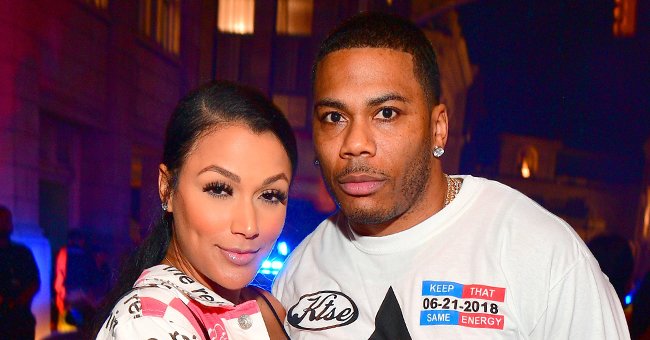 Getty Images
Nelly's Grilfriend Shantel Jackson Stuns in a White Sweater & Skirt Paired with Thigh-High Boots
As a successful business owner, longtime girlfriend of famous rapper, all with an impeccable sense of style, Shantel Jackson, may have it all figured out.
Rapper Nelly's girlfriend Shantel Jackson shared a stunning picture of herself on Instagram. She wore a white sweater and skirt paired with thigh-high boots.
Making her way towards eating out for dinner, Jackson was sure to look like the coolest individual in that space, her attitude and fashion exuding nonchalance.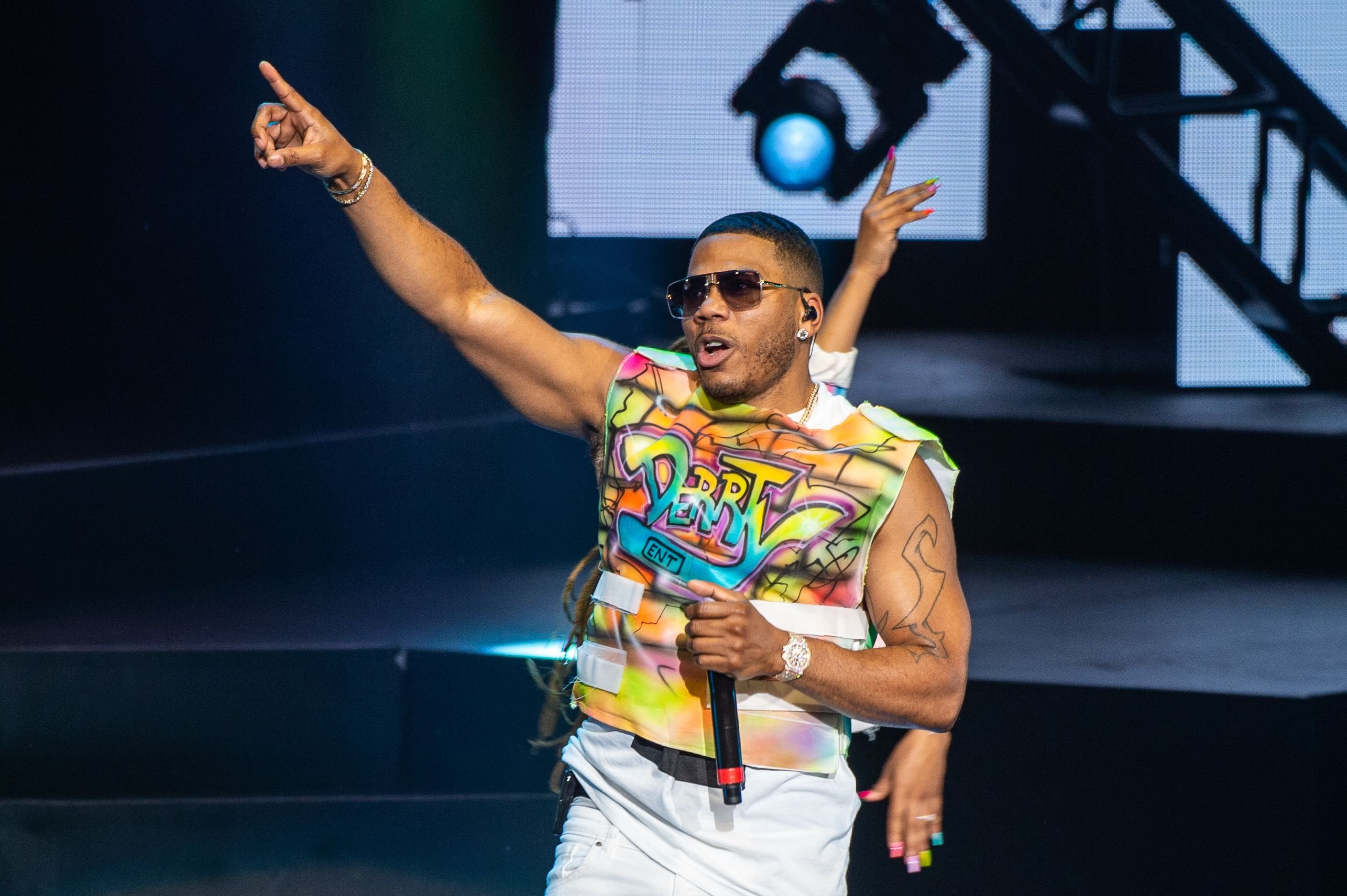 Rapper Nelly on the stage at DTE Energy Music Theater on August 17, 2019 in Clarkston. | Photo: Getty Images
Jackson was going for a high fashion urban wear look with a sprinkle of innocent elegance, the combination of flashy gold and simple white screaming new money meets old money. The caption read:
Her white sweater sported a turtleneck. This, combined with her sharp-edged large glasses and sexy thigh-high boots, eluded to a mysterious, edgy angelic ambiance.
Her shades were perfectly coordinated. The whole outfit was, in essence, surrounded by golden brown colors, leading to darker tones and then bright white as the focal point.
The entrepreneur [Jackson] appears to be doing well, with her estimated net worth reportedly standing at $3 million.
Fans were in awe of the high fashion look, complimenting the classy yet daring actress on her sharp outfit. They left nearly 6000 likes behind them as well as a plethora of fire emojis.
In 2017, Nelly and Jackson were already an item, but Nelly seemed unsure about getting on his knee. The rapper said he takes it incredibly seriously and wants to be sure it will only happen once in his life.
In 2020, he opened up about his and Jackson's relationship and, once again, talking about the prospect of getting hitched. He did admit that he couldn't see his life without Jackson and that she is "the one."
However, he was less forthcoming when speaking about the topic of "I do's" He claimed that he would let everyone know when the two of them have officially decided this.
Jackson and Nelly have been dating for six years. The two initially met through a mutual friend, the rapper revealing that they were friends before they eventually became lovers.
Nelly believes the relationship is healthier because they began out as companions. He said this brought out an authenticity between the two, which may have been absent if they jumped into the deep end.
There's much more to know about Jackson beyond her romantic affiliation with Nelly. She is a successful businesswoman with the company Fanci Goods supplying accessories and other beauty-focused products.
She also runs her own skincare and orthotics line. The entrepreneur appears to be doing well, with her estimated net worth reportedly standing at $3 million from 2019.
Please fill in your e-mail so we can share with you our top stories!