Check Out 'New Edition's Mike Bivins' Eldest Daughter Savannah in a Prom Dress in New Photos
Mike Bivins and his wife warmed many hearts recently after pictures of their first daughter were shared on social media in anticipation of her middle school prom. 
"New Edition" star Mike Bivins and his wife Teasha Bivins are parents any child would want. Despite their busy lives, they both manage to keep their kids as their priority. 
Mike is most famous for being a New Edition boy band member, but not many know that he is also a family man whose first daughter Savannah (Savi) just hit a significant milestone— middle school prom.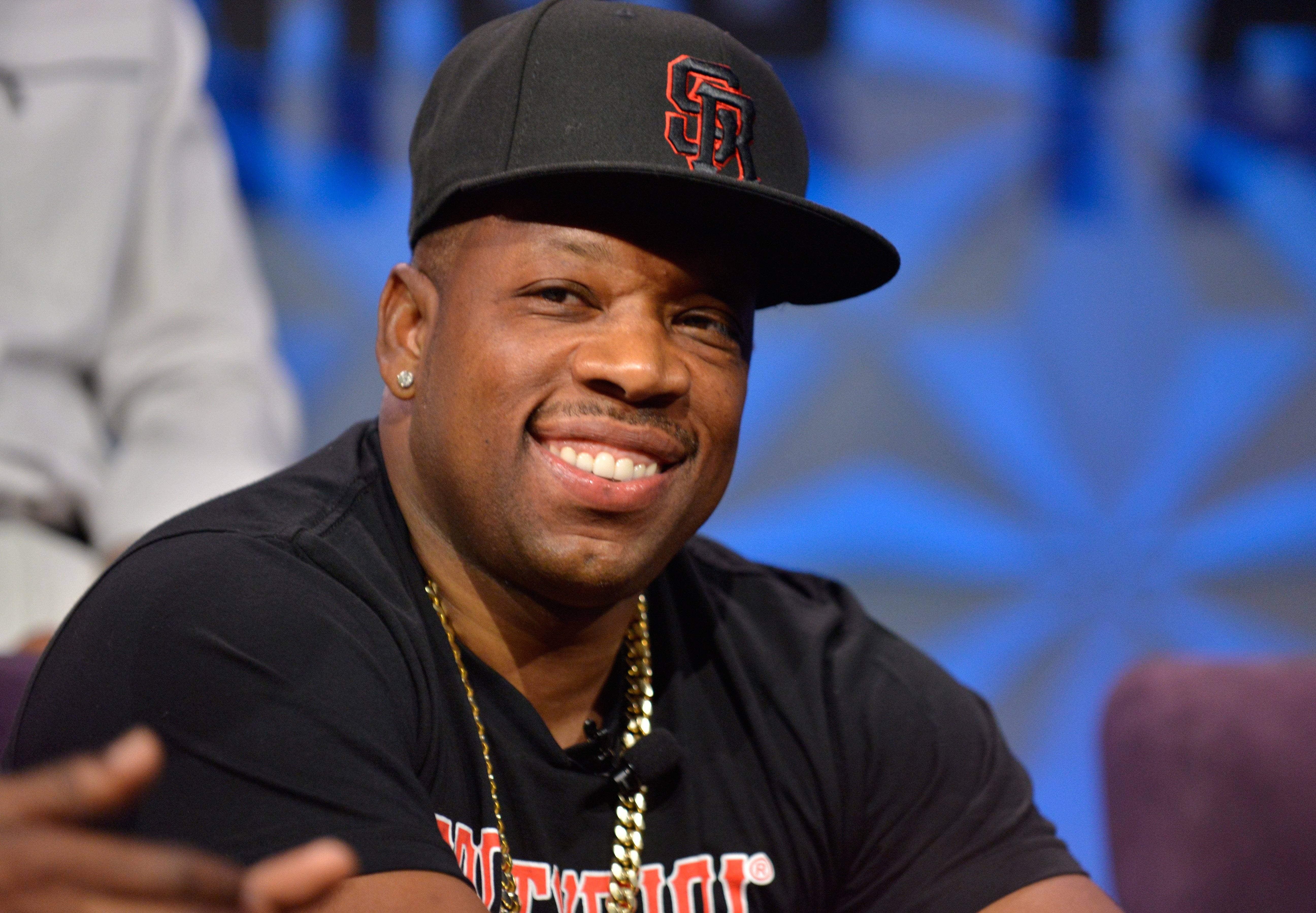 In anticipation of the event, Mike took to his Instagram page with pictures of Savi, who was dressed in a Strappy black mini dress, posing with her cousin and friend. He referred to her as: 
"Our 1st Young Queen."
Mike continued that she was headed to her 8th-grade dance. Teasha also shared the same set of pictures via her Instagram page. She captioned it, "My baby on her way to her 8th grade formal...time is flying." 
She seems to be nursing ambitions of performing in the spotlight like her superstar father.
The pictures had her fans in their feelings, and many took to the comment section to express themselves. One user declared that Savi looked "amazing" while another replaced it with "beautiful."
Mike, who was awarded an honorary diploma from Belmont High School in 2018, is a dedicated father to all his children. Aside from Savi, he raises three other kids: Shilah, Star, and Michael Bivins Jr. 
Mike once stated that when he realized he had his own family, he decided he would raise his kids and "help them understand who they are" instead of who he wanted them to be. 
He has proved this time and time again with each of his kids. An example was the complete support he gave his daughter Shilah when she decided she wanted to be onstage.
Shilah obviously has her father's talents, and she seems to be nursing ambitions of performing in the spotlight like her superstar dad. She will no doubt grow up to be a force to reckon with.