Cedric the Entertainer's Granddaughter Turns 5 – See Her Cowboy-Themed Looks
Cedric The Entertainer's granddaughter just clocked five and the proud comedian took to social media to celebrate the milestone by sharing pictures of the birthday girl dressed as a cowboy. 
Cedric the Entertainer recently put his tender side on display when he took to his Instagram page with pictures of his granddaughter Kylo Faith who just turned five. 
In two of the shots Cedric shared, the celebrant looked adorable dressed in a denim gown coupled with purple cowboy boots and a pink cowboy hat.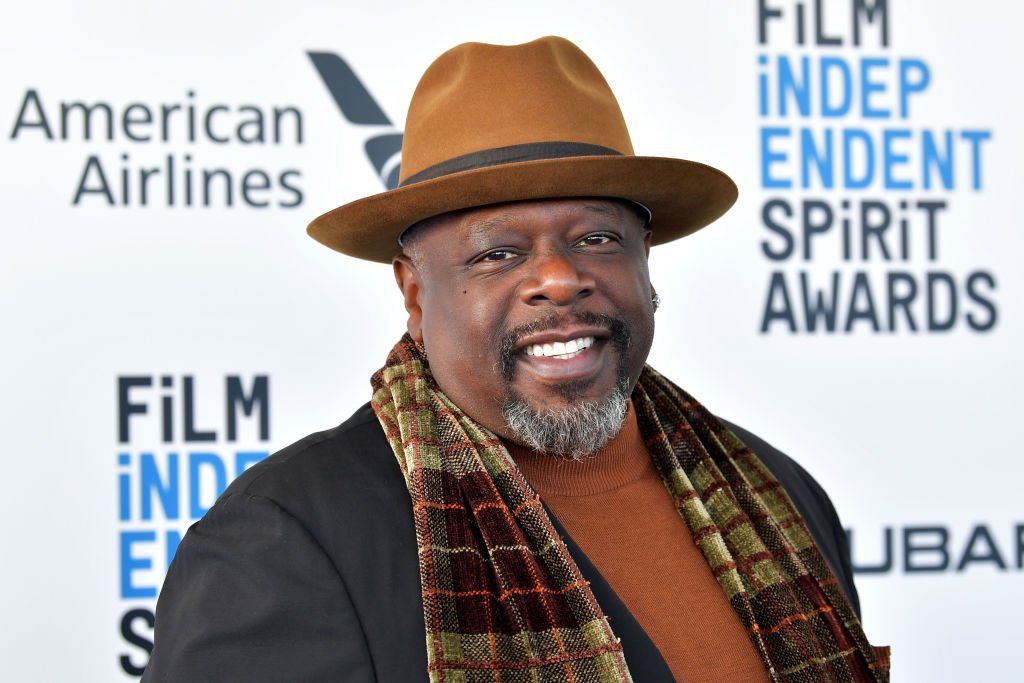 One shot captured her seated cross-legged on a small hay bale with her arms stretched out on either side and a smile on her face. 
The next slide was a wanted poster that offered up a $5000 reward for her. Another shot of her seated on the bale of hay was superimposed on the poster in case the bounty hunter does not realize who his quarry is. He captioned the post: 
"My scrumptious lil #grandcookie turns 5 yrs old today. Let's celebrate #Kylofaith and my wonderful daughter her mother @greyskyysoria." 
Cedric wears many hats, both literally and figuratively. He once admitted to Us Magazine that he owns more than 200 hats, and he is also known to be multi-talented in the entertainment world. 
It culminated in him getting a street named after him.
He is an award-winning actor, comedian, producer, and philanthropist born on April 24, 1964, in Jefferson City, Missouri, USA. The star moved to St Louis when he was about 10–years–old, and he graduated from Berkeley Senior High School.
Cedric found his start in the entertainment world in standup comedy.  He had been selling insurance when one day, his friend suggested that he enter a comedy contest. He did, and that was how he began his journey to become one of the original kings of comedy. 
It was not an easy journey. Cedric once revealed that he would often do shows wherever he could as long as they could pay him with a chicken wing or six. 
Now with a host of accomplishments under his belt from various movies and TV shows, he makes sure to give back to his community in any way he can.  
His extensive charitable endeavors have supported the entire St. Louis community for years, and it culminated in him getting a street named after him in the neighborhood. 
The unveiling ceremony of his street was held on December 2018 at the corner of Olive Street and Vandeventer Avenue in front of the Kappa Alpha Psi Fraternity Alumni House. Mayor Lyda Krewson proclaimed the day Cedric The Entertainer Day.