Parable of the Day: A Man and a Lion Were on a Journey Together
This parable of an interaction between a man and a lion gives evidence of how people say things based on their views. Hence, one should trust their instincts and judge circumstances before reaching conclusions. 
A man and a lion were chanced to travel together through the woods. During their journey, they spoke to each other at length and soon started quarreling.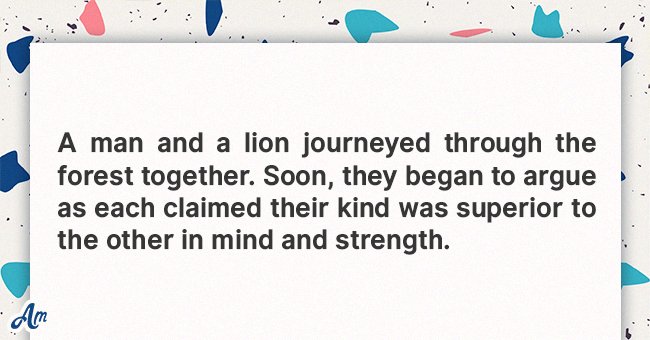 Their quarrel was over which of their species was superior to the other in strength and mind. The man boasted that men were stronger and more intelligent than lions.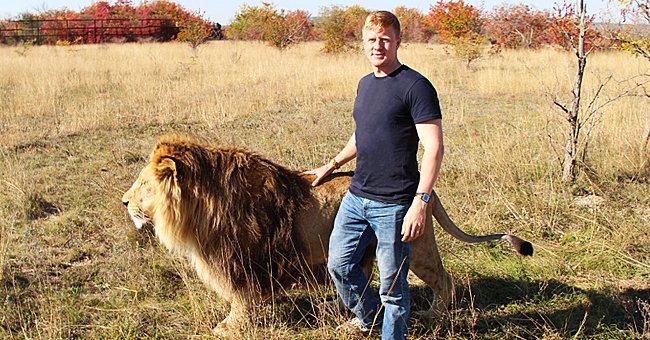 However, the lion disagreed and claimed lions were more powerful than men and reasoned better than them. The man and the lion were still in a heated argument when they approached a plain part of the forest. 
There, they saw a giant statue. The statue was that of Heracles as he was about to tear the jaws of the Nemean Lion. Once the man spotted the figure, he leaped for joy.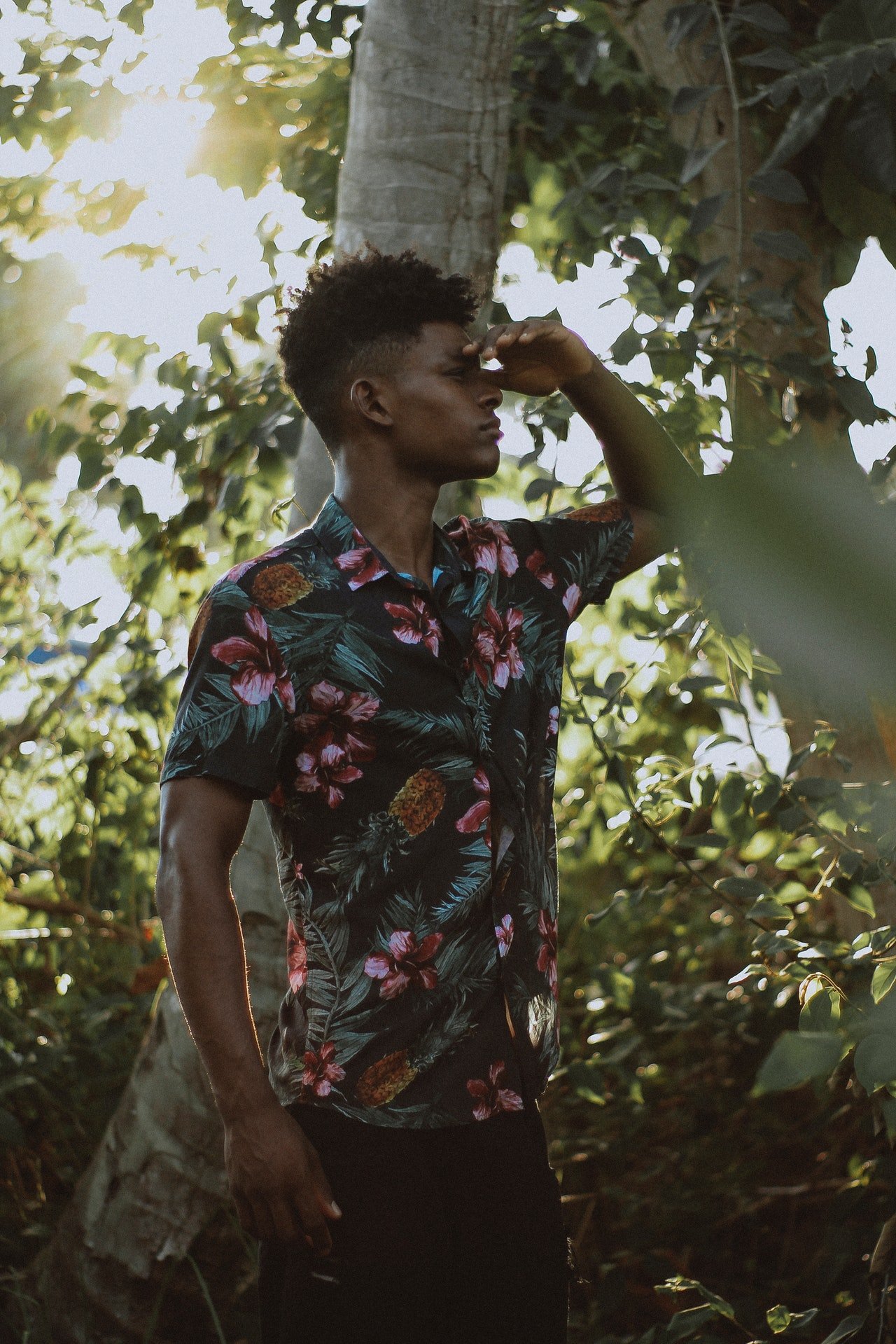 The man was pleased he had finally seen something he could use to drive home his point that men were far superior to lions. Therefore, he boasted to the lion some more. 
He told the lion that the statue depicted how strong men are. The man further said that lions, who are kings of the beasts, are like wax in the hands of men. 
After listening to the man's statements and watching him gloat for a while, the lion laughed. Speaking calmly, he told the man that the statue was man-made. 
The lion further added that the statue would have been quite different if his kind made it. After speaking, the lion continued walking. 
This parable shows the foolishness of hanging onto other's views instead of trusting one's wit. People should judge circumstances well enough before making conclusions. 
Read another parable about hasty judgment here.
Source: Moralstories