Chanté Moore & Daughter Sophia Celebrate Her & Kenny Lattimore's Son KJ's High School Graduation
Music star Chante Moore was filled with pride in her latest media show off as she went all out to celebrate her son Kenny KJ Lattimore Jr. on his high school graduation. His big sister, Sophia, was not left out.
Chante Moore's recent Instagram post had her flaunting her proud mom moment as she let fans know that her teenage son, Kenny Lattimore Jr., recently graduated high school.
She posted a candid shot of the celebrant looking handsome while posing for the camera during the felicitation. The youngster looked radiant in a white T-shirt and a pair of ripped jeans.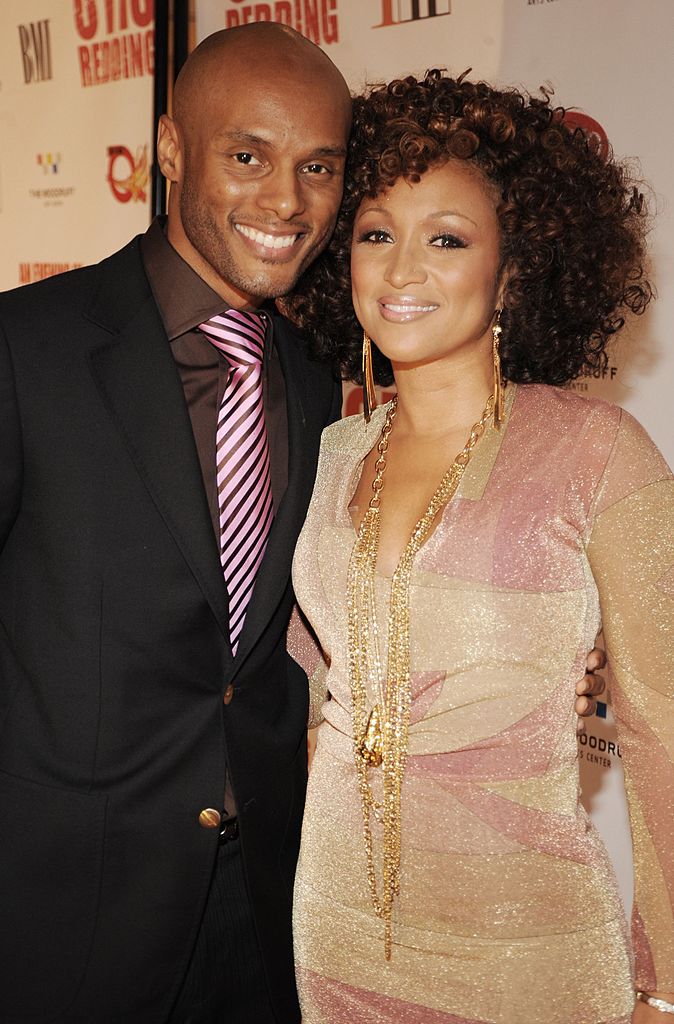 He donned his ceremonial graduation cap while he slung the sky blue gown over his shoulder. The young boy held a glass jug with his diploma rolled into it.
Moore gave a hearty shout-out, sweetly gushing over her son and praising him for his milestone. The proud mom-of-two penned in her caption:
"My son KJ is a high school graduate!!! [not at a college toga party!!] CONGRATULATIONS, baby!! @kj.lattimore_…"
Moore was not the only one filled with pride and joy as KJ's older sister, Sophia Hardison, also celebrated him on her Instagram story. She posted several photos and clips of the graduate. 
Lattimore stated that he did not speak his mind and his truth most times.
Moore started her music career in the early '90s and garnered millions of fans. She expanded her entertainment streak to Hollywood in the '90s as well and starred in several movies. 
The 54-year-old California native had her kids from two different marriages, and it is safe to say that Sophia and KJ seem to have a lot of love between them despite having a different dad.
Moore was married to star actor Kadeem Hardison in the late '90s. They had their daughter in 1996, but their marriage crashed after two years; the couple went their separate ways in 2000.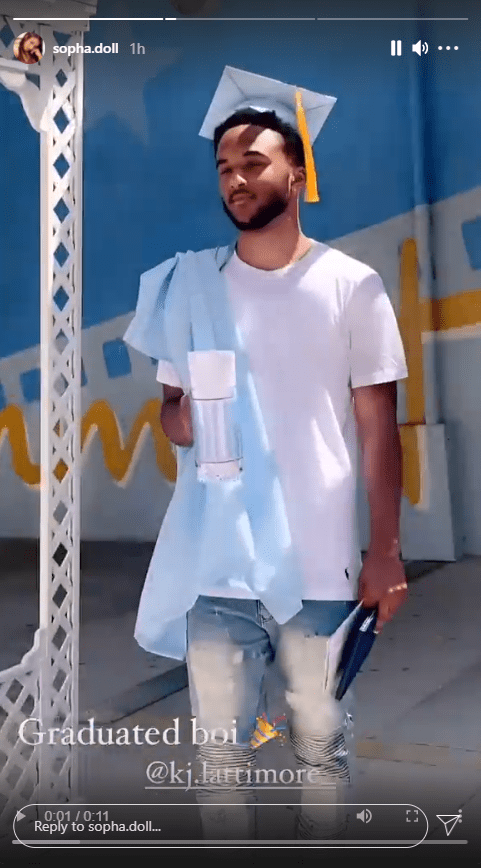 However, it seems that the celebrity pair have no bad blood between them. Once speaking about her marriage and post-divorce life, Moore was quite optimistic. 
The "Precious" crooner shared that she and Hardison had a real honest love that didn't end after divorce. She relayed that he appreciated her for who she was, and they have since grown together following their divorce.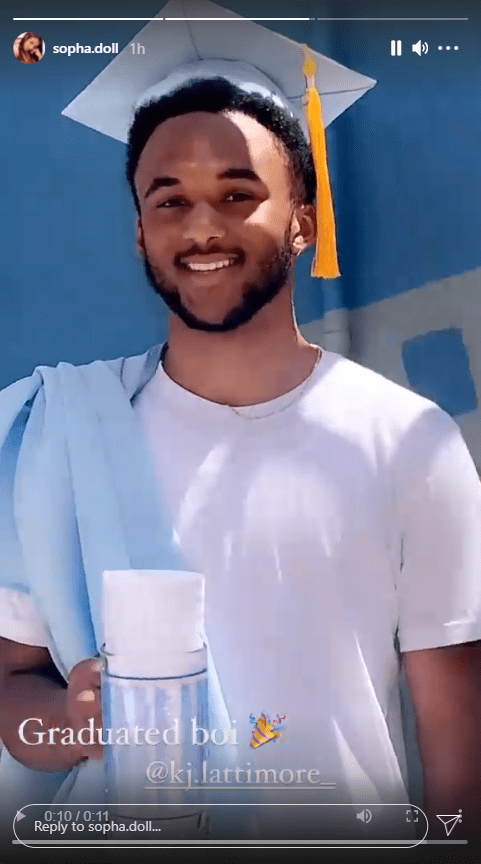 She later married fellow musician Kenny Lattimore, with whom she welcomed her son. Once speaking about their marriage, Lattimore revealed he wanted everything to be perfect.
This, according to him, was the flaw in the union. He said he did not speak his mind and his truth most times, often walking on eggshells and trying to please her. However, he later learned the need to always speak his mind.