Police Seek Public's Help in Locating 3-Month-Old Virginia Baby While Her Father Is in Jail
Police are concerned about the whereabouts of a missing three-month-old Virginia girl whose father has been in jail and was possibly the last to have seen her.
A three-month-old toddler has been reported missing. Her disappearance remains mysterious and is a source of concern to the police in Virginia.
According to Huntington Police, Angel Nichole Overstreet has been missing since early May and was last seen by her father, who currently sits in jail for unrelated charges.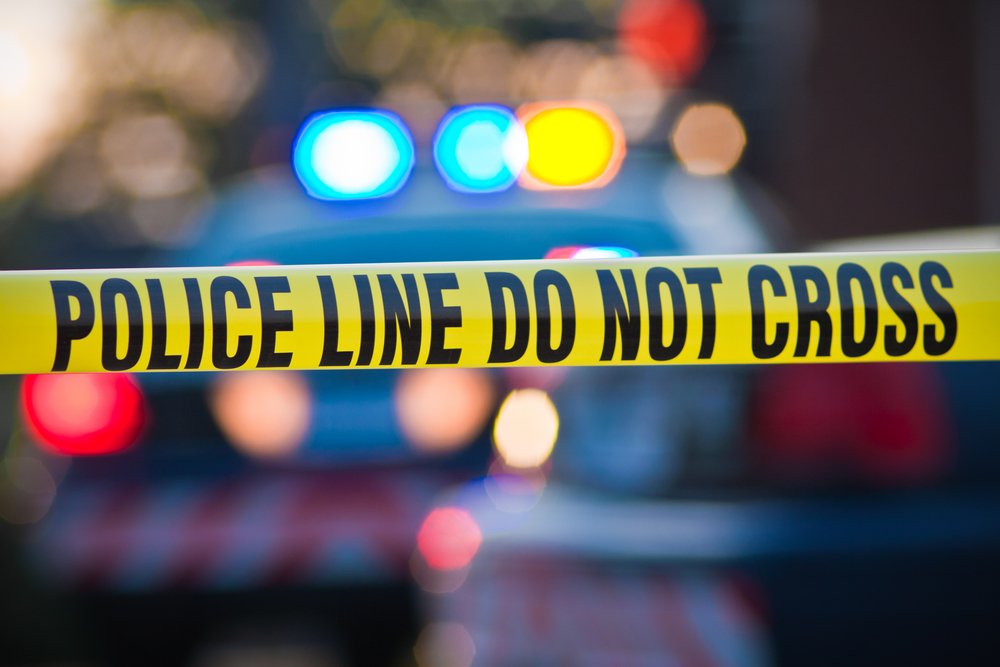 In a statement shared on Facebook, the Huntington Police Department solicited public assistance searching for the three-month-old Nicole. Police also affirmed that Child Protective Services called to report the infant's disappearance, and it has been a concern for the department.
Child Protective Services contacted Shannon Overstreet, Nicole's father, regarding custody issues but were surprisingly informed that he handed her over to them two weeks earlier.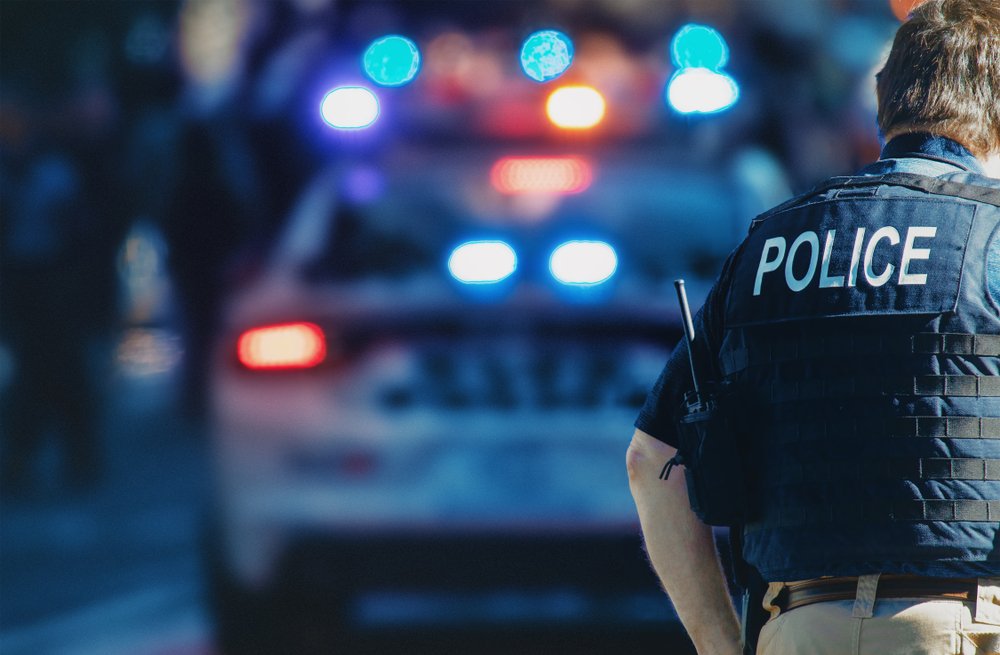 Officials noted that the report had them worried, and they have been unable to establish any custody exchange, and they seek help in identifying her whereabouts.
Huntington Police Chief Ray Cornwell revealed that there is currently no evidence or suspicion of foul play, but the department is concerned about her safety and protection.
Nicole's mom has been in constant communication with the police and is cooperating with investigations.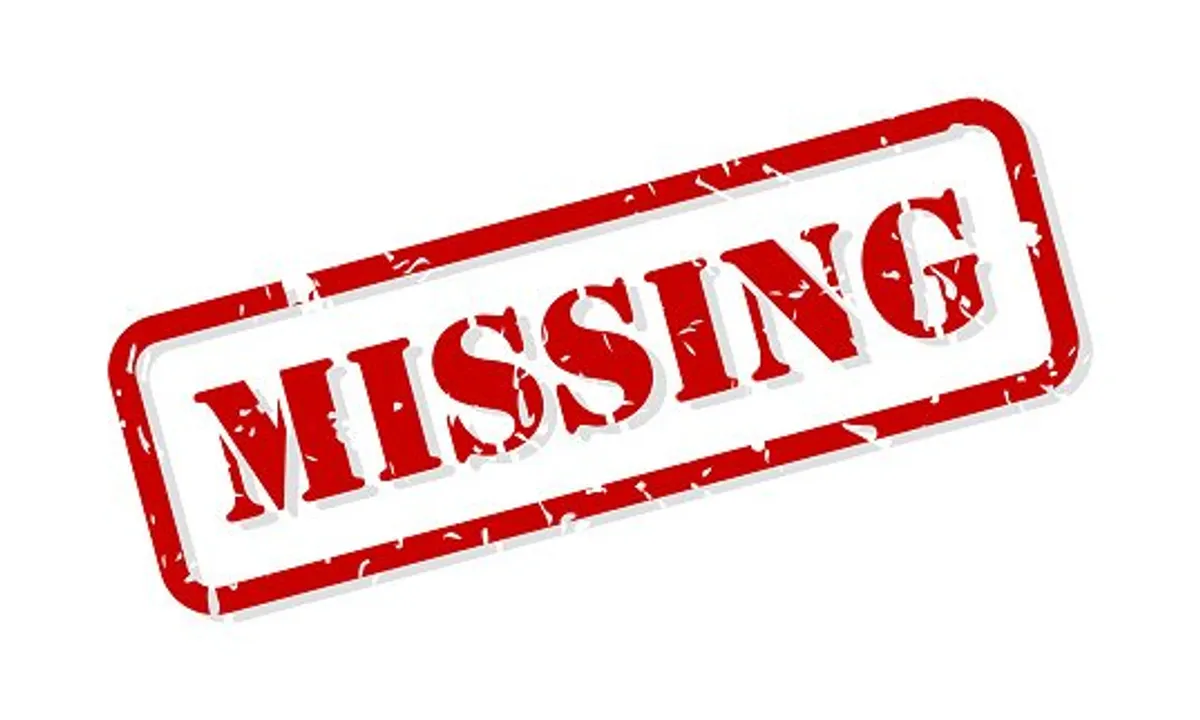 Nicole's father, Shannon, is considered a person of interest but not a suspect after phone records showed that they had been together shortly before her disappearance.
Cornwell explained that authorities are working closely with the Kentucky State Police to execute a search warrant at a property owned by Shannon in Olive Hill, Kentucky.
Also, the United States Marshals Service has been involved in helping locate any possible witnesses or people who might have valuable information about the infant's location.
The FBI is assisting locals with digital forensics and has offered other additional resources they might need to solve the case. West Virginia Intelligence Fusion Center is also involved in providing digital forensics.
Nicole's mom has been in constant communication with the police and is cooperating with investigations. Authorities believe she is not involved in the events of the last few weeks.
In related news, police authorities discovered the remains of a missing one-month-old Caleb Michael Whisnand J, whose father is facing capital murder charges concerning his death. 
Missing Baby Angel Nichole Overstreet's Dad's Claims to Have Given Her to CPS Are Not True, Cops Say https://t.co/zZcnFHjItb

— Inside Edition (@InsideEdition) June 4, 2021
They did not reveal the cause of Caleb's death, but law enforcement agents said the case would be intensely followed to ensure the child gets justice.