Kids Humiliate a Girl with a Facial Birthmark, She Teaches Them a Lesson – Story of the Day
Josie was the perfect girl - smart, funny, and beautiful, but there was one thing that made her the target of her peers. She had a big visible birthmark on her face. Classmates hated Josie for her perfection, so the birthmark was the only thing they could make fun of the girl. And they did it completely! But life has shown where someone belongs and who deserves what.
Young Josie was born with natural beauty and intelligence. She was very cheerful and diligent in her activities growing up and living a healthy and active lifestyle. To top it off, she had loving parents who gave her everything.
However, there was one thing that set Josie apart from the other kids – her birthmark. She had a seemingly large mark on the left of her cheek that drew attention. Despite her overall success and beauty, it was something that always turned necks.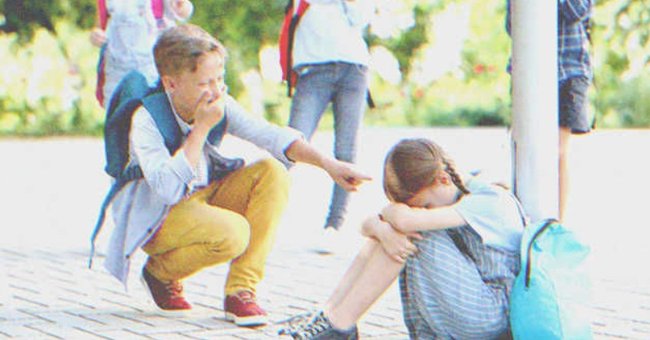 Josie's birthmark was never a problem until she entered first grade. Although students never said anything about it initially, the mark eventually became their go-to insult for the child.
Seeing that Josie excelled in almost every subject sparked envy in most of her classmates. They began to hate Josie when they noticed how nearly all the teachers heavily favored her because of her unmatched charisma.
With her birthmark as their only way of bringing Josie down, they ridiculed her every day for it. Her classmates made mean jokes and openly called her out for her birthmark, making Josie very insecure each day.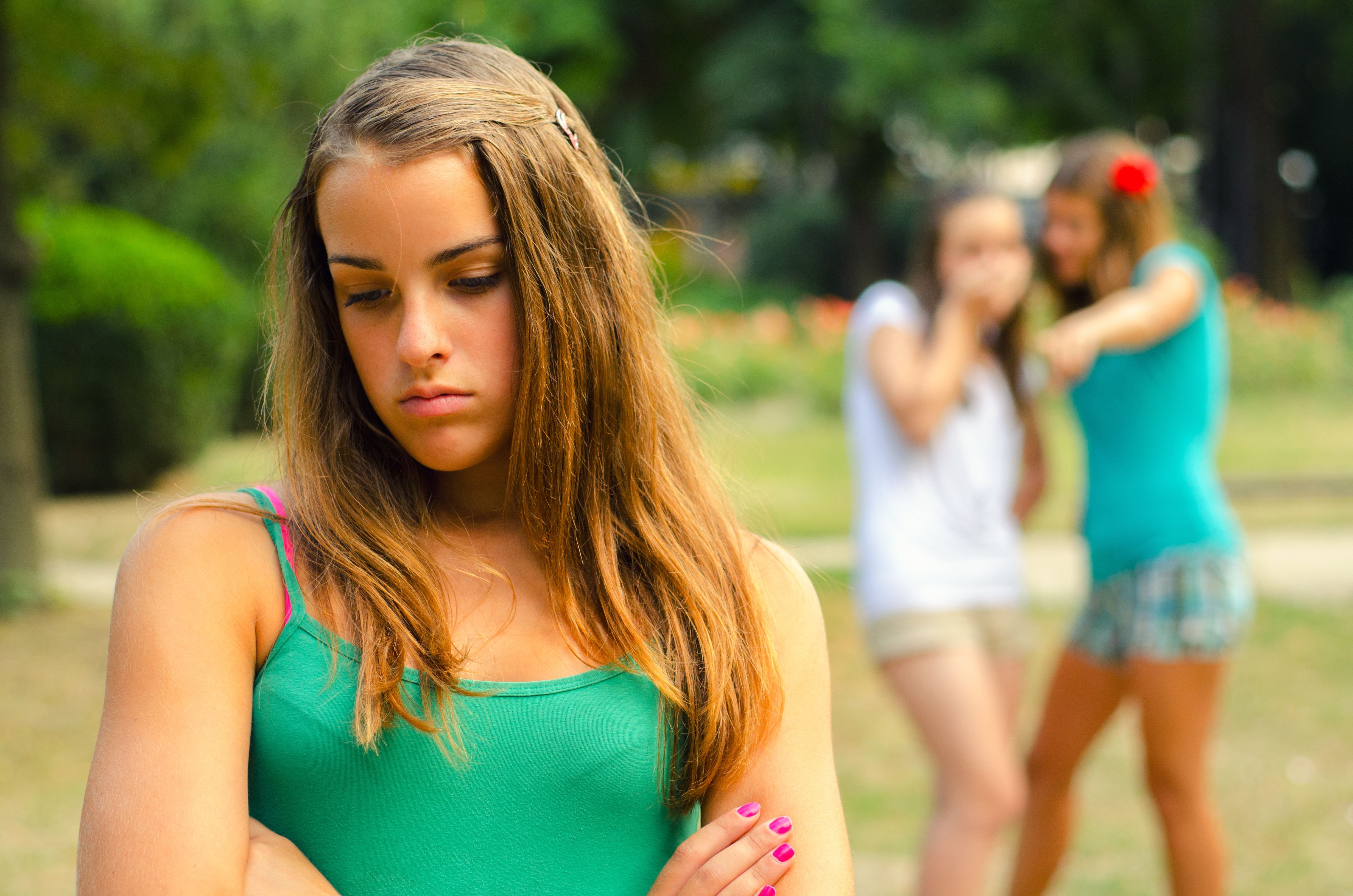 This behavior continued as they finished middle school and eventually entered into high school. Unfortunately, things got worse, given that many of the girls envied Josie for even attracting boys when she already had a birthmark. 
One day, a beauty pageant was announced at the school. It was a three-part program that involved fashion, intellect, and talent. Josie immediately saw this as an opportunity to show everyone that physical attributes should not merely determine beauty. So, she joined.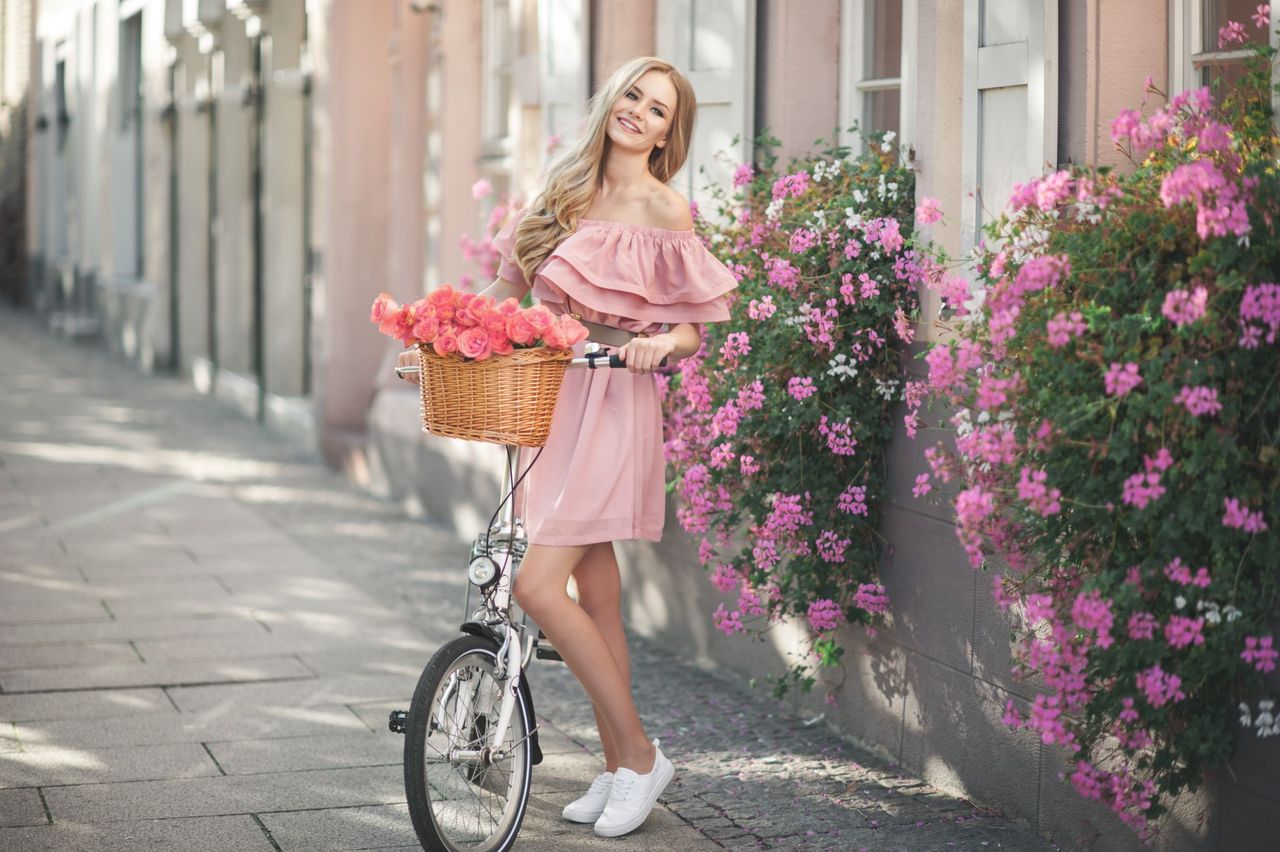 Josie was an instant frontrunner in two categories as the pageant began, given her outstanding knowledge across subjects and her hidden talent of singing. While fashion was a lot more difficult to judge, Josie remained to be the crowd favorite to win it all.
However, in the end, the judges came to a decision that eventually propelled a different candidate into victory. Josie felt upset, but this soon changed after an unexpected offer.
Despite not winning the pageant, one judge firmly believed in Josie's overall talent and beauty. She reached out to Josie and her family and introduced himself as one of the managing partners of a modeling agency in the nearby city.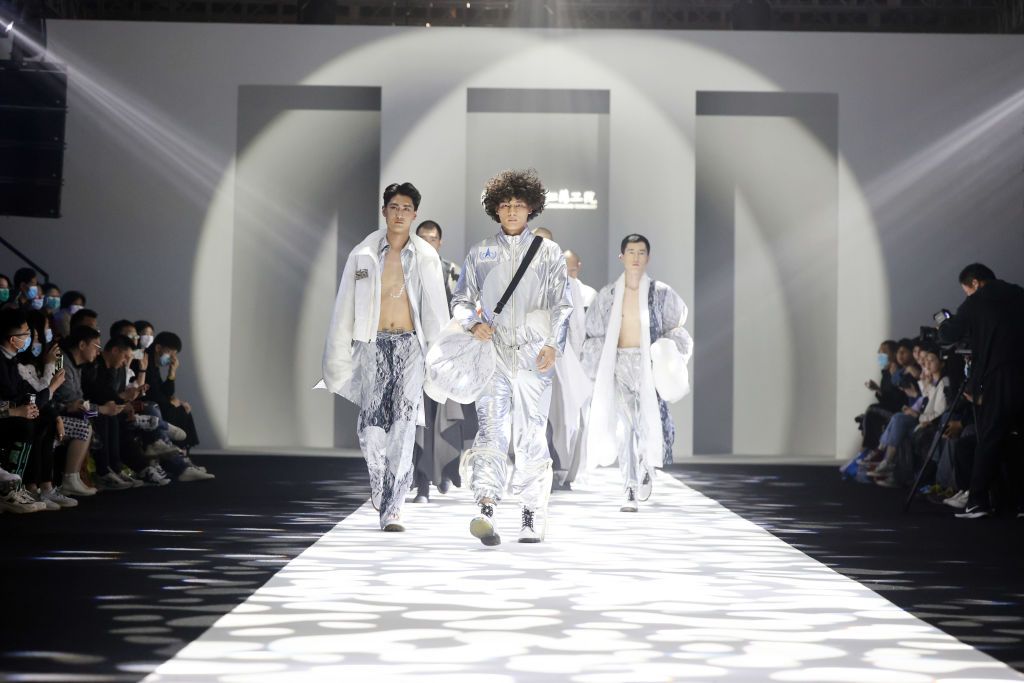 During the dinner, the agency partner explained how they were pursuing a unique type of beauty to be part of their magazine. He expressed his firm belief that Josie should be part of it.
At first, her parents were hesitant about letting her venture into such a field. But, eventually, they let Josie do so, seeing that it was something that would really bring her joy and fulfillment.
After her first photoshoot with the agency, the artists agreed that Josie's beauty was far more than what they had expected. As a result, they all decided to make the recommendations that she be allowed to be the cover of an issue.
Her appearance on the cover propelled her career as a model, which brought more fashion designers and companies to reach out to Josie. Soon, she was traveling the globe for her career while studying to finish her high school education. 
Josie took the world stage as a chance to speak freely on her advocacies. Her insights focused deeply on the diverse aspects of beauty, highlighting that there is no single and absolute standard to what makes a woman beautiful. 
Share this story with your friends. It might inspire people to share their own stories or to help someone else.
Did you like this story? For another interesting read, find out what happened to a couple after a man could not defend his girlfriend.
Any resemblance in this story to actual events, locales, or persons, living or dead, is entirely coincidental.