Shirley MacLaine's Personal Life — Estranged Daughter Sachi Parker, Open Marriage, and More
In addition to her successful acting career, Shirley MacLaine has been plagued by controversies in the past. From her infamous open marriage to a difficult relationship with her daughter, here's a look into the actress's personal life.
Shirley MacLaine's life has been anything but glamorous. The actress has had multiple controversial interpersonal relationships with several people, including her daughter.
Below is a rundown of MacLaine's interesting life over the years and how she has become fully accepting of all that she is and can be.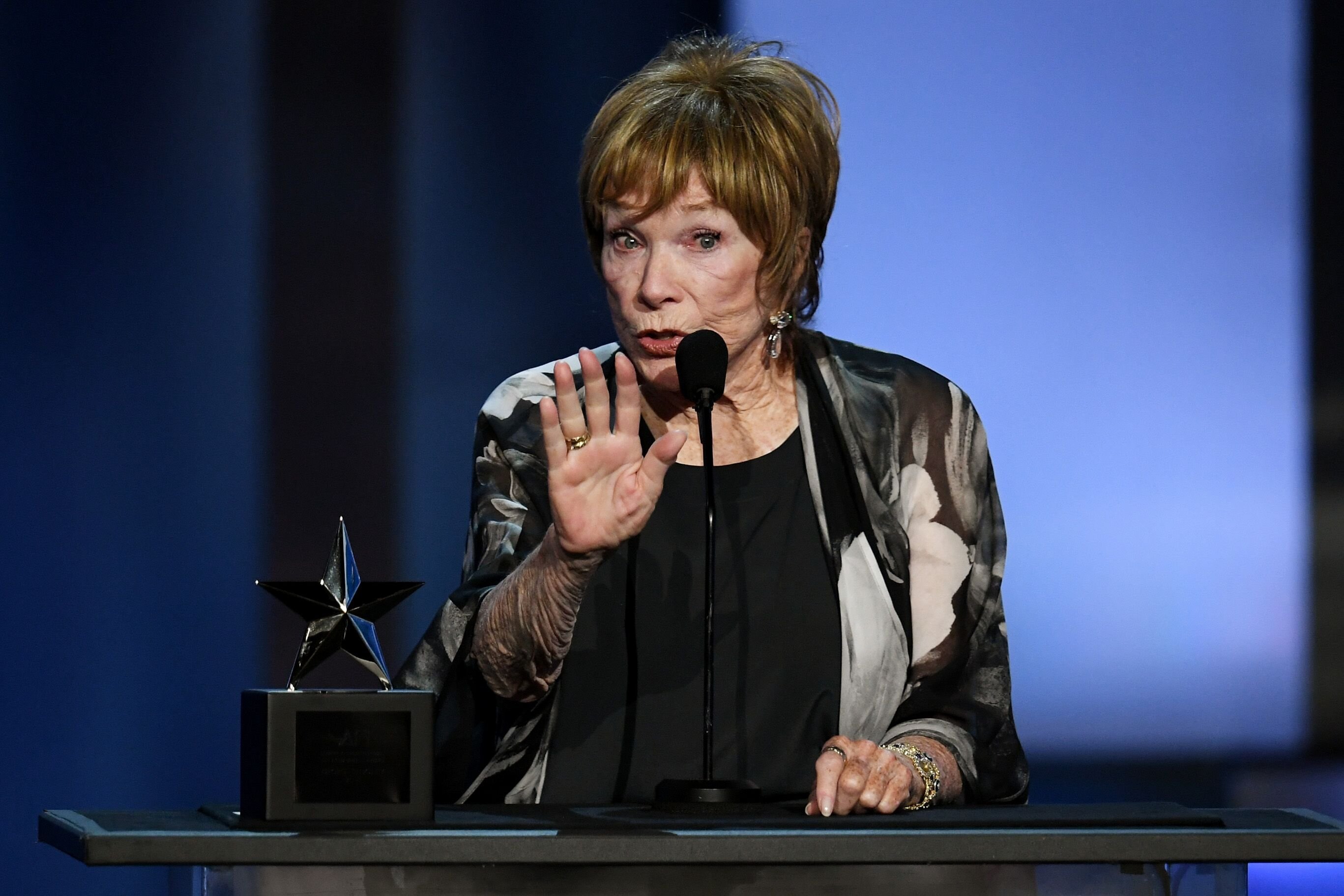 MACLAINE'S OPEN MARRIAGE
MacLaine's life has been anything but regular. When the word "fascinating" is mentioned, this actress should come to mind.
Not only is MacLaine a remarkable actress, but she has also always had an unconventional approach to life, love, and matters of the heart.
The veteran actress tied the knot with Steve Parker in 1954. At the time, MacLaine was only 19, while her husband was 12 years older.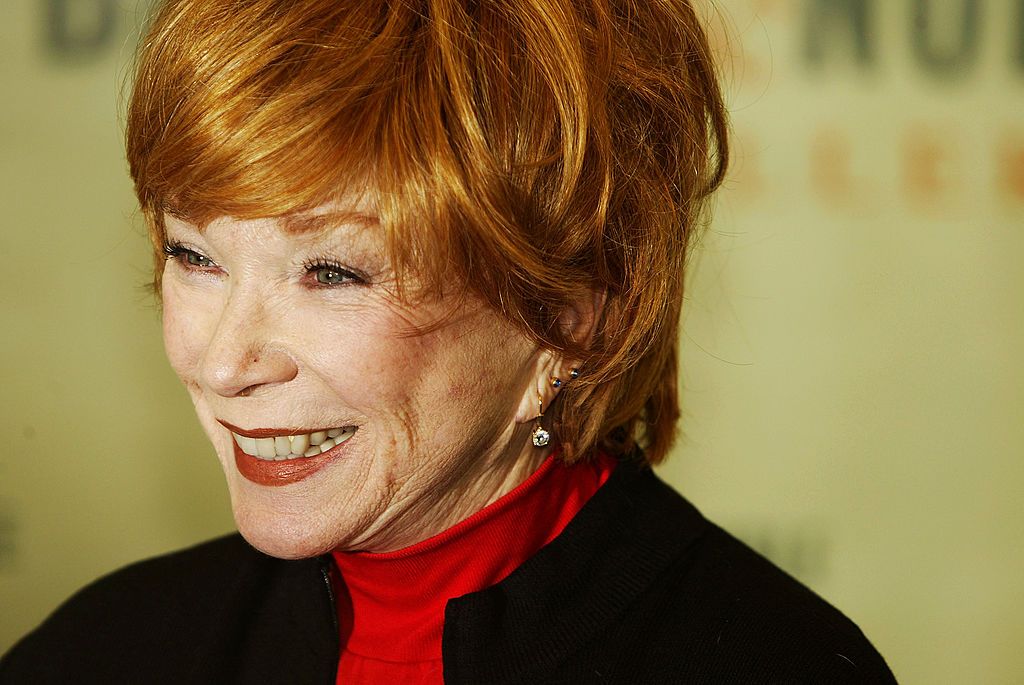 Still, she considered him her mater, counselor, and friend. Even more, Steve was there when the Hollywood spotlight started falling on MacLaine.
But even at her young age, MacLaine knew she did not want to be tied down by the promise of forever. From the beginning, the actress knew she was going to be her own person.
So MacLaine and Steve decided to have an open marriage. Long before the world understood the concept, these two made the idea of an open relationship seamless.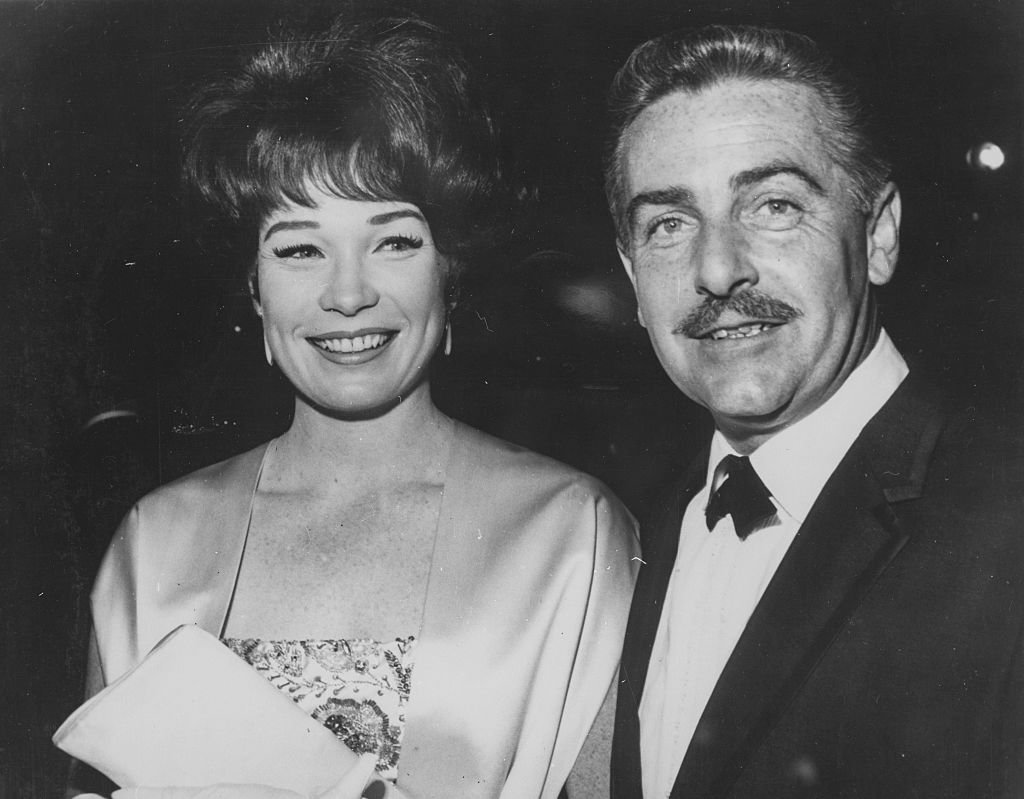 But while people might not have understood the dynamic of their love, MacLaine said she and Steve navigated it well. She reportedly once said having an open relationship is the key to a long-lasting marriage.
Steve and MacLaine saw each other three times a year, and for the longest time, all went well until 1982, when the couple got divorced.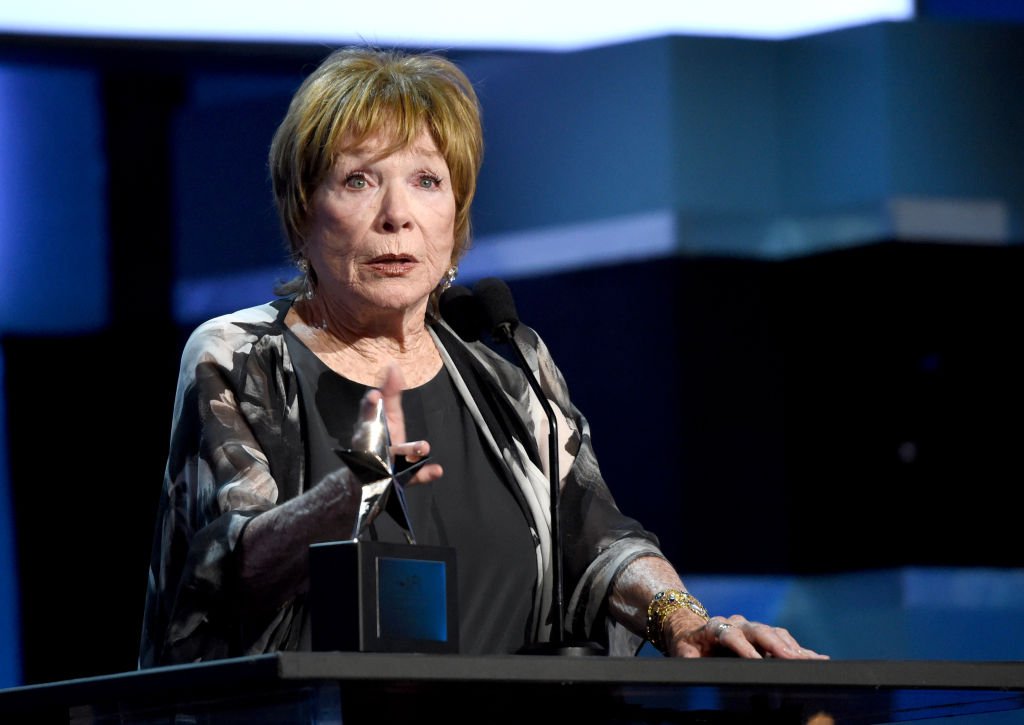 HER OTHER RELATIONSHIPS
MacLaine's open marriage came with the liberty to do whatever and, most importantly, date whoever. Expectedly, the actress made the most of her freedom.
When asked how she felt about her mother's response, Sachi explained that she never meant to hurt the actress.
She was linked to some of the most popular and influential men in the world, ranging from Hollywood stars to top political leaders. MacLaine said Robert Mitchum, an actor she once dated, was a fascinating man but later realized he was not right for her.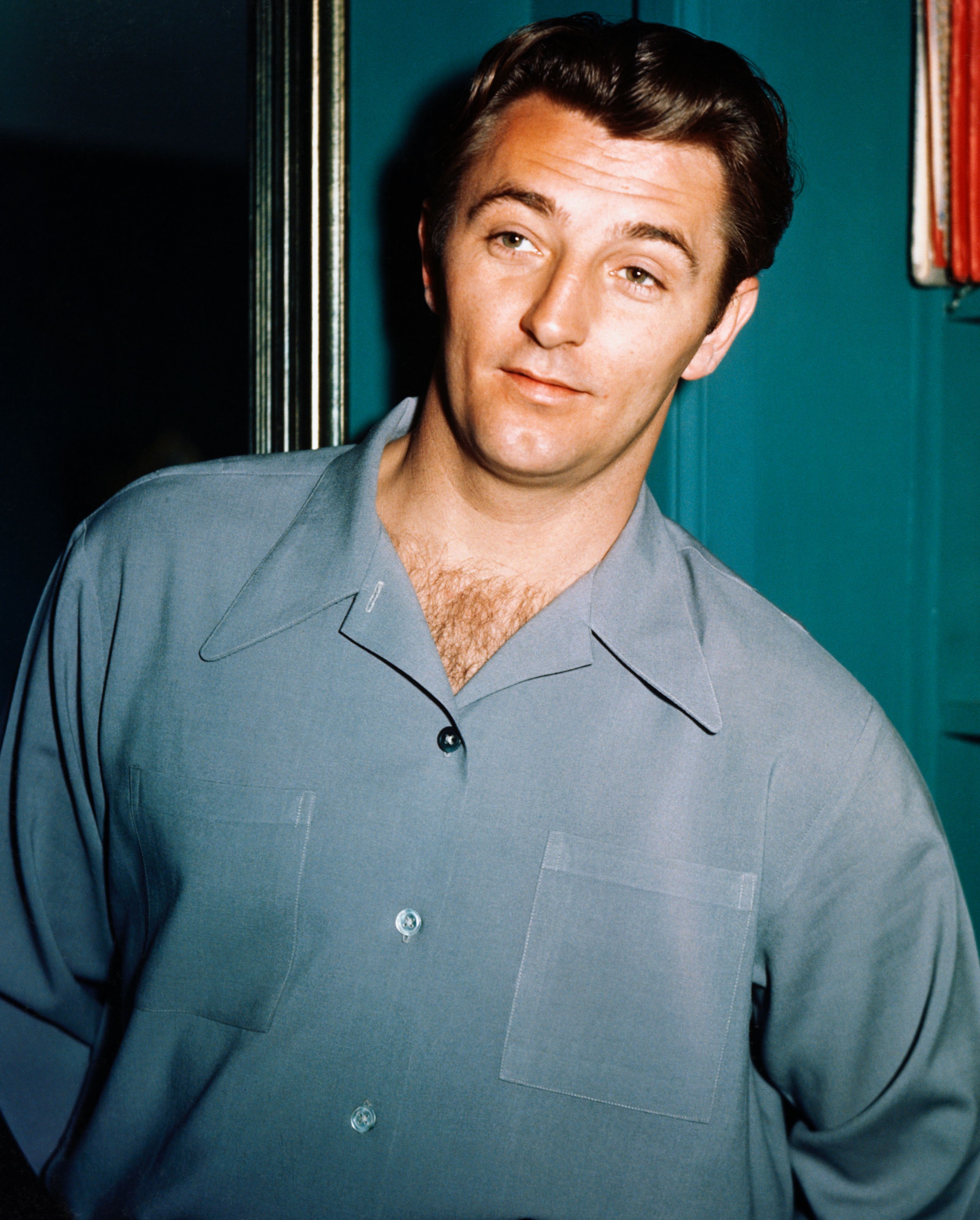 Next was Danny Faye, with whom the actress enjoyed a satisfying relationship characterized by frequent plane visits to some of the best restaurants at the time.
Speaking about their time together, Maclaine admitted that she and Faye had "a fabulous relationship full of love, starlit night skies, food, and humor."
The actress was also in what she described as a complicated but loving relationship with a Russian director. Their romance eventually ended, with the director giving her his family bible as a parting gift.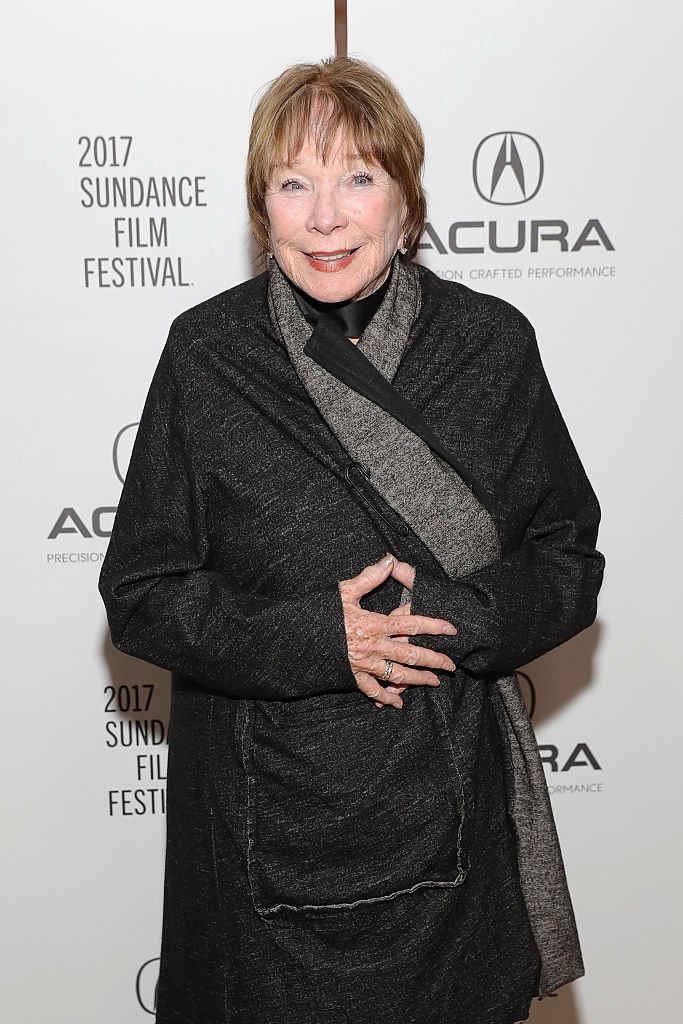 Then there was Olof Palme, then prime minister of Sweden, with whom the actress recorded fun time and shared many beautiful memories.
MacLaine's long list of lovers also included the likes of Pierre Trudeau, Yves Montand, and Andrew Peacock, her longest-lasting relationship with a political leader.
But despite having access to the high powers of the world, MacLaine would later admit that Steve, her husband, was indeed the one true love of her life.
MACLAINE'S ESTRANGED DAUGHTER
While MacLaine enjoyed romantic relationships from all over the world, she was unable to forge a connection with her only child, Sachi Parker.
Sachi was born Stephanie Sachiko Parker in Los Angeles in September 1956, two years after MacLaine and her husband tied the knot. 
At only two years, Sachi was put on a plane alone to Japan to live with her father. There she spent most of her formative years.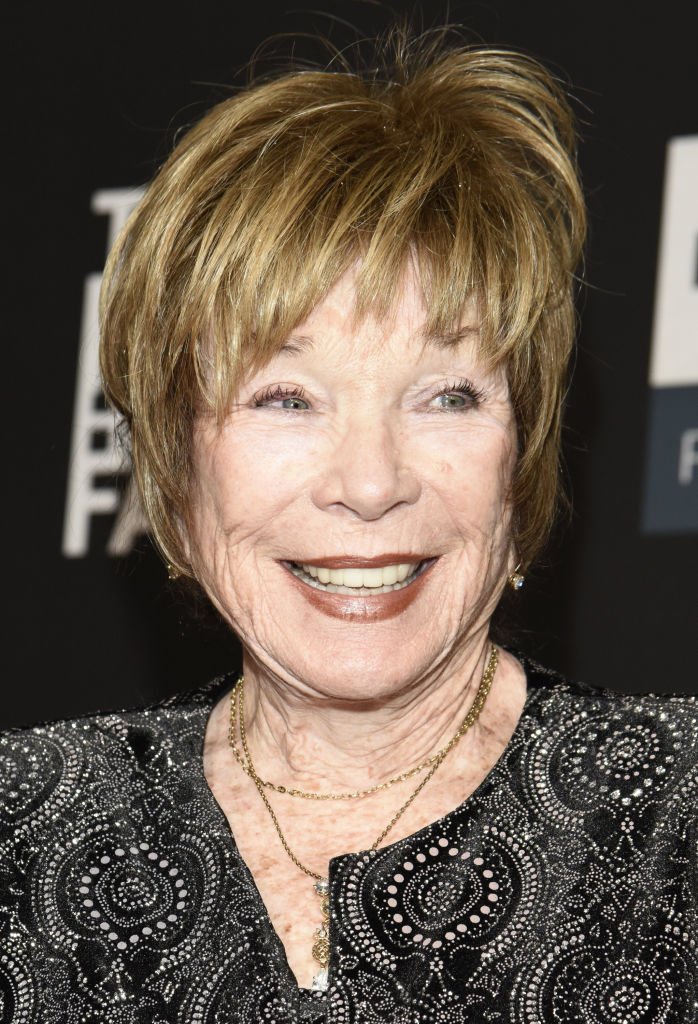 Given that Steve and MacLaine only saw each other three times a year, the actress was invariably absent from her daughter's life growing up.
In her 2013 memoir, "Lucky Me: My Life With -- and Without -- My Mom, Shirley MacLaine," Sachi gave an insight into her childhood; she painted pictures of her being abandoned.
Sachi accused MacLaine of choosing Hollywood over her, adding that she still suffered from abandonment issues and loneliness stemming from her mother's absence.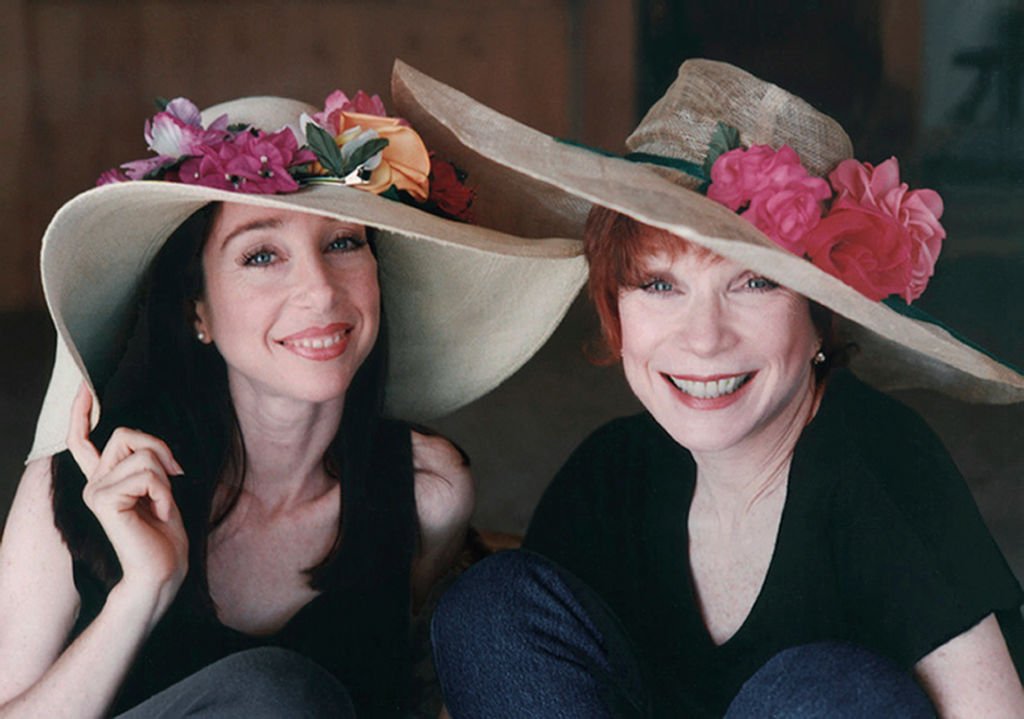 Sachi wrote that MacLaine was sometimes happy to see her but noted that the actress's excitement lasted for only about four hours before wearing off. 
She further admitted to working as a maid, flight attendant, and waitress, all so she could pay for college since her mother was not interested in helping her.
MacLaine responded to Sachi's allegations saying she was shocked and heartbroken by the dishonest claims in the memoir. She noted that she had only ever wished the best for her daughter.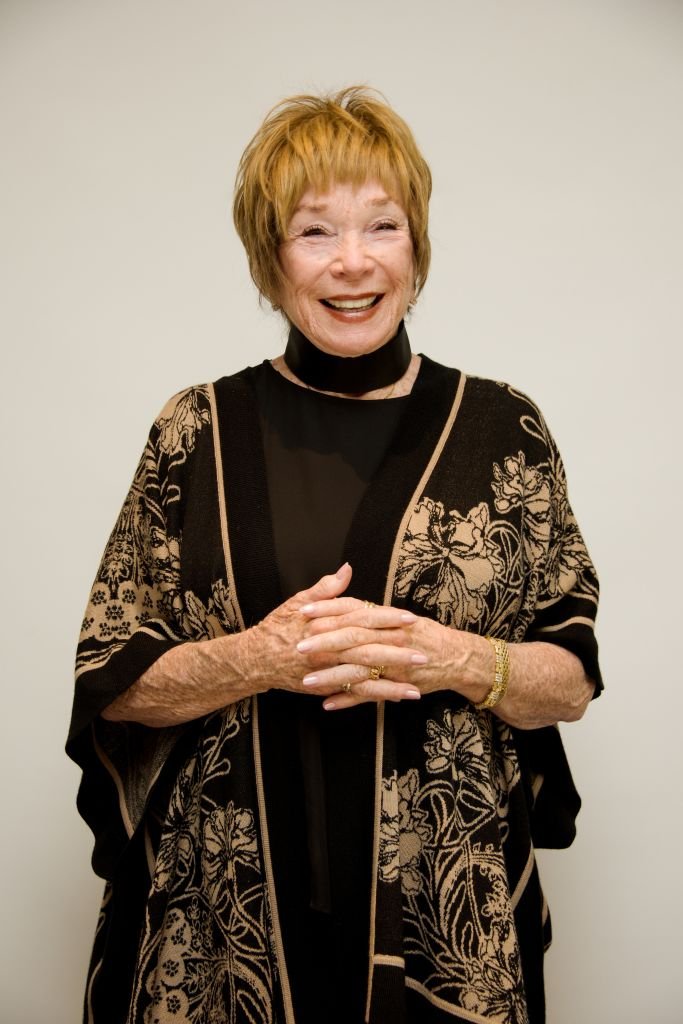 When asked how she felt about her mother's response, Sachi explained that she never meant to hurt the actress but added that it was a story that had to be told.
Today, Sachi and MacLaine are trying to work through their problems. The actress most especially has a loving relationship with her grandkids.
Even more, MacLaine is living life on her own terms with absolutely no regrets. Not about her marriage, not about her lovers, and definitely not about her career.