See Adorable Family Snaps Sweden's Princess Sofia Shared of Her Newborn Son Prince Julian
Princess Sofia of Sweden shares new photos of newborn son Prince Julian with her Instagram followers, much to their delight. 
Princess Sofia of Sweden and her husband Prince Carl Philip recently welcomed their third son, Prince Julian. Now, the little baby is safe at home with his older brothers, Prince Alexander, 4, and Prince Gabriel, 3. 
Prince Julian is currently seventh in line to the Swedish throne behind his older brothers, and the King's eighth grandchild.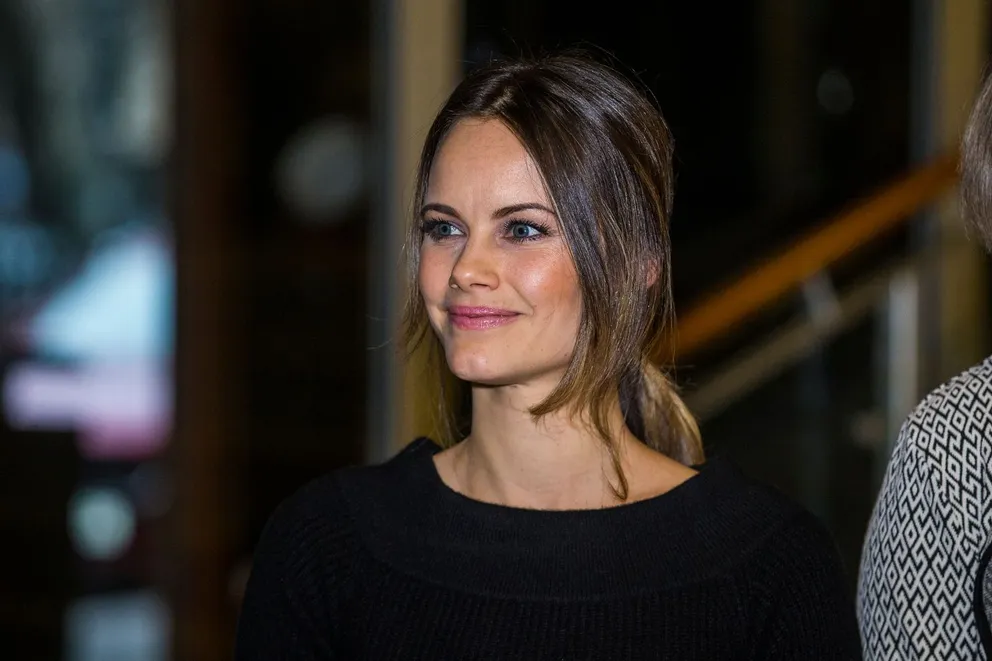 In the first photo, the three royal princes are in bed together, as the two older brothers look lovingly at their new family addition. In the next, Prince Carl has both his hands on his older sons as Prince Alexander hugs his little brother tight. 
Following royal tradition, the baby's name was revealed in a cabinet meeting held by King Carl XVI Gustaf just a few days after Prince Julian's birth on March 26. The newborn's full name and duchy were revealed to be Prince Julian Herbert Folke of Sweden, Duke of Halland. 
He is the first grandson of the King without the style of "Royal Highness." In 2019, the king made changes to the royal house to decrease pressure from younger royals.
Through the changes, Carl Philip and Sofia's children, alongside Princess Madeleine and Chris O'Neill's children, lost their HRH style. When they grow older, they will not be bound by royal duty, and they won't need to carry out engagements on behalf of the Crown if they didn't want to. 
Prince Julian is currently seventh in line to the Swedish throne behind his older brothers and the King's eighth grandchild. Carl Philip is the only son of King Carl XVI Gustaf and Queen Silvia and is fourth-in-line to the throne after older sister Crown Princess Victoria and her children, Princess Estelle and Prince Oscar. 
Princess Sofia and Prince Carl Philip now prioritize their family above all things, ensuring they stay safe amid the Covid-19 pandemic. After their third son's birth, they were spotted leaving the Danderyds hospital hand-in-hand while wearing protective face masks. 
Prince Carl Philip held their newborn, allowing Princess Sofia a bit of rest following her son's delivery. After posing for a couple of photos, they stepped into their car to head home to their two older children.