Meet Rev Run's Beloved Wife and Mom of Their 7 Kids Justine Simmons
Rapper Rev Run and reality television star Justine Simmons is a power couple boasting seven children and an undying marriage.
Rapper Rev Run and his beloved wife Justine Simmons have been married for almost 30 years, saying their "I do's" on June 25, 1994. They share seven children, Justine acting as a stepmother to three of them. 
Rev Run and Justine Simmons have become an ideal couple in the world of celebrity. Many outlets have interviewed them about their book "Old School Love: And Why it Works."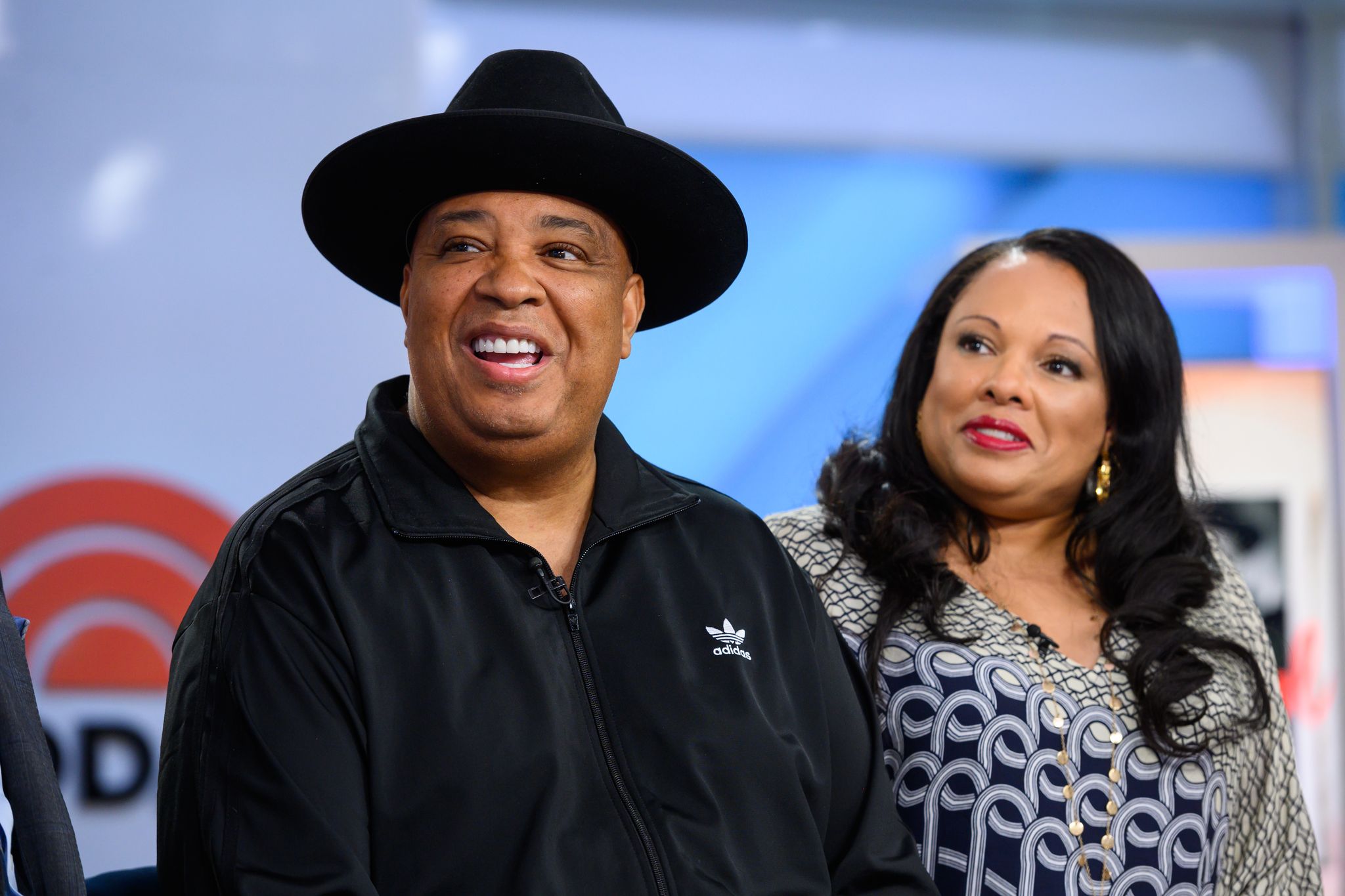 A STRONG MARRIAGE
When asked how they managed to remain by each other's side for such a long time, Rev Run said they always put each other's happiness first. Justine expressed:
"Doing right by each other. If you are not selfish, you can make it work. We always say, be selfless instead of selfish."
Rev Run captioned an Instagram post perfectly encapsulating this, stating that her happiness is his job. He also shared a picture of them  when they were much younger, calling her his "ride or die."
A BIG FAMILY
Justine is the mother of four of the rapper's children; their sons Diggy Simmons, Russell Simmons Jr., daughters Miley Simmons, who was adopted, and Victoria Anne Simmons, who sadly died shortly after birth.
Justine claimed that adopting their daughter was a complete healing process for her. 
Rev Run showed some love to his wife and children on Instagram by posting a picture of himself and Justine with friends while she was still pregnant with Diggy. An older Diggy also posted a cute shot with his mom. 
SHIMMERING MODELS
In March this year, two out of Justine's three step-children with Rev Run, Angela, and Vanessa Simmons, took to Instagram. They looked stunning in sequin dresses. 
The two almost passed off as twins.  One wore green, looking over her shoulder alluringly, while the other sported a ruby red ensemble.
OVERCOMING HARDSHIP
Rev Runs' wife opened up about the death of their now late newborn baby Victoria. Speaking about how they managed to overcome this tragic incident, Justine expressed: 
 "Truthfully, a lot of marriages would have broken up. When we went through that loss, I was so devastated."
This was when the couple chose to adopt Miley. Justine claimed that adopting their daughter was a complete healing process for her. 
Extending her heart out to other children, Justine acts as one of the spokespeople for Novo Nordisk. This is a global company focused on the importance of health.
The couple spoke at The Bays Water School in 2018 to converse about health and diabetes. Rev Runs' wife wishes these conversations were had when she was a child.