'Dancing with the Stars' — Celebrity Romances and Break-ups over the Seasons
"Dancing with the Stars" partners often become more than just a dynamic dancing duo on stage. Read on to see who went on to have a lasting love story after the show and who only had a short-term fling. 
Viewers at home regularly pick up some fiery chemistry between the "Dancing with the Stars" partners as they perform their routines on stage, and often it is their true feelings translated into their dance moves. 
More often than not, the dancing competition's romances are short-lived, but every once in a while, there is a love story that lasts through the ages. Let's have a look at those who found love and those who had a fun fling.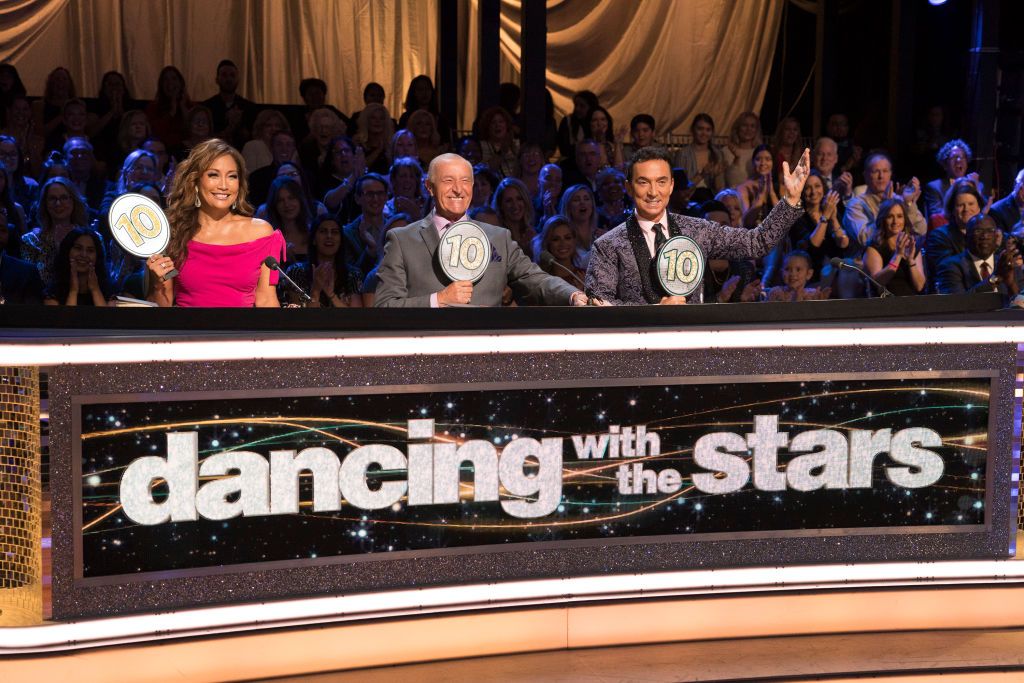 AMBER ROSE & VAL CHMERKOVSKIY 
In 2016, dancing partners Amber Rose & Val Chmerkovskiy had fans buzzing about the tangible chemistry between the two of them. It turns out there was some backstage romance occurring between them. 
Mario Lopez and Karina Smirnoff are prime examples of love onstage that couldn't make it work off stage.
The two featured on each other's Instagram feeds, indicating that the relationship was headed in the right direction. Unfortunately, the love only lasted five months before they called it quits. 
CHMERKOVSKIY & JENNA JOHNSON
Although Chmerkovskiy didn't find his ultimate love story with Rose, he went on to tie the knot with one of his other "Dancing with the Stars" partners, Jenna Johnson. 
The professional dancer met Johnson on the show in 2014, and they dated for a few months before breaking up. Chmerkovskiy then spent some time with Rose before returning to Johnson and marrying her in 2019. He said: 
"I knew Jenna was the one when I saw how close she is with her family and how she interacts with her nieces and nephews."
ANOTHER CHMERKOVSKIY ROMANCE
There is another Chmerkovskiy on the "Dancing with the Stars" scene, and he also found love on the show. Maksim Chmerkovskiy danced alongside his brother on the show, finding his wife along the way. 
Maksim found a wife in New Zealand native Peta Murgatroyd when their paths crossed on the dancing competition in 2012. They tied the knot in 2017, shortly after welcoming their firstborn into the world. 
BELLA AND CHIGVINTSEV
Nikki Bella met her future husband Artem Chigvintsev while she was still engaged to John Cena but soon after her engagement was called off, Bella confirmed she had linked up with her former "Dancing with the Stars" partner. 
Although the couple held off on the labels for the first few months of their relationship, they eventually gave in and confirmed that they were dating. Chigvintsev popped the question in November 2019, and they now have a baby together. 
Although several couples made a true connection on "Dancing with the Stars" and were able to carry it off the stage and into real life, some romances didn't make it that far. 
Mario Lopez and Karina Smirnoff are prime examples of love onstage that couldn't make it work off stage. The couple tried to keep the love alive for two years after leaving the show in 2006 but couldn't keep things going.