Tristyn Bailey Case: Aidan Fucci's Mom Crystal Smith Arrested on Charges of Evidence Tampering
The mother of the suspect charged with stabbing Tristyn Bailey to death has been charged with tampering with evidence after she allegedly scrubbed his jeans to get the blood off. 
35-year-old Crystal Smith was taken into custody after being charged with tampering with evidence connected to the death of 13-year-old Tristyn Bailey in the St. Johns County area. 
Smith's son, Aidan Fucci, was charged as an adult with the first-degree murder of Bailey after stabbing him 114 times, and video footage showcased the mother washing her son's stained jeans that she found in Fucci's bedroom.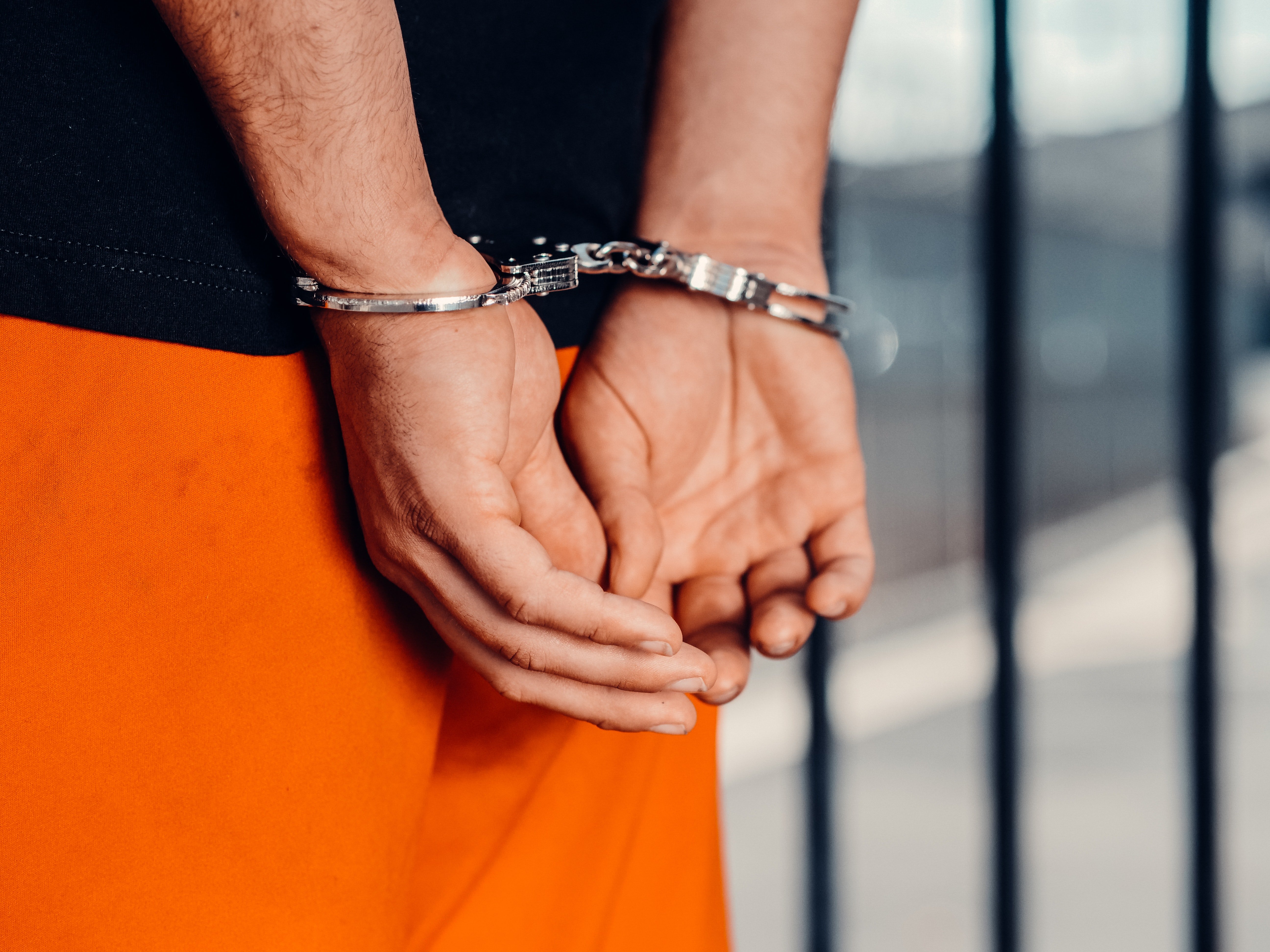 POLICE REPORT
Smith's arrest warrant details how she tampered with the evidence stating that after deputies interviewed Fucci at his residence with his mother present and left with the officers, she went to his room to find his blood-stained pants. 
Smith then took the clothes to the bathroom sink and washed them. Authorities gathered more evidence when Smith was seated next to her son during the interview at the police station. The report reads: 
"Smith asked A.F. if he was sure there was nothing on them, A.F. responded 'I think so, why?' She could be observed giving A.F. a questioning look and whispered 'Blood.'" 
BREAKING: Aiden Fucci's mother has been arrested and charged with tampering w/ evidence in the death of Tristyn Bailey. 14 y/o Fucci is charged with stabbing Bailey 114 times. Part of the report 👇 @FCN2go pic.twitter.com/LEzVn6HkzN

— Robert Bradfield (@RobertBReports) June 5, 2021
FURTHER TESTS
When law enforcement officers searched Smith's residence, they found the cleaned pair of jeans, and upon running tests on the clothes, traces of blood were found. 
Apparently, the teenager had previously shared that he wanted to stab and kill someone. 
The sink where the mother washed the pants was also tested, and blood was also picked up there, proving that Smith played a part in concealing evidence from the authorities. 
Statement from St. Johns County sheriff pic.twitter.com/hbAbHY1KhA

— Robert Bradfield (@RobertBReports) June 5, 2021
BAILEY'S CASE
Smith's arrest follows the discovery of Bailey's body on May 9. The 13-year-old's family reported her missing only a few hours before being found with multiple stab wounds. 
Fucci originally faced second-degree murder charges, but it was changed to first-degree when the severity of the crime came to light. R.J. Larizza, state attorney for the 7th Judicial Circuit, said:
"To say that it was horrific could arguably be made as an understatement." 
BREAKING: Aiden Fucci's mom arrested and booked into jail. Crystal Smith is charged with tampering with evidence. Warrant affidavit says she washed Aiden's jeans (which had blood on them) hours after 13-year-old Tristyn Bailey was killed. pic.twitter.com/Bd8znWtKDb

— Stacey Readout (@StaceyReadout) June 5, 2021
LAST SEEN
Authorities acted fast when the missing person report came in. Bailey's family said she was last seen in the Durbin Crossing neighborhood where she lived. 
A resident found the 13-year-old cheerleader's body in a remote area a few hours after the report was filed. Fucci was arrested shortly after Bailey was found. 
Aiden Fucci's mom charged with evidence tampering in murder of Tristyn Bailey https://t.co/Z9IqwHSFup pic.twitter.com/IE1on03C9g

— New York Post (@nypost) June 5, 2021
The authorities gathered plenty of evidence pointing to Fucci as the murderer before arresting him and upgrading his charge. Apparently, the teenager had previously shared that he wanted to stab and kill someone. 
The suspect's private attorney,  Anwar Snober, withdrew from the case, leaving the court to appoint the Public Defender's Office to take over the case from there.