Diddy's Stepson Quincy Just Turned 30 and Receives Birthday Tributes from Dad & Siblings
Quincy may not be blood-related to Diddy or his kids, but they treat him no differently, always taking time to show their affection towards someone they consider their true brother. 
Diddy's stepson Quincy recently reached the milestone of 30 years old. His dad and siblings all took to Instagram to shower the actor with love from all corners of the internet. 
Diddy shared a stunning photo of his son calling him a "King," which was echoed in his sister Chance's picture of him donning a regal headpiece, the twins and Christian also getting in on the fun.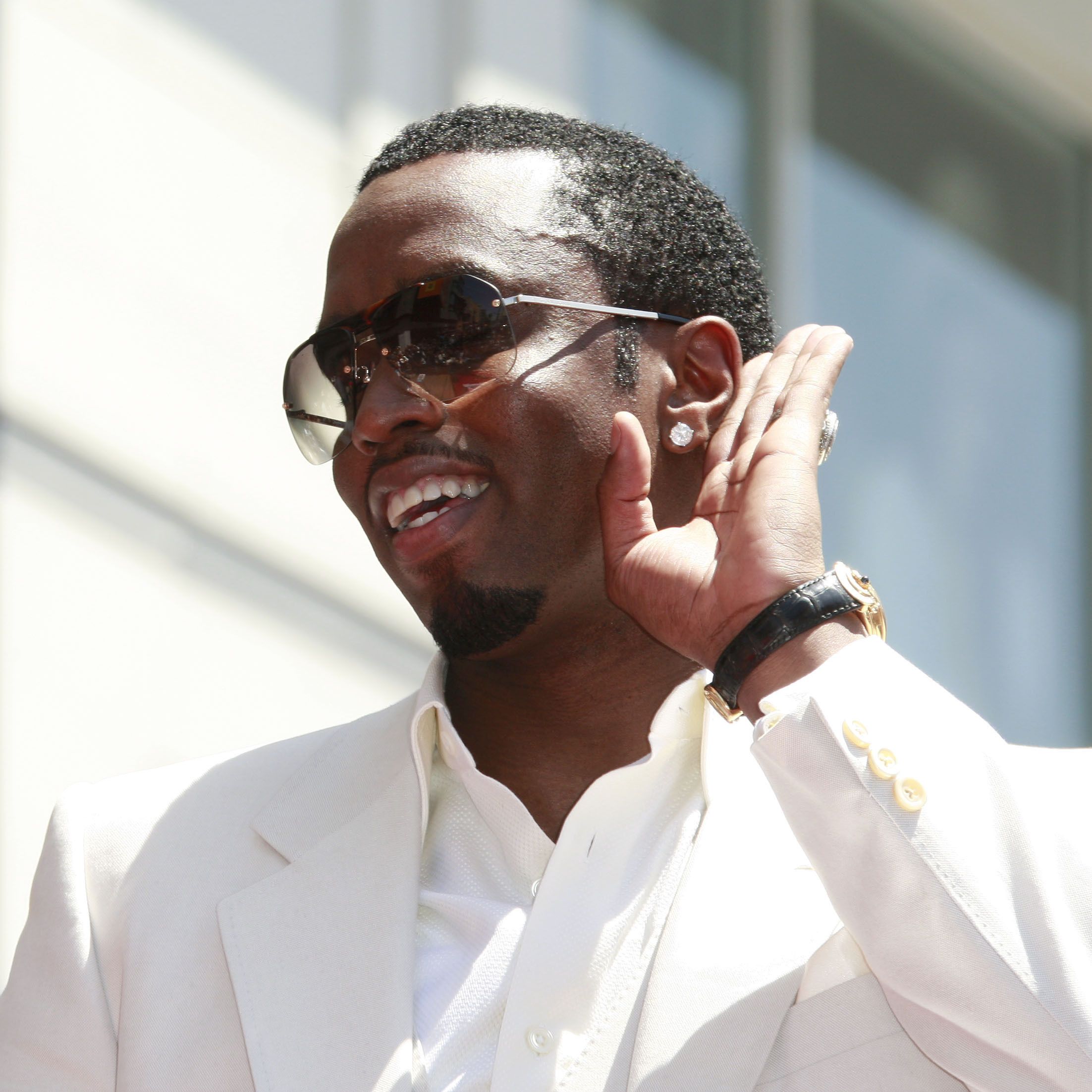 RAISED ROYAL
Quincy's dad and rap legend Diddy - or whichever moniker he may be using these days - took to Instagram, posting a lovely photo of his now 30-year-old son. In the caption, he exclaimed: 
"HAPPY BIRTHDAY @QUINCY!!!! LOVE YOU KING! 🖤✨💫."
In the snapshot, Quincy looked handsome with an authentic smile and sparkling eyes, the light falling perfectly on his face. Stylish as always, he donned two glittering earrings and cornrows. 
MORE AFFECTION
His siblings spread the love on Instagram as well. Twins Jessie and D'Lila posed a heart-touching black and white photo of them with their brother. 
Quincy and his biological father, Al B, were estranged for a good while. 
Sister Chance posted a few shots, one with Quincy looking nonchalantly at the lens donning a fake crown. His brother Christian wrote a loving caption, stating that Quincy has been there for him no matter what. 
FAMILY DYNAMICS
Diddy has five biological children, but he adopted Quincy from his ex and now late girlfriend, Kim Porter. Quincy speaks about his mother highly, saying she is the number one woman in his life. 
Quincy and his biological father, Al B, were estranged for a good while. The two eventually came into contact, and Al B has stated that at some point, he believes they will figure things out.
A TRUE PARENT
However, Quincy looks up to Diddy as the main father figure in his life. Speaking about his adoptive dad, he expressed the music mogul is not only a teacher and mentor but also his friend. 
Quincy stated that Diddy is also a fun father, always choosing to embarrass his children. His adoptive dad, he said, always stressed the importance of truly feeling the beat and rhythm when dancing. 
Quincy's love and support for Diddy truly showed itself when the rap icon was arrested. This was based on five counts, three of them related to alleged assaults.
The rapper allegedly engaged in these transgressions after his son Justin was kicked out of football practice on the first day. Upon hearing this, Diddy appeared at the school intending to have a dialogue. 
Reacting to this, Quincy expressed that it was simply a mistake. He stated that he and his siblings would stick by Diddy's side, all supporting their father.