Dwyane Wade's Daughter Zaya Looks Girly in Red Polka-Dot Dress with Her Father in a Car
Dwyane Wade's daughter stunned her father's fans recently when footage that captured her riding shotgun next to him surfaced on his social media page. 
Zaya Wade is smoothly transitioning into the kind of woman she wants, and netizens are loving the development. She recently went on an outing with her father, Dwyane Wade, and the famous NBA alum made a video clip that captured them in a topless car he was driving. 
Wade shared the footage with his fans via his Instagram story. He looked dapper as usual even though he was only wearing a sweatshirt, a baseball hat, and large dark shades. 
Beside him, riding in the passenger side, was Zaya, who looked feminine dressed in a red polka dot outfit. Her hair was styled in long brown braids, and she had on her signature spectacles. 
Both father and daughter put safety first by keeping their seatbelts on. Their outing comes just a couple of days after they celebrated Zaya's 14th birthday. 
The party was themed "Zaya on Wheels," and it came complete with a private ice skating rink where she skates around with friends and family. 
She went on to make her red carpet debut a month later at the Truth Awards, accompanied by Wade and Union.
Wade took to his Instagram page with a montage of shots taken during the fun-filled bash, most of which included shots of Zaya posing with family.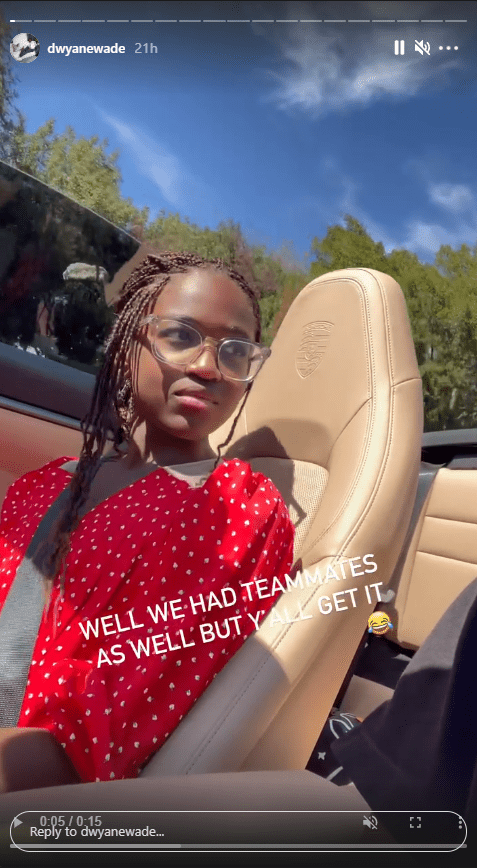 Aside from Zaya, Wade and his wife Gabrielle Union are also parents to Kaavia James, Zaire, Xavier, and Dahveon, the former player's nephew. 
Zaya, Zaire, and Xavier are three kids he had from different past relationships, while Kaavia is the only biological child he shares with Union. 
Nevertheless, the proud mother loves all the kids as a mother would. When Zaya came out as transgender in 2020, it was to her parents alone initially, and they did not disappoint her.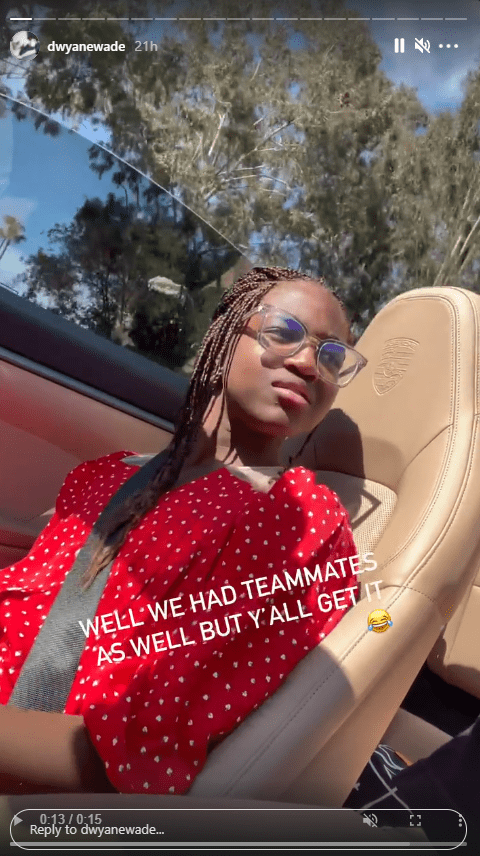 Wade once revealed that he reached out to friends searching for learning resources to help him understand his child. They had to learn, but Zaya knew without a doubt that they were on her side. 
With that in mind, she went on to make her red carpet debut a month later at the Truth Awards accompanied by Wade and Union, and they made quite a statement with their coordinating outfits.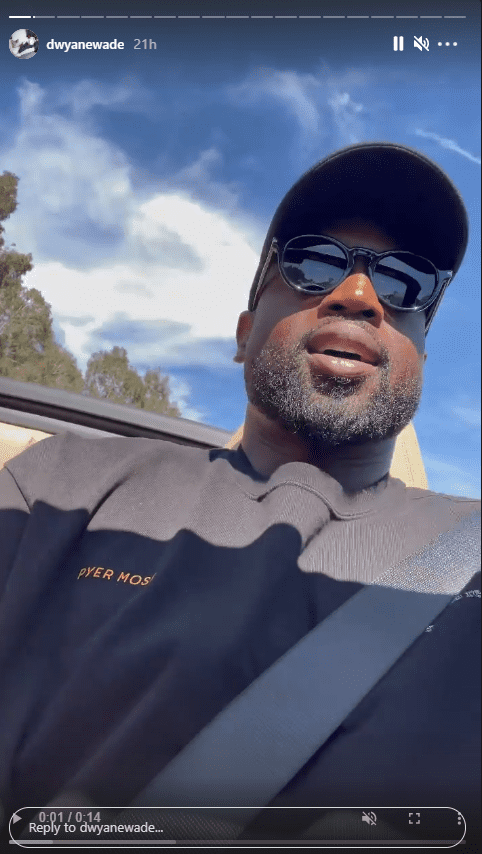 Since then, Zaya has grown even more popular and has been using her voice to speak for people like her— she has even had a chat with the larger-than-life Michelle Obama, and she's just 14! There is little doubt that she is destined for big things.