Keyshia Cole Puts Her Long Legs on Display in Swimsuit Posing near Pool in New Photos
Keyshia Cole recently showed off her long legs when she shared pictures that captured her posing in a swimsuit at what appeared to be a poolside party. 
Keyshia Cole was in a mood to party this past weekend, and as a woman with means, that is exactly what she ended up doing. However, rather than head to a club or bar, she had the party poolside. 
Cole seemed to have invited friends over, and one made a video clip that captured her moving towards the pool with two-shot cups filled to the brim in her hands.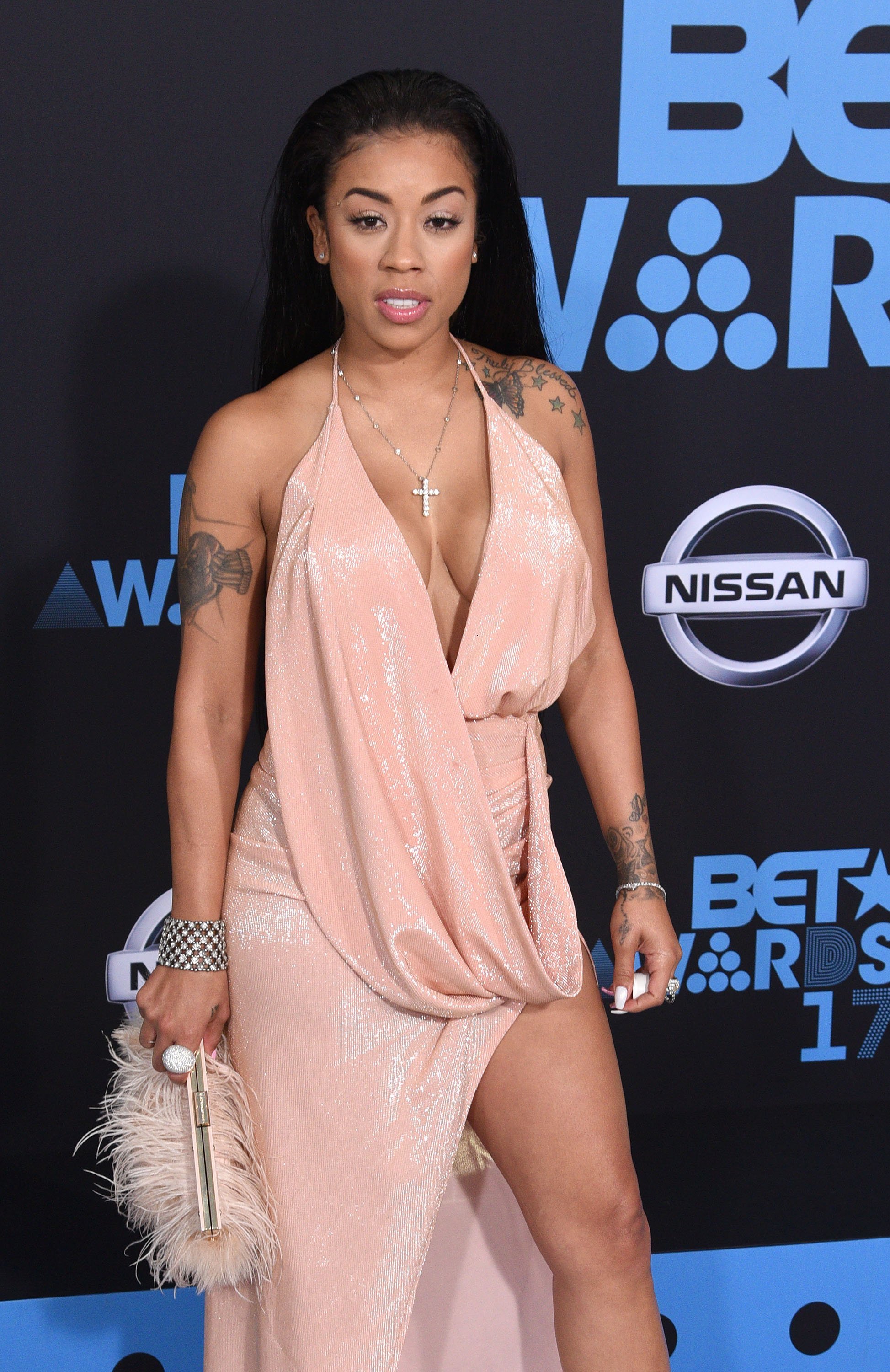 She was dressed for an afternoon at the pool in a two-toned, two-piece swimsuit. Her hair was left unbound to flow past her shoulders, and she had on cute spectacles that added a geeky touch to the look. 
Several weeks ago, Cole revealed she now has a man in her life. Of course, the news did not come as a surprise to many since the loved-up entertainer had been leaving clues all around social media. 
One time, she shared a workout video and, in her caption, revealed that she was preparing for vacation. Another time, she shared footage of a guy doing charitable work by giving to the homeless. 
The biggest hint of all came when she posted a clip that showcased her hickey via her Instagram stories. It was quite visible; however, Cole seemed unsatisfied, noting that her mystery man would need to "make it darker next time."
The divorce dragged on for years until the judge presiding over the case threatened to fine them.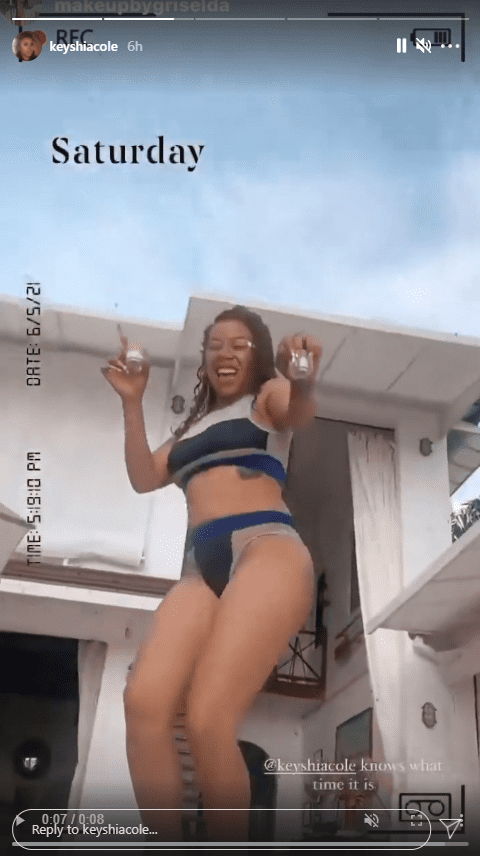 There are speculations and rumors about who this man is, with the most likely being a "Zay" of Long Beach, Calif. He apparently has the same video of the man giving food out and his description matches one Cole gave sometime in the past. 
This will be her first public relationship since she split from her former boyfriend, Niko Khale. The two share a son named Tobias.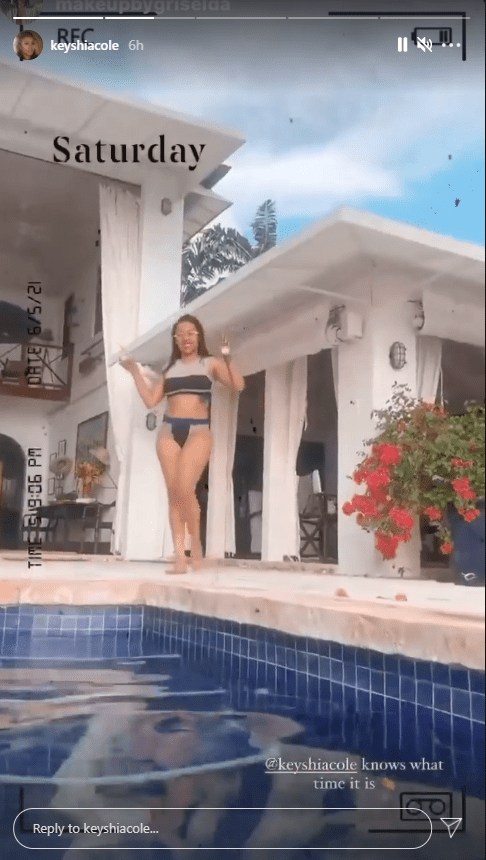 She has also been linked romantically with Daniel Gibson, the man she shares her first son DJ with. They were married in 2011, and Cole filed for divorce in 2017, citing October 31, 2014, as the date of separation. 
The divorce dragged on for years until the judge presiding over the case threatened to fine them should they keep avoiding the issue, and it gave them the push they needed to finalize the settlement and end the marriage.
Fans can't wait for Cole to officially introduce her new man to them; hopefully, the relationship will go the distance this time and they can all meet him in due time.