Parable of the Day: A Man and His Son Took a Walk in the Hills
The notion that people's lives reflect their deeds or actions is exemplified in today's parable about a man and his son walking through the forest hills. 
A man and his son were walking through a hilly forest. While they walked, the boy suddenly fell to the ground. The fall caused him so much pain, and he screamed in agony.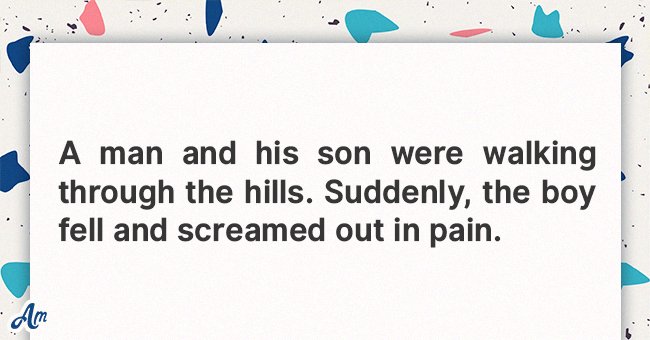 When the boy screamed, he heard his voice echo at the other side of the mountain. The boy was curious and shouted, "Who is this?" Once more, he heard his voice echo at the other side.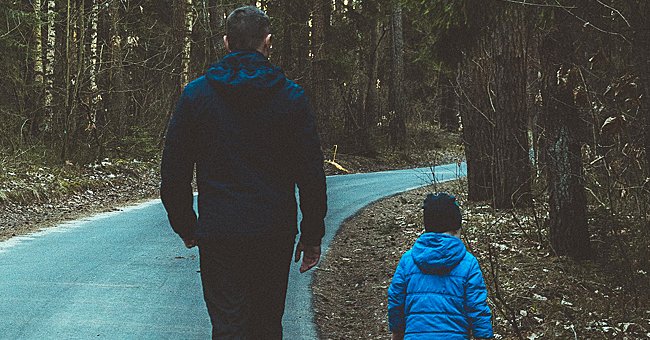 The boy got angry and shouted, "You are stupid!" The voice also replied to him with his exact words. The boy got angrier and turned to his father to ask him what was going on. 
The man asked his son to pay attention. The man then shouted at the top of his voice, saying, "You are very nice." His voice echoed and repeated his exact words.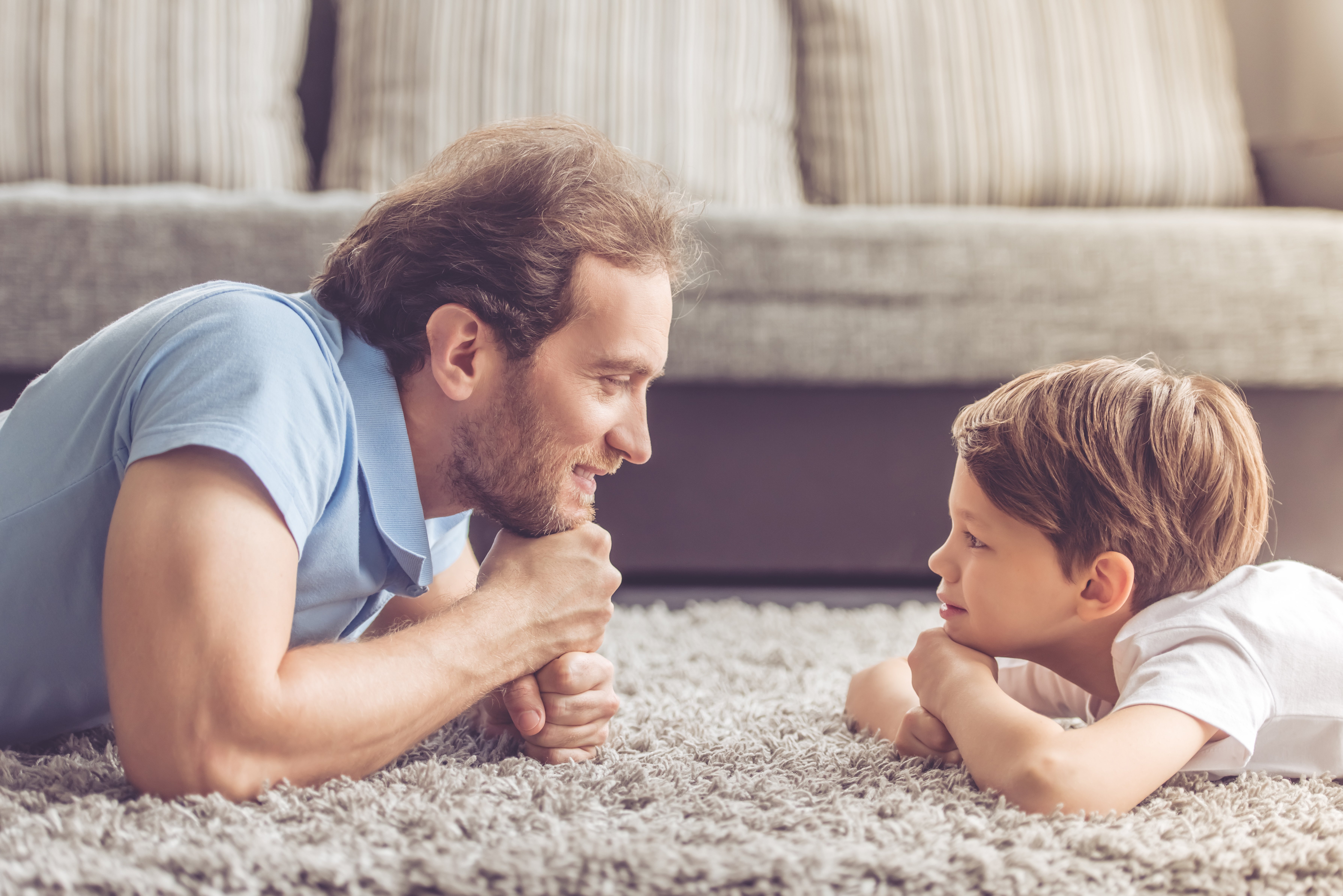 Again, the man shouted, "Thank you!" Instantly, the voice responded similarly. The boy was surprised by what he was witnessing. However, he did not understand what it meant. 
The man put his hands on his son's shoulder and explained the meaning of everything that had happened. He told the boy that people call the phenomenon resonance, and it is the truth of life.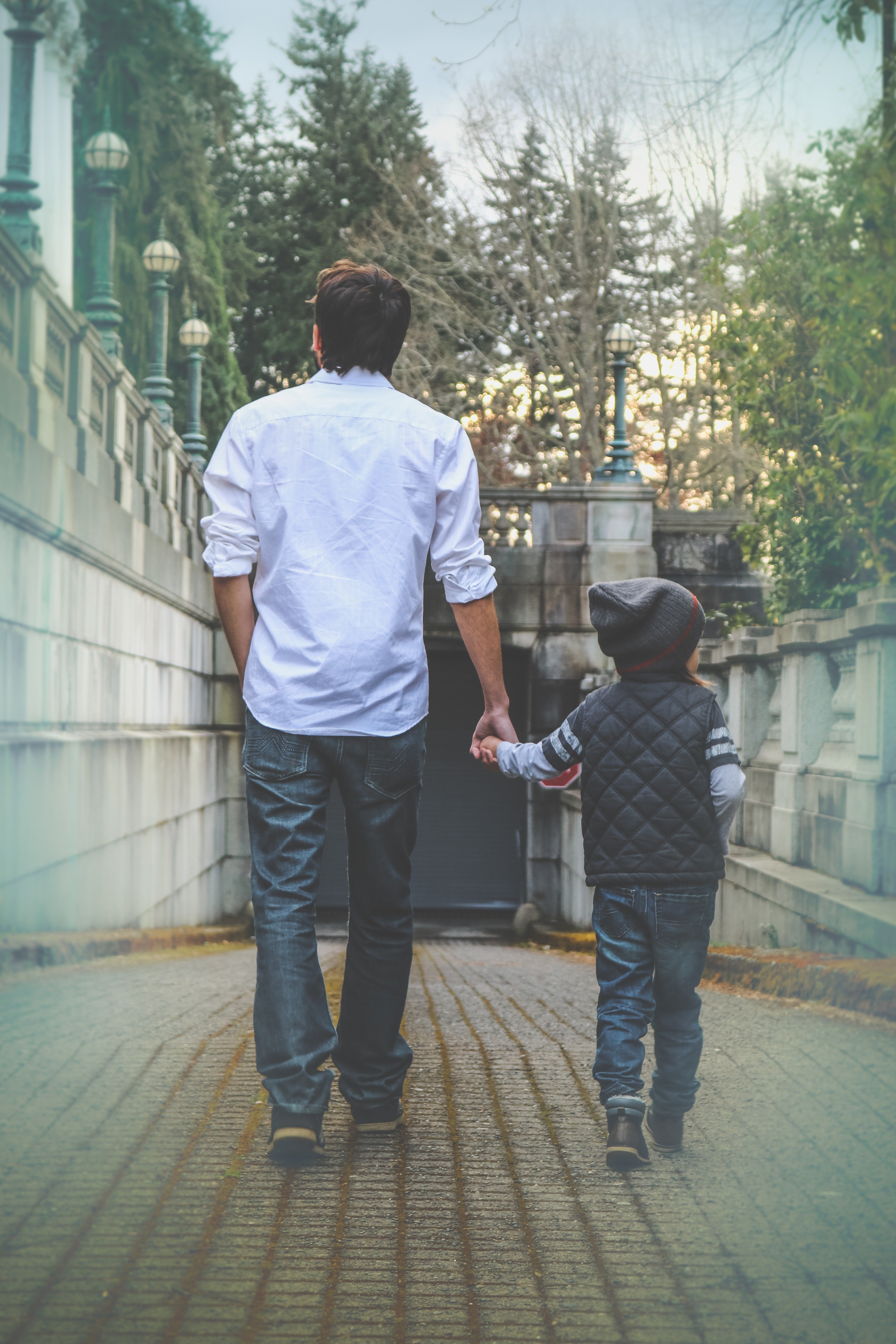 The man further said that life is a reflection of one's actions. Hence, whatever one gives to others, he or she will receive the same in return. 
If a person does good to others, that person receives good in return. However, when the person does bad to others, bad things will come to the person's doorsteps in return.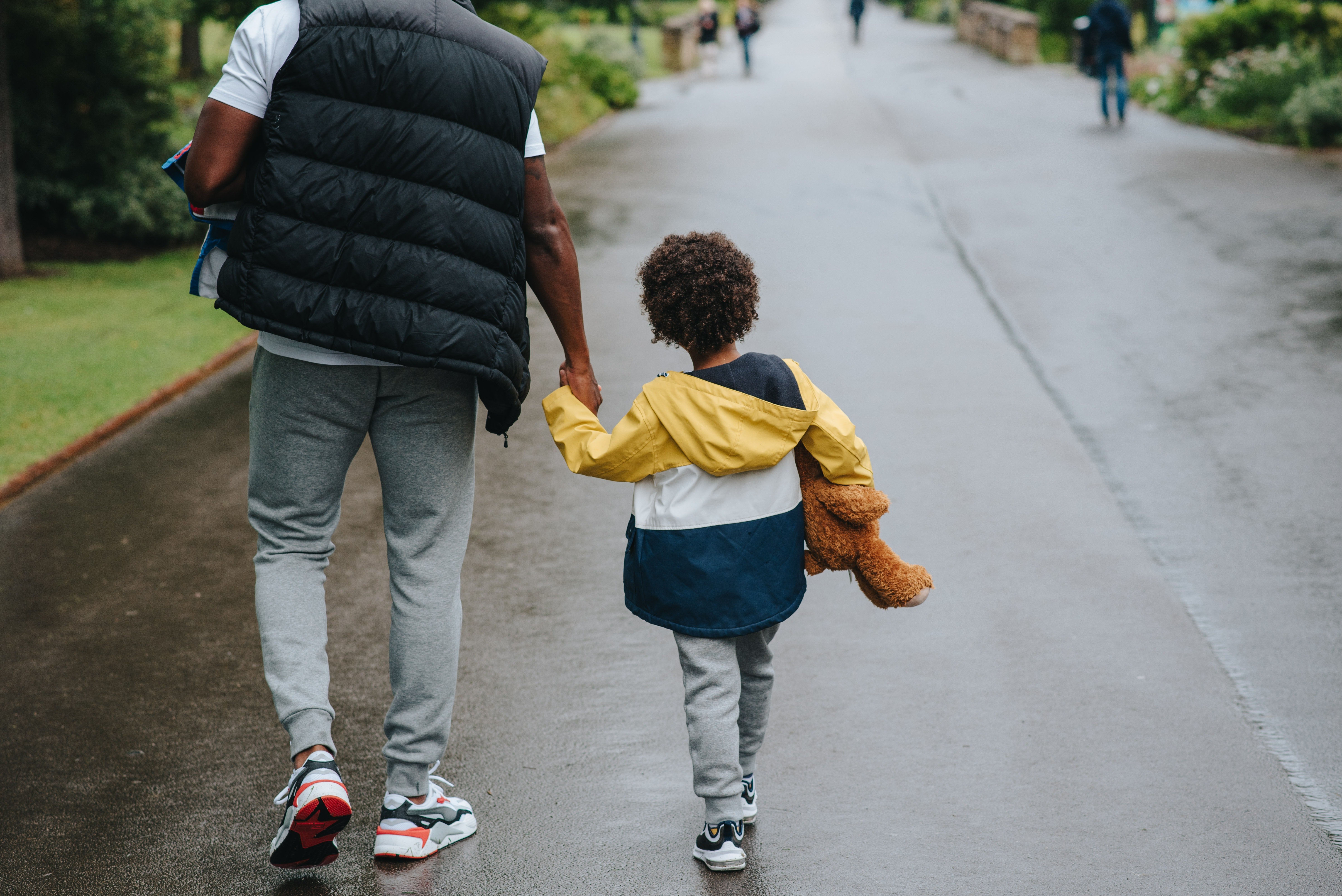 Therefore, people must always strive to do good. If every one of the world's population sows good seeds, the world will reap a bountiful harvest of goodness.
In a world filled with hunger, death, killings, and many evil, the least everyone can do to make things right is to do good. One good deed leads to another. 
Read another thought-provoking parable here.