Daily Joke: A Beautiful Woman Talks to the Bartender
A beautiful woman went up to the bartender in a pub and asked to speak to the manager. The bartender said he wasn't available but that he would help her. Read on to see the hilarious outcome. 
Sarah, a beautiful blonde, walked across the pub toward the bar and signaled to the bartender to come to her. The bartender just about dropped the drink he was making to hear what she had to say.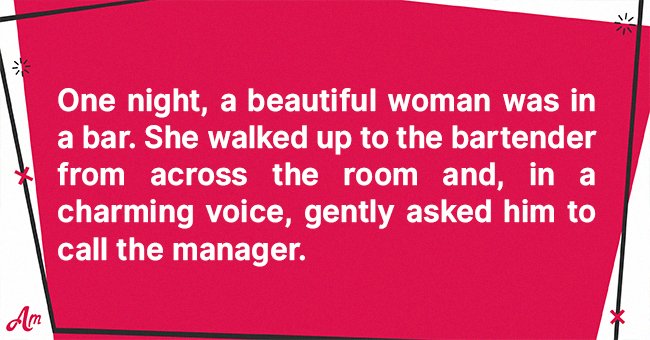 The bartender, Jack, leaned in closer to hear what Sarah was saying because the pub was extraordinarily busy that night. As he moved closer, the blonde started weaving her fingers through his beard.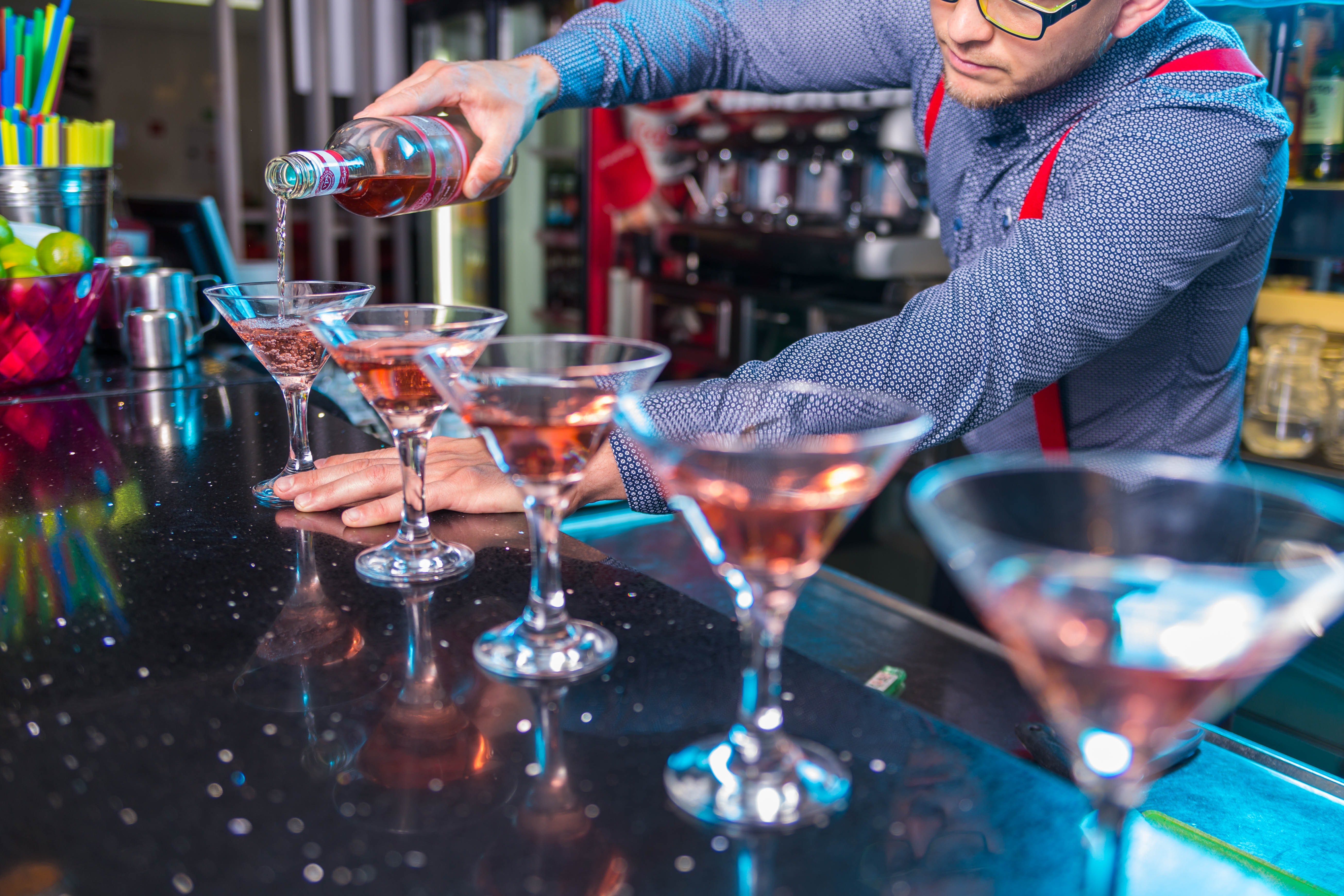 Jack had to work hard to maintain his focus because he was in very close proximity to a charming woman. He tried to look her in the eye and zone in on what she was saying to him. 
Sarah kept playing with the bartender's long beard, stroking his face and running her finger across his lip. Jack blinked hard not to get caught up in the moment, but it was becoming increasingly difficult.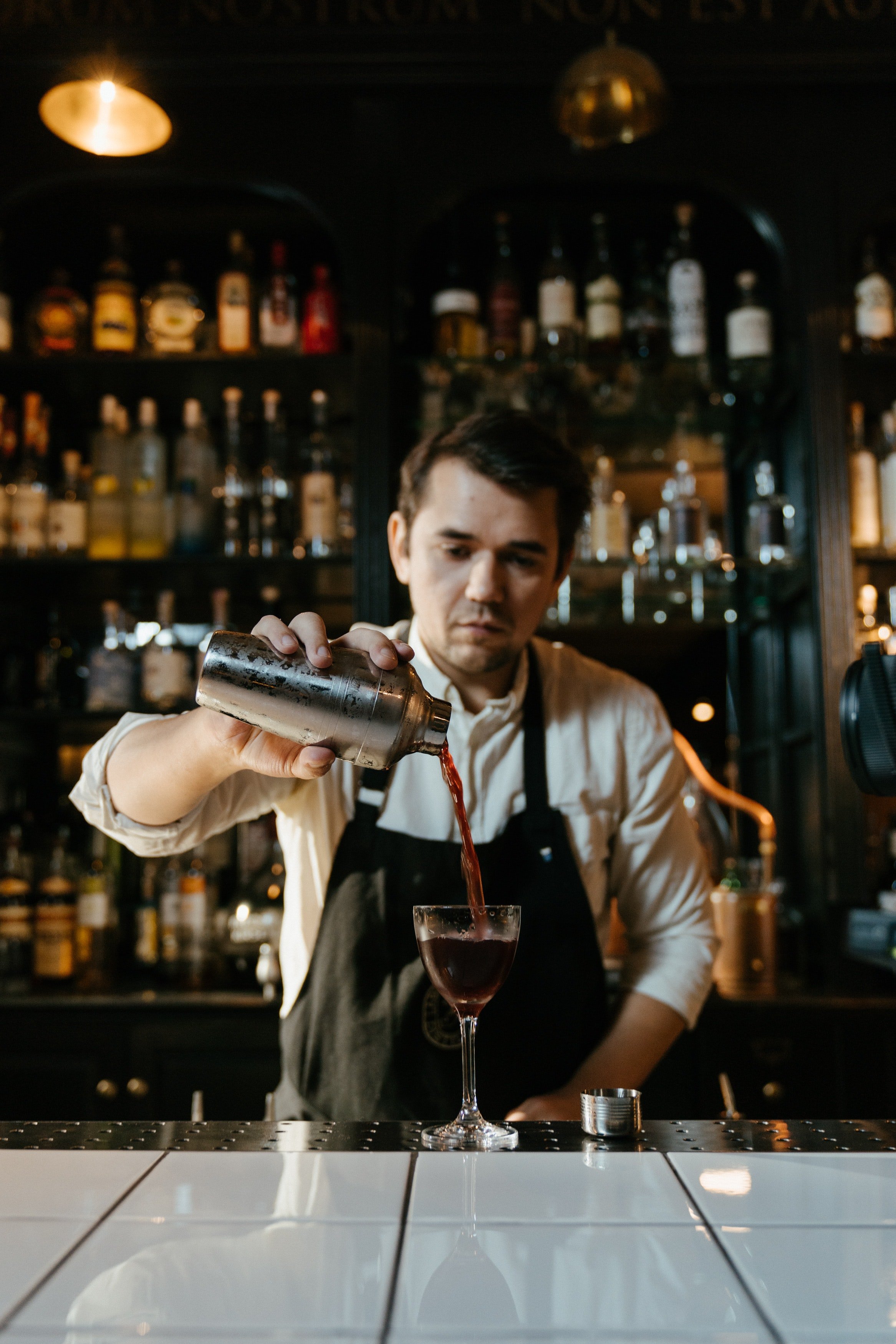 Sarah pulled the bartender even closer and whispered directly into his ear, which sent shivers down his spine. Then, she pressed her lips against him and said: 
"Jack, that's your name, right? Please can you call the manager for me. I have a pressing issue to discuss with him."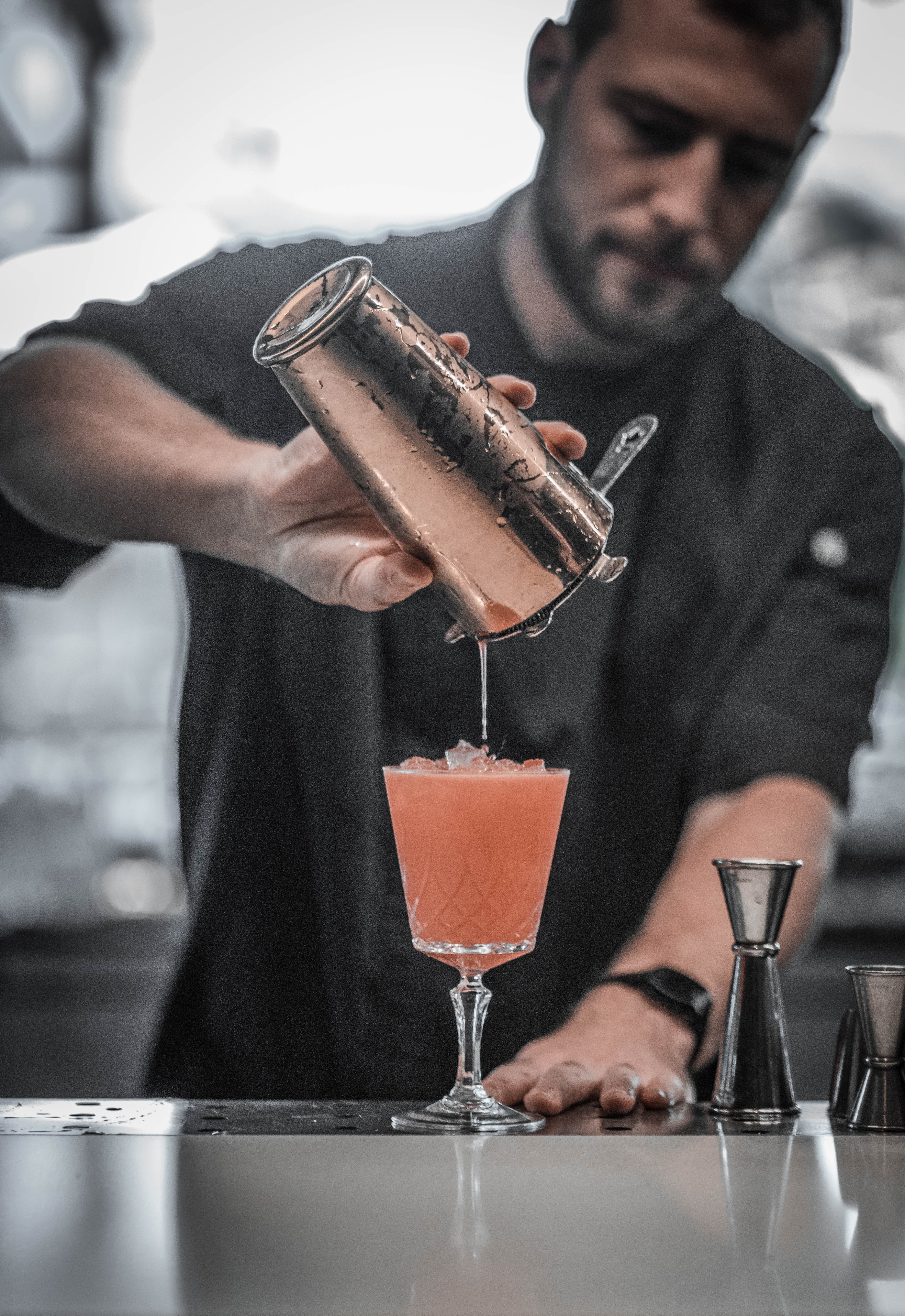 Jack knew that if he called the manager, his moment with this gorgeous blonde would come to an end, so he decided to delay the inevitable just a little longer. 
He shook his head and said that, unfortunately, the manager had stepped away for a moment, so he will not be able to address the woman's problem.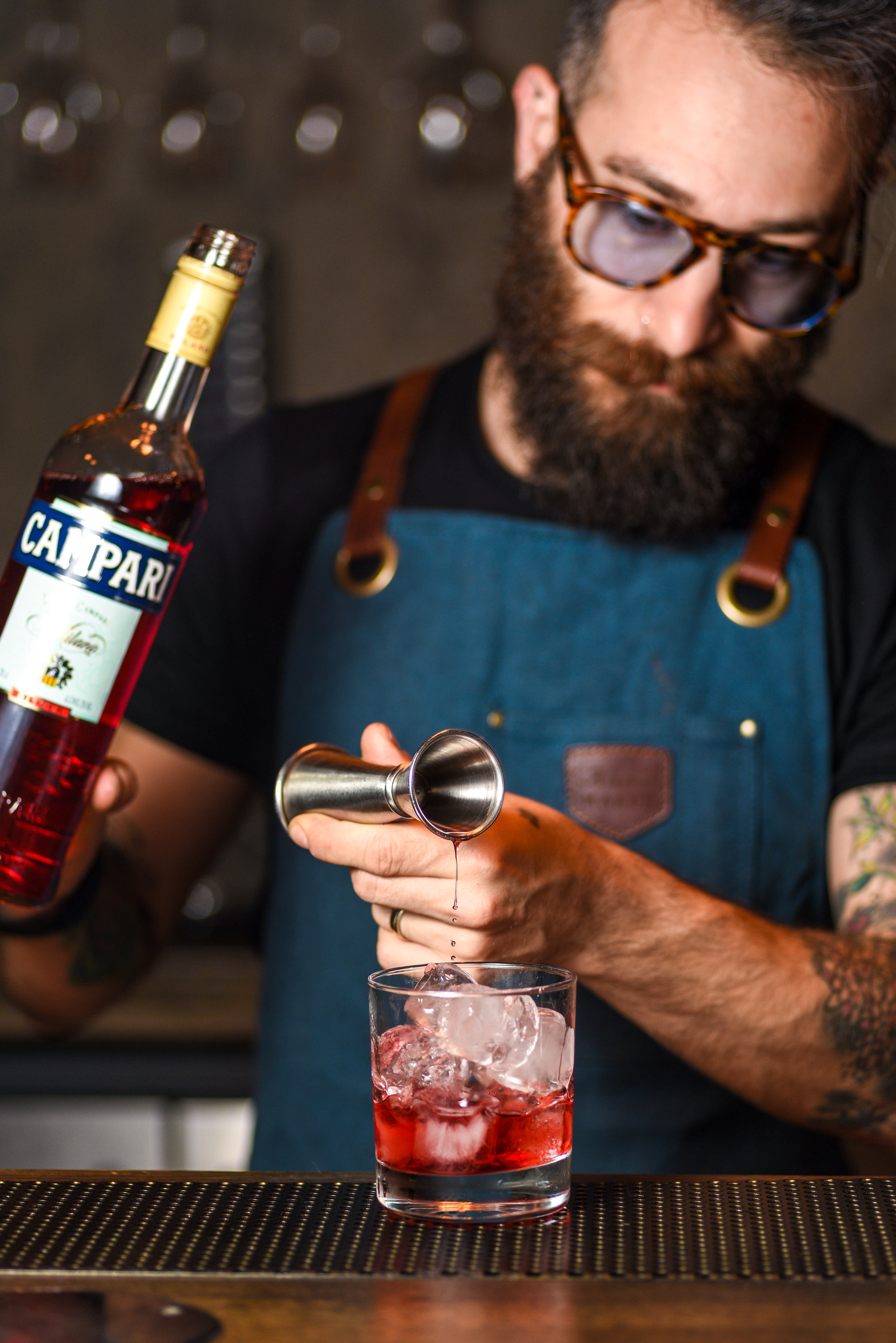 Jack then decided to offer his help despite the long line of other patrons waiting for their drinks and becoming angrier with every minute they waited. 
The bartender turned a blind eye to the half-drunk men demanding their drinks and kept his focus on Sarah. Then, finally, he asked how he could be of assistance to the beautiful woman.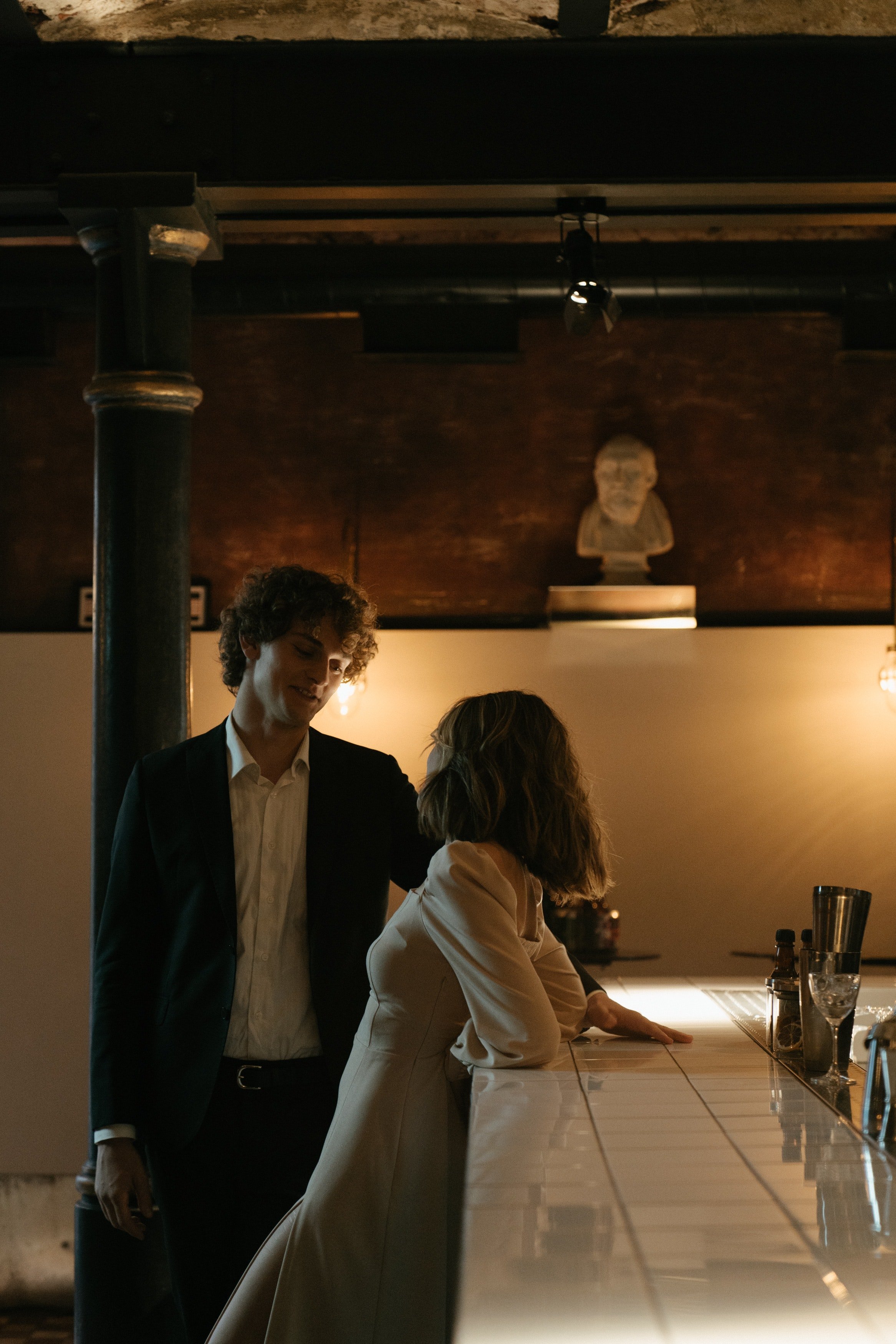 Sarah smiled gently and looked down as she stepped down from the barstool. She looked at Jack and offered a reply that he wasn't expecting. Sarah said: 
"Ah, you darling! Would you mind telling the manager that the hand soap, towels, and toilet paper are finished in the ladies' bathroom?"