Daily Joke: A Talking Duck Converses with a Bartender
A duck walks into the local bar in search of a drink and something to eat. The bartender is shocked by what he sees and tries to organize a job for the talking duck. Read on to see the hilarious outcome. 
Jack, the bartender, was working behind the bar cleaning glasses around midday when a duck came waddling into the pub. Jack stopped cleaning halfway through the glass, staring at the animal in the pub. 
The duck walked over to the barstool and jumped right up, very nonchalantly. Jack looked around to see if anyone else in the pub was seeing what he was seeing.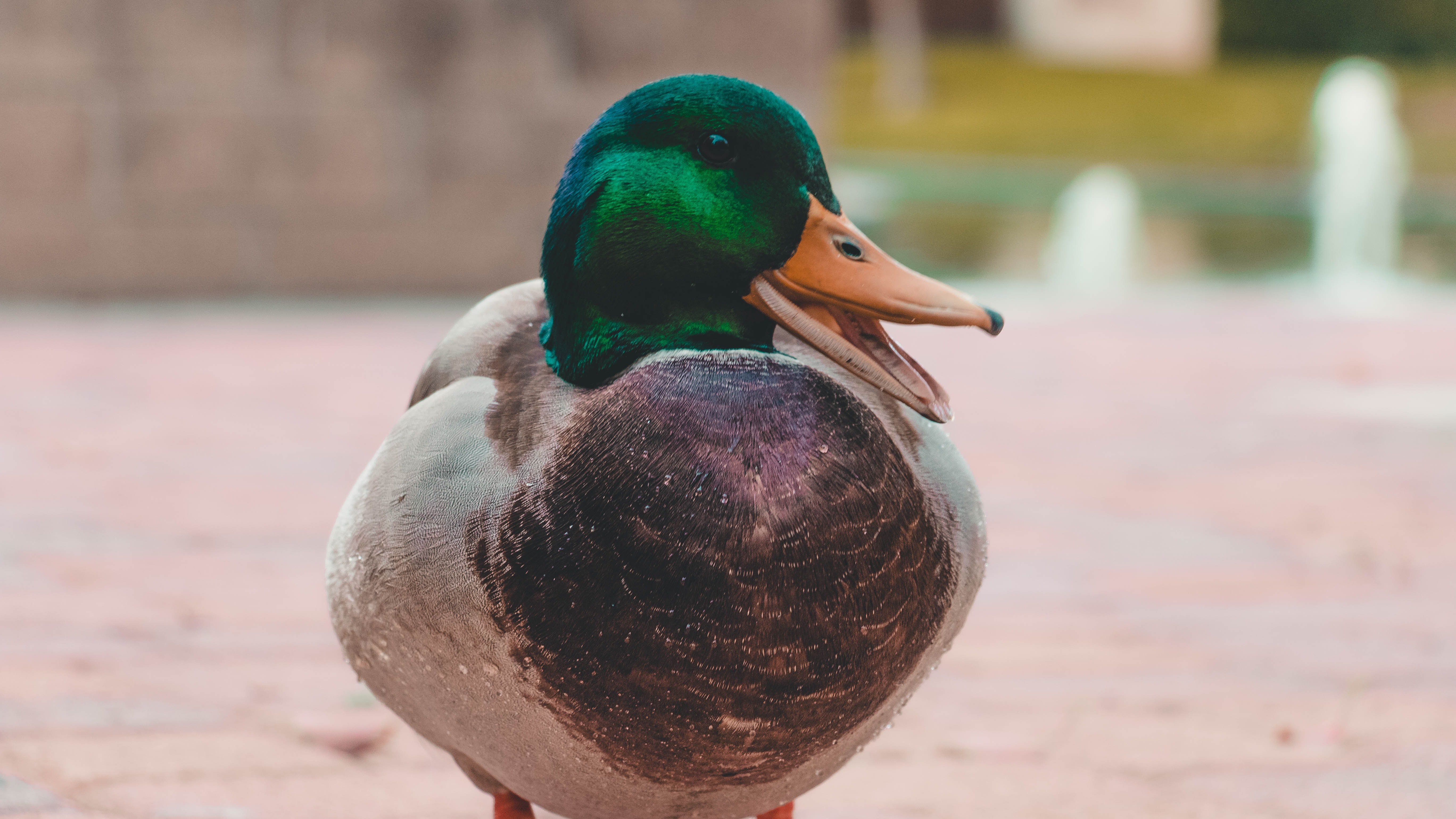 The duck didn't seem too bothered by the stares and pointed fingers that were directed at him. He swung his bag off and settled into his chair before asking Jack: 
"Please may I have a beer and a sandwich, its been a hell of a day!"
Jack nearly fainted after hearing the duck open its mouth and talk like a normal human being. He stared at the animal for a good five minutes before he realized that it was truly a talking duck.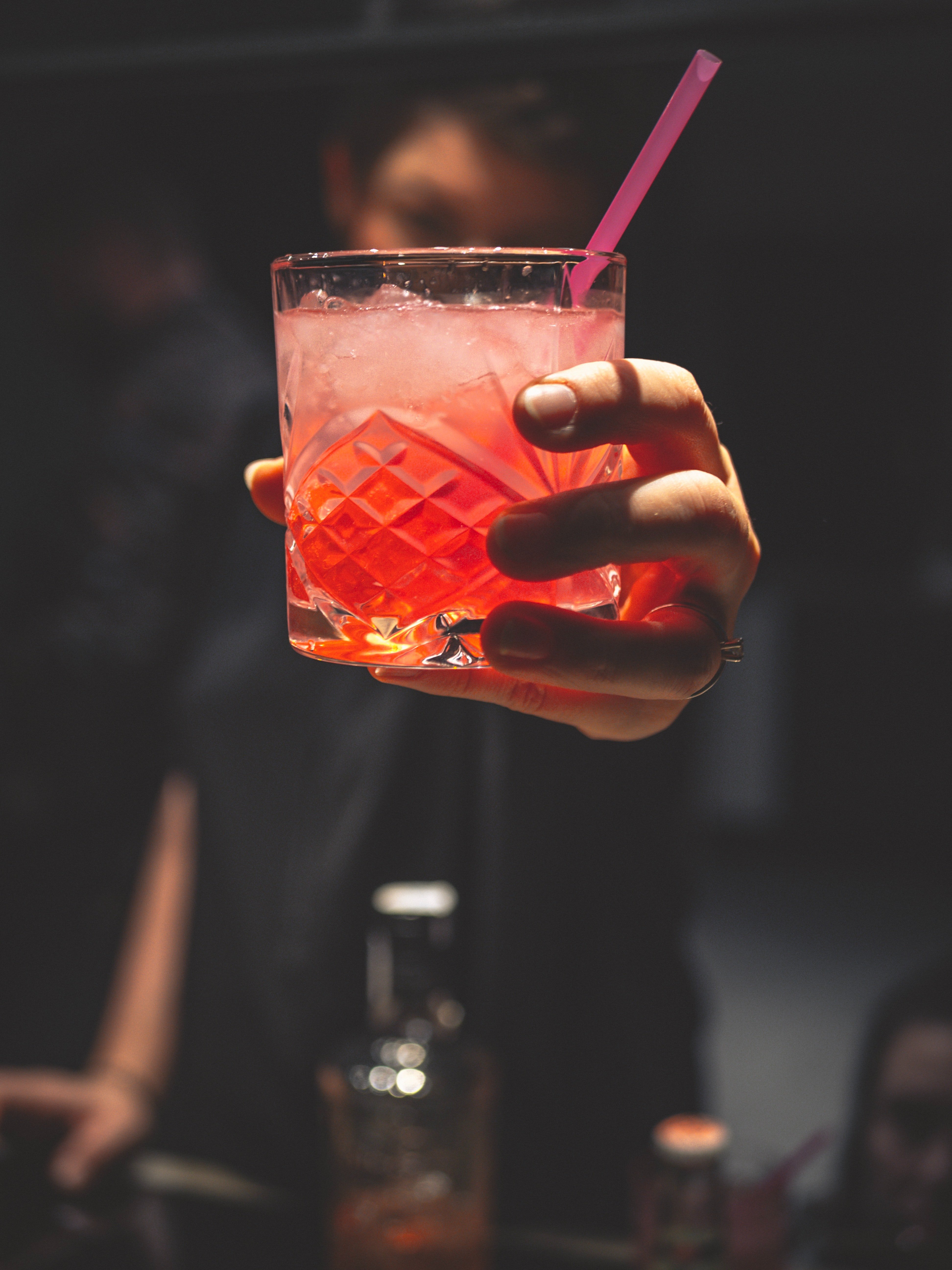 Flabbergasted by this client, Jack started asking a string of questions. Finally, the duck answered the bartender's questions before turning to his bag and reaching for the newspaper with his beak. 
Jack realized that that was his queue to stop quizzing the duck and get his order. At least he figured out that the duck operated completely like a human; he even had a job plastering on a construction site.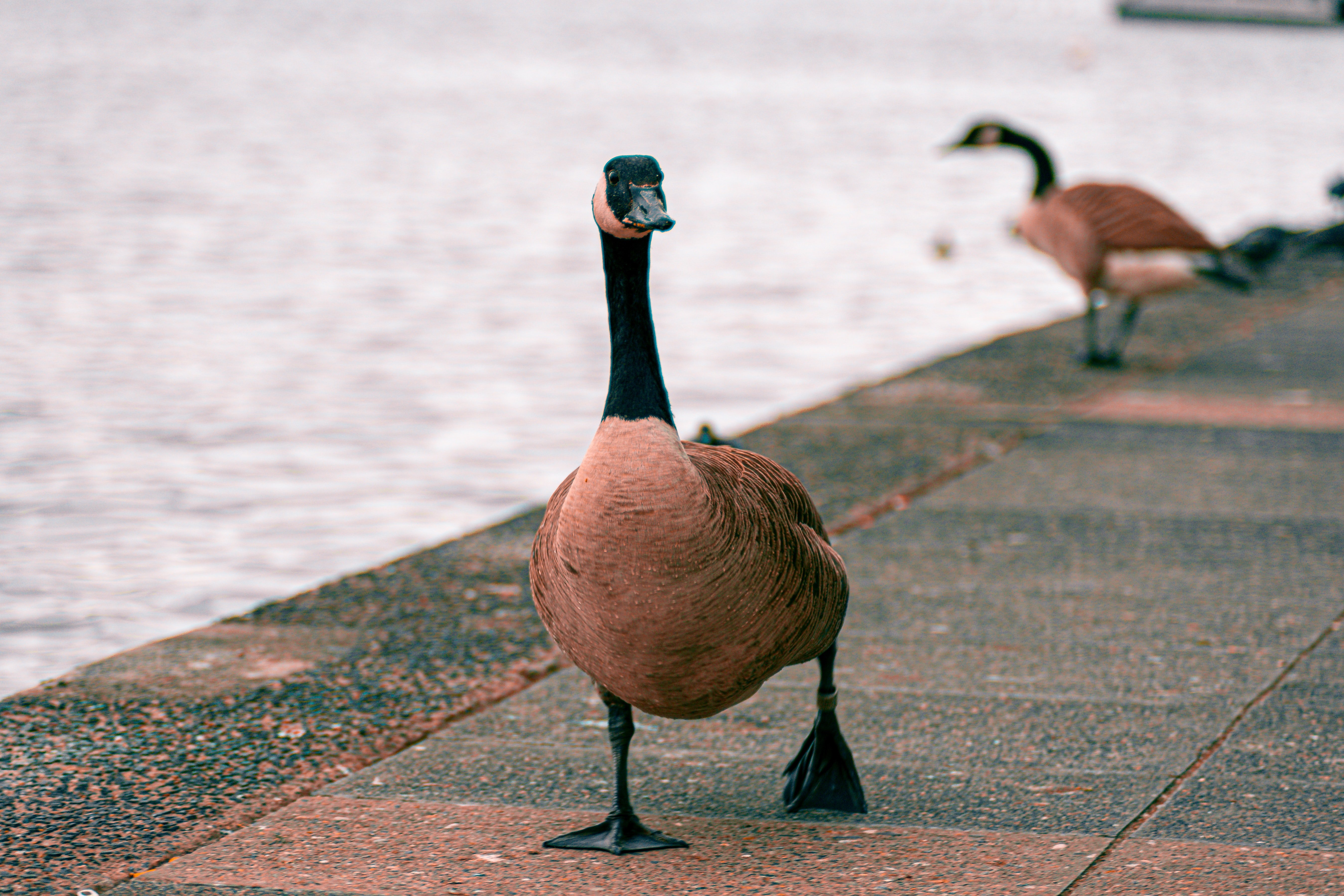 Jack quickly went to get the talking duck his beer and sandwich before turning to the other patrons to discuss this bizarre animal who had waddled into the pub. 
The duck drank his beer and gobbled down his sandwich before leaving a $20 note on the counter, grabbing his bag, and heading out the door.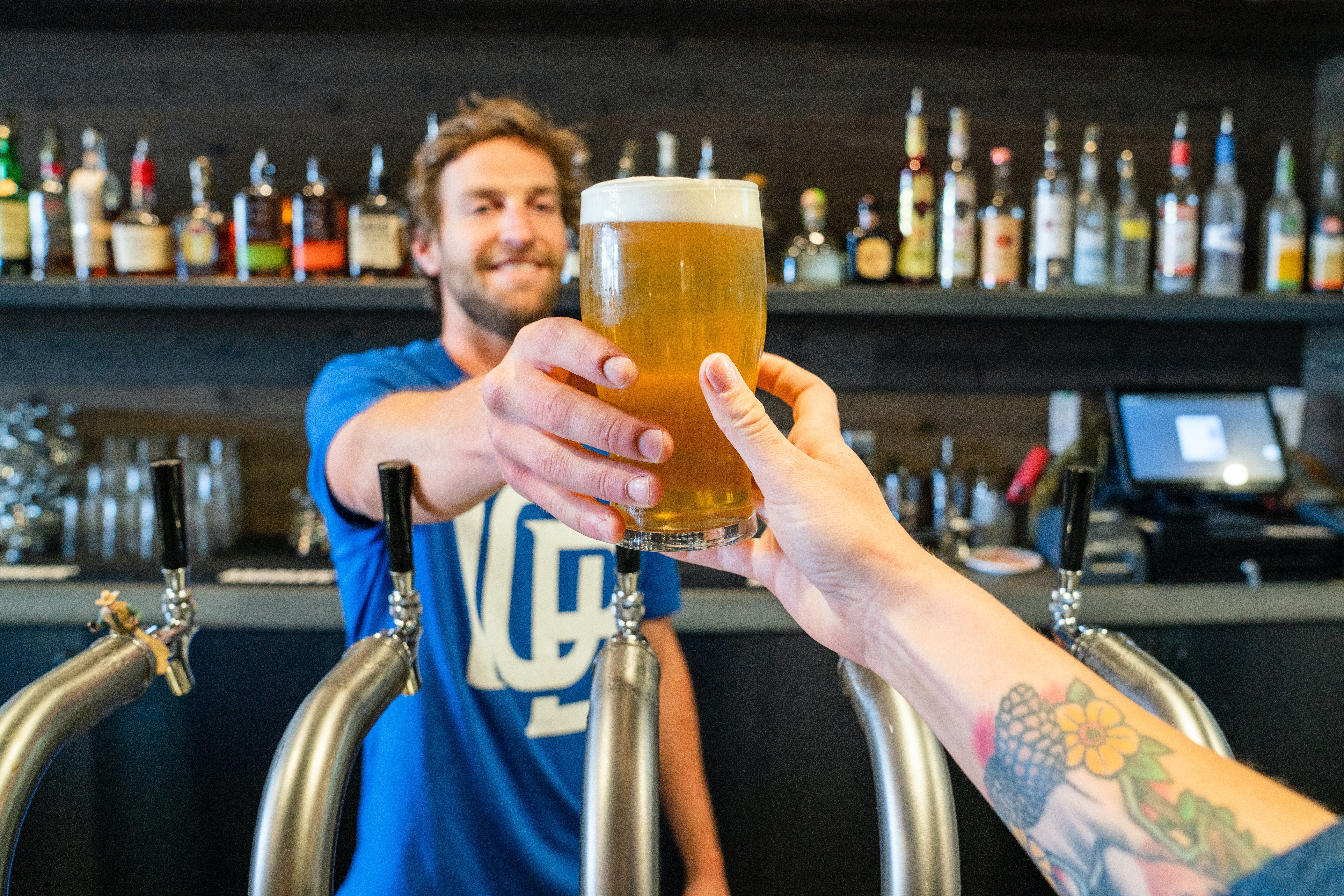 A few weeks later, Jack was having a conversation with another client at the bar when he found out that the man was actually from the circus that was performing in town that week. 
Jack immediately thought of the talking duck in his bar and told the man about the unique animal. The client left his card, saying that the duck should contact him about a job.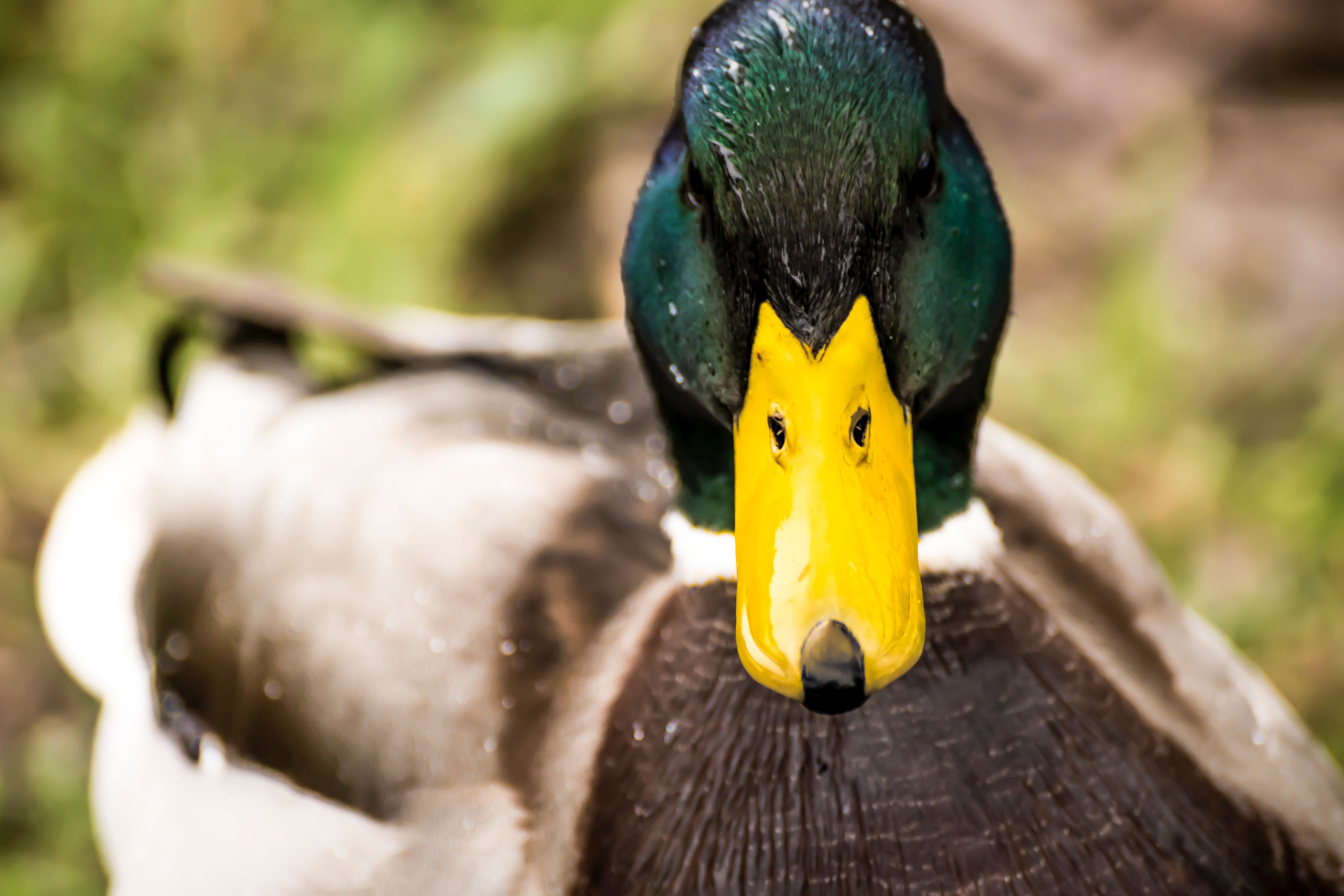 A few days passed before the duck came into the bar for his usual beer and sandwich order, and Jack was ready with the business card of the man from the circus. 
The duck looked at the card inquisitively, asking if it was the circus where animals lived in cages and performed in canvas tents. Jack confirmed that he was correct, and the duck replied: 
"That's all great but what work could they have for a plasterer like me?"
Source: Reddit