Daily Joke: A Man Spent All Weekend Hanging Out with His Friends
Today's #jokeoftheday is about a man who headed to work on a Friday and decided to stay out all night, including the weekend. When he went back home, he met his wife, who was not too pleased with his actions. 
A man left home for work on a Friday, and after the day's work, he decided he would enjoy a fun evening with his friends. He was out all night with his pals, hunting, and the fun-filled day ran into the weekend.
Without returning home, he stayed out all night and also through Saturday and Sunday. While he was out, he also spent all his wages. On Sunday evening, he returned home to meet his wife, angry.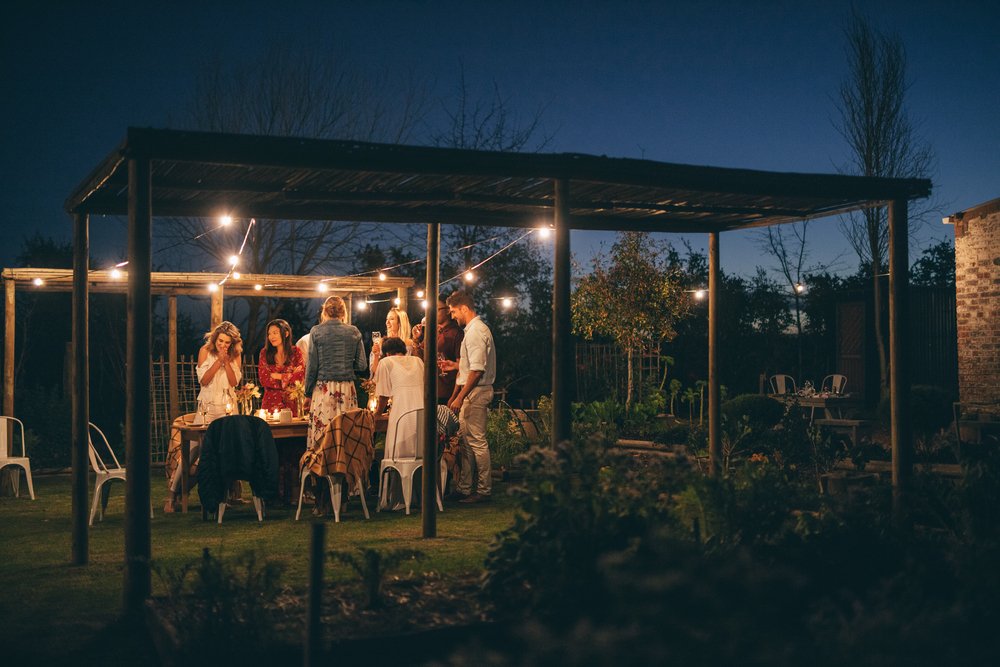 She did not waste much time as she launched into a fit of anger, demanding to know where he had been and complaining about his negligence. She nagged for two hours, expressing her feelings. 
She soon stopped nagging and asked him if he would love not to see her for three or four days. The man replied, letting her know he was okay with that. 
His wish came true on Monday, and he could not see his wife. The same thing applied the next day and on Wednesday. However, on Thursday, the swelling around his eyes went down, and he was able to faintly see his wife from his left eye. 
Here's another rib cracker about a man who had a health situation and decided to visit the doctor. The man explained to the doctor that there was lettuce sticking out of his rear.
The physician soon asked him to take off his trousers for examination. After the doctor thoroughly examined the health issue, the man wanted to know if the situation was severe. The doctor replied, "I'm sorry to tell you, but this is just the tip of the iceberg."