Daily Joke: Three Men and a Young Woman Meet on a Train
Today's #jokeoftheday tells about passengers on a train, including three men and a woman. The four soon got chatty on their journey, and here's how it turned out.
A woman was on a journey aboard a train when she met three other travelers who were men. After a while, the four got comfortable in each other's company.
They started discussing, and after a while, their conversation turned a little sensual. She decided to bring in a wager and asked them to give her 1 dollar each so they could see her legs.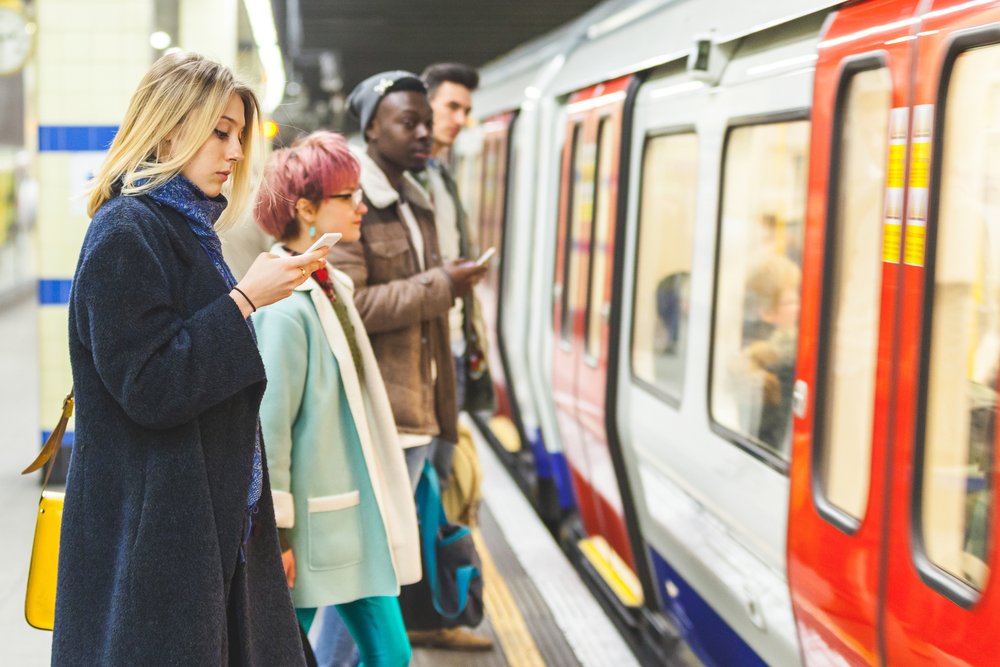 The trio became excited as she already enthralled them. The men wasted no time bringing out a dollar each and handing it to the female traveler. She pulled up her dress a little to show her legs. 
After a while, she went further and told them she would show her thighs if they gave her 10 dollars each. Their excitement level went higher as the men rummaged through their wallets, each giving her the requested amount of money. 
The three men anticipated more, and she certainly did not disappoint. The lady raised her dress a little higher than she did the first time and showed off her thighs. 
The lady tried a third time, asking them to present 100 dollars each to see where she was operated on for her appendicitis treatment. At this point, the three men did not hesitate, quickly giving her 100 dollars each.
The woman suddenly got up and pointed out of the train, showing the men a building as she said, "See there in the distance, that's the hospital where I had it done!"