Jennifer Hudson & Ex Praise Their Son for Winning a Basketball Game in New Photo & Video
Jennifer Hudsons' son David Jr. unsurprisingly has a knack for music, but the "American Idol" alumna isn't forcing him down any path, always cheering him on from the sidelines. 
Taking to Instagram, Jennifer Hudson and her ex David Otunga both praised their son David Jr. for winning a basketball game. Singer Hudson did so via a photo while Otunga shared a video. 
Hudson's picture was of her son holding a medal and looking ecstatically proud of himself. He had a huge smile on his face, the adrenaline from the game still pumping through him.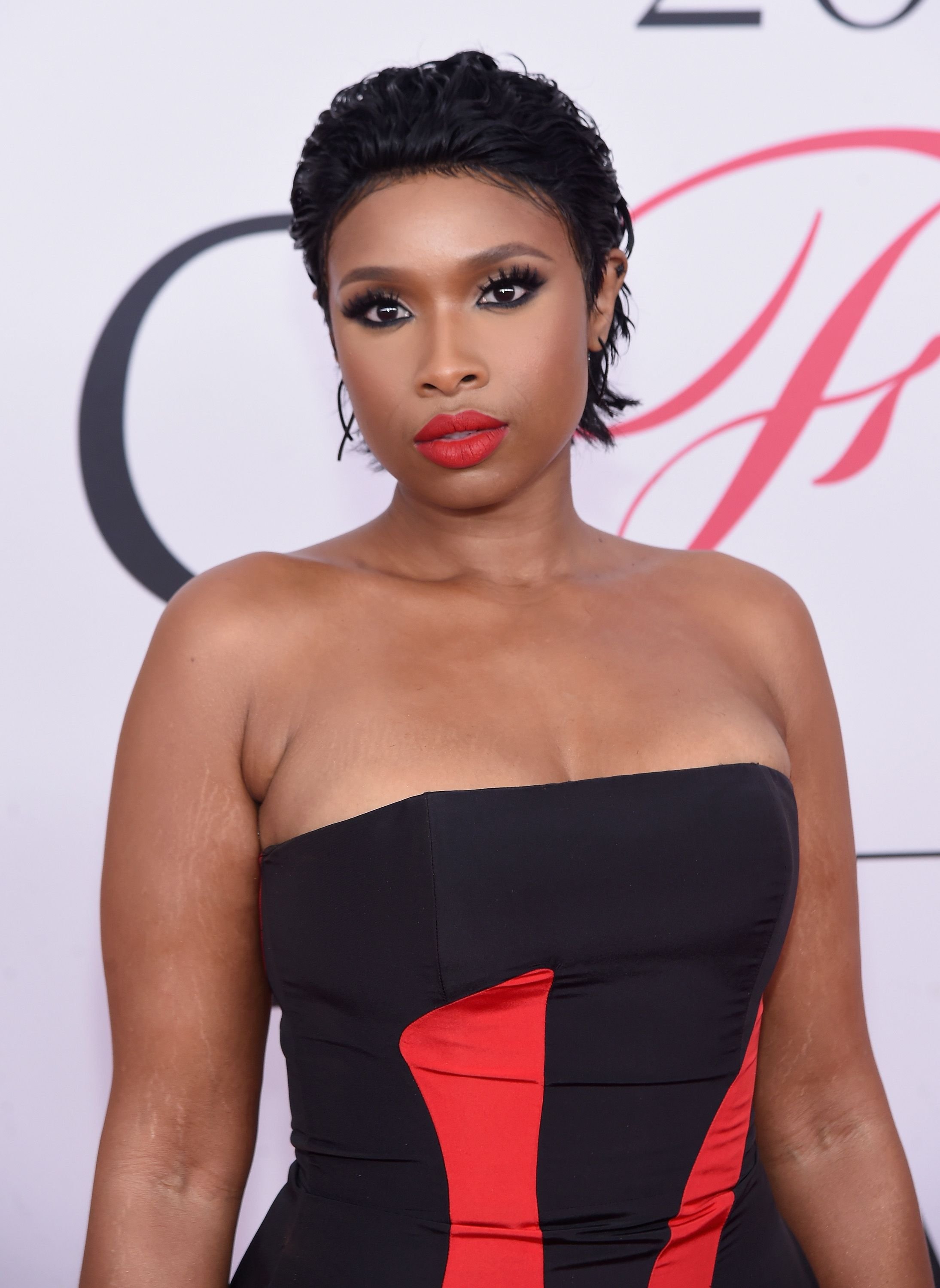 Hudson took to the caption, commenting on the enraptured smile on her son's face. She expressed that it's what the face of someone who won looks like, penning: 
"This is the face of a winner ! They won ! Congratulations my baby ! I'm so proud of u and inspired by u!!!!! Hard work pays off !!! "
She stated that his win proved that endurance is the path to success. Her followers also congratulated the young man, posting several trophy emojis in the comment section.
Meanwhile, Otunga's share consisted of him taking a video of his son playing the game. The proud dad cheered David Jr. on while also commenting throughout. 
In the past, Hudson's relationship with her son's father was tumultuous. The two were engaged in a heated custody battle.
The post did include a quick snapshot of father and son smiling together with the young man once again grinning and holding his medal. Otunga's followers were supportive, leaving almost 4000 views behind. 
Hudson continues to enjoy quality time with her son. The multiple award-winning vocalist shared a festive picture of what she and David Jr. had prepared for Christmas this past December. 
The Instagram post's first shot gave fans a peek into her decorated house; a shimmering and huge Christmas tree took up the whole space. The next photo was of her and her son smiling in front of the tree. 
Of course, her son already has a passion and talent for music. However, she has expressed that she won't push him into following a musical career, wanting him to follow his own path.
Expanding on motherhood in general, Hudson stated that her whole perception of life has changed as she now sees everything through the lens of a mother. 
On raising her child, the parent explained that she attempts to teach David Jr. good habits by engaging in those habits herself. Fun, she believes, is a crucial ingredient for successfully educating children.
In the past, Hudson's relationship with her son's father was tumultuous. The two were engaged in a heated custody battle where Hudson claimed she needed to keep her son safe from Otunga, alleging that he was dangerous. 
Otunga was eventually cleared of accusations surrounding abuse that Hudson had made. They eventually came to an agreement in 2019, but no details were revealed.