Sports Analyst Stephen A. Smith Hid His Daughters Away from the Public Eye – Inside His Fatherhood Journey
ESPN sports analyst Stephen A. Smith may come across as rather aggressive when debating on "First Take," but a family man he is at heart, with his daughters pulling the strings.
Stephen A. Smith is a successful sports analyst. His strong opinions and voice boom over several sports shows such as ESPN's "First Take," where he spends his days conversing over the latest sports' topics. 
A man with a strong work ethic, Smith, doesn't appear the type who dabbles in what he may refer to as sentimental nonsense. However, his daughters have a way of slipping under his tough exterior.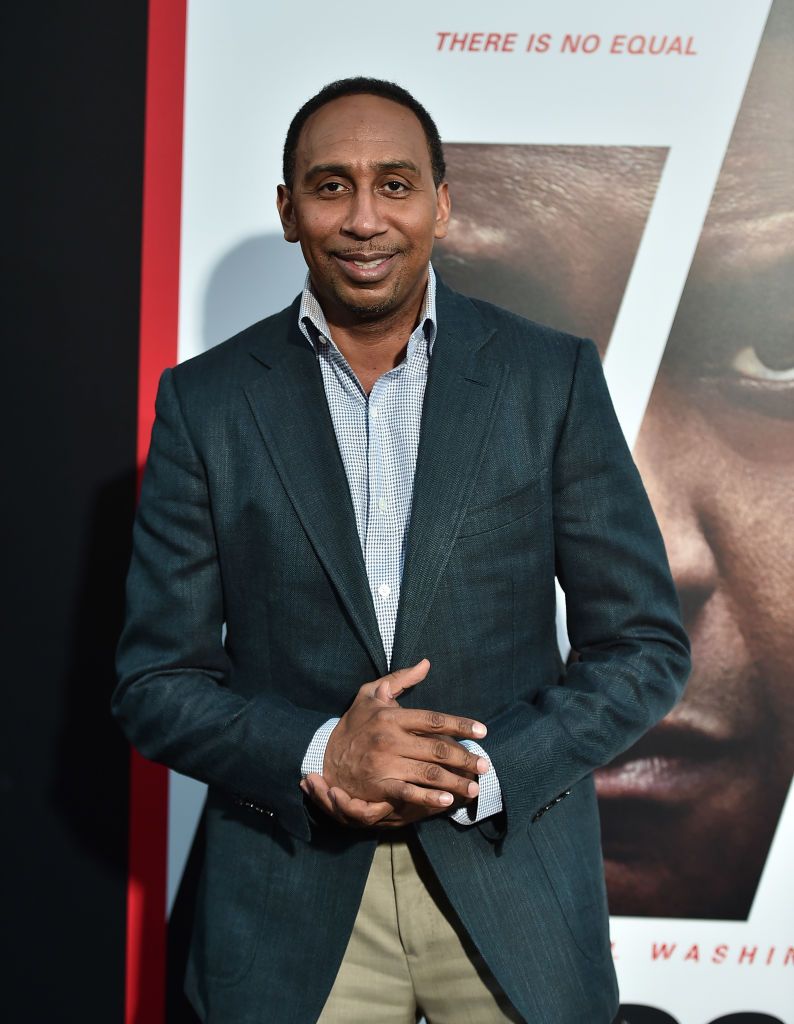 Smith was devastated when his mother, Janet Smith, passed away from cancer. However, the sport's analyst claimed that since her death, his daughters had provided him with:
"[A] new lease on life."
The "First Take" host took to Twitter to share a tribute to his mother when she passed, calling her his best friend.  He commended her on her devotion to him and their family.
Smith is a dedicated family man and father himself, laying down the law, such as barring his girls from watching "First Take" without his permission. This is, however, where the regulations end. 
The family man chooses to put his ego aside when it comes to his girls.
The analyst is someone who believes that children these days aren't disciplined enough. Nevertheless, with his two pre-teens, Samantha and Nyla, who have him wrapped around their fingers, this belief may not hold up.  
The television personality will be the first to admit that his daughters have a knack for testing his authority. As a man who enjoys control, Samantha and Nyla have a way of turning that concept over its head. 
The sports analyst expressed that they have a way of softening his hard edges. He believes that all fathers are powerless to their daughters.
However, he said, for now, at least when they're so young, if they're happy, then he is happy. Almost as if to breathe a sigh of relief, Smith expressed:
"I may be powerless. But damn, I'm also so proud."
The family man chooses to put his ego aside when it comes to his girls. He realizes that he does enough arguing at work, so why argue now when it's not important.
Professional basketball player Stephen Curry is also the father of two beautiful daughters and a son. The sportsman claims that his children have provided him with purpose. 
On top of this, Curry states that they have inspired him to fight for equality. He hopes his children grow up in a world where their color or gender doesn't restrict them.