Meghan Markle Does Not Use Her Real First Name Rachel — Truth behind the Full Names of 6 Royals
Many royals do not use their first names or have changed their names when ascending the throne. Take a look at six royals who do not go by their birth names. 
Many royals do not use their birth names when being addressed by the public, including Meghan Markle. This list will explore the royals who use a name that is not necessarily their first name. 
Some royals prefer to go by a less formal name or a nickname, while others, including the Queen's father, picked a more formal name when they ascended the throne to continue familial name linages.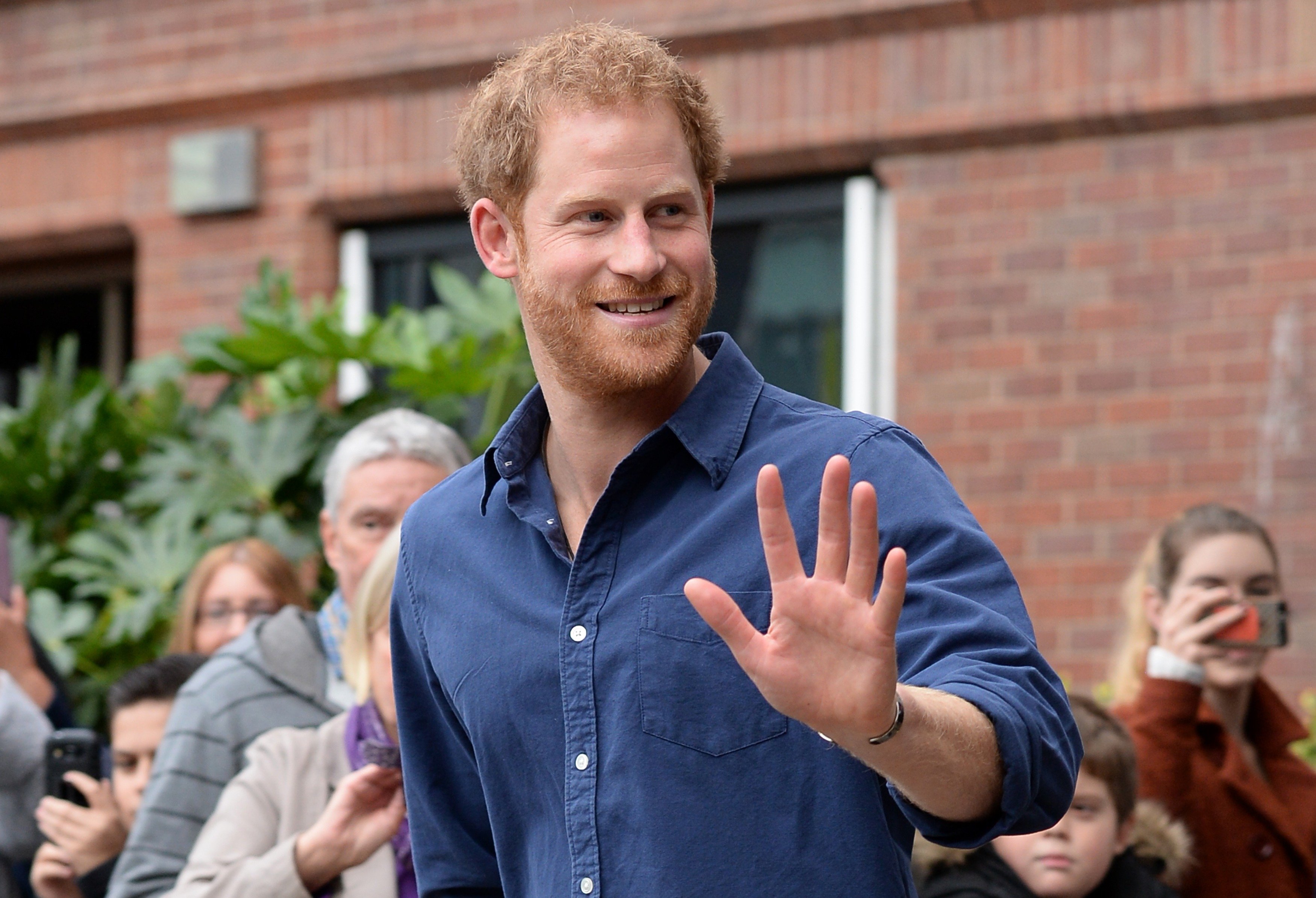 PRINCE HARRY
The Duke of Sussex is referred to as Prince Harry, but his full name is actually Henry Charles Albert David. His full name is used on official documents such as press releases and his children's birth certificates. 
While most would believe his royal title is Prince Harry, Duke of Sussex, his official title is actually Prince Henry Charles Albert David of Wales, Duke of Sussex. Thankfully the mouthful of names is usually avoided by the public. 
It is unclear if the Duke goes by Harry for any significant reasons, but Harry has been a nickname for the name Henry for years. The nickname most likely started with his mother, Diana, Princess of Wales. 
MEGHAN MARKLE
Meghan Markle, Duchess of Sussex, actually goes by her second name. The former actress' full name is Rachel Meghan Markle, which was also the name of her character, Rachel Zane, on "Suits."
The Duchess goes by Meghan in both professional and personal settings. However, the Queen used her full name on her consent of marriage, and her full name was used by the Honorable Justin Welby, the Archbishop of Canterbury, at the couple's wedding. 
It is not known why Markle goes by her second name, but when she has previously told stories about her childhood, she insinuated that her parents have referred to her as Meghan or Meg her whole life. 
KING GEORGE VI
King George VI is an example of a royal who changed his name when he ascended the throne. The Queen's father's full name is Albert Frederick Arthur George and was affectionately called Bertie by close friends and family.
When his older brother, King Edward, famously abdicated the crown, King George VI assumed the regal name of George, which established a continuity to his father, King George V. 
PRINCESS AMALIA
Princess Amalia is the teenage and oldest daughter of King Willem-Alexander and Queen Maxima of The Netherlands. Her full name is actually Catharina-Amalia, Princess of Orange. As the heir to the Dutch throne, she will one day be Queen. 
QUEEN VICTORIA
Queen Victoria, who is Queen Elizabeth II's great-great-grandmother, reigned from 1837- 1901. Her birth name was Alexandrina Victoria, but she decided to go by her second name when she ascended the throne. 
KATE MIDDLETON
Kate Middleton, the Duchess of Cambridge, goes by a common nickname of her full name, Catherine. Although she does not mind being called Kate, her husband, Prince William, Duke of Cambridge, calls her by her first name. 
Prince William is known to call his wife Catherine and regularly refers to her as such during their various royal public engagements. Prince William's full name is actually William Arthur Philip Louis.
It is interesting to learn of the royal's real and full names because it is not always common knowledge. Perhaps more royals will opt to change their names in the future when they ascend the throne. 
Queen Elizabeth chose to keep her birth name when she became Queen, but perhaps when Prince Charles ascends the throne, he might choose another name.