Meet Robert Wagner's 2 Biological Daughters — Courtney Was 7 When Natalie Wood Passed Away
Robert Wagner's two biological kids have grown up to make the actor incredibly proud. His stepdaughter is also quite successful in her career. Here's a look into the trio's lives!
Robert Wagner is a proud father to three daughters—two biological and one adopted, whom he raised following the death of his wife Natalie Wood in 1981.
Now all grown, the actor could not be more proud of his kids, who are all doing well in their own right. Read on to get a glimpse of their life.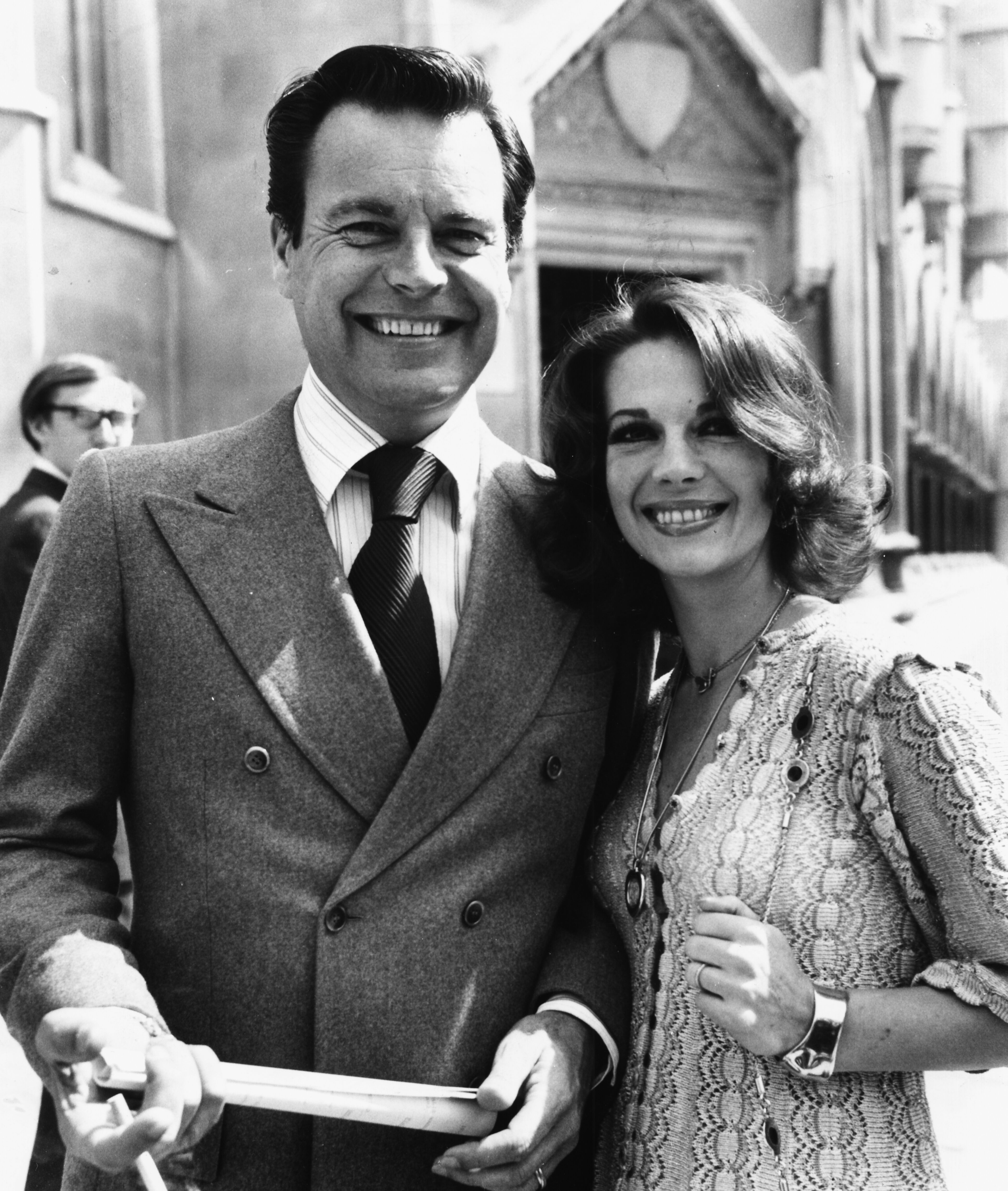 COURTNEY WAGNER
Courtney is Robert's only child with Wood. At the time of the actress's mysterious death, Courtney was only seven years old.
Losing a parent at such early age has adverse effects, and unfortunately, Courtney was not spared from the mental troubles that came with the loss.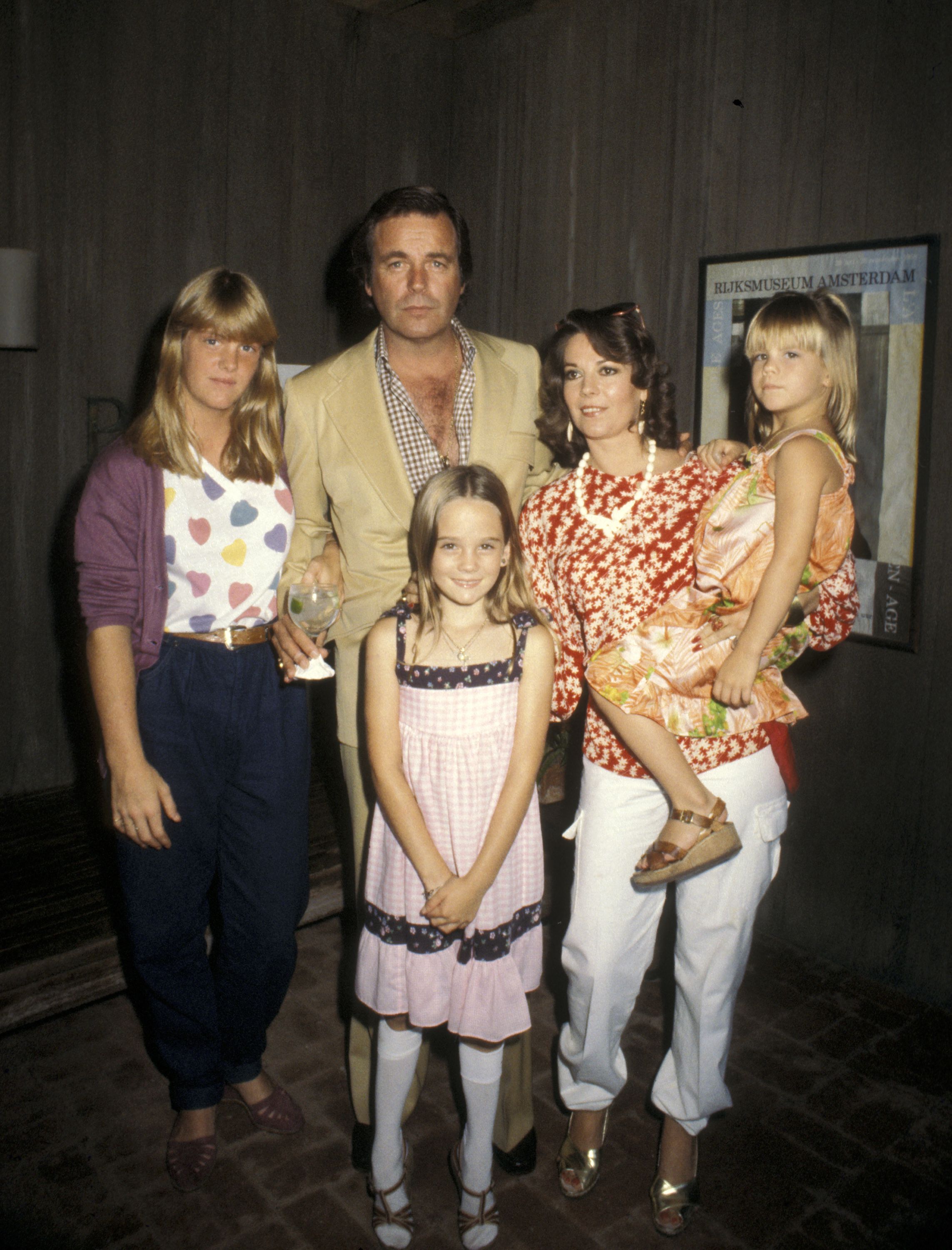 She previously suffered from drug addiction. In 2012, Courtney was accused of being in possession of heroin and cocaine. She was, however, not charged to court as prosecutors refused to take up the case due to the illegal search that led up to her arrest. 
But apart from her run-in with the law, Courtney has managed to make a name for herself in Hollywood—as a celebrity jeweler.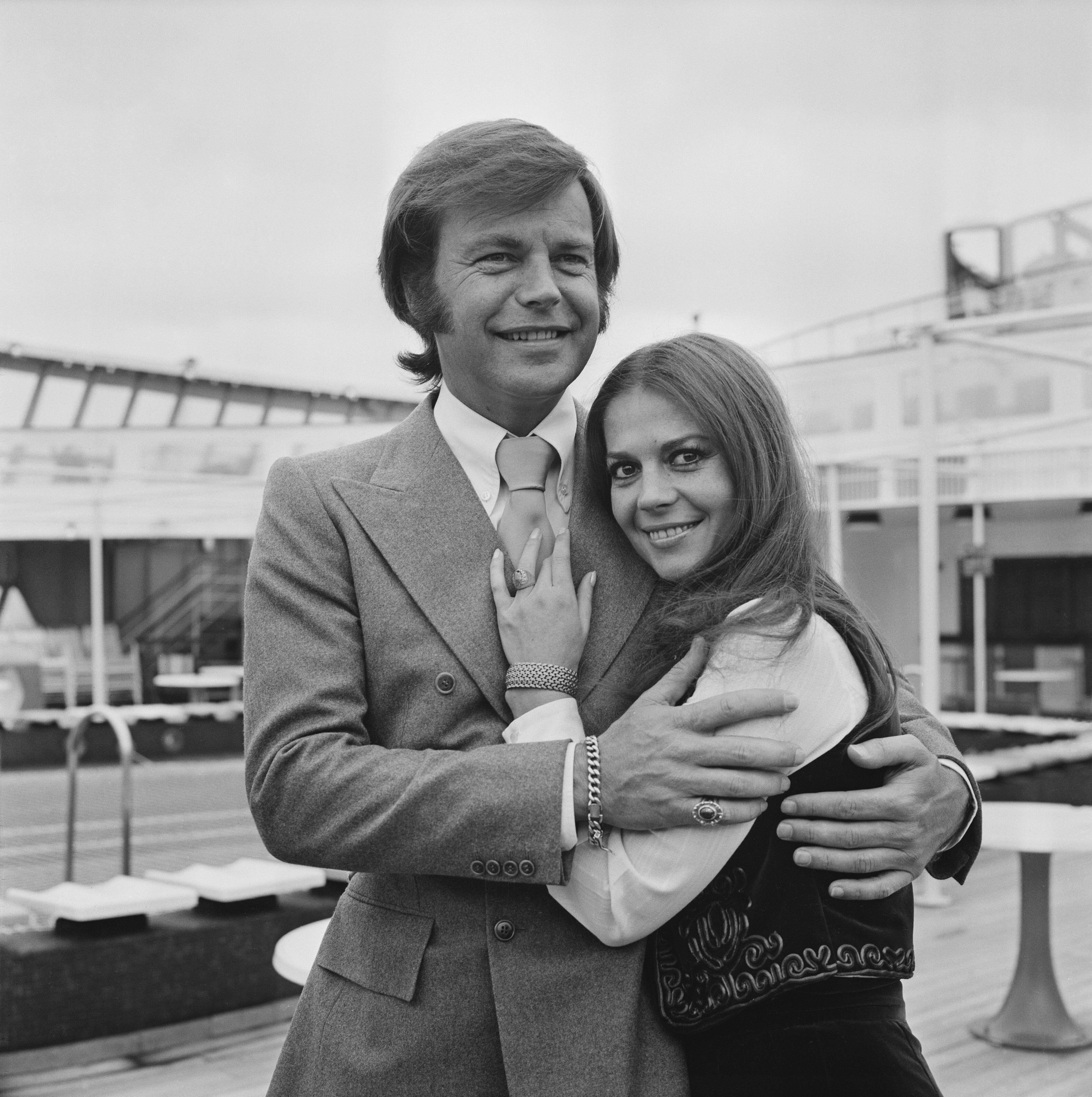 All in all, Courtney hopes that her work and life will always make Wood smile down on her with pride; she also hopes to make her dad proud always.
In 2003, Natasha got married to screenwriter D.V DeVincentis. The pair were married for five years before divorcing in 2008.
When asked in 2004 if she ever feels pressure to live up to her parent's legacy, Courtney revealed that the only pressure she could ever feel is the need to make her father proud.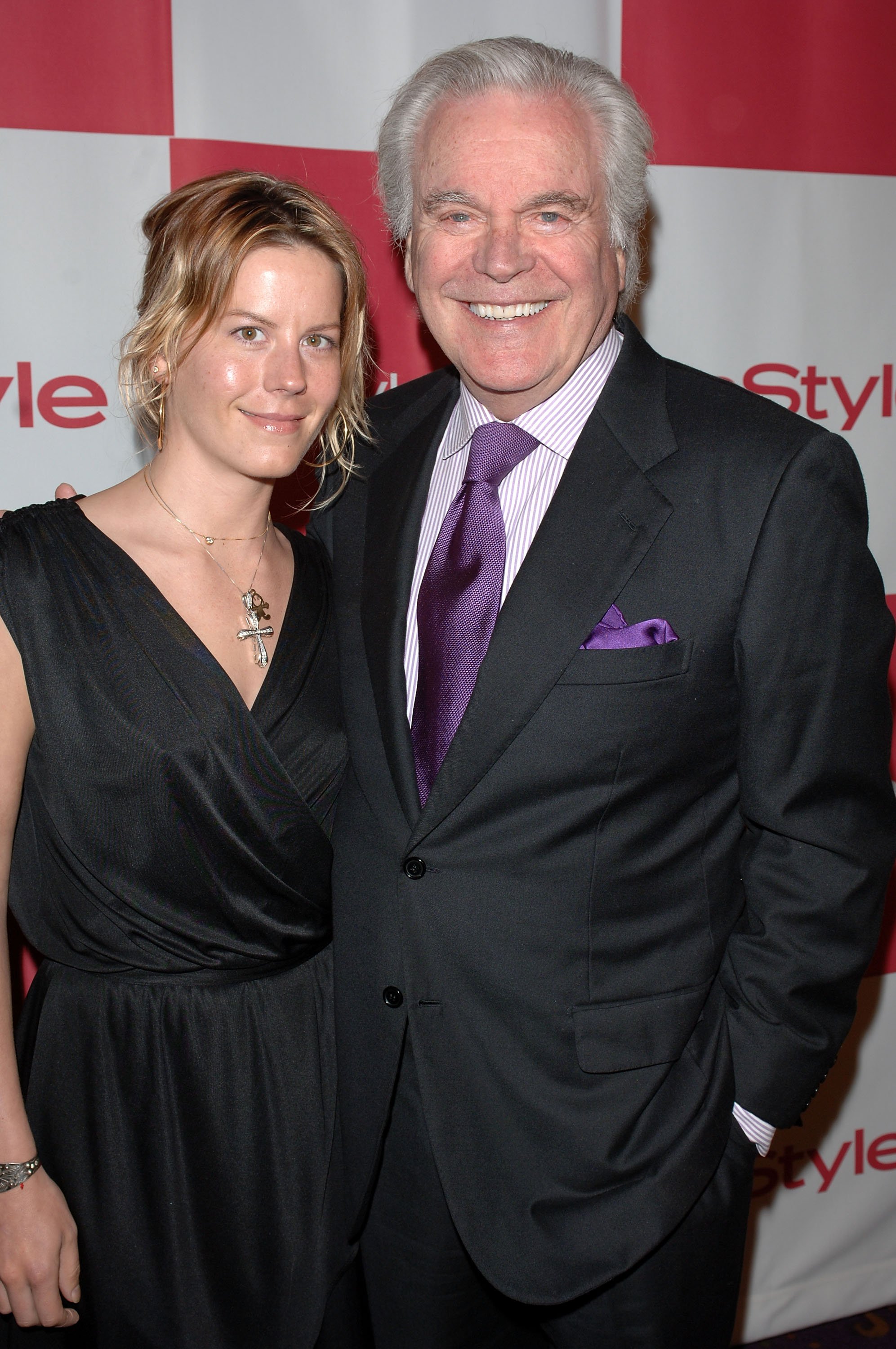 KATIE WAGNER 
Katie was born on May 11, 1964, to Robert and his second wife, Marion Marshall. She would later become quite close to Wood during her dad's marriage to the actress.
At the time Wood passed away, Katie was 17, but she was equally as devastated by the actress's sudden death. She has, however, since moved on from the pain.
Today, Katie has a career as an actress and a reporter best known for hosting shows like "Hollywood Women" and "The Starlet."
She has also served as a producer on projects like the Lifetime Television biopic "An Intimate Portrait of Natalie Wood" and an A&E biography section about her dad.
While she is successful in her own right, she also enjoys a blissful family life with her husband Leif Lewis and son Riley John Wagner Lewis, whom she welcomed in 2006.
NATASHA GREGSON WAGNER
Natasha was born to Woods and her then-husband Richard Gregson on September 29, 1970. This makes her Robert's stepdaughter.
At the time of Woods' death, Natasha was only 11 years old, leaving her with a sense of loss that she has continued to nurse over the years.
Following Woods' death, Natasha's biological dad, Gregson, and her stepdad Robert agreed that it was best for her to be raised with her sisters.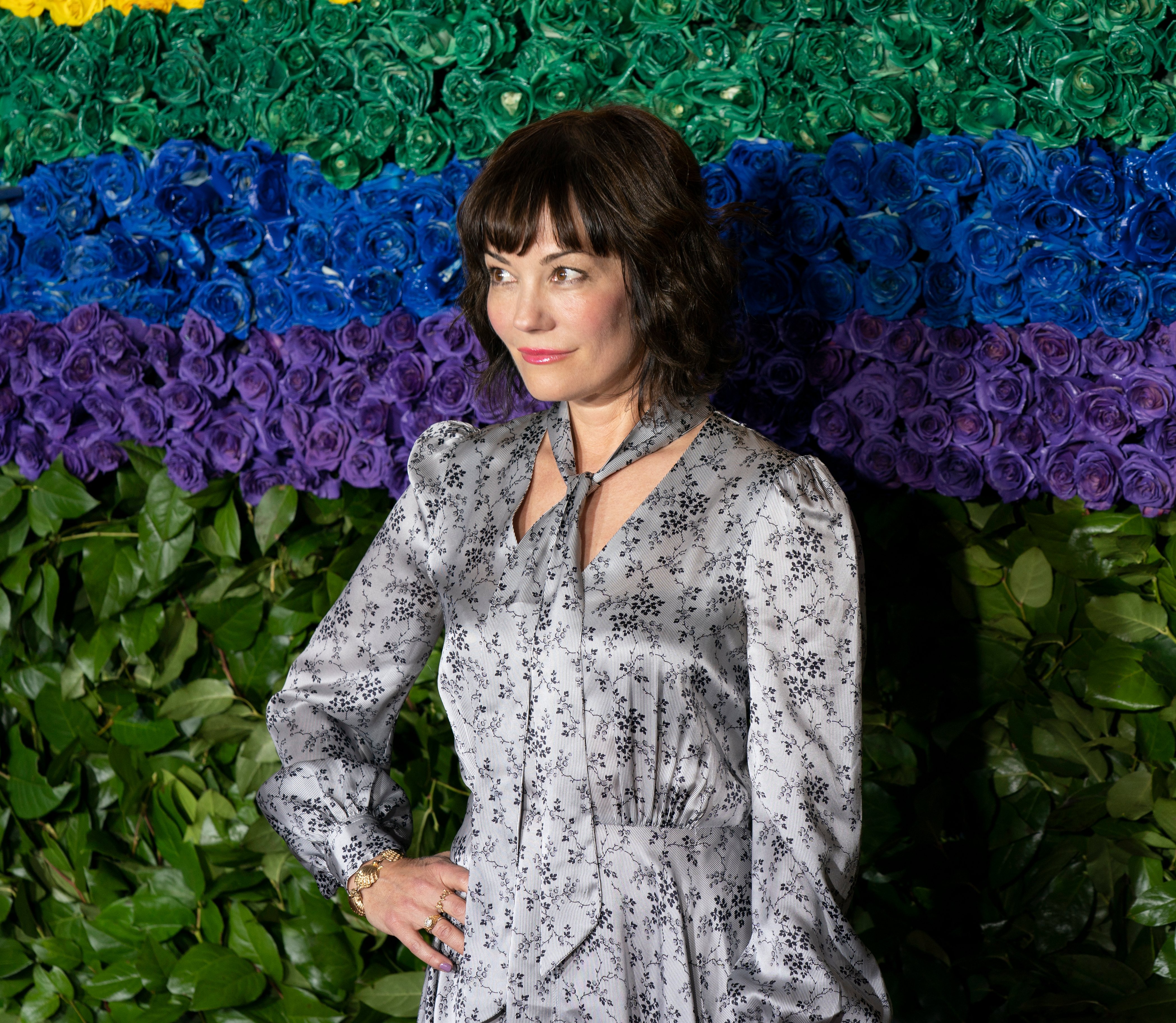 Though not his biological child, Robert raised Natasha as his own, and now, the duo shares a great father-daughter relationship.
Speaking about their bond in 2016, Natasha revealed that her mother's death brought her closer to Robert because the actor had to be both a mom and dad to her.
And while Robert has always been there for Natasha, she makes sure to publicly support him in times when he needs it the most.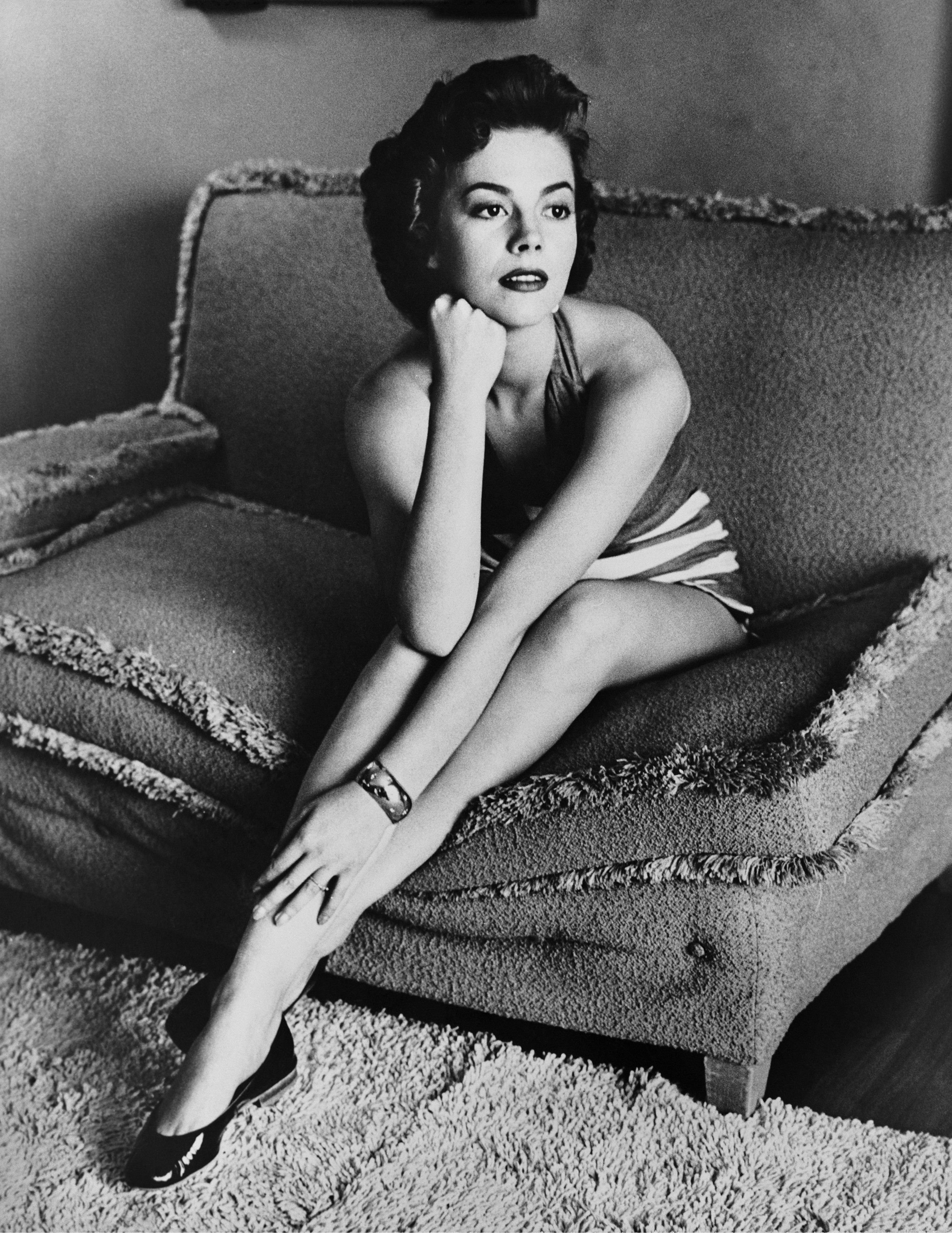 In the years that followed Wood's mysterious death, speculations made rounds accusing Robert of having somehow been involved in the actress's death.
Speaking in 2020, Natasha called the speculations "outrageous and completely unacceptable," adding that Robert would have given his life for Wood's.
Like her famous mom, Natasha has picked up an interest in acting. She is best known for her roles in shows like "Two Girls and a Guy," "High Fidelity," and "Lost Highway."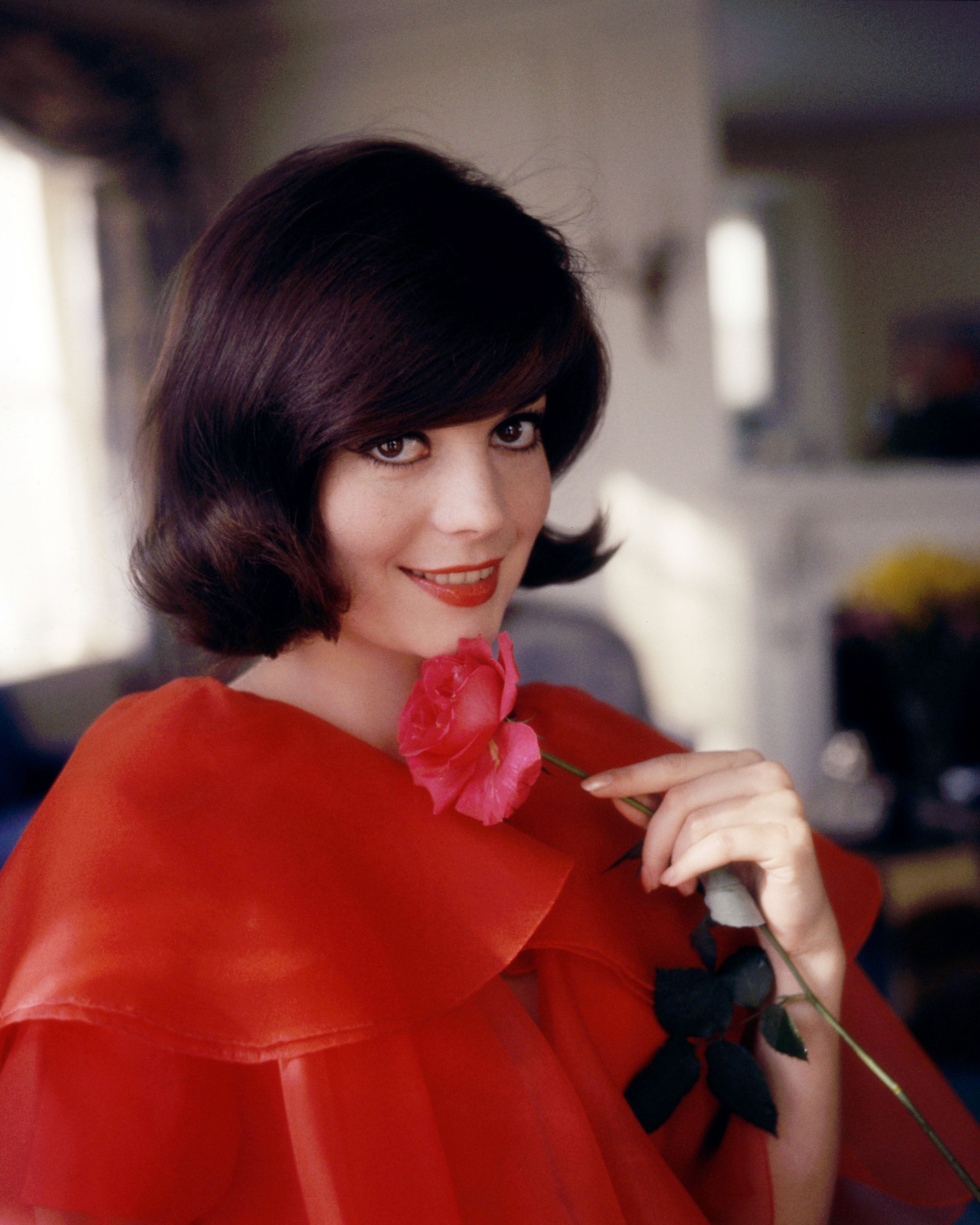 In 2003, Natasha got married to screenwriter D.V DeVincentis. The pair were married for five years before divorcing in 2008.
In 2015, Natasha tied the knot with her now-husband actor Barry Watson. The couple shares a young daughter named Clover.
In addition to her acting career, Natasha is also the proud author of a memoir, "More Than Love: An Intimate Portrait of My Mother, Natalie Wood," which she released last May.
Wood might be long gone, but her legacy lives on through her three girls, who will always carry her around in their hearts.