Poor Girl Gets Revenge on Her Ex-boyfriend Who Dumped Her in High School – Story of the Day
The girl was born in a large poor family. Due to lack of money, the boyfriend she loved with all her heart dumped her. Ten years later they accidentally met and she got a great chance for revenge.
Tina, the youngest child of seven siblings, was born to a poor yet happy family. Although her parents struggled to make ends meet, they always showed their kids genuine love and contentment. Similarly, having many siblings meant playmates.
During her third year in high school, Tina met Richard, a senior student. He wasn't a super-wealthy kid, but his parents had more than enough money to buy him what he wanted. The pair fell in love and did not let social status hinder their relationship.
Richard promised to marry Tina after school and vowed to give her the world. As such, the girl was swept off her feet and dedicated most of her time to Richard. At one point, their relationship affected her school work, for which her parents scolded her.
Tina believed that her boyfriend would be a successful man and feed their future family while being a good and supportive wife and mother to their children. But as time passed, things changed.
By the time Tina was a senior, Richard had become a college student. As a result, their interests began to change -- Richard liked going to clubs with his new friends and dressing well. Sadly, Tina could not keep up with the changes.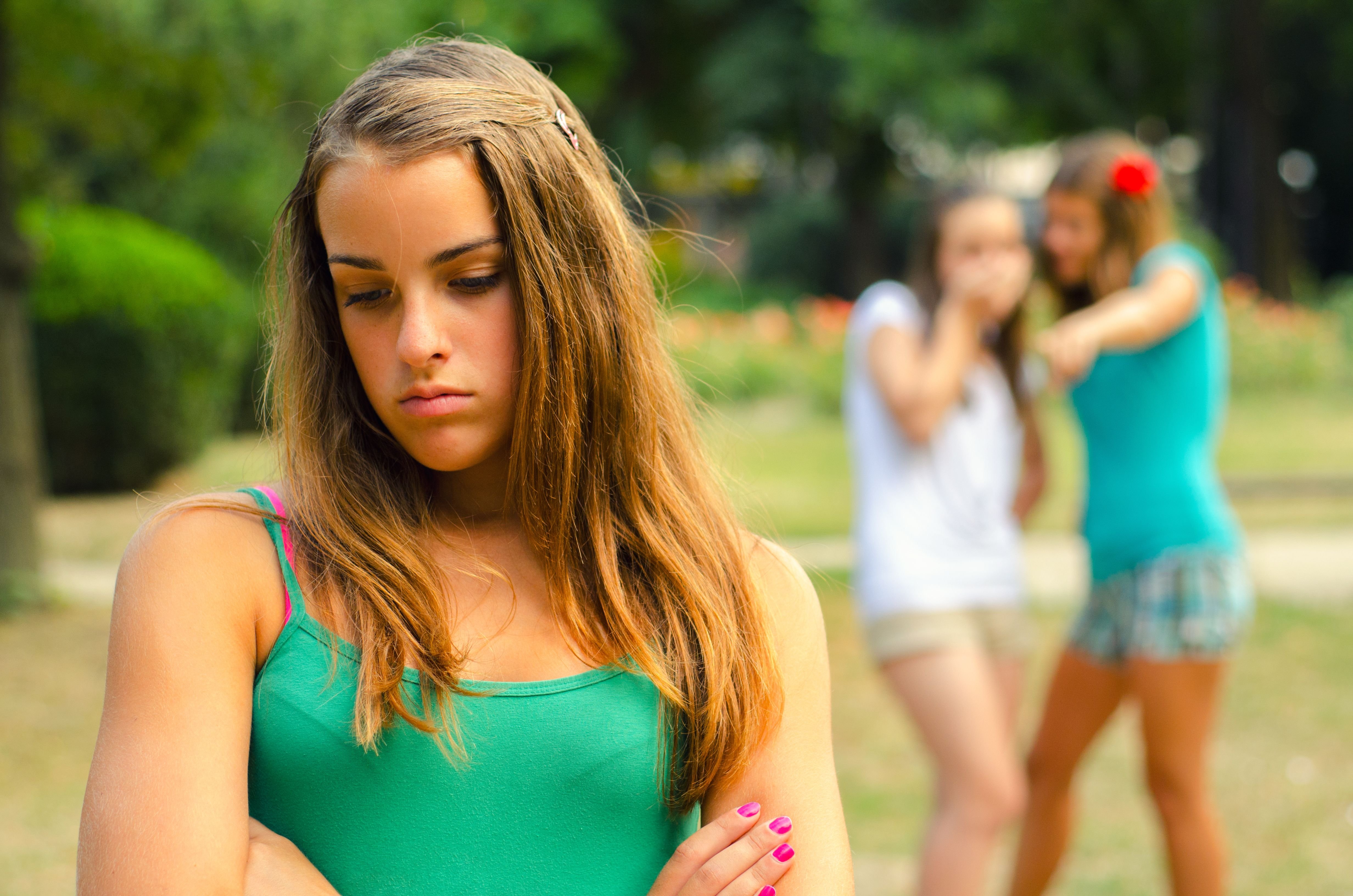 One long weekend, Richard and his college buddies planned to go to a nearby town for a three-day vacation. But, unfortunately, Tina could not come as she did not have enough money. Eventually, Richard grew tired and left Tina for another woman.
It was her first and biggest heartbreak, which caused a few absences in school. Tina's teachers and family tried to bring her back to normal, but the student was too broken. Finally, after weeks of tears, Tina got back up.
She vowed never to have a relationship until she was a successful woman. She dedicated her days to studying and applied for a scholarship in a different city to not bump into Richard in town. She did well in her studies and came home only for the holidays.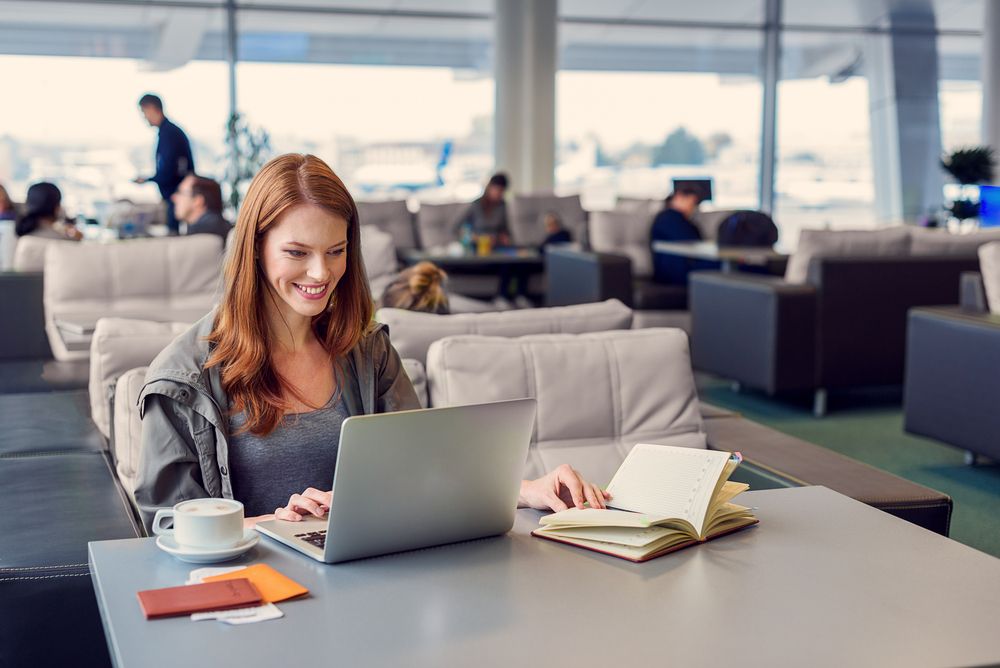 It has been ten years since Tina's heartbreak, and a lot has changed. She is now a successful economist working for a multinational company. Before Easter Sunday, she visited her hometown in a newly purchased top-of-the-line SUV.
Before entering the city, Tina stopped by at a gas station and was shocked to see Richard standing and refueling cars. Initially, she did not know what to do but realized it was time to show what he missed out on.
When she drove over, Tina lowered her window and said, "Hi Richard! Please pour this beauty the most expensive gasoline you have." Richard was shocked and speechless. "Tina? Is that you?" he finally muttered.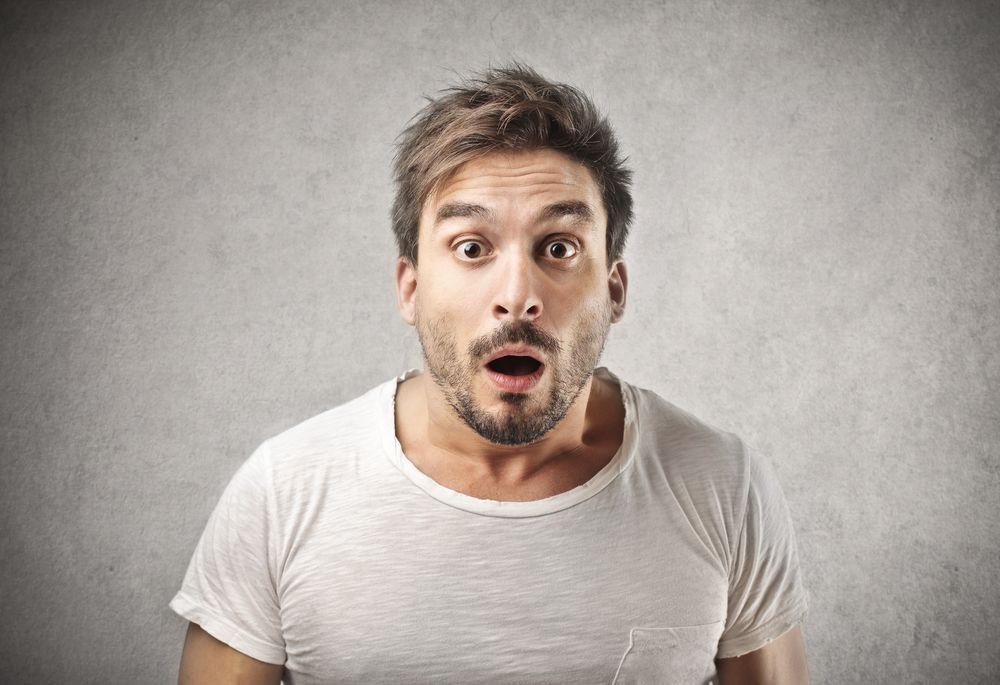 "Wow! I barely recognized you! Is this your car? Wow!" he continued. Tina simply smiled and said, "The gasoline, please." While preparing to fuel the car, Richard asked Tina how she had been and asked her to have dinner out.
"It must be destiny that we crossed paths again," he said. "Perhaps fate is telling us something. So how about that dinner?" Tina smiled, got out of the car, walked close to Richard, and whispered in his ear, "Refill the canister too, please."
The woman turned to get the bottle from the back of her car and handed it to Richard with a sarcastic smile. "Sure. But Tina," Richard said before Tina interrupted, "Hurry up, please, I'm late." 
Richard took the canister and filled it up as well. Tina immediately got inside her car and started the engine. Before leaving, she pulled out a $50 bill and gave it to Richard. "Good job! Here you go," she said. Tina hit the gas and drove off while Richard stood with a look of regret.
What can we learn from Tina's story?
1. Be careful who you choose to love.
2. Focus on your own successes instead of depending on others.
3. Hard work pays off.
Share this story with your friends. It might inspire people to share their own stories or to help someone else.
Did you like this #storyoftheday? For another exciting read, find out what happened when a wife placed a hidden camera in her bedroom every time she left town.
Any resemblance in this story to actual events, locales, or persons, living or dead, is entirely coincidental.